TeamViewer IoT
for Manufacturing Companies
Use TeamViewer IoT in your production for remote operations, remote assistance,
and remote alarming to optimize and automate supply chain workflows.
Why use IoT in Manufacturing?
More and more companies capitalize on the evolving IoT solutions allowing them to remotely fix issues and increase operational efficiencies, as well as get total visibility into the status and performance of their machines with real-time insights about the health of the equipment.
BENEFITS
How TeamViewer IoT can help you
TeamViewer helps manufacturing companies quickly set up an easy-to-use, secure, and scalable IoT solution.
The Value of IoT for Manufacturing Companies
Our IoT solution will bring a range of benefits to your company, helping you to deliver business value.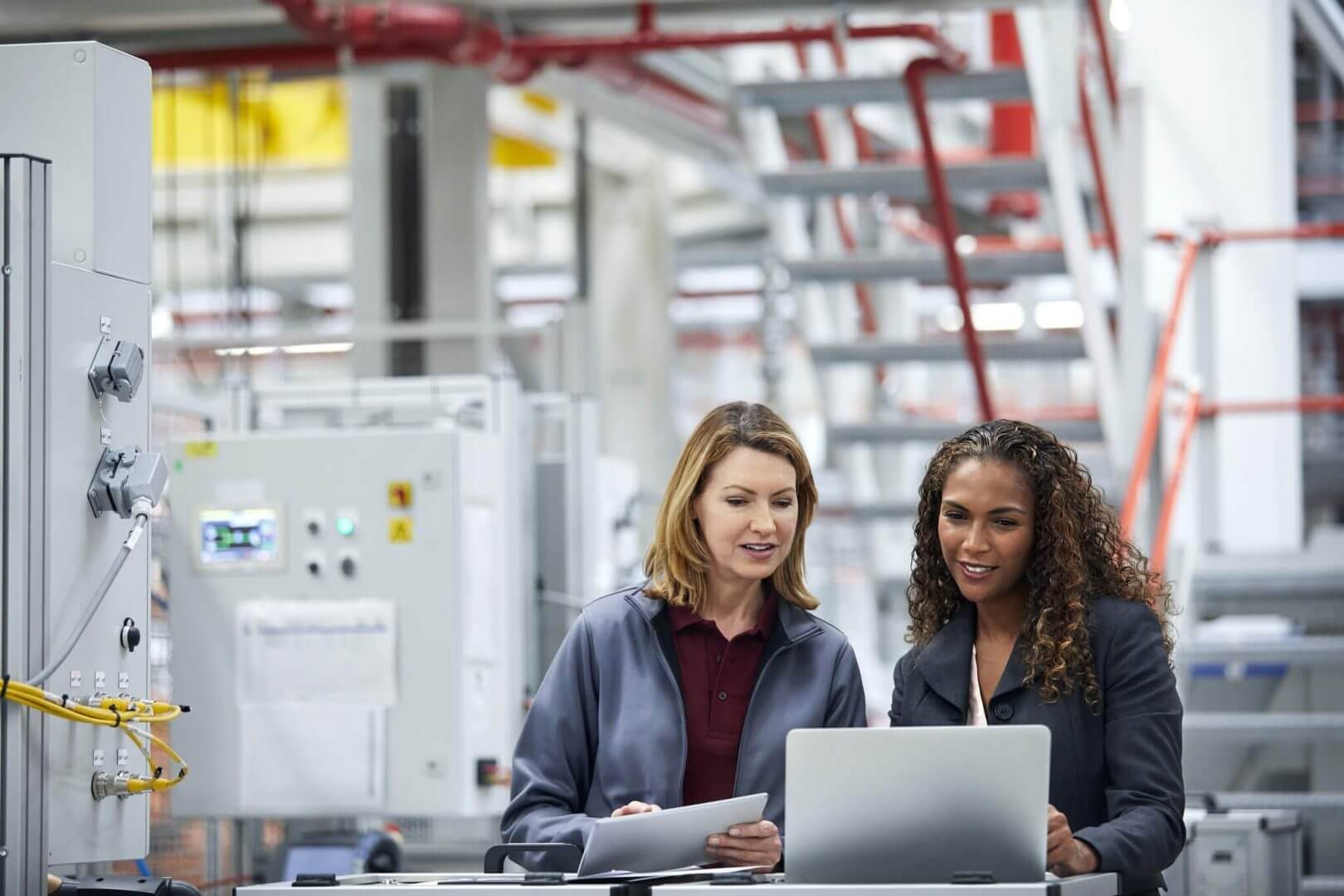 Learn More About TeamViewer IoT for Manufacturing Companies
Read our solution brief and learn why manufacturing companies are prioritizing IoT solutions as part of strategic initiatives to optimize, automate, and grow their business at every level.