TeamViewer IoT
Starter Kit
Everything you need to get your IoT project started in one end-to-end kit – at a fixed price. Stop concepting and build your IoT solution that delivers results today!
Meet the TeamViewer IoT Starter Kit
We built an innovative solution that enables you to monitor data in real time, to receive alarms and to intervene immediately. With our Starter Kit, you can start your IoT project in just a few days – we supply you with sensors, an edge gateway, and our IoT software.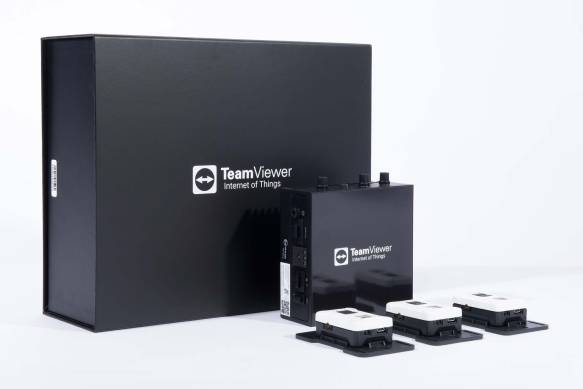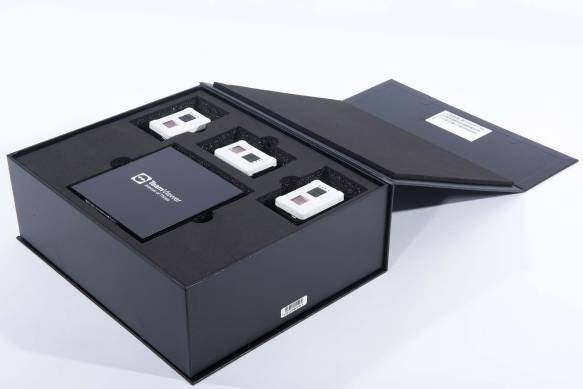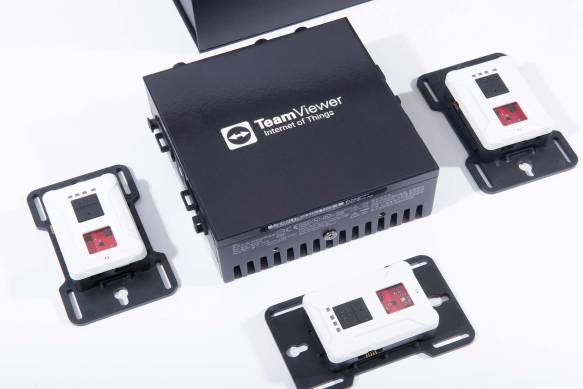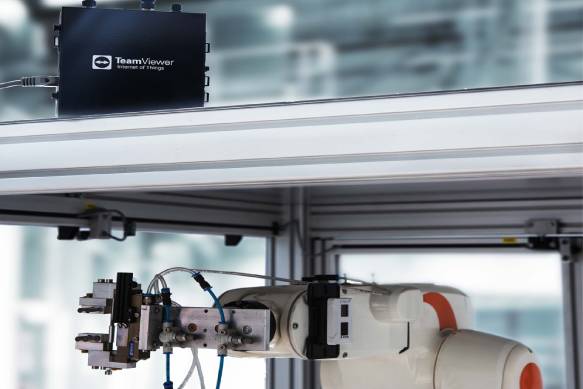 BENEFITS
The Value of the TeamViewer IoT Starter Kit
We have taken the component hassle out of setting up an IoT use case. Our IoT Starter Kit will bring a range of benefits to your company, helping you to deliver business value.
STARTER KIT USE CASES
The TeamViewer IoT Starter Kit can be used for a variety of different purposes
Adapt the Starter Kit to meet your needs and retrofit your environment to make it fit your specific scenario. With the Starter Kit, you can create your own custom setup to build your personal IoT end-to-end use case.
Use Case #1: Industrial IoT
Use the Starter Kit for Conditional Industrial Monitoring: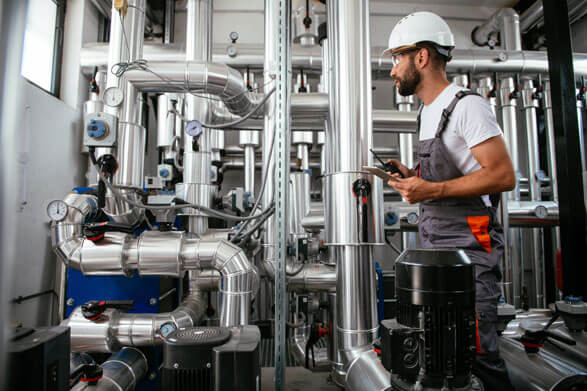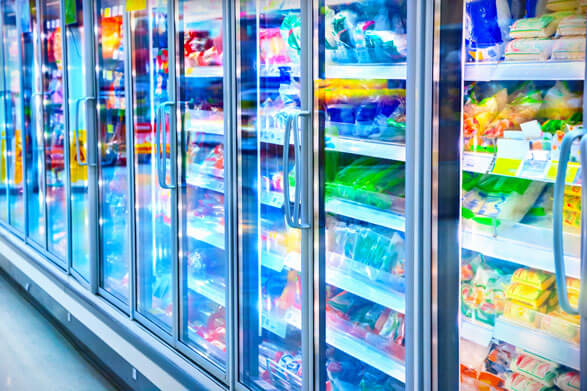 Use Case #2: Cooling systems
Use the Starter Kit for Conditional Monitoring in Cooling Systems:
Use Case #3: Smart Farming
Use the Starter Kit for Conditional Monitoring in Smart Farming: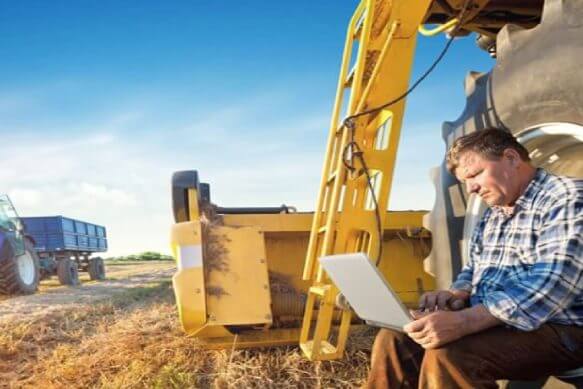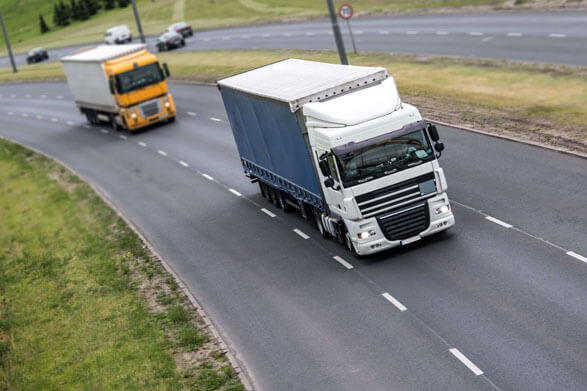 Use Case #4: Logistics
Use the Starter Kit for Conditional Monitoring of Delivered Goods:
Pricing
Get your TeamViewer IoT Starter Kit Today!

1x Dell 3001 Edge Gateway including antennas and connectors, 3G + 4G connectivity, Wifi, Bluetooth; 8 Digital I/O pins, RS232 interface
3x Bosch XDK110 with temperature, humidity, acceleration (vibration), light, and gyroscope sensors
1x IoT account 6-month license for TeamViewer IoT Remote Control and Dashboard as well as edge management and visualization
Further included components: power supply, wiring, sensor provisioning and our bespoke Expert Pro Services
2,300USD
Sales tax not included
Usability
How to Get Started with TeamViewer IoT Starter Kit
All you need to do is follow these simple four steps: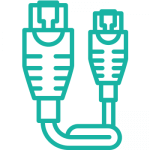 Mount the wifi Antenna and power up the gateway by using the PoE Adapter and the provided ethernet cables, connect the PoE adapter to the internet.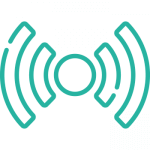 Attach the sensors to the device you want to monitor and turn them on with the little switch on the left side on the sensor.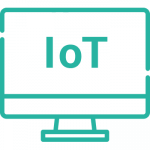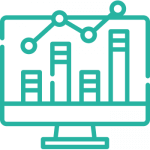 Once logged into the dashboard, you can analyze the data coming from the sensor, define rules for them and use the control button to connect to the starter kit's edge application.
TeamViewer IoT
Secure remote access, control, and monitoring for all your devices and machines,
even from within many IoT Platform, solutions and on IoT hardware.