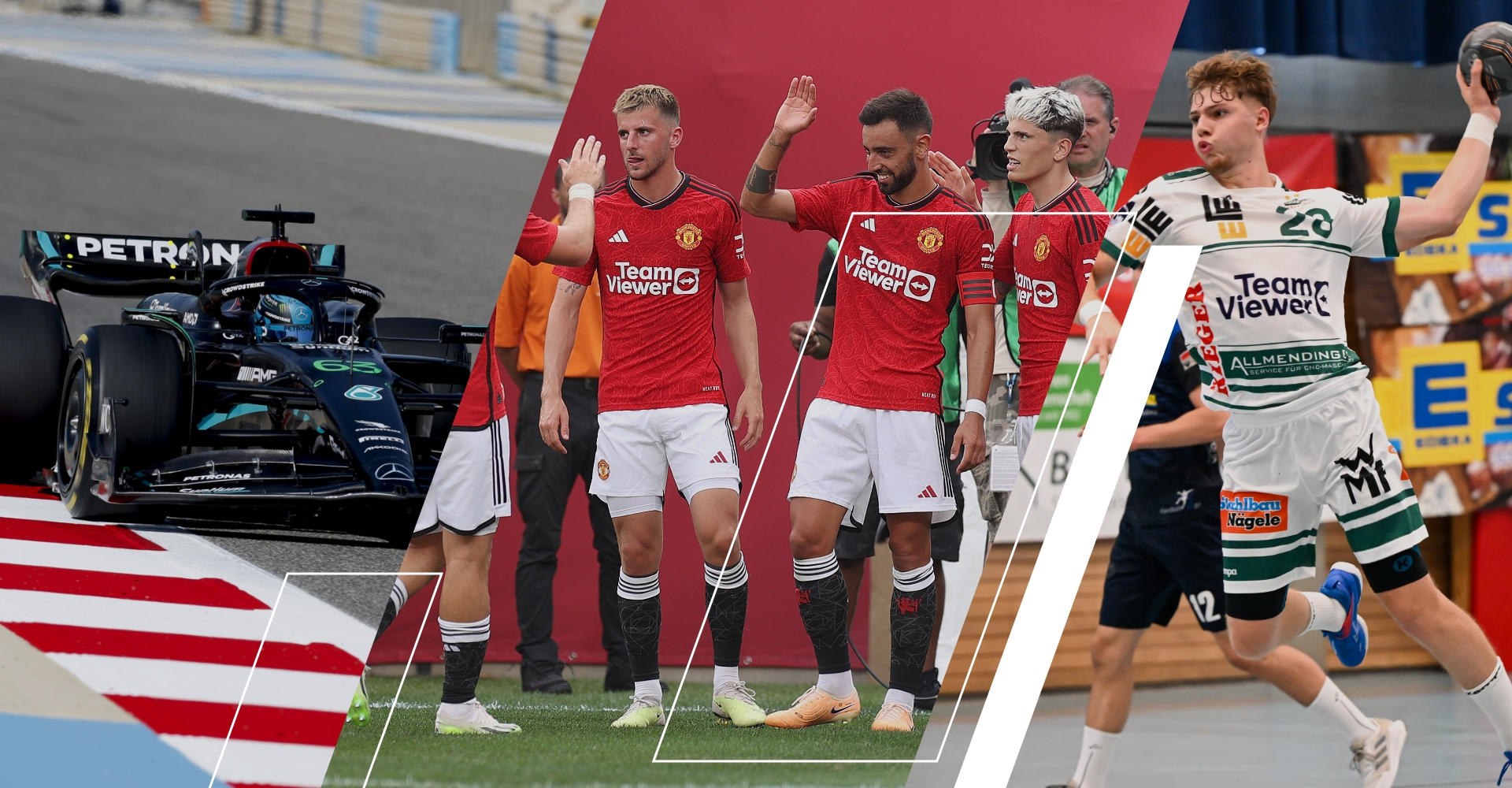 Legendary Teams Backed by World-Class Technology
How can we help peak performance teams become even better, faster, and smarter? By empowering the best athletes and brightest minds with globally leading technology.
We are incredibly proud to be Principal Shirt Partner of Manchester United, official partner of Mercedes-AMG PETRONAS F1 Team and Mercedes-EQ Formula E Team as well as main sponsor of the German Handball Bundesliga teams FRISCH AUF! Göppingen and Frisch Auf Frauen.
Joining forces with the world's most iconic football club and motor-racing teams while honoring our history with a locally rooted sponsorship, we want to achieve one thing: to support these exceptional teams with a comprehensive portfolio of next-gen technology that gives them an edge on the field, on the track, behind the scenes, and – most importantly – when thrilling both global and local fans.
How the Mercedes-AMG Petronas Formula One Team Accelerates Efficiency with TeamViewer
TeamViewer enabled the Mercedes-AMG Petronas Formula One Team to quickly mobilize when remote work became mandatory and now enables the UK-based engineers to support the trackside crew anywhere reducing the need for travel and CO2 emissions.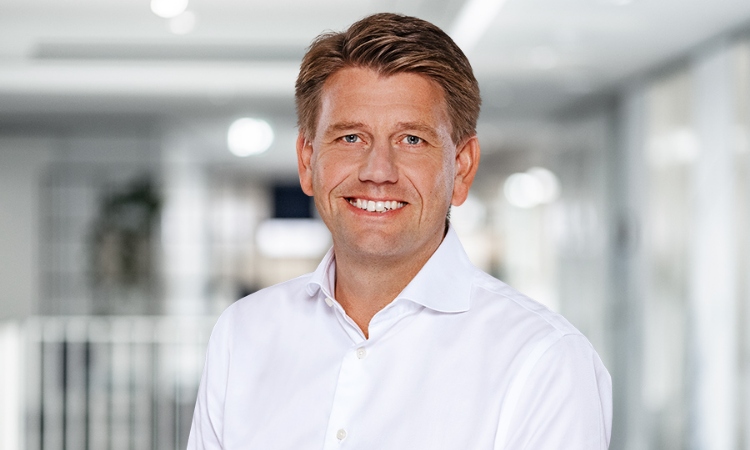 Oliver Steil
Chief Executive Officer of TeamViewer
"As a globally leading technology company, we bring in our expertise in digitalisation, remote connectivity, IoT, and AR to the partnerships. Together, we will digitalise processes and bring fans closer to their teams than ever before. At the same time, we are developing new use cases for our software which can be transferred into the industrial environment of our customers. By collaborating with the world's most successful teams, our brand will benefit significantly from their global reach, and we will grow stronger for longer – creating additional value for our customers, employees, and shareholders."