Easy Track Survey ensures rapid support, enhancing efficiencies on the ground, helping customers save on time and focus on the job in hand.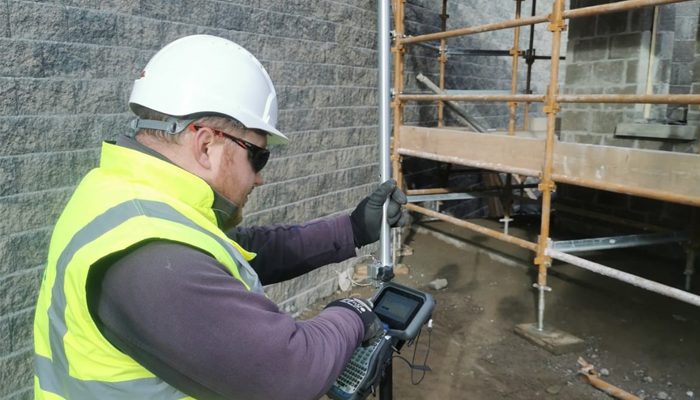 Easy Track Survey is one of the leading suppliers of Construction and Survey equipment to the Irish Market. In addition to selling a range of equipment to customers across Ireland, the leading supplier puts customer service at the heart of its operations, ensuring they are informed about their products and are trained in its use.
Challenges
Correctly identifying a problem so the customer on-site can continue their geospatial surveying.
Effectively communicating solutions to customers on-site.
Connecting customers to product experts that can help troubleshoot and solve issues at varying levels of complexity.
Increase efficiency of customer support, while maintaining the high level of customer service and satisfaction.
Solution
Using TeamViewer, Easy Track Survey's customer support team has managed to help and train multiple customers at opposite ends of Ireland. As the software for operating the geospatial surveying equipment runs on common, Android or Windows based tablets or smartphones, Easy Track Survey's employees can remotely connect to their clients' devices via TeamViewer and help them solve their problems with operating the geospatial survey equipment – irrespective of the location. This results in reduced travel time and technician fatigue, improved customer interaction and savings in cost and time.