Leading fashion retailer relies on TeamViewer Tensor as support platform for its 12,000 employees and 1,920 stores.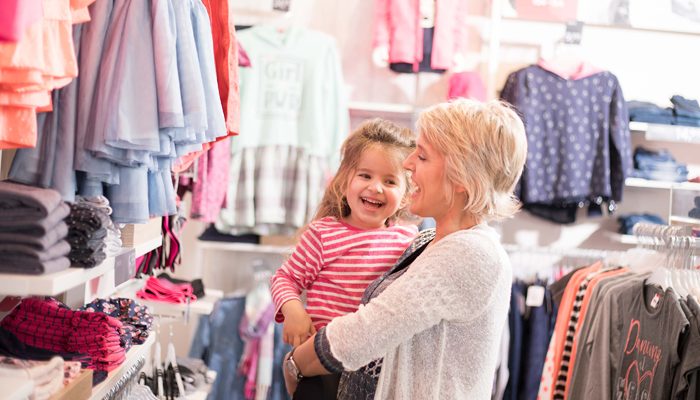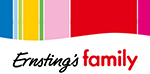 Ernsting's family has been offering clothing with a focus on women's and children's fashion in Germany and Austria since 1968. As a result of enormous growth in recent years, the business has developed into one of the leading clothing retailers in Germany.
Within a few weeks, Ernsting's family equipped its 1,920 stores in Germany and Austria with iPads on which employees can reorder goods for customers via their company-own Endlosregal app. As the number of new remote devices in the company grew, the focus shifted to the processes surrounding IT support.
Challenges
When there was a problem with the tablet, the branch employee needed immediate help to ensure the smooth running of day-to-day operations.
They were looking for a flexible, scalable remote support platform that could be used not only for tablets but also for regular IT support for workstation PCs.
A unified platform was required to optimise the efficiency of IT support in the company.
Solution
Thanks to the TeamViewer Tensor remote connectivity platform, support staff can connect to the Windows PCs in the company if necessary, and thanks to the integrated Mobile Software Development Kit (SDK), they can also connect directly to the Endlosregal app on the iPads for rapid troubleshooting. Using single sign-on (SSO), support staff can log into TeamViewer Tensor with their existing company data, which significantly reduces the effort required for user administration.