The RTL Studios GmbH meets the increased demands on production processes with TeamViewer Tensor.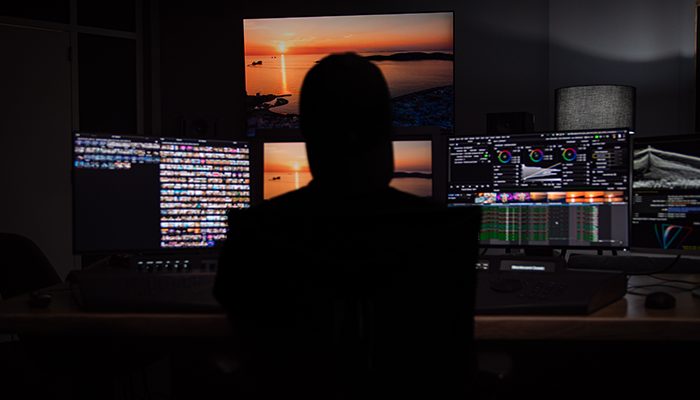 The film industry is in a constant process of change. Digitization, as well as changing audience demands and viewing habits, are influencing and changing production and distribution processes in media companies. Everything needs to be more cost and time efficient than it did a few years ago, and new formats within ever shorter production times force writers and editors to work under constant time pressure. RTL Studios, a subsidiary of the RTL Deutschland Group, is not exempt from this development. As the leading producer of streaming content on TVNOW/RTL+ (in 2020 it was 1710 min. – source DWDL), the company has been running numerous TV formats since 2004.
Challenges
Shorter production cycles and flexible working models require new technical solution
Substantial data volumes as a challenge for remote work
Compliance with security policies
Solution
With TeamViewer, employees now have direct access to selected editing computers at the Cologne site from anywhere and with almost any end device. The editors and the writer are therefore no longer required to both be on site in order to complete a film. The editor edits and assembles the raw material, selects suitable settings, arranges them dramaturgically in sequences, adds sounds, music, effects, graphics and animations.