Health Point Neurodiagnostics
TeamViewer empowers Health Point Neurodiagnostics to ensure the reliability and quality of Remote Ambulatory EEG Mobile Testing.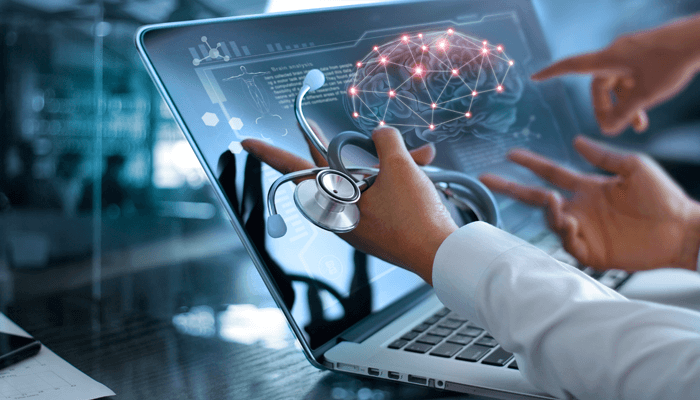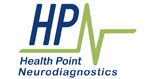 Health Point Neurodiagnostics is an advanced neurodiagnostic national laboratory that conducts remote diagnostic tests in a patient's home and facilities across the country. Therefore, neurologists require highly accurate readable waveforms and reliable reports, often in clinical, outpatient and mobile settings routine and ambulatory testing with video from 24 to 120 hours of active EEG brainwave data to support their analysis.
Challenges
Enabling patients to go about their daily lives while still collecting vital data at the quality-level required.
Accessing and reviewing data during the test to ensure patient safety.
Ensuring the reliability and quality of test data to pass compliance audits and maintain the fiscal sustainability of Health Point Neurodiagnostics.
Solution
Since 2018, TeamViewer has enabled Health Point monitoring technicians to conduct intermittent monitoring every two hours to ensure the EEG records and video data quality is as expected. If there is an issue with the data, the technician can notify the appropriate personnel needed to restore the data stream. This removes the need for regular in-person checks and greatly reduces the possibility of an unsuccessful test.