Manchester United is managing the irrigation of Old Trafford playground remotely.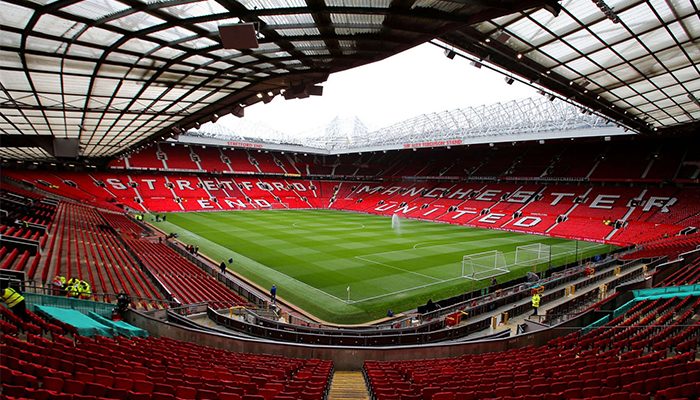 TeamViewer is already successfully used in multiple scenarios at one of the world's most popular and iconic sports teams, to further optimize operations and fan experiences. As the Manchester United team is continuously looking into new application scenarios, the expansion of the remote control of their pitch irrigation systems was only a question of time.
Challenges
The football ground at Old Trafford stadium in Manchester requires constant care and attention
The playground requires a certain amount of water so that it maintains its best quality
To activate the sprinklers, a team member had to travel to the site, which was time consuming and inefficient
Solution
TeamViewer Tensor allows the ground team to activate and monitor the irrigation heads from any location, at any point, whether this is from out on the pitch itself or from one of their on-site offices. This provides the ground team with instant interaction to their "Rain Bird" irrigation system, to allow immediate flexibility and reaction to the pitch demands – something that is required on a daily basis.