UK charity assists individuals with Tech problems, creating an accessible environment for everyone.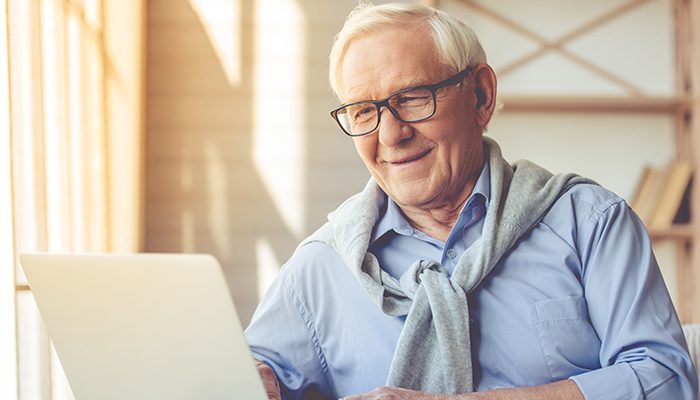 AbilityNet is a UK charity helping disabled adults and children to use computers and the internet to change their lives at work, at home and in education. Having grown out of IBM in the last 1980s, today the leading IT Accessibility charity helps thousands of people every year – never more so than during Covid-19.
Challenges
Offer phone and remote support for groups and individuals
Fix computer problems and help with installing hardware and software
Offer support with sending and receiving emails
Solution
Using remote access software TeamViewer, even during the restrictions caused by Covid-19, AbilityNet volunteers continued to support older and disabled people at home – without losing the personal touch.
People who've received help from AbilityNet Tech volunteers feel less isolated, more confident and more able to do new things using their tech.