Schenker Deutschland AG Overcomes Logistics Challenges with TeamViewer Frontline xPick.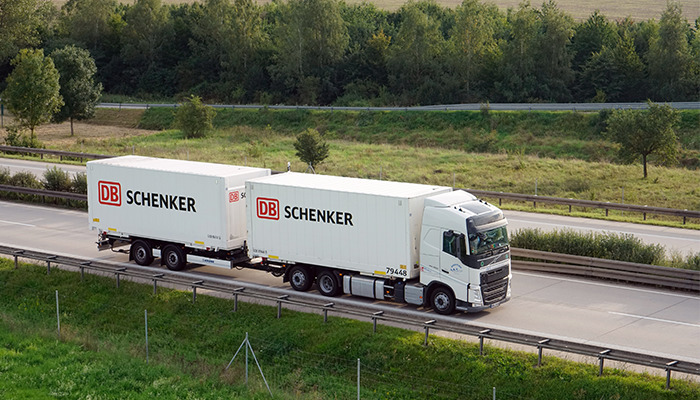 As complexity in the automotive industry increases, so do the demands on suppliers and service providers. Schenker Deutschland AG is mastering the increasing challenges by using innovative technologies. At their Hanover site, they rely on vision picking.
Challenges
When fulfilling JIS and JIT orders, the top priority for Schenker Deutschland AG is high-speed accuracy. Errors in sequencing have a direct impact on the customer's production, resulting in delayed deliveries, long wait times, and — in the worst case — a complete standstill of the assembly line.
Solution
Schenker Deutschland AG started a pilot program with the TeamViewer Frontline vision picking solution xPick. A device test was to reveal the appropriate solution for the specific use case. The winning combination: a wrist-worn Zebra TC 20 as a display unit for visual presentation of information combined with the TeamViewer Frontline RFID wristband xBand and additional scanners for confirmation. With the complete integration of xPick, the entire process syncs with data from their SAP system in real time.