IoT and Industry 4.0


Digitize Manufacturing and Production

TeamViewer IoT enables you to instantly connect, monitor, and operate assets in manufacturing and production – securely, quickly, and across locations.
Start now with the data-driven optimization of your production processes.
Quickly set up secure Remote Operations, Remote Assistance, and Remote Alarming for distributed endpoints with an easy-to-use, reliable, and scalable cloud IoT solution.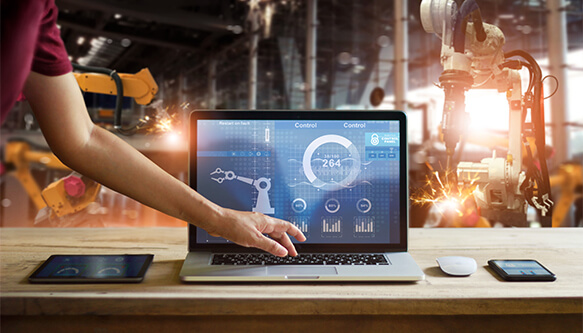 Control Endpoints with
Remote Operations
Remotely control, monitor, and manage your endpoints from any location and mitigate endpoint damage risks.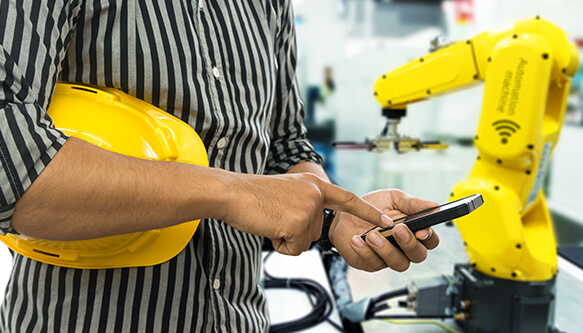 Fix Endpoints with
Remote Assistance
Detect, diagnose, and fix issues remotely without an on-site technician, or help direct personnel already on-site.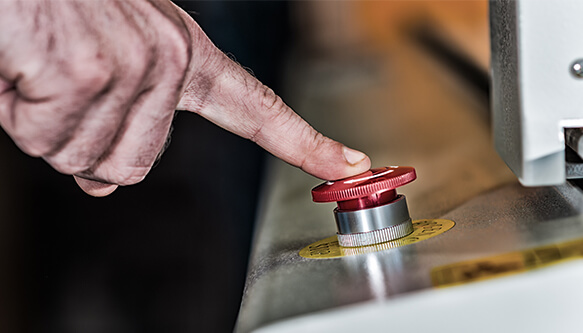 React faster with
Remote Alarming
Define conditional rules to alert you if IoT endpoints show any unusual behavior and trigger automated actions.
TeamViewer IoT
Industry Spotlights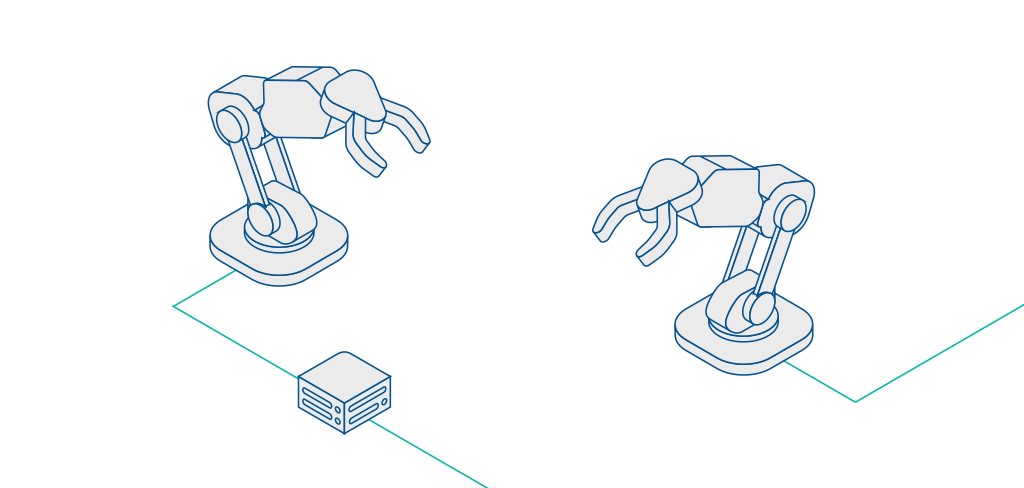 TeamViewer IoT for Manufacturing
Get total visibility into the status and performance of your machines with real-time insights about the health of the equipment and remotely fix issues.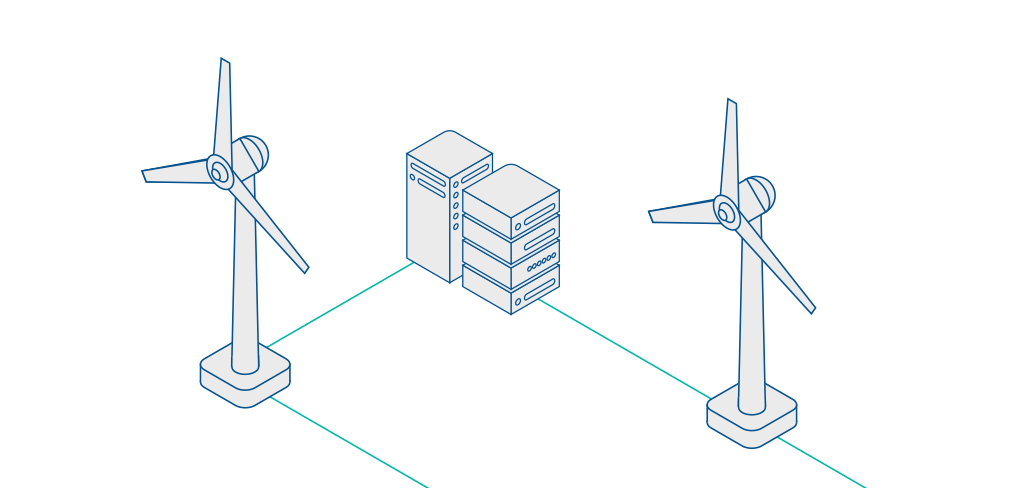 TeamViewer IoT for Utilities – Renewable Energy
Connect, troubleshoot or offer remote field assistance for widely distributed renewable energy production and storage systems.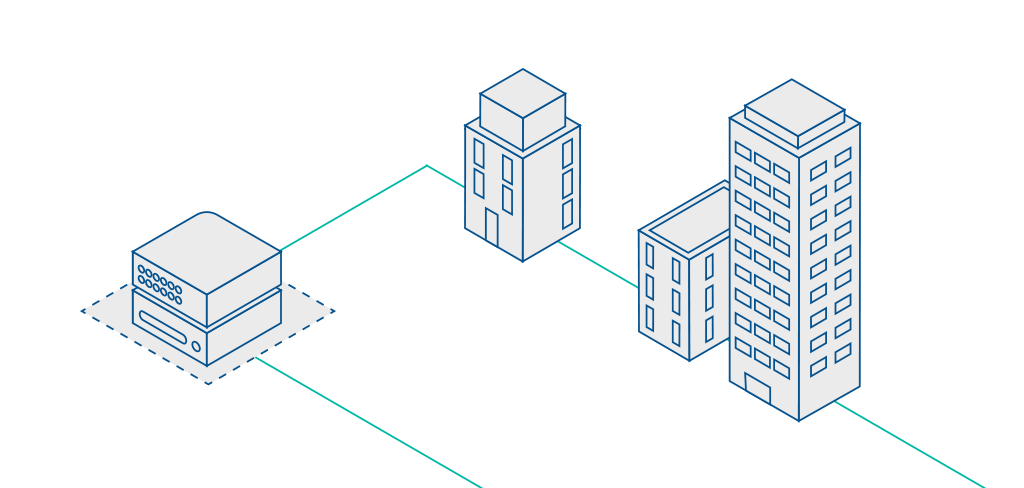 TeamViewer IoT for Building & Infrastructure
Monitor and control systems in residential and commercial properties to cut down operational maintenance, reduce on-site visits and increase customer satisfaction.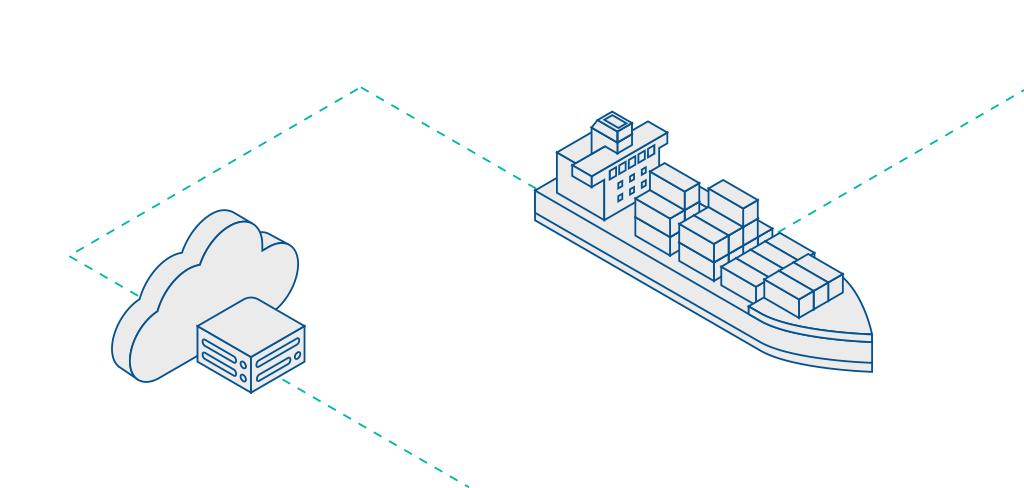 TeamViewer IoT for Logistics & Transportation
Enable health checks for cargo and transportation vehicles, and remotely connect to, operate, and provide assistance for warehouses and logistics hubs.
Key Features of TeamViewer IoT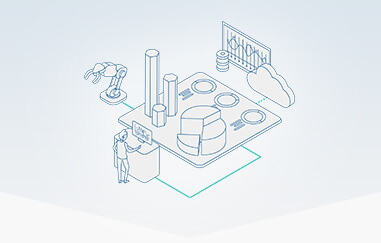 Real-time Data Visualization on Edge and in the Cloud
---
Get a complete overview of all your IoT data in one single dashboard in the cloud or on the edge.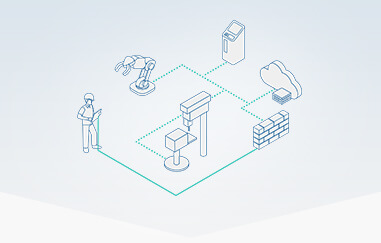 One-click
Monitoring and Control
---
Monitor and control devices on the edge or via the cloud with one solution.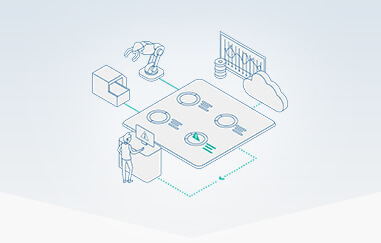 Multi-Condition
Rules and Data-Based Alerts
---
Set multi-condition rules at specific thresholds for IoT devices and get alerts with real-time status updates.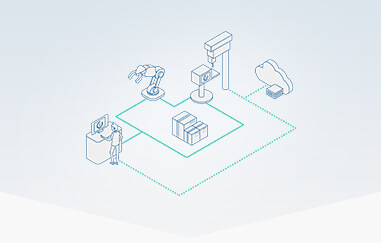 Remote Screen Grabbing
---
Remotely capture what is being displayed on an operation panel of any endpoint, and work as if you were right in front of it.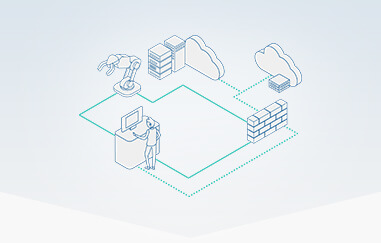 Remote Control for Edge Device
---
Get secure, seamless access to control IoT edge devices remotely, secured by end-to-end encryption without complicated system configuration.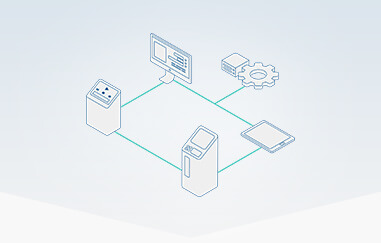 Fast, Flexible Integration
---
Easily integrates into common third party platforms with APIs and SDKs, compatible with most widely used protocols to customize your IoT solution.
Why TeamViewer IoT?
With a cloud dashboard, a rule engine, and fully documented APIs,
TeamViewer IoT enables companies across industries to set up high-value IoT use cases with immediate payback.
Watch the Video
Aditya Adavi, Director Product Management IoT, explains how OEMs partner with TeamViewer IoT to embed remote access, monitoring and control capabilities directly into their hardware for a distinct competitive edge.
Learn how TeamViewer IoT can empower your OEMs to build new products and offer their end-clients smarter solutions.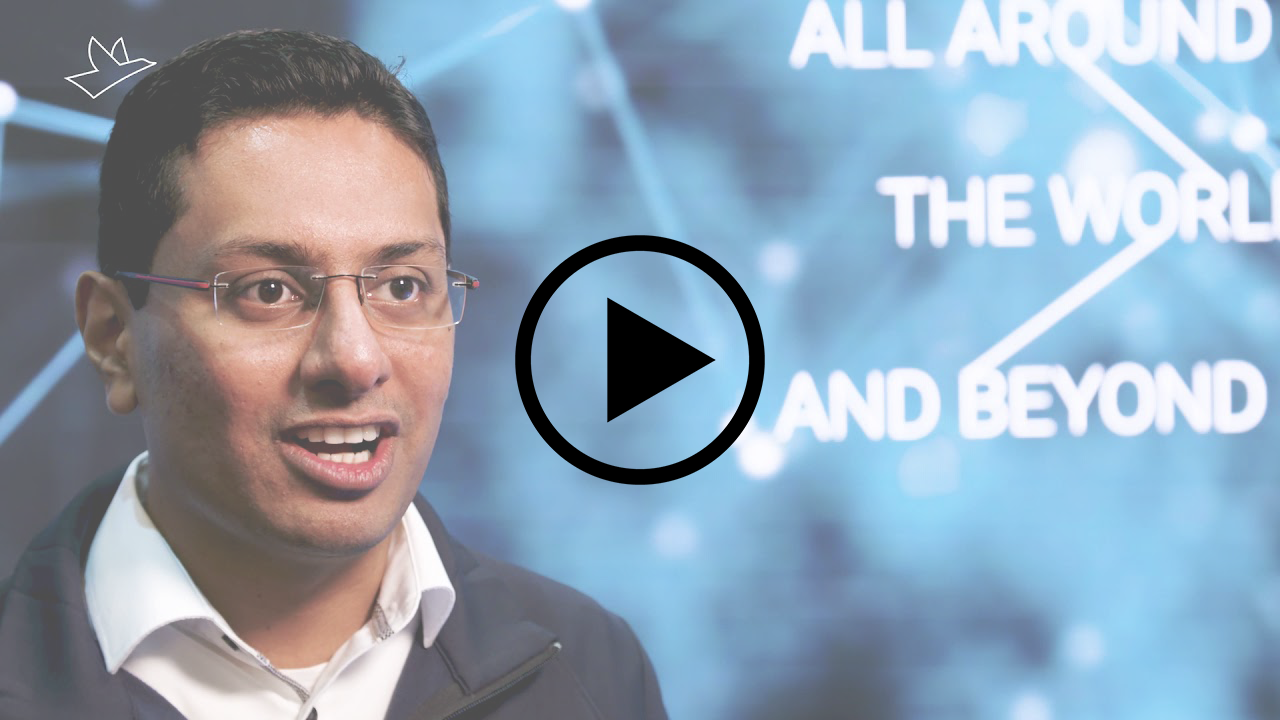 Your IoT Device
Our Secure and Global Access Network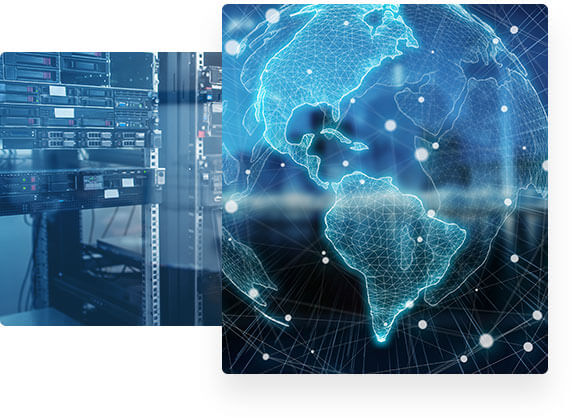 TeamViewer Global Access Network
1,110 routers globally handling
45M simultaneous connections – at any time
Fully cloud-based, massively scalable infrastructure
Advanced algorithms determining best possible, lowest-latency connection
No congested centralized data centers
TeamViewer Security
End-to-end encryption — no-one can read your data, not even TeamViewer
Store your data either in the TeamViewer cloud (hosted in Germany, ensuring GDPR compliance)
Or keep it in your network, and only send alarms by using TeamViewer's rule engine on the edge
Ensure full data sovereignty in both cases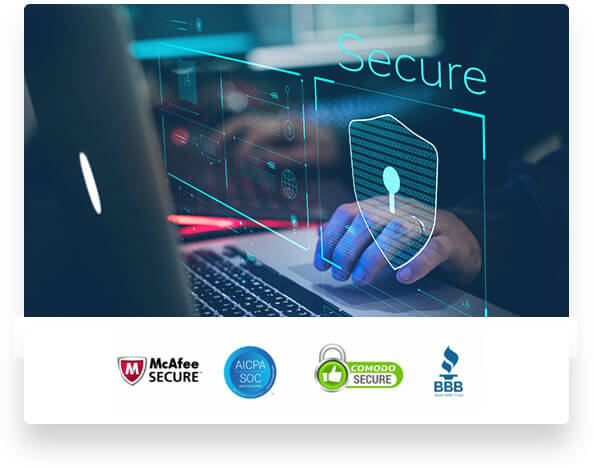 Learn more about the hardware vendors and platforms partners we team up with to provide TeamViewer IoT-enabled solutions.
TeamViewer IoT integrates seamlessly into industry-leading ITSM and MDM systems.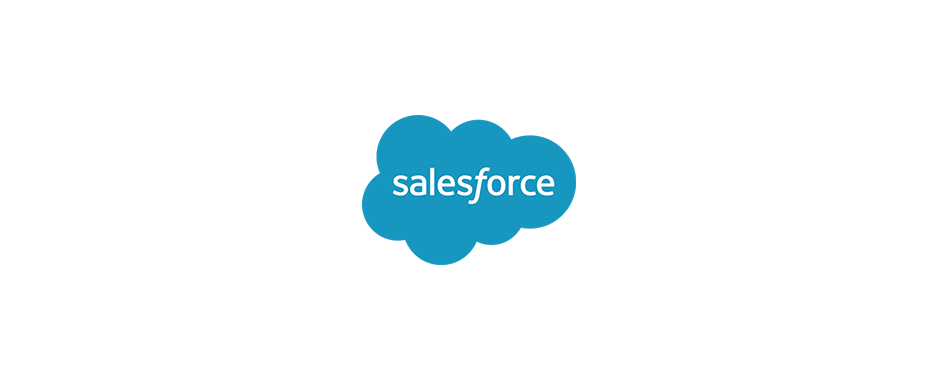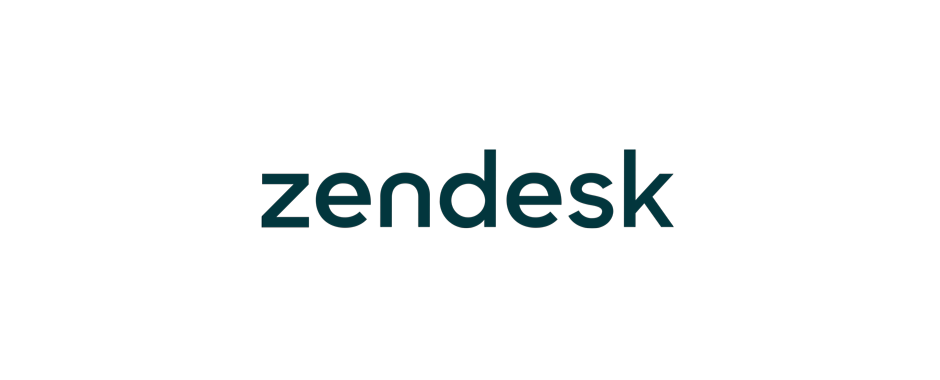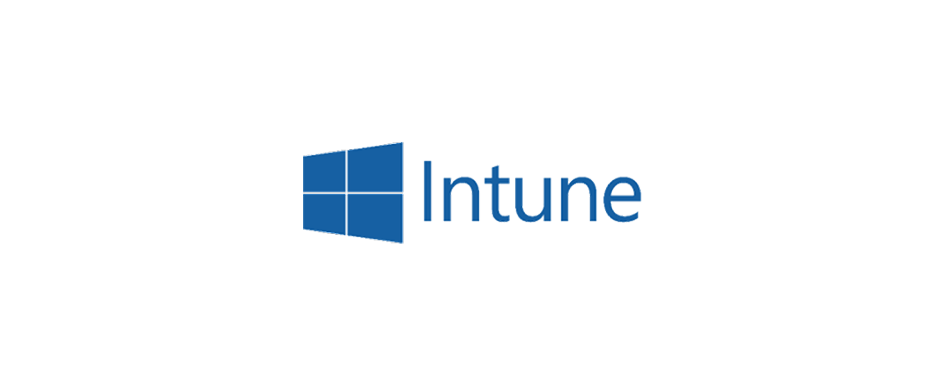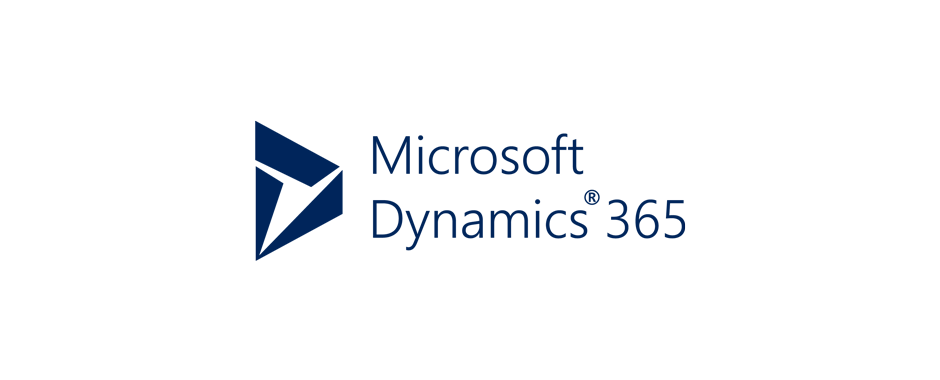 TeamViewer IoT
Secure remote access, control, and monitoring for all your devices and machines,
even from within many IoT Platform, solutions and on IoT hardware.