Remote Connectivity for Embedded Devices with TeamViewer IoT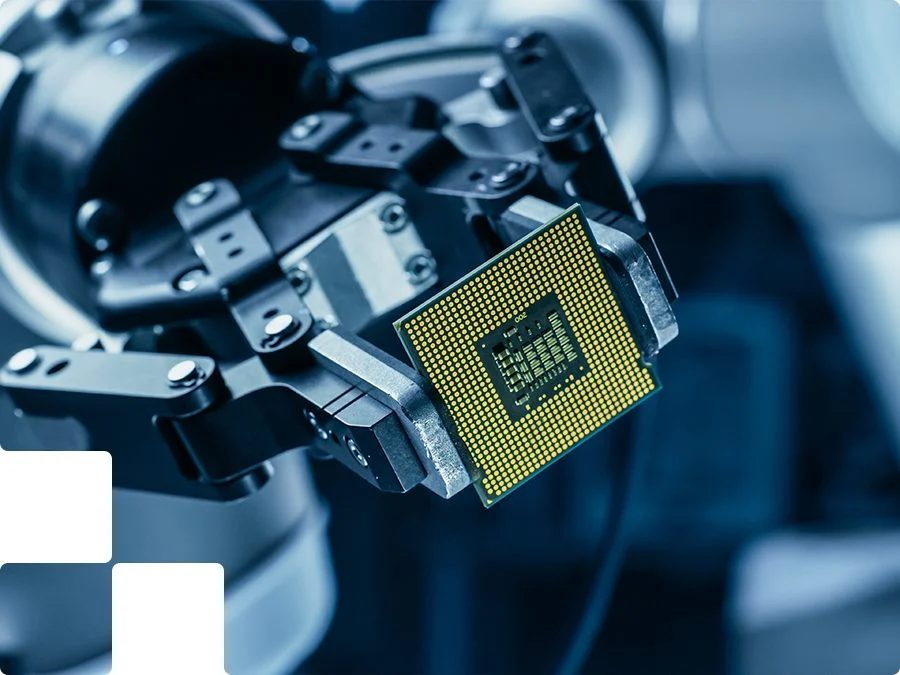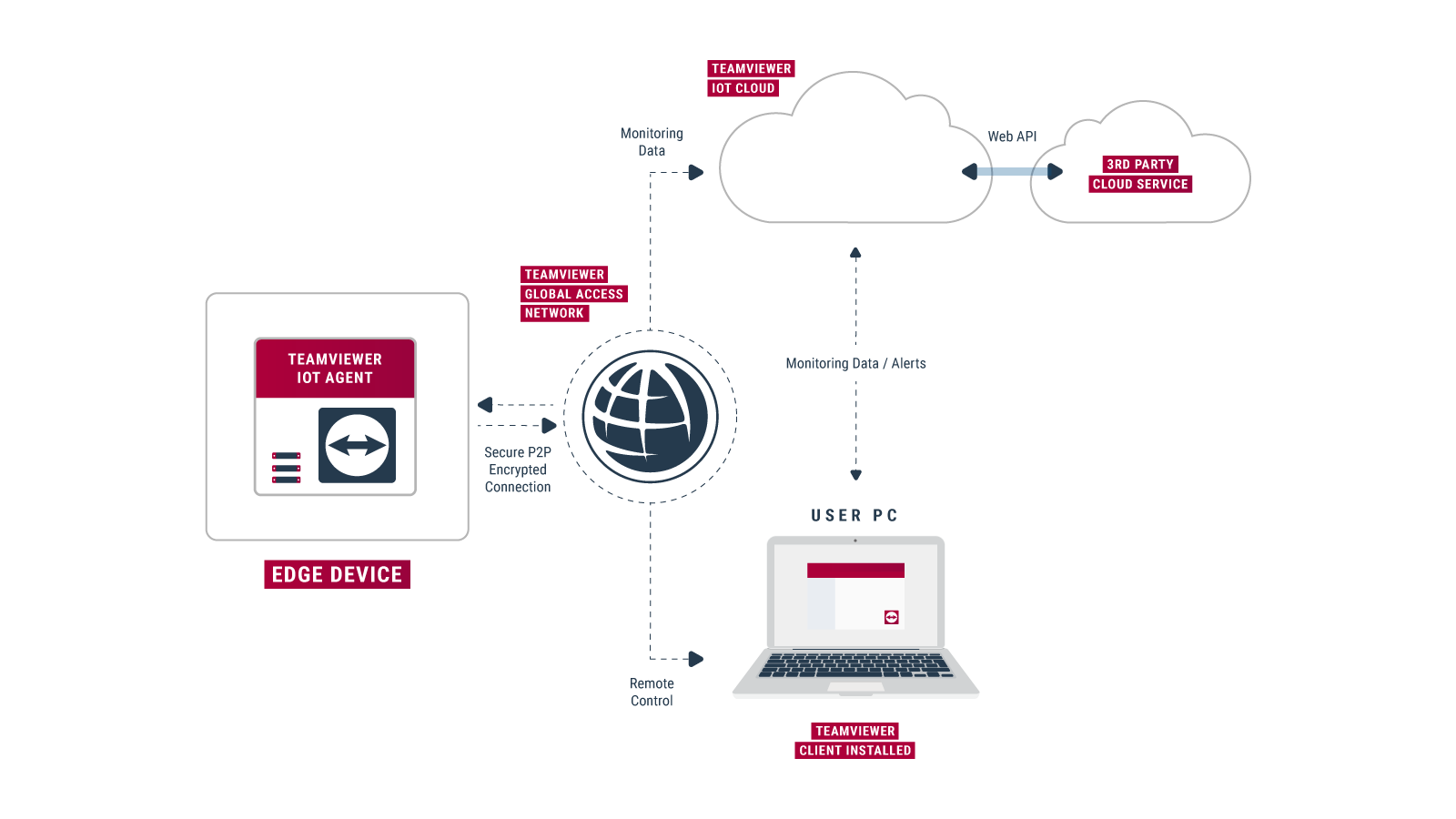 Costly support for assets, isolated field operations, heterogeneous environments and devices?
Kick-Start Your Remote Connectivity and Support Project with TeamViewer IoT
TeamViewer IoT opens up new possibilities to transform your business. Connect your smart products with embedded intelligence and IoT capabilities: provide the best after-sales experiences for your customers and reduce costs by maintaining your equipment remotely.
Trusted by Global Organizations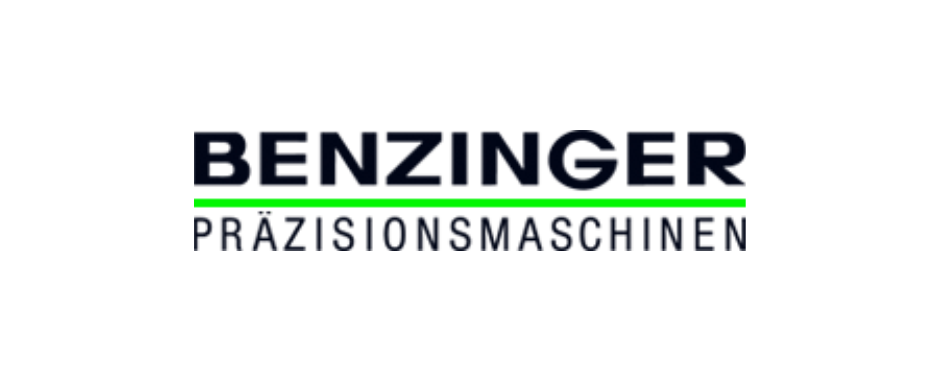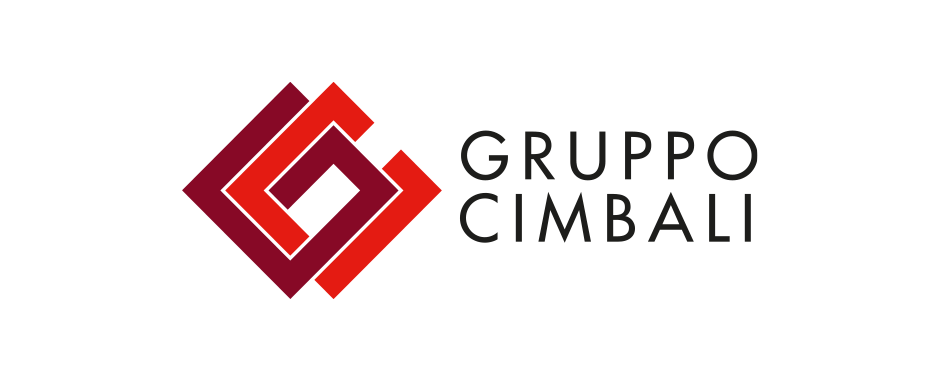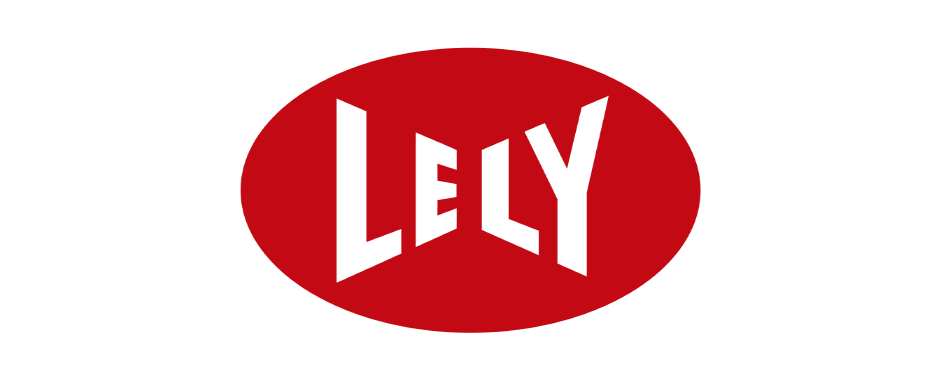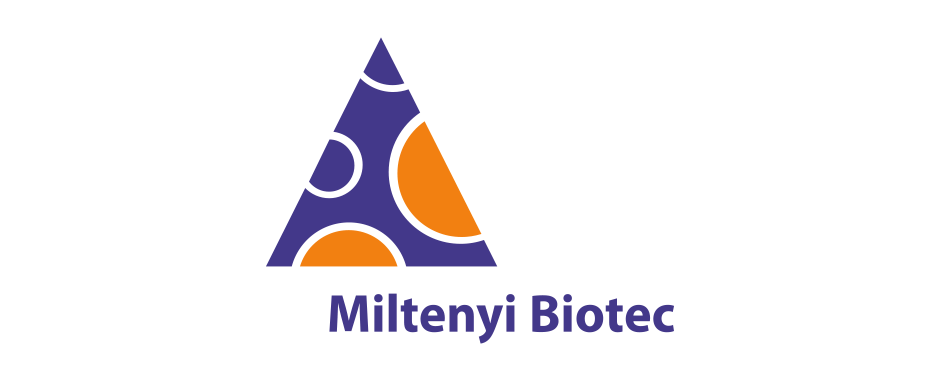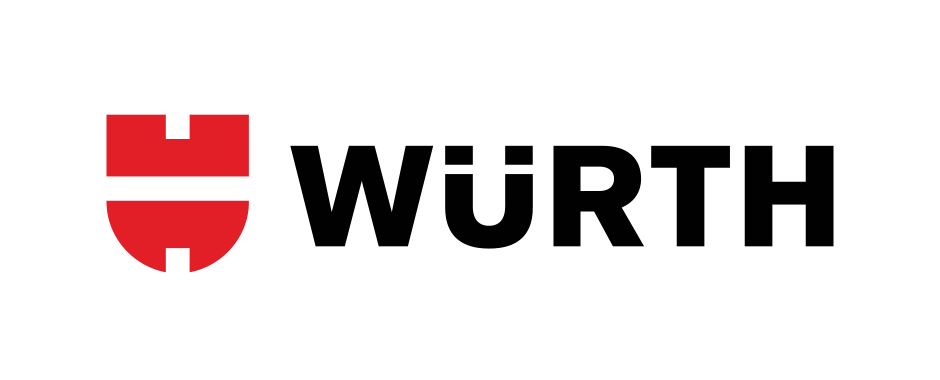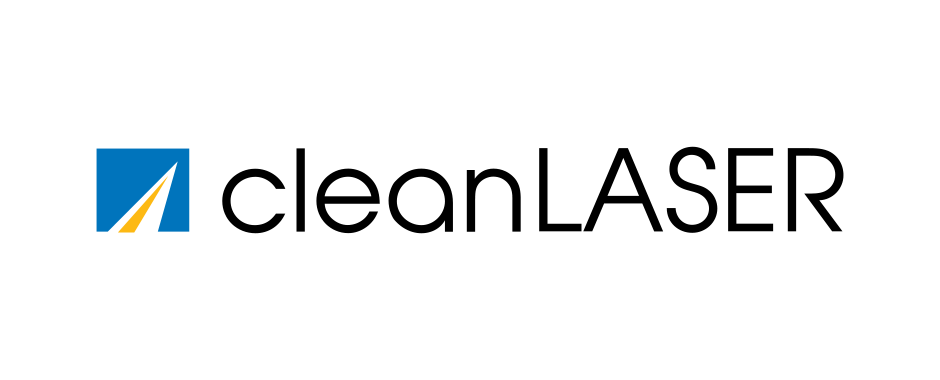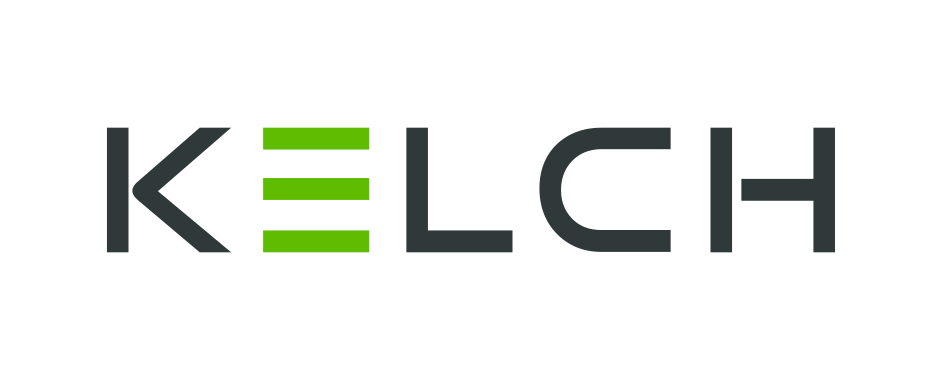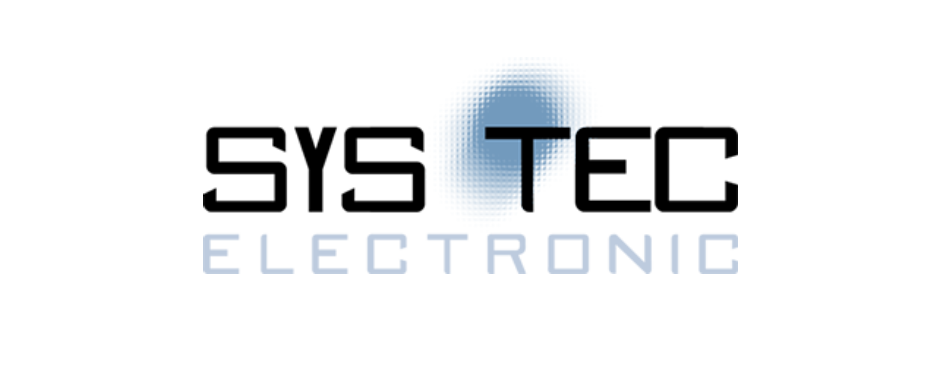 Optimize Processes. Reduce Costs. Lead with Innovation.
Four use cases that let you save time and generate value.
Remote Access & Control
With remote access and control, operators or OEMs can access an edge device's network ports through secure connections with full visibility of device performance, settings, user interfaces, and status.
Remote Operations
One-click secure remote access to industrial assets allows instant service intervention to prevent machine downtime and financial losses caused by interrupted production.
Secure Attended Access
Give control back to end-users when allowing remote operators to access the device for a support session.
Device Management
Use an inventory of all connected devices on a single platform to provision, authenticate, configure, maintain, and monitor them in bulk or by device group.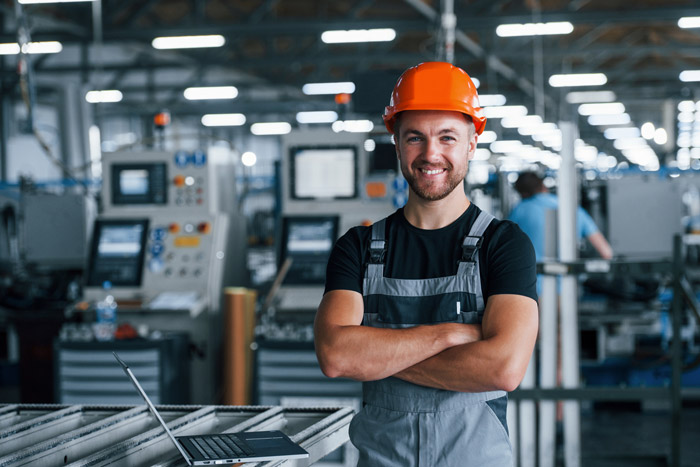 Uniting the Organization around Maximum IoT Value
As companies transition from proof of concept to normal operations, IoT investments must begin to pay off. To achieve this, the cultures of OT and IT need to unite around strategic business objectives that generate measurable value.
TeamViewer IoT makes life easier for people in operations while providing a fully secure, enterprise-grade IT solution capable of scaling across and managing large IoT fleets. In doing so, it opens the doors to unexplored revenue opportunities and cost savings.
Senior technicians can reduce their travel time. Pressure created by the skills gap declines. After-sales service models that were previously impossible can now provide a source of recurring income.
Whether you're a manufacturer looking to service your products in the field or an operation that needs to access and maintain its own production equipment, there is no substitute for complete access and control. Find out what IoT can do for you.
Integration Partners
Learn more about the hardware vendors and platforms partners we team up with to provide TeamViewer IoT enabled solutions.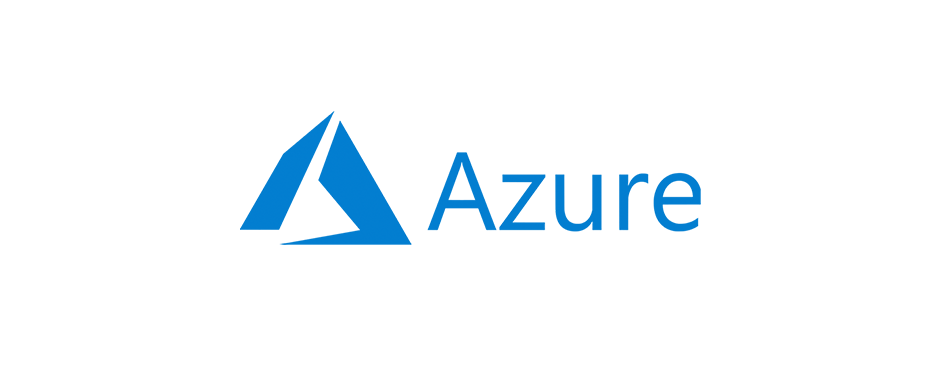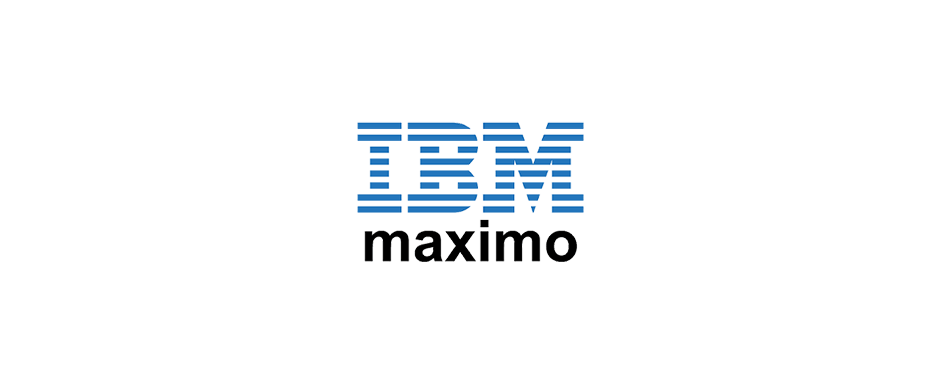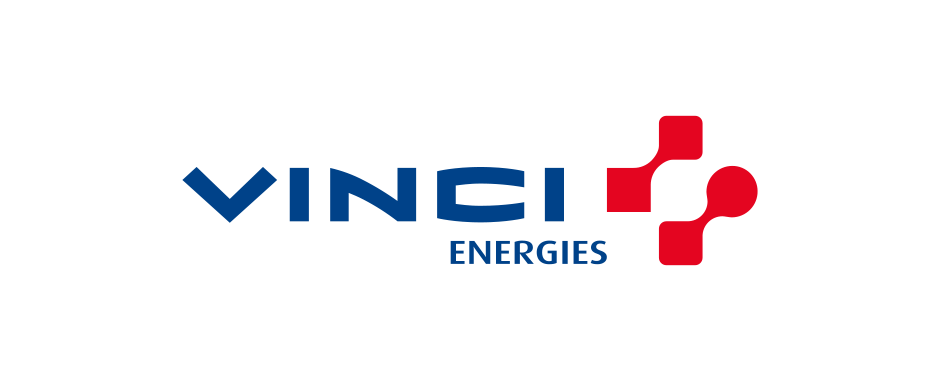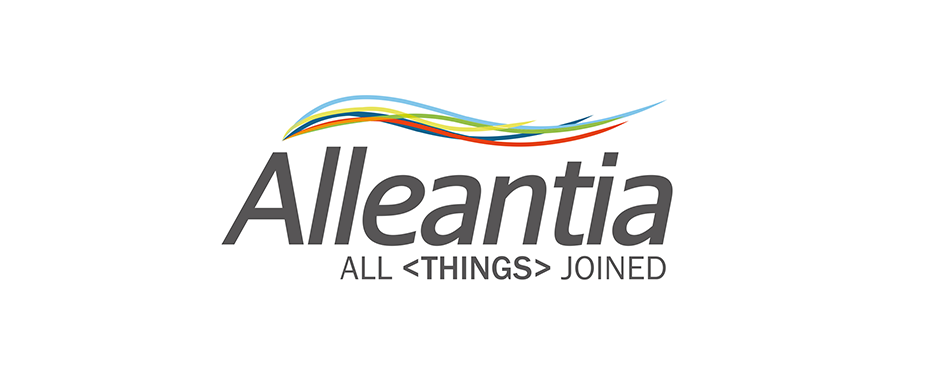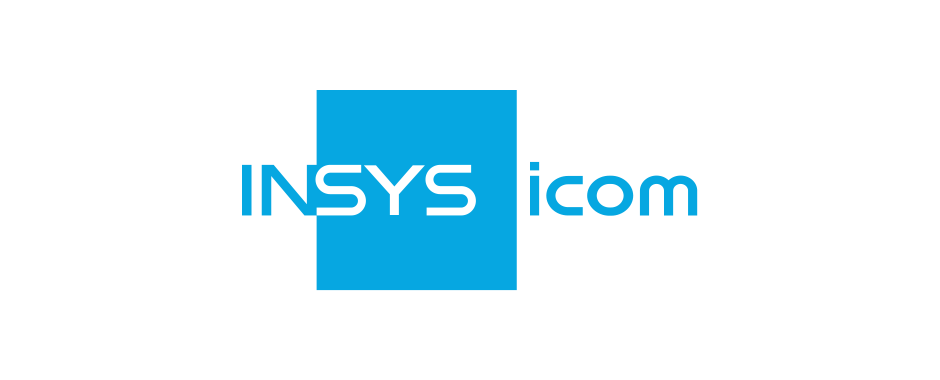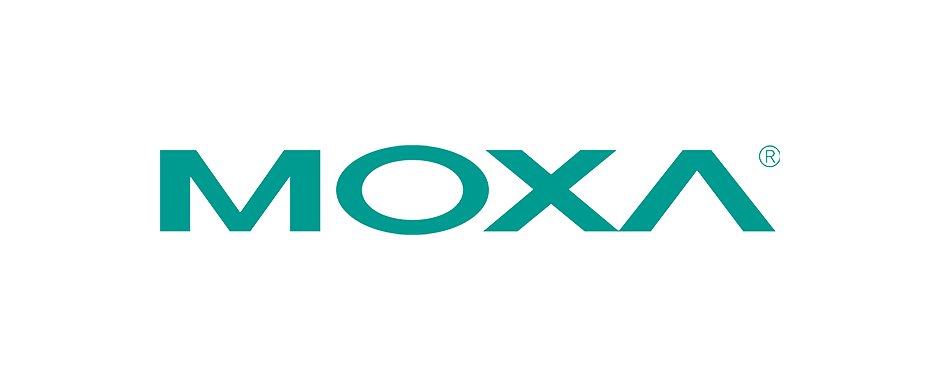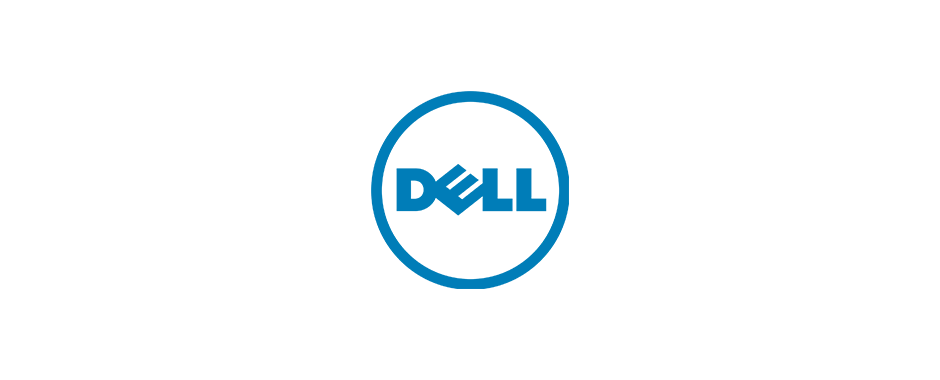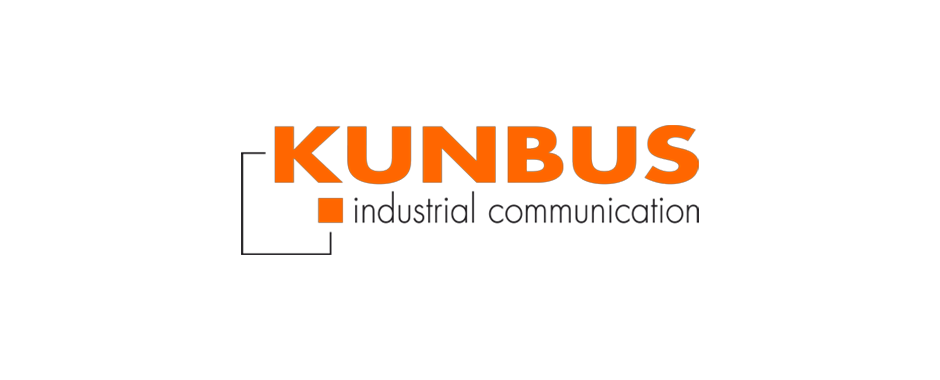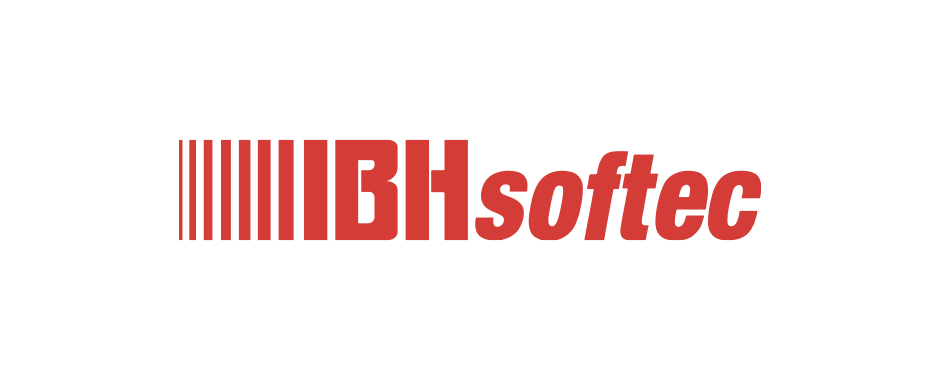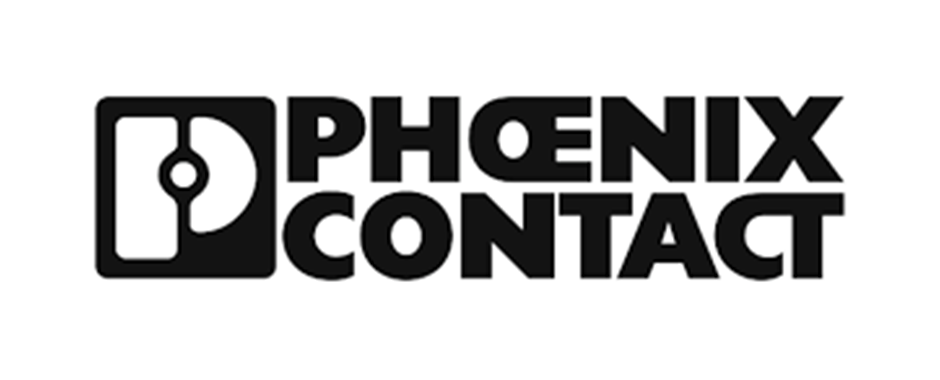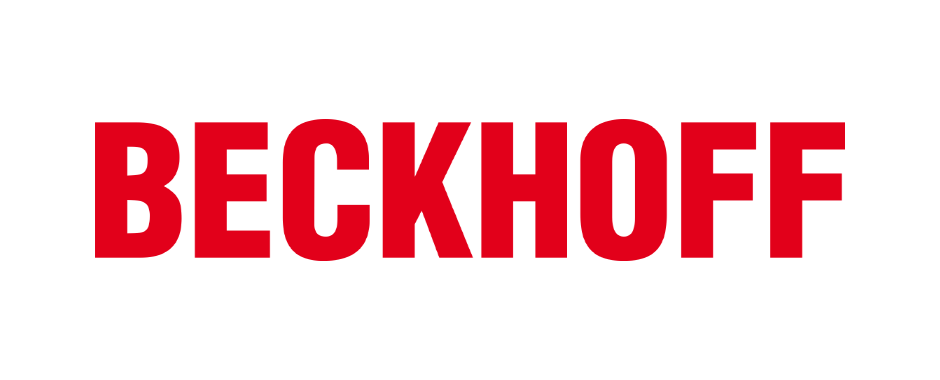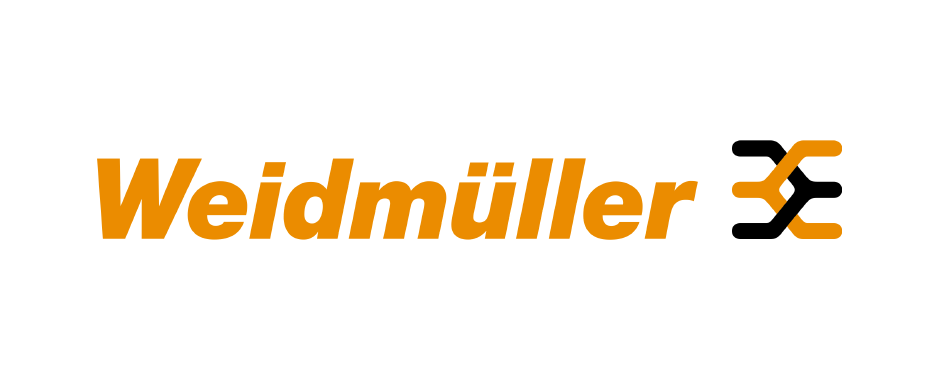 Customer Success Story:
Benzinger
Benzinger gets high-precision machinery ready for Industry 4.0.
Customer Success Story:
Würth
For Würth, remote access is the smart way to automatically reorder for recurring needs.
Let's Connect
You are one step closer getting your IoT project started. Please fill out the form and we will get in touch with you shortly.