TeamViewer IoT
TeamViewer Remote Connectivity Across Different Service Levels
Deliver remote support services that meet your individual requirements.
Remote Terminal
Maintain devices without connecting a monitor or other peripherals. Easily operate and manage devices with limited user interface capabilities, securely connect and access restricted systems remotely.
This feature provides administrators with a command line interface to execute commands and scripts by accessing the device's operating system shell. It can be easily enabled or disabled to meet the requirements of the OEM and the end-user.
Remote Screen
HMI panels are central to device operations as they allow users to access and control screens. It enables remote screen grabbing and rendering of multiple GUI frameworks including X11, Wayland, QT based, framebuffers.
The X11 and QT methods allow you to both view and take control of the screen content. The custom QT application is implemented with the TeamViewer remote screen SDK. The SDK is directly linked to the application and connects to the TeamViewer IoT agent on the edge device as well as to the TeamViewer cloud.
Remote AppControl
Many embedded systems use HTML pages as the user interface when there are no screens, or run web services to manage the intelligence of the device.
With Remote AppControl, you can remotely access and use web services or HTML pages to operate smart devices with web-based systems. The custom UI consists of an HTML page that is stored directly on the device. The page can be customized to meet the requirements of your specific use case.
Port Forwarding
Set up port forwarding for embedded devices to enable remote control from anywhere. This feature allows customers to access and connect to the configured local TCP ports of remote, isolated devices via the secure TeamViewer connection without exposing the device to a public network.
Configure multiple port forwarding and get real time edge access with low latency and high performance. The feature is activated only when needed and access can be easily managed via TeamViewer's access and control capabilities.
Remote File Transfer
Securely upload and download files from embedded devices with a single click.
Integration via Agent SDK
The Agent SDK brings a very easy and powerful way to leverage the TeamViewer platform. The SDK enables any Linux application to connect to the TeamViewer Agent and tap into the TeamViewer infrastructure by integrating instant support, access controls, session management and chat.
Try out the capabilities of the Agent SDK within seconds and create your own integration within minutes to explore the potential of TeamViewer-enabled machinery.
Try it out now!
Integration Partners
Learn more about the hardware vendors and platform partners we team up with to provide TeamViewer IoT enabled solutions.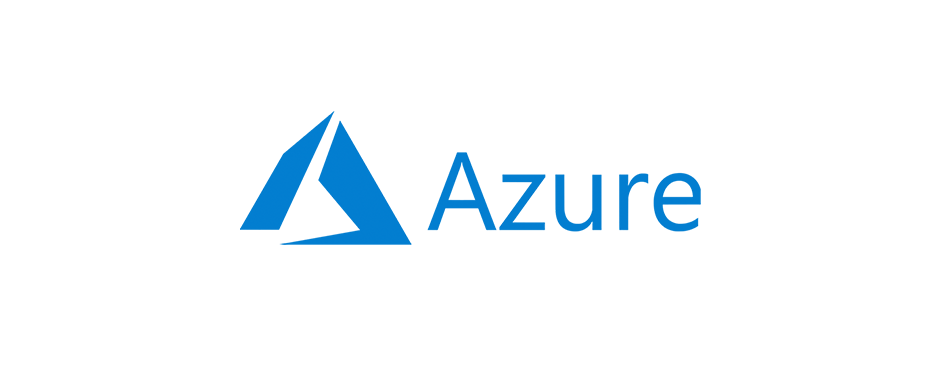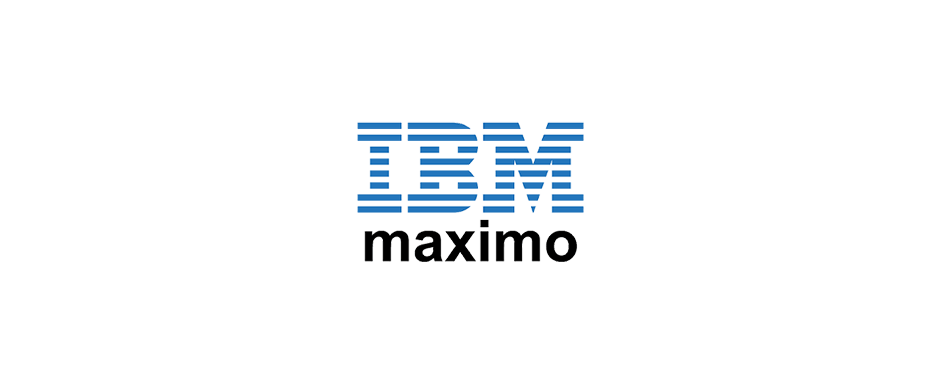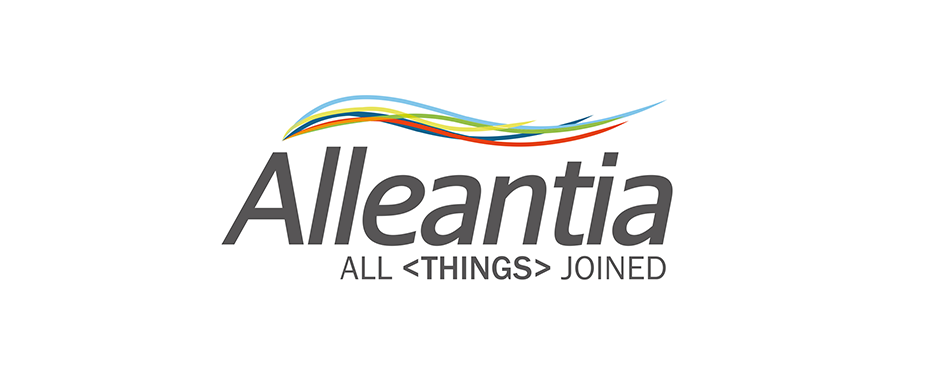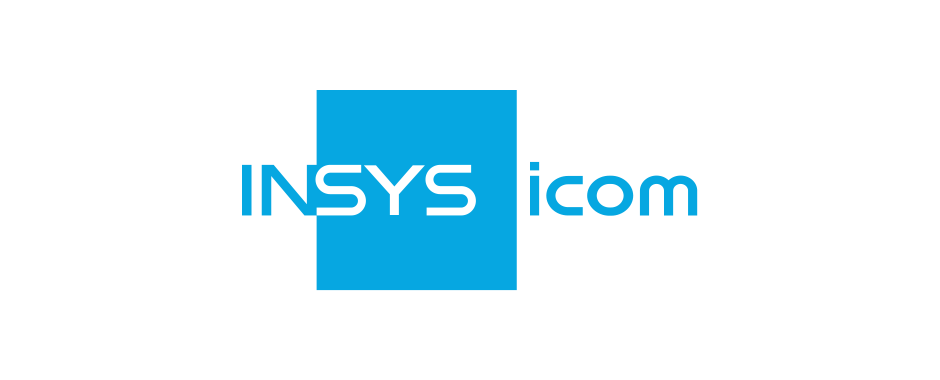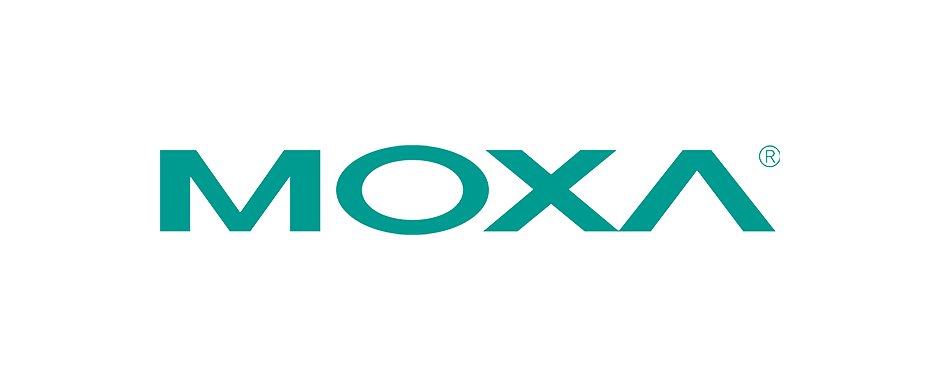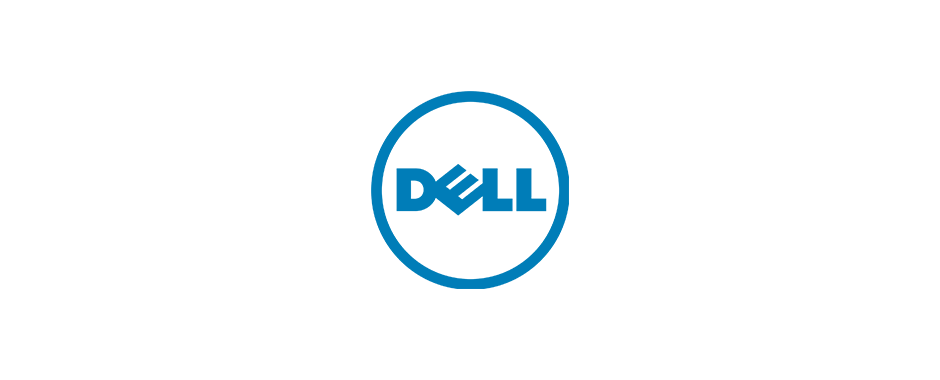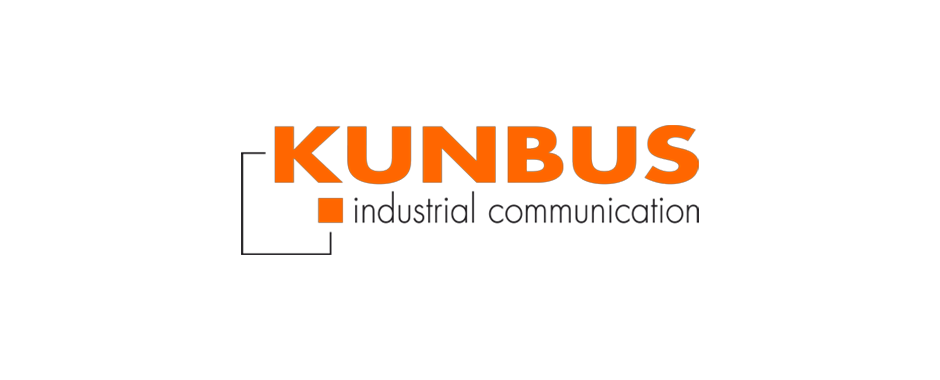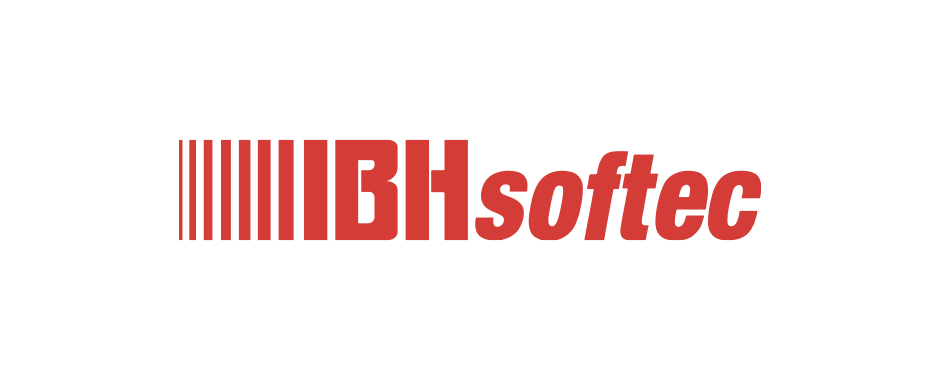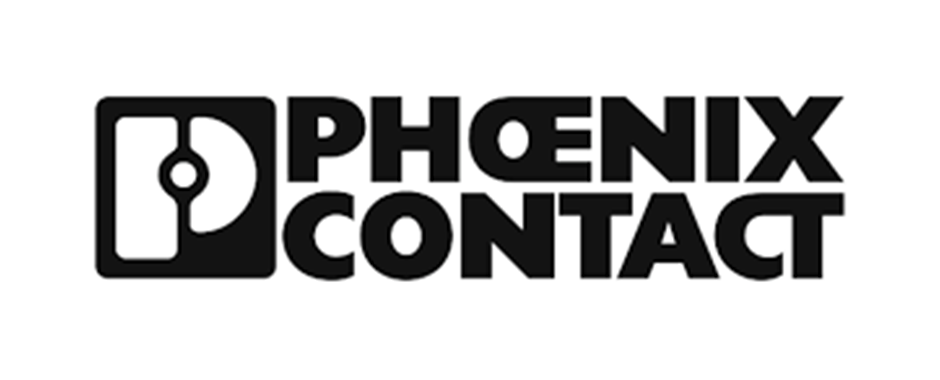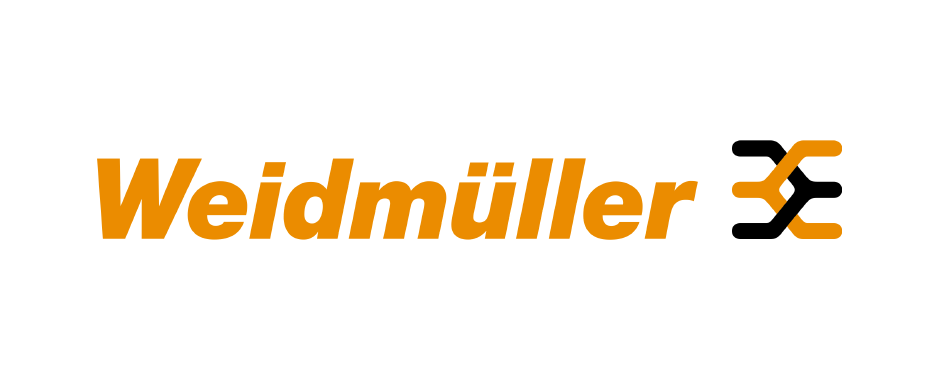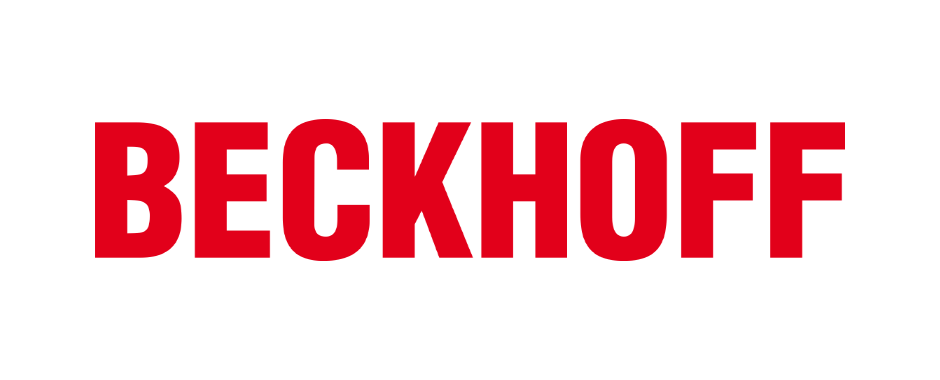 Let's Connect
You are one step closer getting your IoT project started.