TeamViewer Integration Partner:
Microsoft Dynamics 365
Remotely Support Customers Directly from Your Microsoft Dynamics 365 Solution
Providing efficient, timely, and convincing sales demos and customer support is a major challenge in a typical environment where several solutions and teams often need to work together.
Microsoft Dynamics 365 lets your company break down data silos by unifying your CRM and ERP solutions. With the TeamViewer integration, customer support agents and sales representatives can now leverage Microsoft Dynamics 365 to connect remotely to their customers – anytime, from anywhere. Customize and optimize your sales and support workflows to solve issues faster, provide customers with live, on-screen guidance, or demo how a product would work on their environment.
TeamViewer for Microsoft Dynamics 365 Solution Highlights
Impress and win over potential customers with engaging product demos by enabling your sales representatives to connect to them remotely within Microsoft Dynamics 365.
Improves the satisfaction rate for existing customers by improving support workflows, reducing issue resolution time.
Confidently assess performance improvements by providing admins with the tools to audit the use of the integration.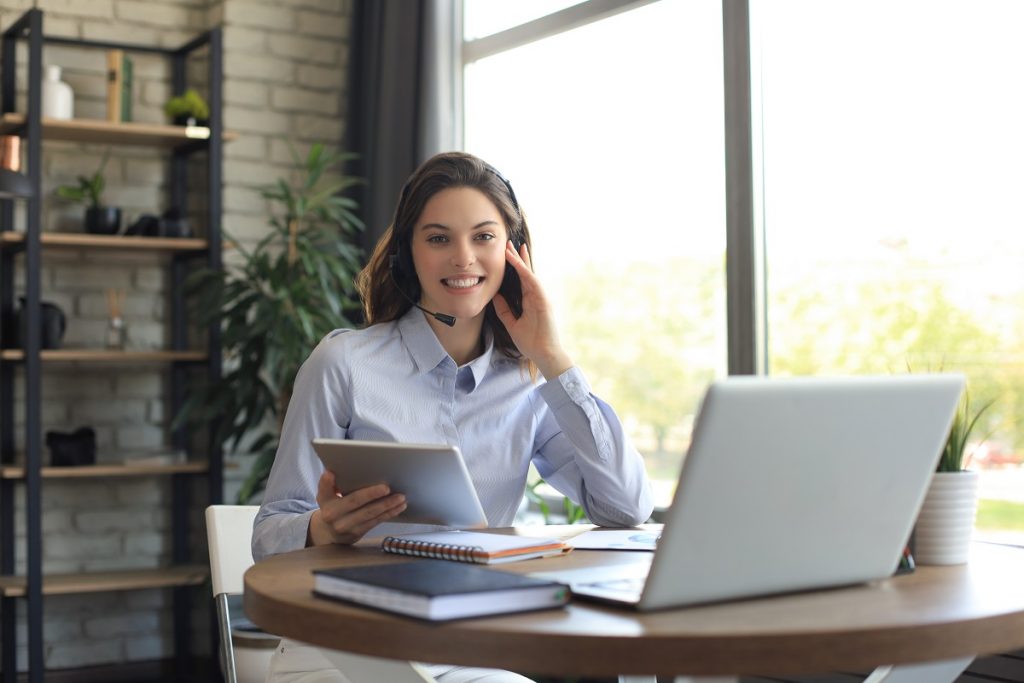 How It Works
Getting Started with TeamViewer for Microsoft Dynamics 365.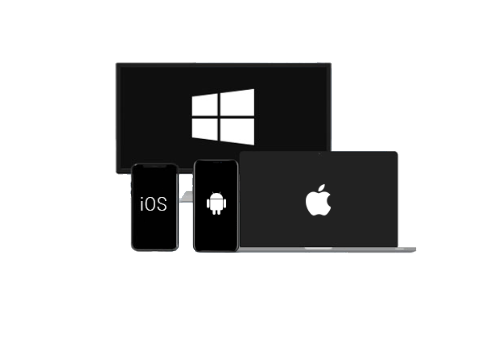 Contact us to customize
your TeamViewer license
based on your needs
(Corporate or Tensor license required)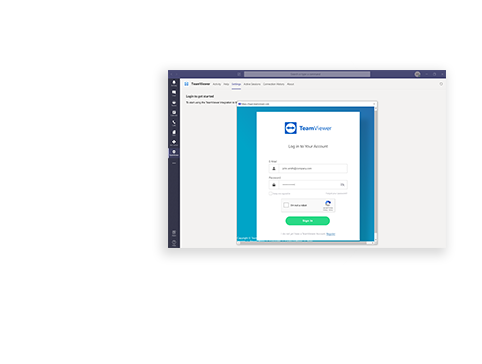 Log in to the integration app with your TeamViewer-licensed account. For more details on getting started, click here.