TeamViewer Integration Suite
Better Together – Integrate TeamViewer With Your Favorite Business Applications
Save time and get more from the applications and services that help drive your business. ITSM, UEM or CRM – we've made it easy to use TeamViewer remote support solutions with our growing list of integration partners.

Create Your Unified Corporate Application Landscape
Instantly add remote access and remote control capabilities to any application with the TeamViewer Integration Suite
With the complexity and ever-increasing number of corporate applications, further fueled by new challenges due to remote or hybrid-remote work, IT organizations and support teams struggle with optimizing operations to provide faster support services for employees and customers across diverse platforms and devices.
In comes the TeamViewer Integration Suite, that enables IT and support organizations to simplify processes and integrated applications to help customers and employees faster.
Fine-tune your operations with processes that are:
Documented and implemented quickly for remote, hybrid-remote, or on-site work environments
Optimized with automation and integrated across systems for efficiency at enterprise scale
Secure and easy for administrators and end users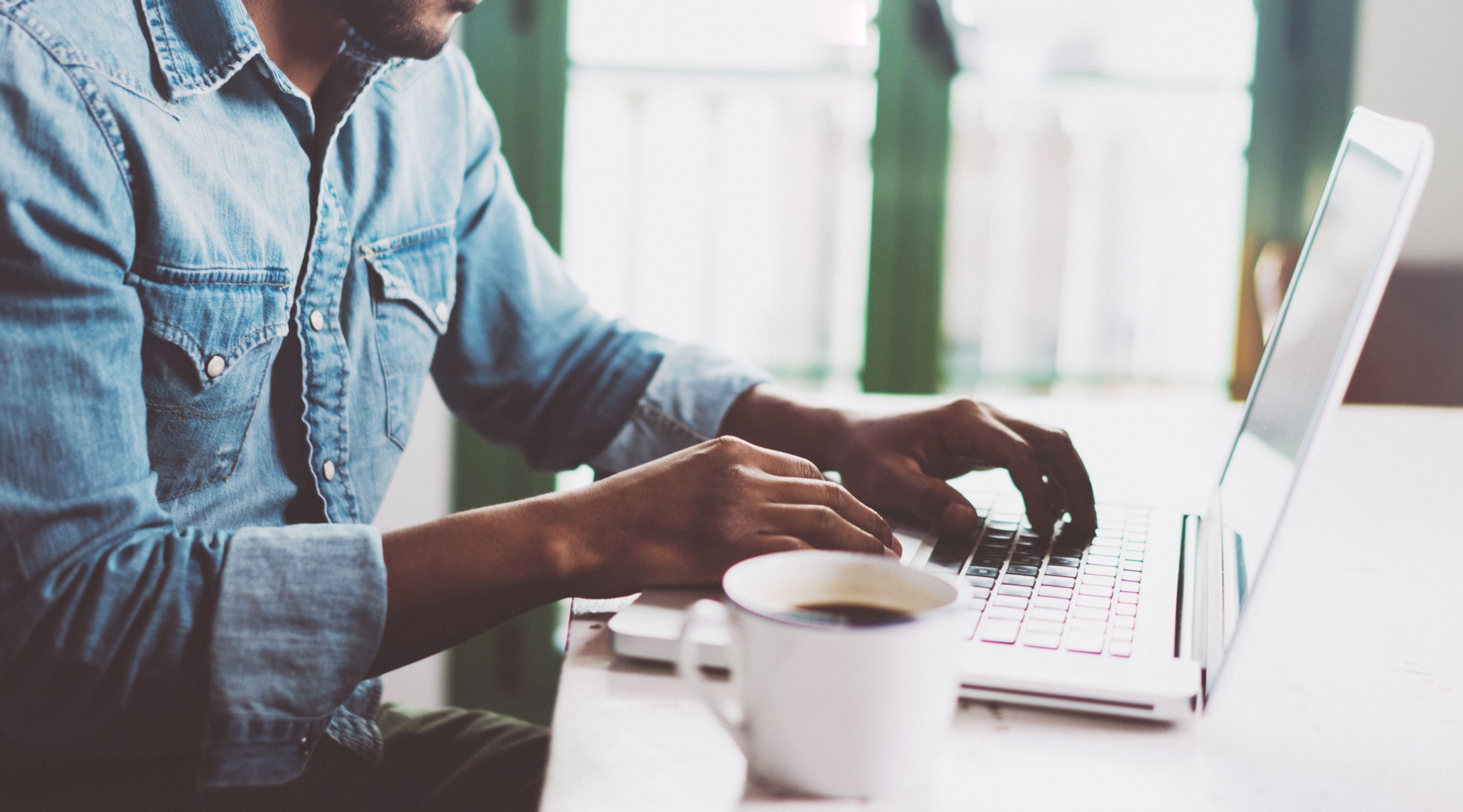 Customize Your TeamViewer Integrations to Meet Your Specific Needs
TeamViewer APIs let you integrate TeamViewer into other systems and applications, to optimize your processes and increase your productivity:
Work centrally from a single location
No more switching between applications
Click the buttons to learn about simple add-ons that can make your life easier, or explore the full range of custom integration possibilities you can develop in-house.
Want to see the TeamViewer Integrations Suite in action?
Request a free demo to see how integrating TeamViewer into your corporate applications will reduce time to resolution, and save you money in the process.