Patch Management by TeamViewer
Automatic Software Vulnerability Detection and Patching with TeamViewer Remote Management
Patch Management is part of our TeamViewer Monitoring & Asset Management product.
Patch Management is part of our TeamViewer Monitoring & Asset Management product.
Comprehensive, intuitive and easy to use
Patch Management for SMBs and Enterprises
Detect and patch outdated and therefore vulnerable software. Keep your IT systems up-to-date and safe by automatically evaluating, testing and applying OS and 3rd party application patches from a central location.
Windows & Third Party Applications
Automated and policy-driven patching process
From one central location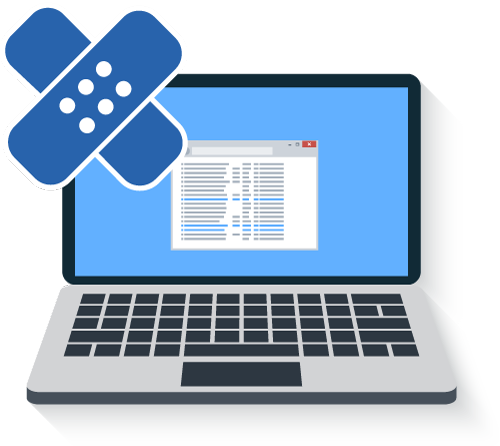 Automatic Vulnerability Detection
It takes one unpatched device to put the entire IT at risk.
Keeping your IT systems up to date is crucial, and neglect can lead to significant vulnerabilities due to outdated software. Don't leave cyber attackers open backdoors to your networks. Patch Management is important and doesn't have to be complicated. TeamViewer's intuitive solution allows you to proactively protect your IT systems and increase the safety and integrity of your networks.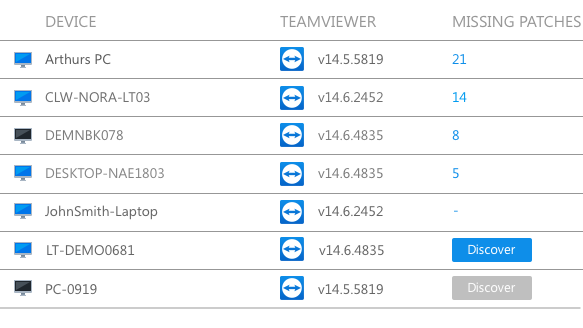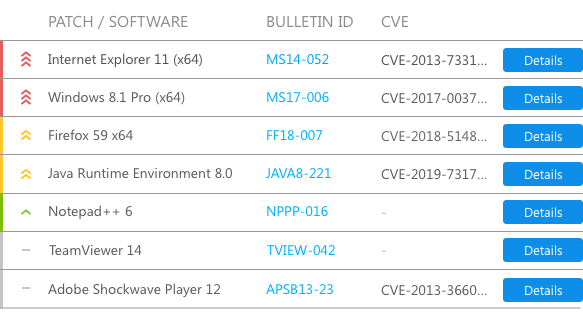 Automated Patch Management
Patching IT systems regularly drastically increases the safety and integrity of networks.
Effortlessly deploy patches for Windows and 3rd party applications! Patch Management by TeamViewer offers you a convenient, easy-to-use, and yet comprehensive overview of your devices. See immediately, if there are updates available and deploy them from one central location. By defining individual policies for your various departments or customers, you can tailor the patching process to the respective needs, and of course automate it! Never miss an important patch again with TeamViewer Remote Management.
Comprehensive & Easy-to-use Patch Management for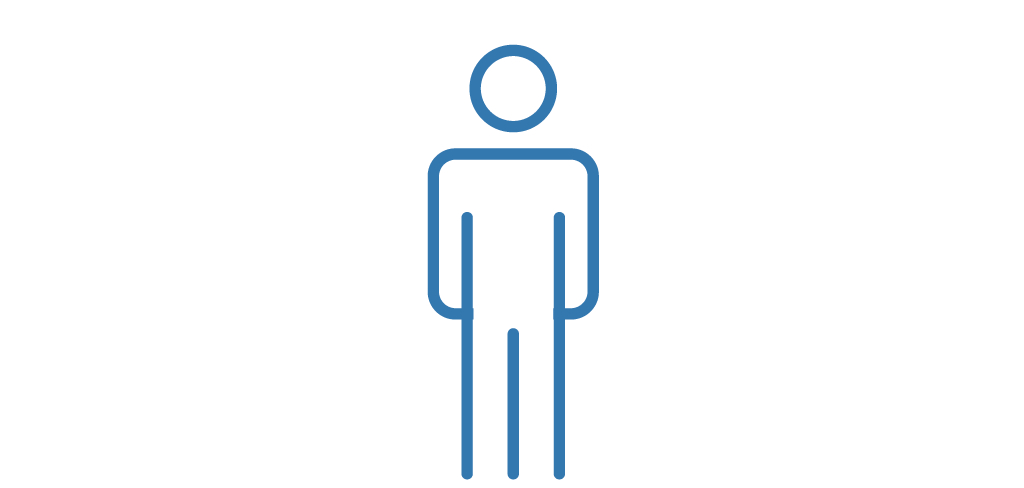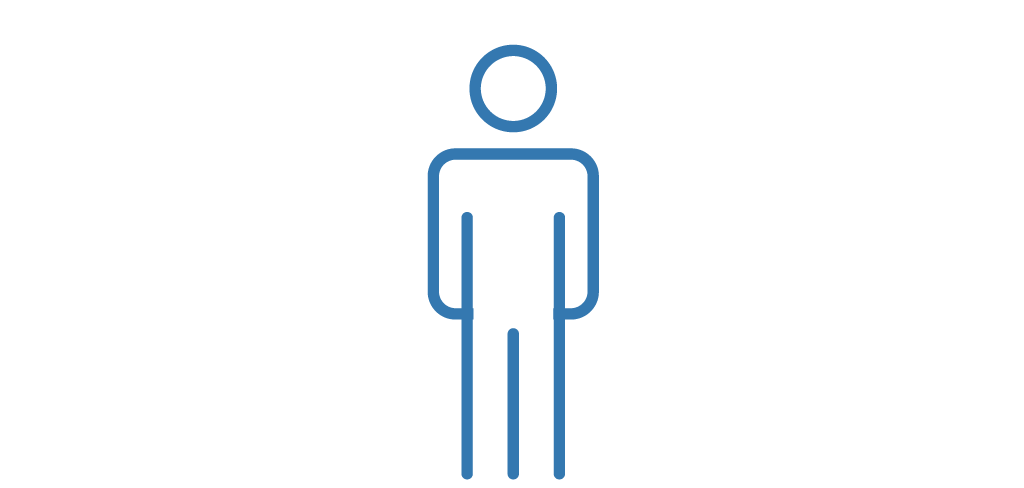 Managed Service Providers
Effortlessly serve a multitude of customers by creating individual groups and individual policies for individual needs.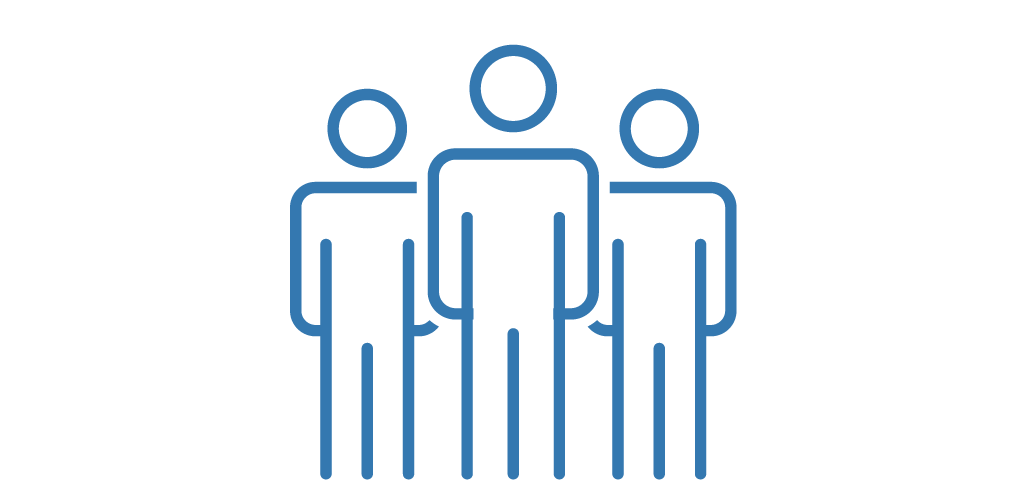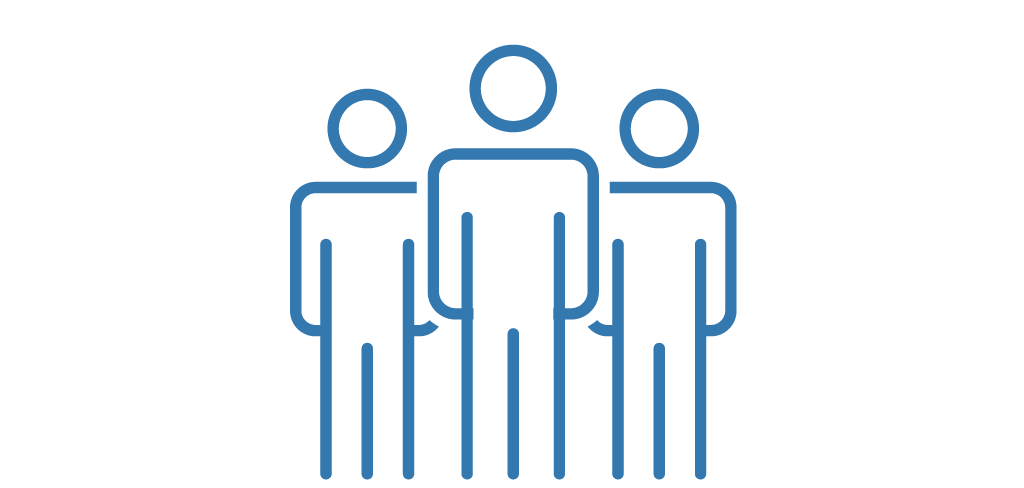 Small and Medium sized Businesses
Professional patch management without the complexity. Leave cyber attackers no room to breathe.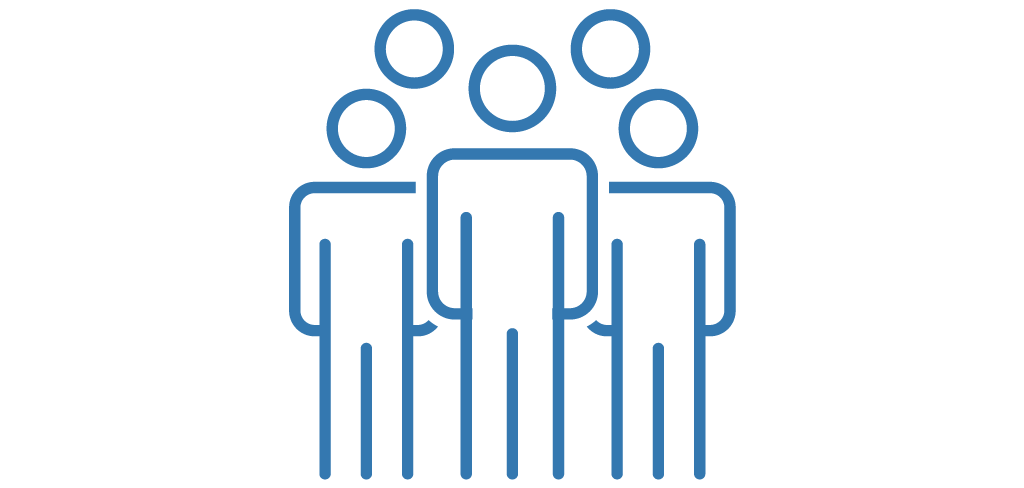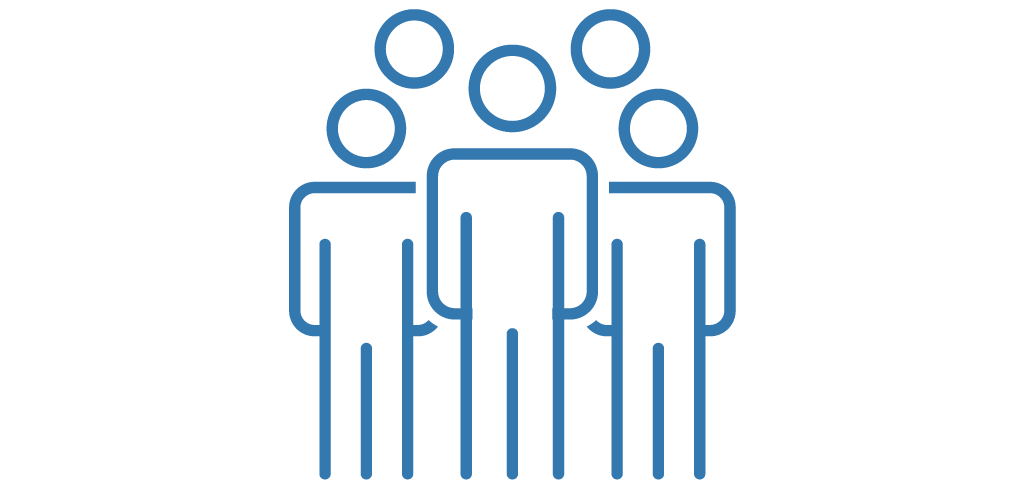 Enterprises
Track and patch large, geographically dispersed networks of devices without wasting time on extensive manual processes.
Patch Management by TeamViewer offers…
And there is more!
Patch Management is part of our TeamViewer Monitoring & Asset Management product. It therefore comes with the following solutions.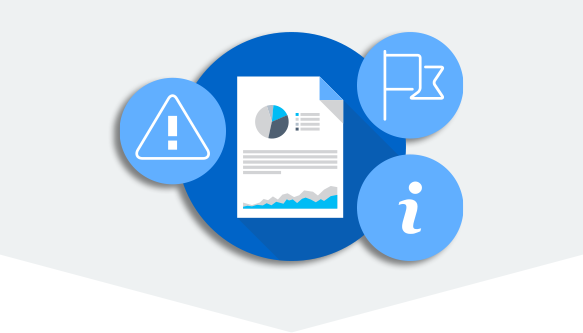 Proactive Device Monitoring
Drastically increase uptime, work productivity, and end-user happiness by monitoring crucial system aspects. Set individual monitoring policies and be notified as soon as your attention is required, to prevent problems from happening.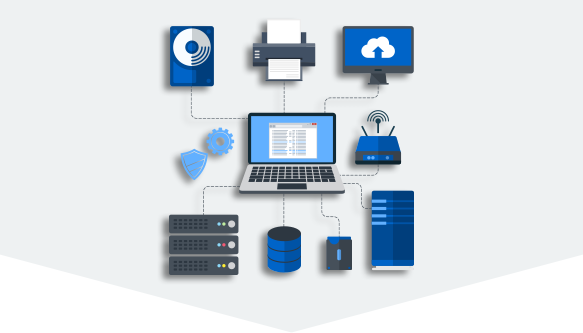 Detect and monitor network devices
Monitor the availability and fault of all network devices such as printers, routers & switches, and more by scanning for all connected devices. Reduce downtime and provide an interruption-free and stable work environment.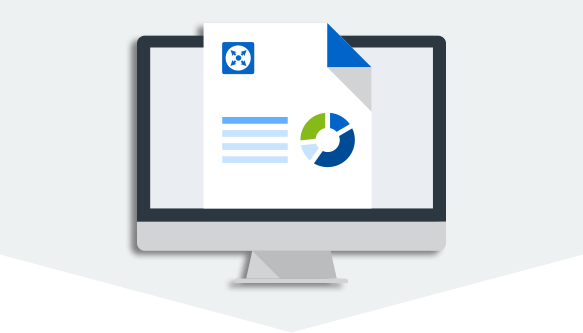 Get Visibility into Your Systems
Gain valuable insights into your IT infrastructure. Instantly know more about the devices you support by gathering important device information such as their internal and external IP addresses, the hardware in use, as well as installed software.
Interesting Documents
Download additional material on Patch Management.
Download the Patch Management info sheet to get an overview of the most important Patch Management information on one page.
Download the Patch Management software catalog and get an overview of all supported operating systems and third party applications.
Learn more about Patch Management in our latest white paper, "Never Miss a Patch Again"
Activate Patch Management today!
Start your free 14 day TeamViewer Monitoring & Asset Management trial.
Do you have questions or need further details?
Simply fill out this form and we will get back to you within a few days.