Manchester United has developed a fully integrated partnership with TeamViewer to enhance digital support for fans.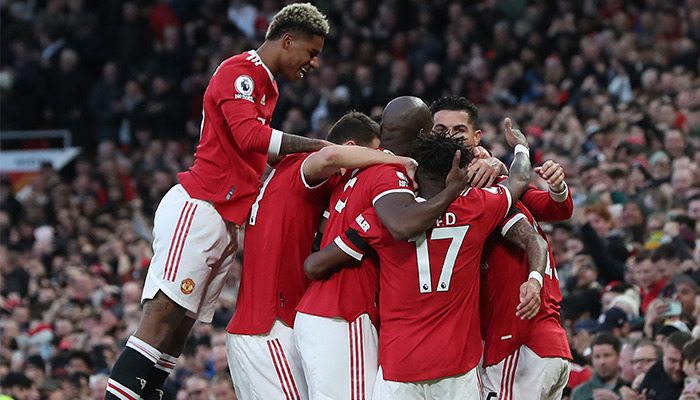 In response to Covid-19, like many businesses, Manchester United had to accelerate digital transformation.
Recognizing that supporters have varying levels of digital experience and capabilities, there was a need to provide better online support to fans, including:
Challenges
Replacing ticketing platform
Moving to digital ticketing & virtual fulfilment
Enabling online self-service
Solution
TeamViewer Engage has allowed Manchester United to provide a vastly improved supporter experience, allowing a better understanding of online supporter service requests, enabling to directly guide a customer through their ticketing purchase as if they were in the same room.