TeamViewer Integration Partner:
Atlassian Jira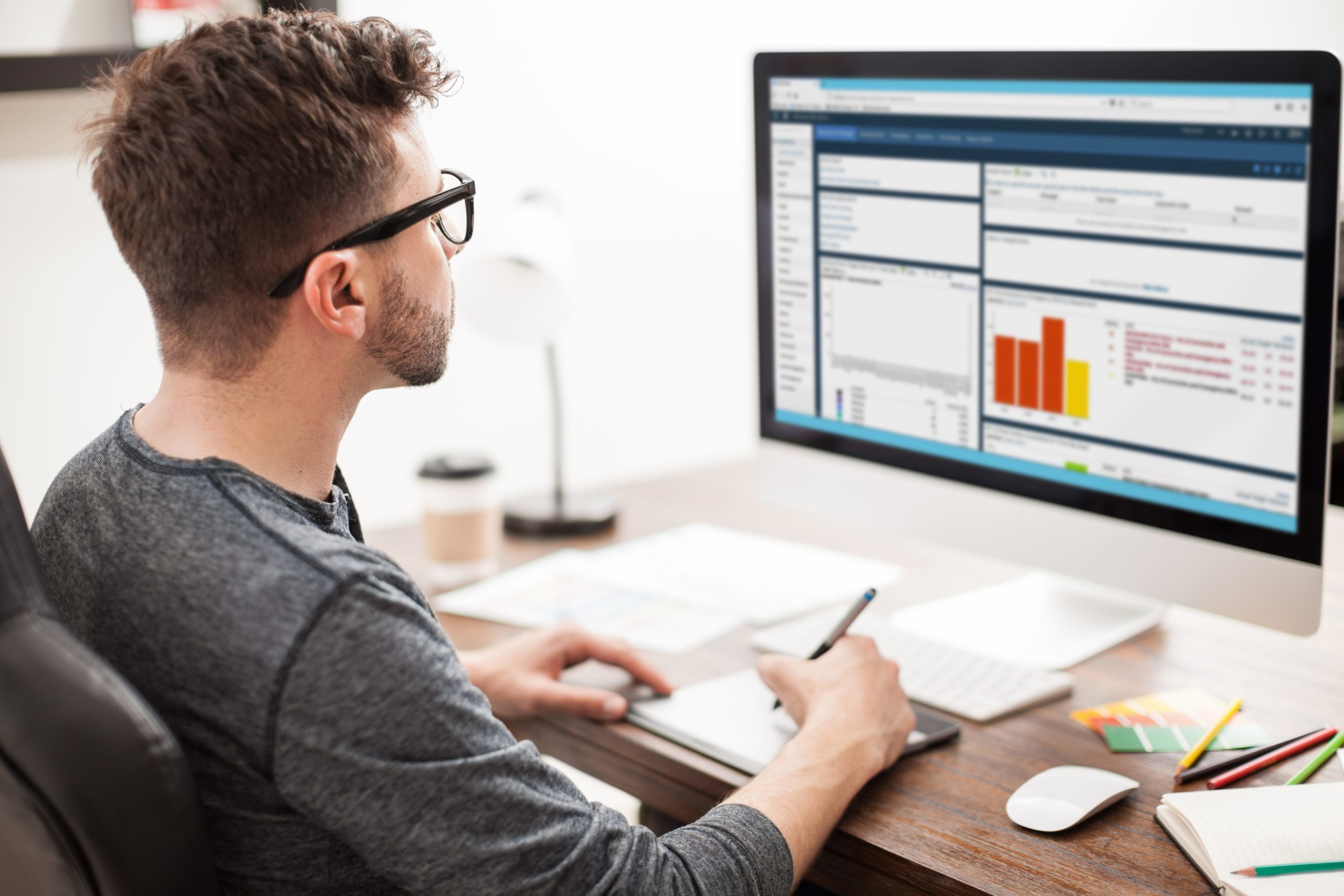 TeamViewer Plugin for Jira Server and Jira Cloud
Seamlessly integrated with Jira Software, Jira Core and Jira Service Desk, TeamViewer enables your team members to enhance their interaction by using TeamViewer chat, video calls, screen sharing, and remote control features — without leaving the Jira environment.
Empower your teams to collaborate more productively throughout all phases of product development and support
Save time and resources by supporting customers, resolving complex issues quickly and efficiently, initiating one-click sessions from any channel
Extend Jira and Service Desk with embedded remote support capabilities with an easy plug and play TeamViewer integration (no coding or developers needed)
TeamViewer for Atlassian Jira Solution Highlights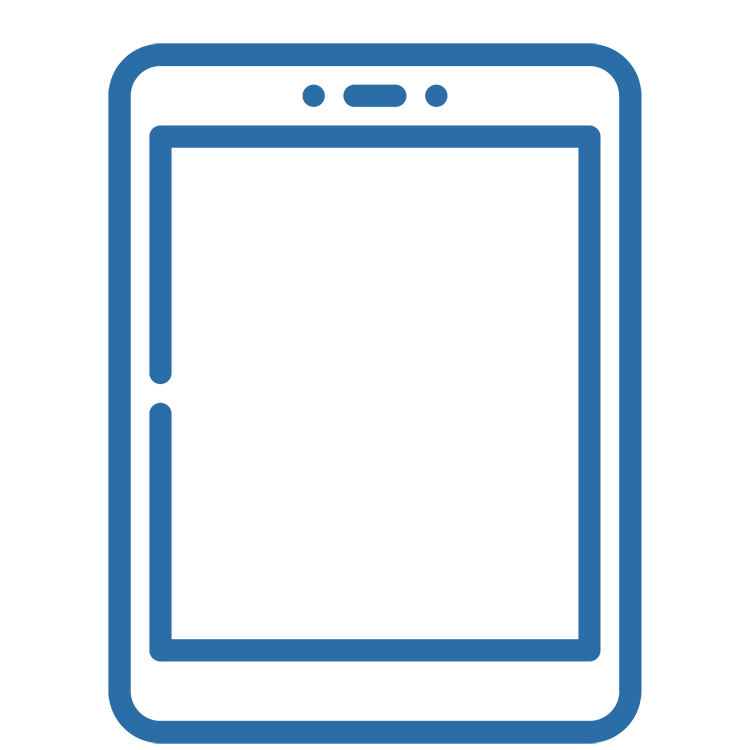 Cross-Platform & Device Compatibility
Connect across platforms and devices for remote control, regardless of device type or operating system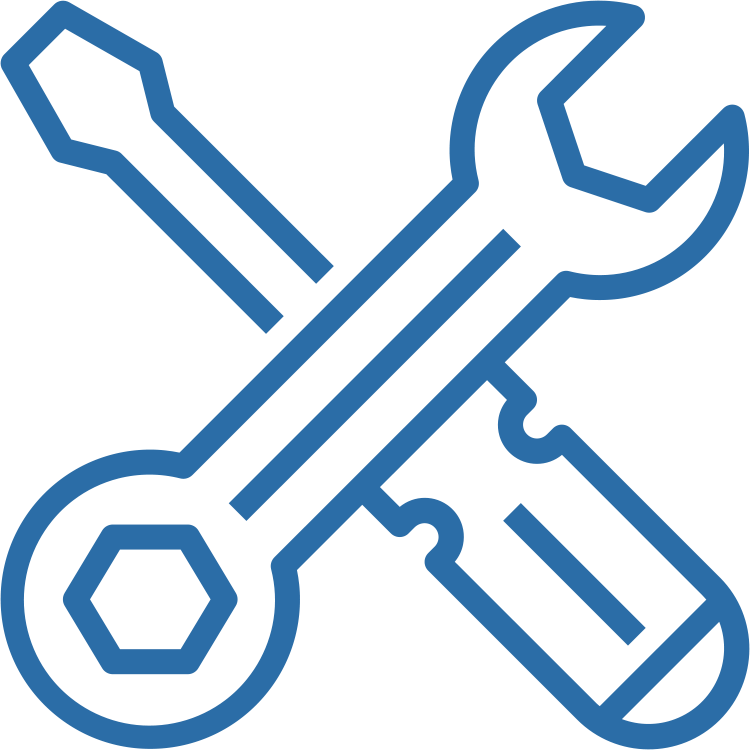 Seamless Plug & Play Integration
Download and connect instantly.
No configurations, developers, or training required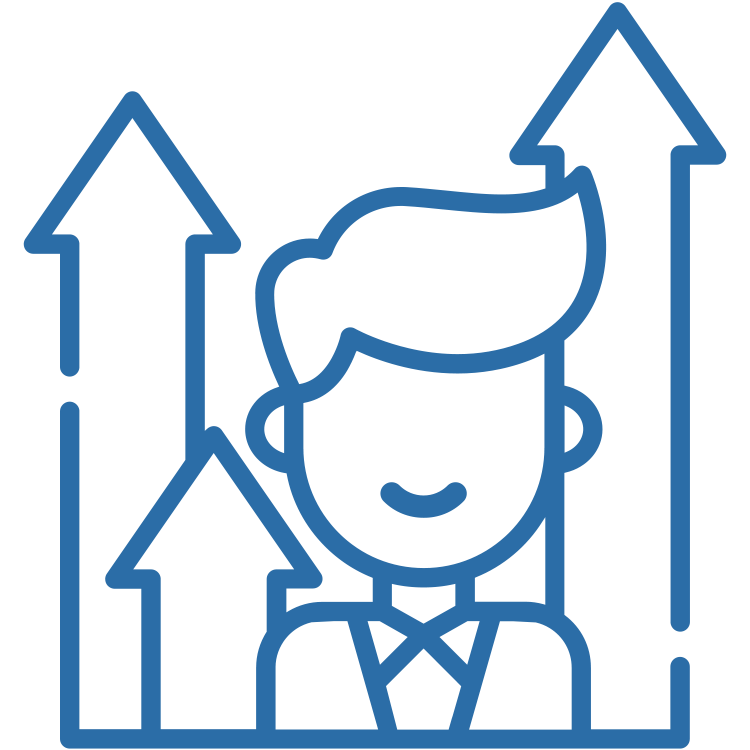 Optimize support session workflows
Create TeamViewer remote control session codes and share to connect later with offline users
How It Works
Getting Started with TeamViewer for Atlassian Jira.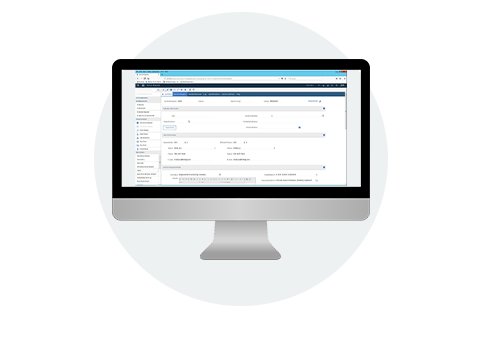 Enter your TeamViewer credentials
to connect the Jira integration
to your TeamViewer licensed account