TeamViewer Integration Partner:
Microsoft Teams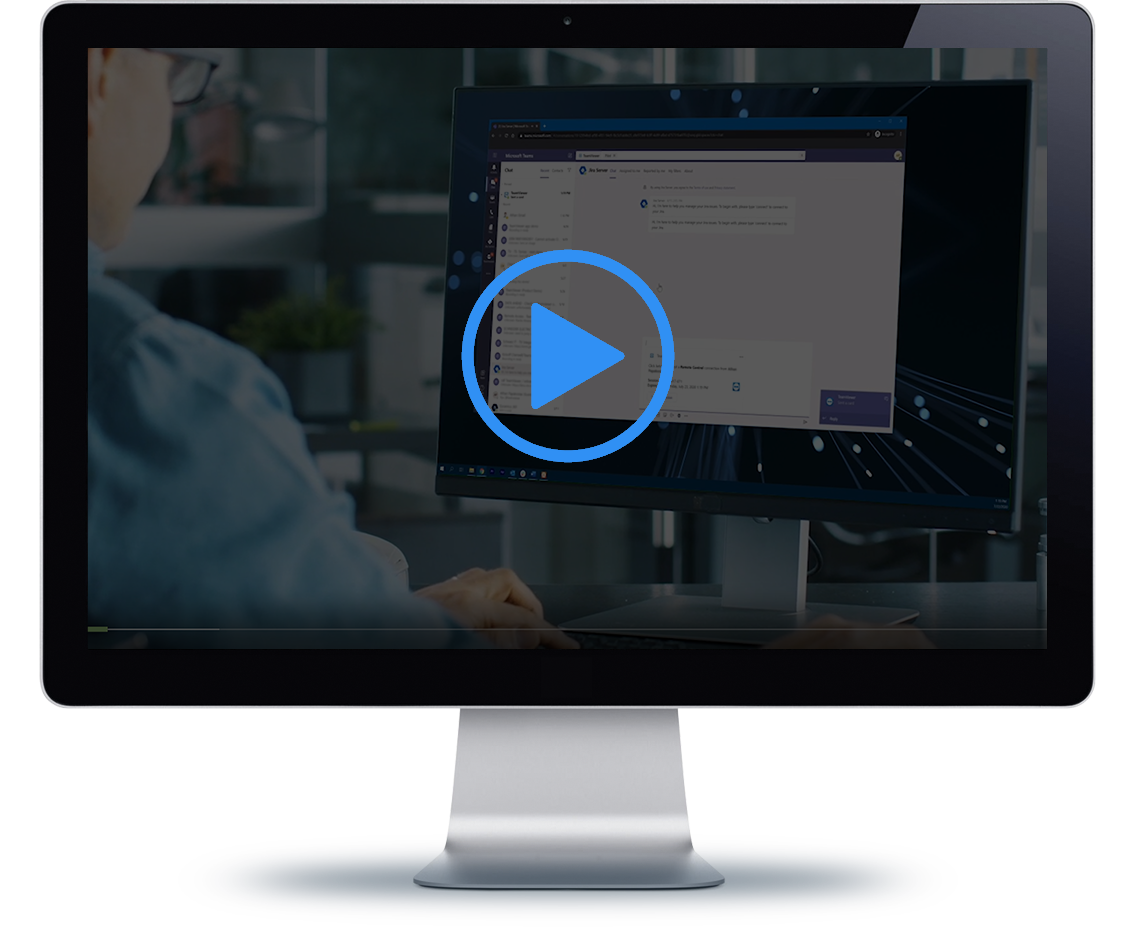 Watch the video to see the solution in action
Instantly add Remote Device Control and AR-Based Remote Support Capabilities to Microsoft Teams
To overcome the challenges of different communication needs, tool preferences, and geographical distance, companies turn to Microsoft Teams for a powerful all-in-one collaboration and communication solution.
The TeamViewer integration with Microsoft Teams extends the platform with remote device control and augmented reality-based remote support capabilities. Product developers or technical support representatives can now leverage instant remote access to devices, live screen sharing, and augmented reality-based visual support. With virtual object tagging, they show team members, customers, or partners how to troubleshoot and resolve any problem quickly and efficiently.
TeamViewer for Microsoft Teams Solution Highlights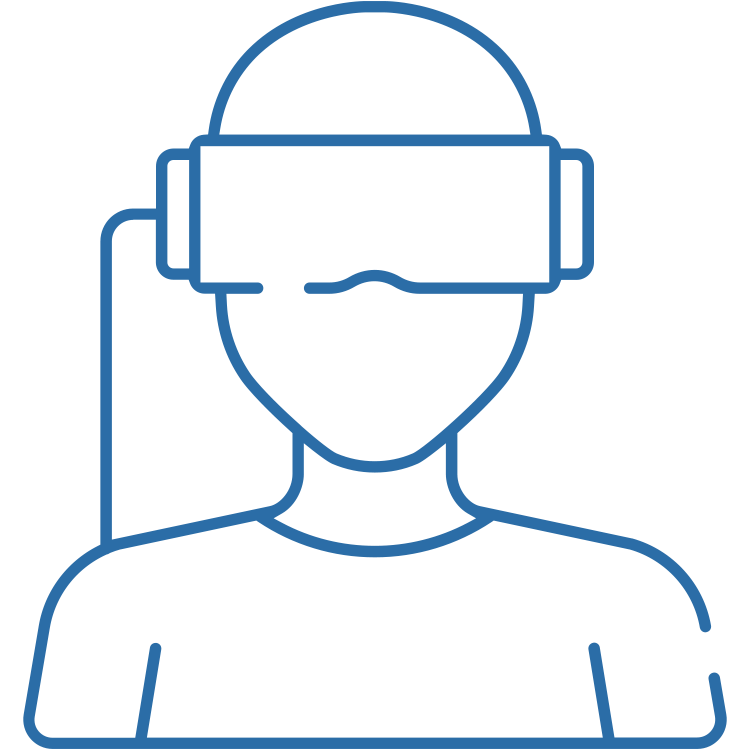 Enable AR-Based Remote Support
Connect remotely from within Microsoft Teams and use the "see-what-they-see" mode to guide front-line workers or on-site engineers with on-screen virtual pointers for faster issue resolution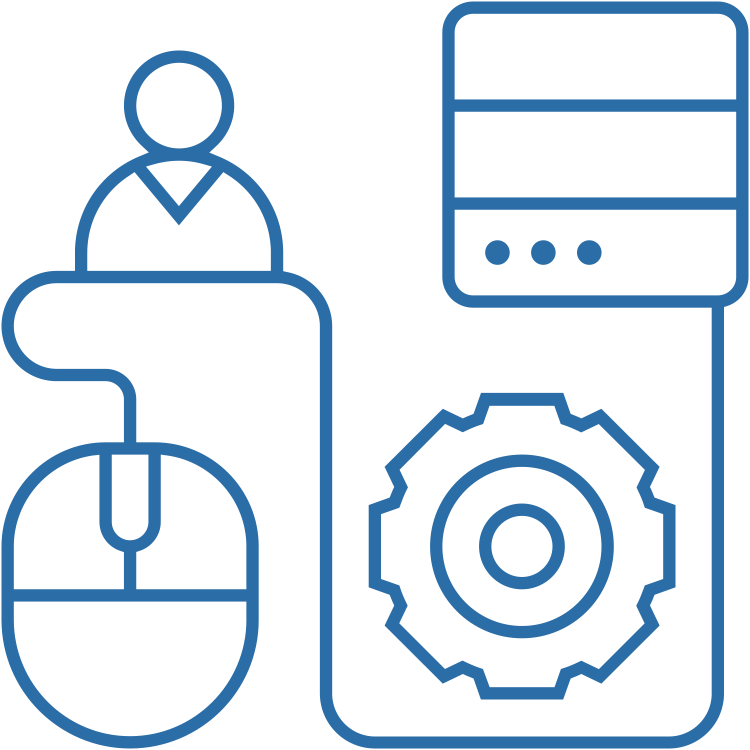 Share Remote Access to Devices and Dev Environments
Instantly share remote access to the devices and environments needed to develop, test, or demo products directly from the Microsoft Teams hub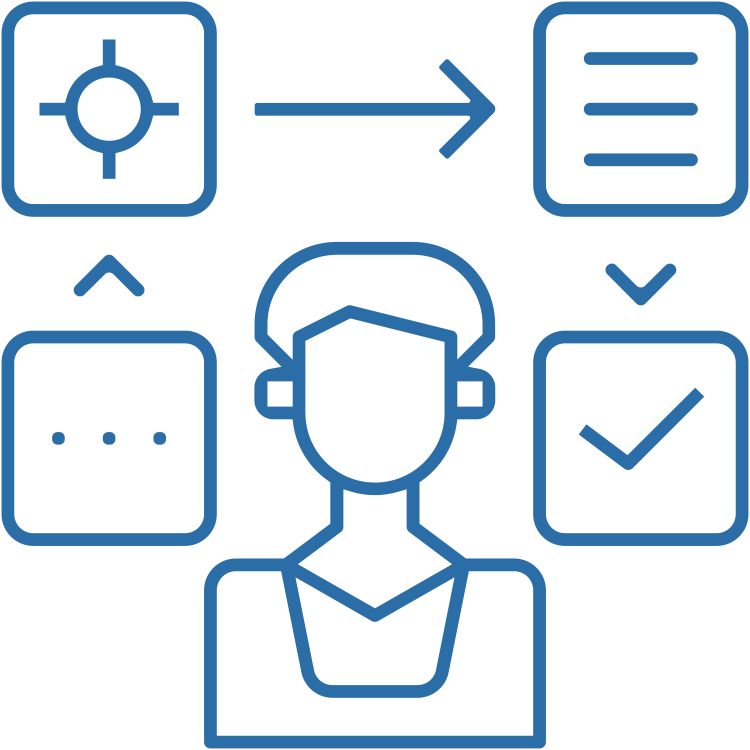 Track TeamViewer Sessions in One Dashboard
Available as a personal tab in Microsoft Teams, the TeamViewer dashboard gives an overview of all support session invites, plus active and past connection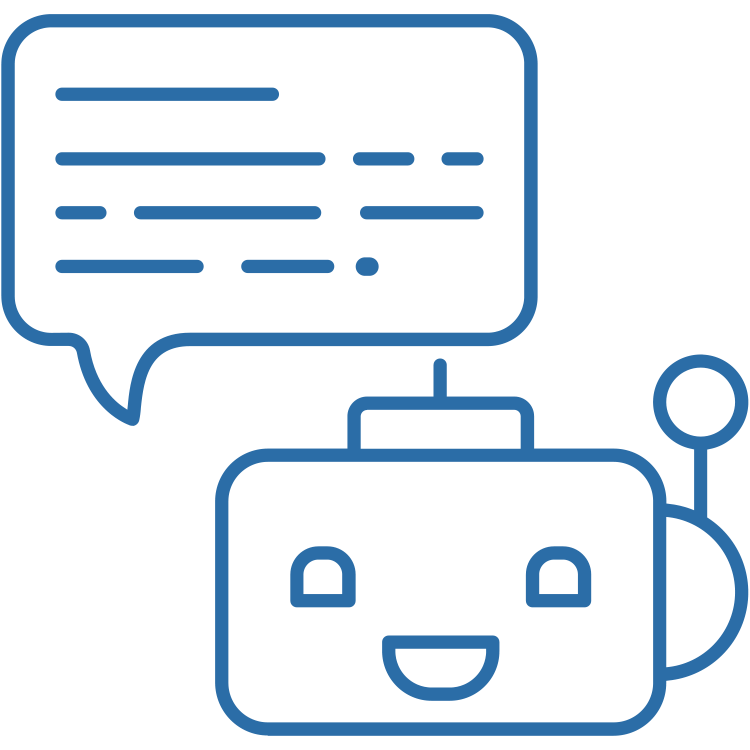 Request TeamViewer Connections via Chatbot
Use Microsoft Teams' chatbot to initiate connection requests by typing @teamviewer in the command bar or chat message box for an intuitive support workflow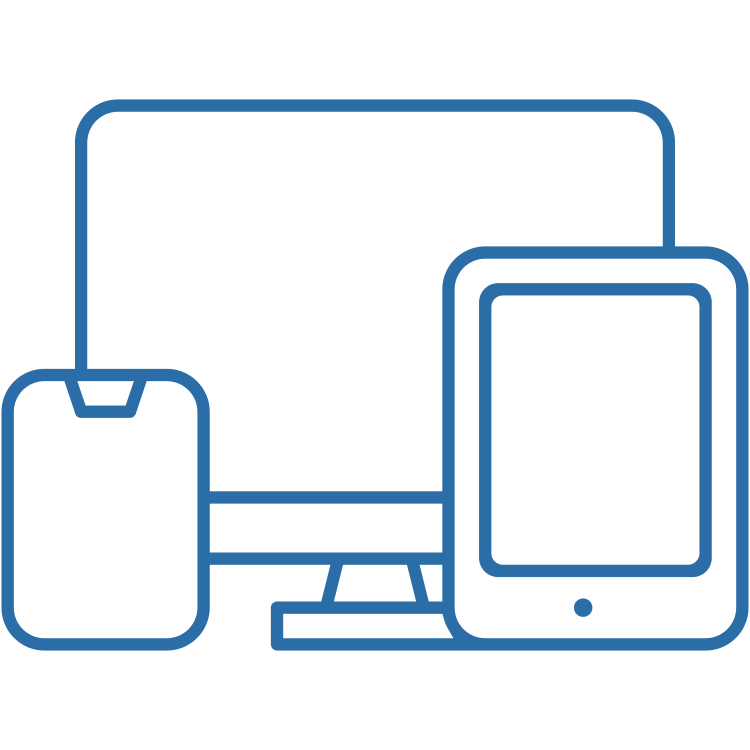 Get Cross-Platform Remote Support
Get cross-platform remote access and remote control to support devices across Windows, macOS, Android, and iOS
Provide a faster, more efficient and intuitive support workflow when users need it through remote device control and augmented reality remote support features
Empower teams to collaborate more efficiently on projects by sharing remote access to all required devices and environments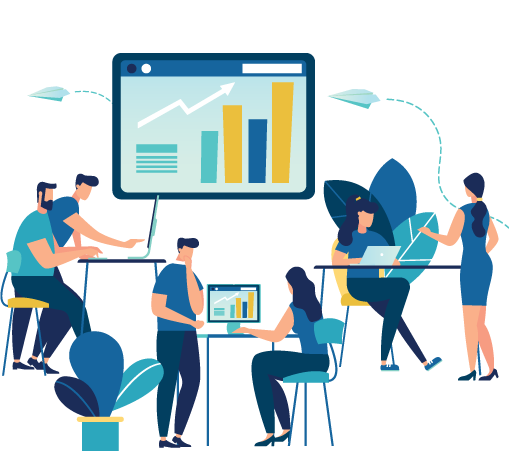 How It Works
Getting Started with TeamViewer for Microsoft Teams.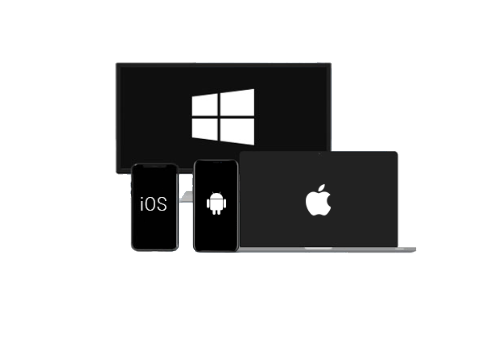 Contact us to customize
your TeamViewer license
based on your needs
(Corporate or Tensor license
and Pilot subscription required)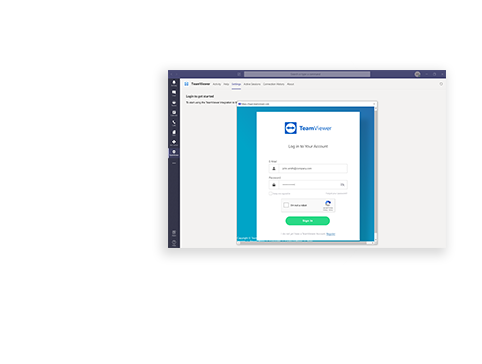 Log in with your
licensed TeamViewer account
and you're good to go!
You can find information on
how to install and activate
the integration here