Advanced Cyber Defense
Endpoint Protection, Powered by Malwarebytes
Protection against malware and zero-day threats with Malwarebytes Endpoint Protection (EPP) and Malwarebytes Endpoint Detection and Response (EDR) — fully integrated with TeamViewer.
Managed Cyber Protection Powered by Malwarebytes
Keep your devices and servers safe with advanced cyber defense powered by Malwarebytes, integrated with TeamViewer. Protect your computers and servers against threats such as viruses, Trojans, rootkits, spyware, ransomware, as well as zero-day exploits. Get next-gen cybersecurity that not only searches for known signatures of known threats, but uses machine learning to detect, isolate, and remediate zero-day attacks unknown to respective software vendors and traditional endpoint protection solutions.
Malware and zero-day exploit protection
Machine learning to detect behavioral patterns
Seamless integration with TeamViewer for quick deployment

Endpoint Protection
Malwarebytes Endpoint Protection provides cloud-based malware protection and remediation with precise threat detection, proactive threat blocking, and thorough remediation. Easy-to-use, Endpoint Protection is scalable for organizations of all sizes.
Lightweight Agent – Keep endpoints protected, without compromising performance.
Complete Protection – Protect your devices against viruses, spyware, ransomware, zero-day exploits, Trojans, rootkits, and more.
Mass Deployment – Deploy Endpoint Protection silently through TeamViewer, with no user disruption.
Endpoint Detection and Response
Designed to meet the security needs of enterprises and mid-market businesses, Malwarebytes Endpoint Detection and Response provides all the functionality of Malwarebytes Endpoint Protection and adds several critical EDR capabilities.
Behavioral Monitoring – Enterprise-grade detection that employs machine learning technology to spot anomalies, such as brute-force attacks.
Isolation Modes – Specific modes to isolate threats and keep them from spreading.
Ransomware Rollback – 72-hour ransomware rollback for Windows workstations, eliminating ransom payments and data loss.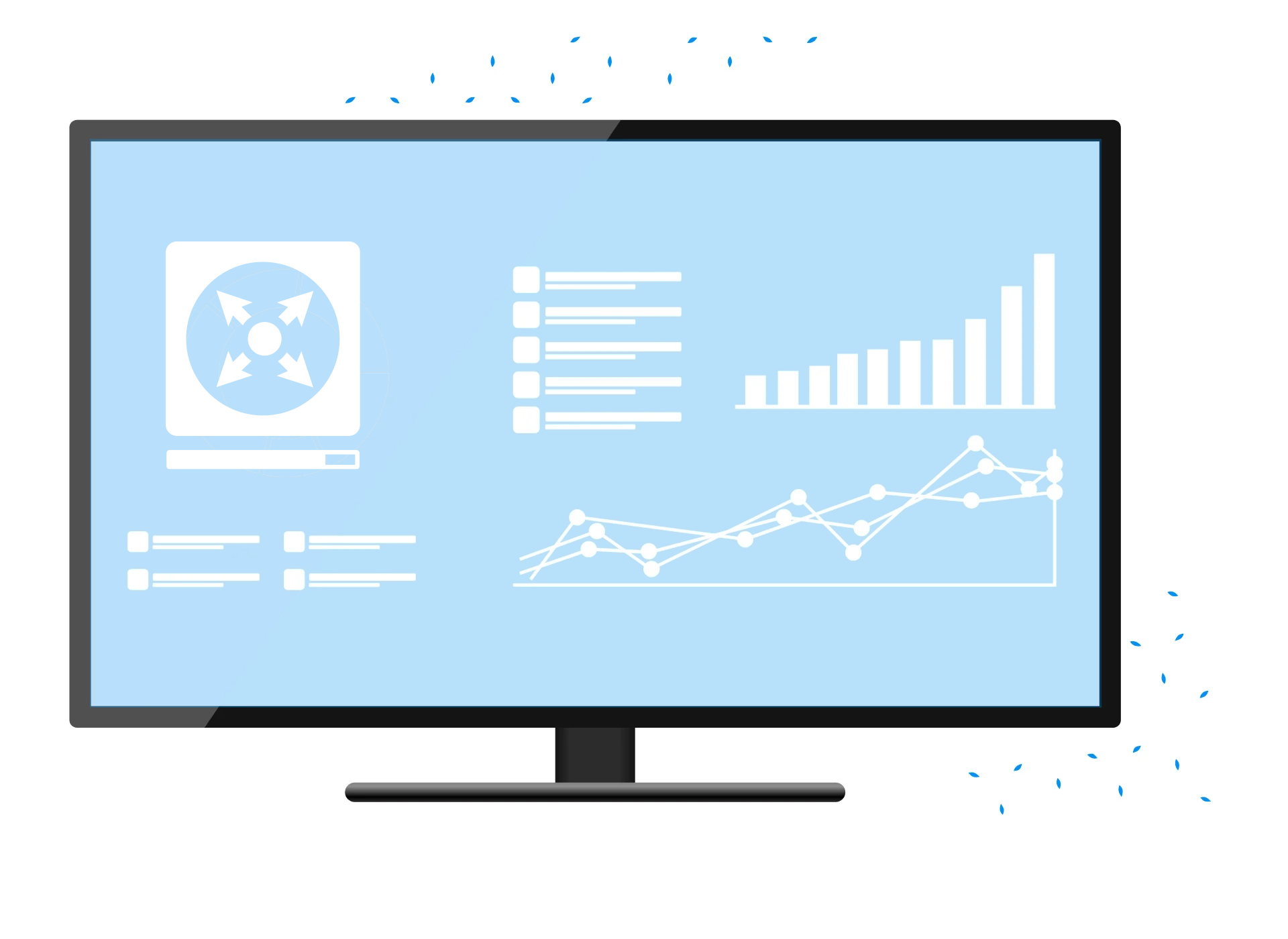 Remote Endpoint Access
When Malwarebytes identifies a threat, you can remote in to the endpoint device with TeamViewer to check settings and status, and take whatever action is needed to mitigate risks — all from the same platform. Even when Endpoint Detection and Response isolates a compromised device to protect the network, you can still safely remote in with TeamViewer.
Integrated Dashboard
Rapidly deploy, launch, and manage Malwarebytes from the same integrated TeamViewer dashboard used to securely monitor, patch, and remote in to endpoints, giving you an increased level of situational awareness.
Easy Rollout
Deploy Malwarebytes quickly and easily through the TeamViewer Management Console to workforces of all sizes — whether on-site, remote, or hybrid — without disrupting users. No coding or downloads required.
Fast Insights
Get insights faster with automated threat analysis and potential impact assessments, enabling CISOs to alert executive leadership teams of potential risks quickly, mitigating issuess and preventing escalated incidents.
High Performance
Using a single lightweight agent, quickly pinpoint and block malicious code from running, without impacting device performance.
Script-Free Simplicity
Fight malware in a matter of clicks — not scripts — with comprehensive endpoint security features and automated capabilities.