Maximize Your Uptime
Remote Device Monitoring by TeamViewer
Keep your IT systems running smoothly and ensure stability and security of your IT systems.
TeamViewer Monitoring is part of our TeamViewer Monitoring & Asset Management product.
TeamViewer Monitoring is part of our TeamViewer Monitoring & Asset Management product.
Prevent downtime and inconvenient service calls
Remote Device Monitoring for MSPs, SMBs and Enterprises
Proactively monitor your Windows, macOS, and Linux devices – TeamViewer Monitoring provides early recognition of problems in your IT infrastructure and warns you immediately. Stay one step ahead of problems and prevent costly downtime and data loss.
Windows, macOS, and Linux support
Reduce your downtime – keep your devices running smoothly
Customizable – tailor monitoring to your needs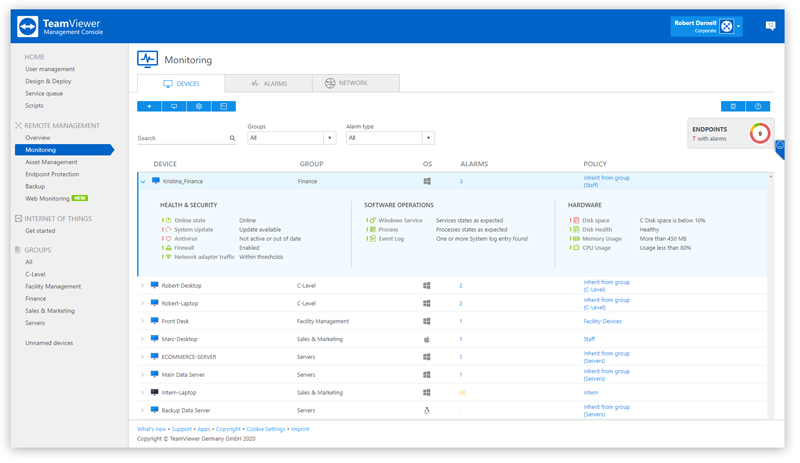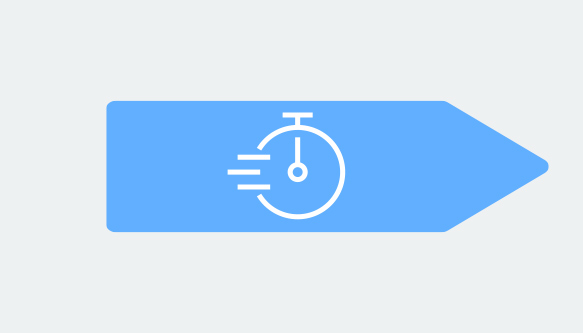 Faster Reaction Time
Define checks and thresholds, and receive alerts when these are reached.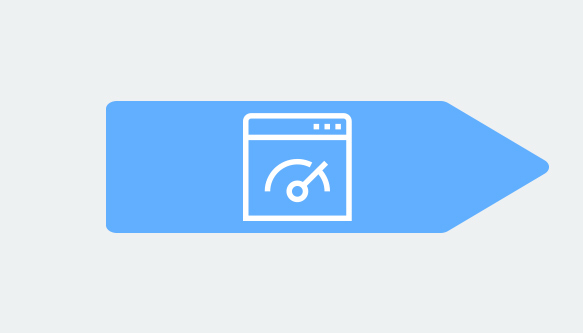 Less Downtime
Perform maintenance and prevent unplanned downtime.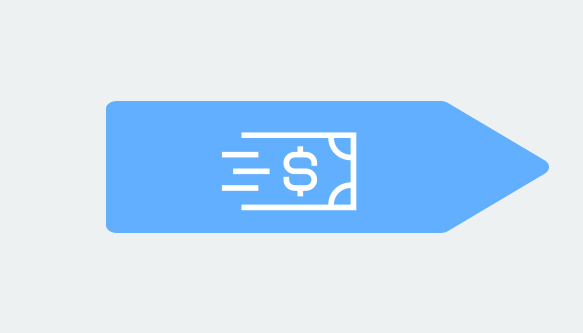 Save Money
Provide IT systems free of interruptions, prevent potential data loss, and keep productivity high.
MONITORING CHECKS
Monitor various important aspects of your IT
Remote Task Manager
Manage processes and services remotely.
Provide your clients with a faster, more seamless and less intrusive support – The built-in remote task manager lets you view and manage all running processes and services on your devices remotely from your central TeamViewer Remote Management dashboard.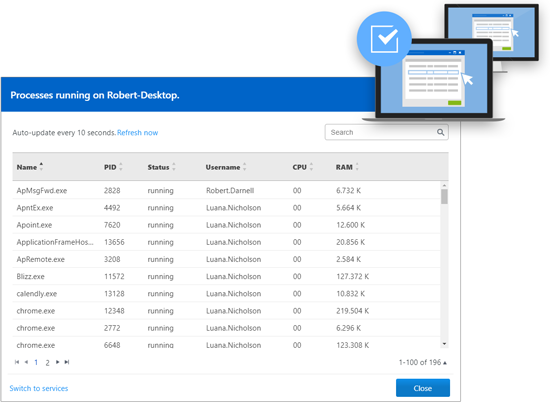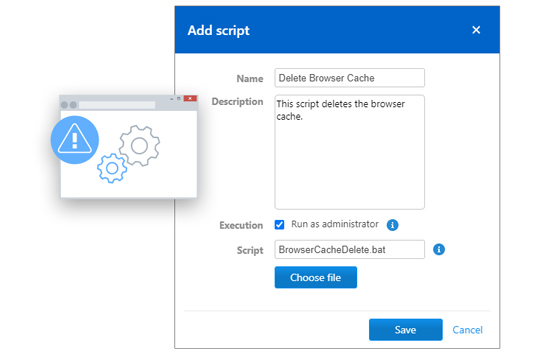 Remote Script Execution
Standardize maintenance and support while reducing time to resolution.
Save time on repetitive and routine tasks by setting up custom scripts. Upload your CMD and PowerShell scripts encrypted into secure storage within your Remote Management dashboard. Whenever needed, simply run any of your scripts on a remote device directly from your TeamViewer Monitoring dashboard – without the need for a TeamViewer remote access session, resulting in zero interruptions for the end user. Regain your productivity, focus more on important tasks by resolving other issues faster, and help more clients along the way.
Custom Monitoring Policies
Cater to the individual needs of your clients and end-users.
Clients, departments, and individual end-users may have different needs and demands when it comes to their IT. It therefore is necessary to address those differences by defining individual monitoring policies.
Define what to check, set individual thresholds and recipients for alerts, and assign those policies to device groups, or just single devices.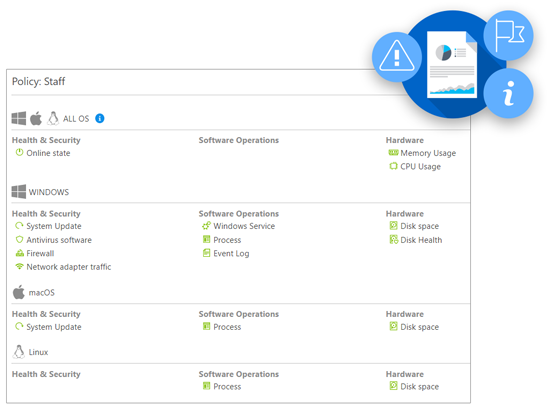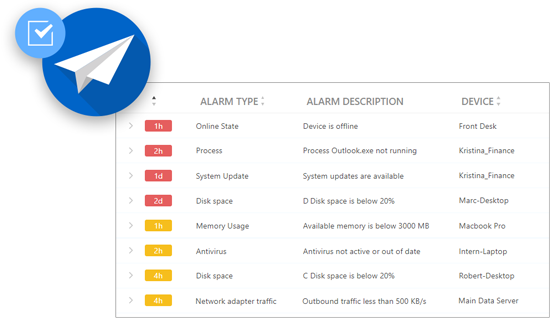 Instant Notifications
Never miss a thing – get notified as soon as your attention is required.
Stay one step ahead. You will receive instant alerts via email or in your TeamViewer Computers & Contacts list so you can jump in even before a problem occurs. By defining groups of devices and setting individual check policies, you will get the right alert at the right time.
A MONITORING SOLUTION FOR ALL COMPANIES
Remote Device Monitoring for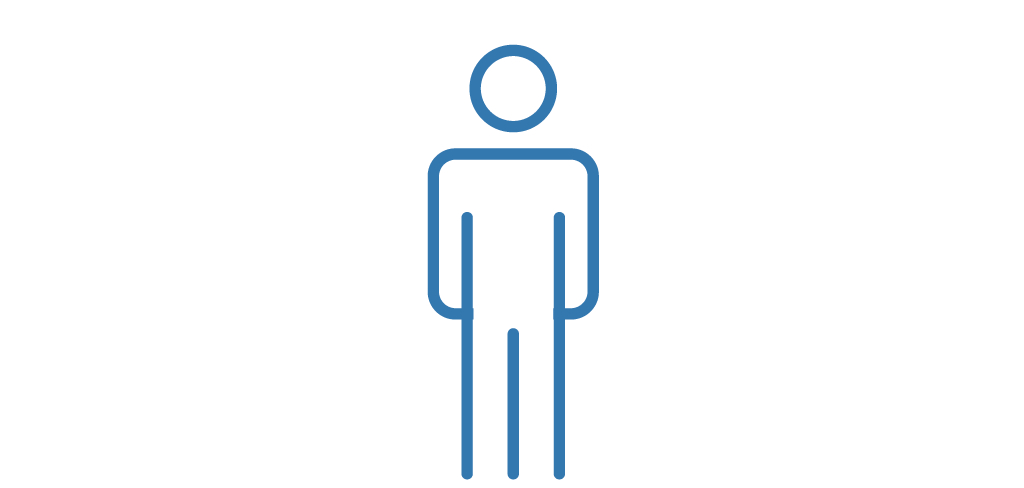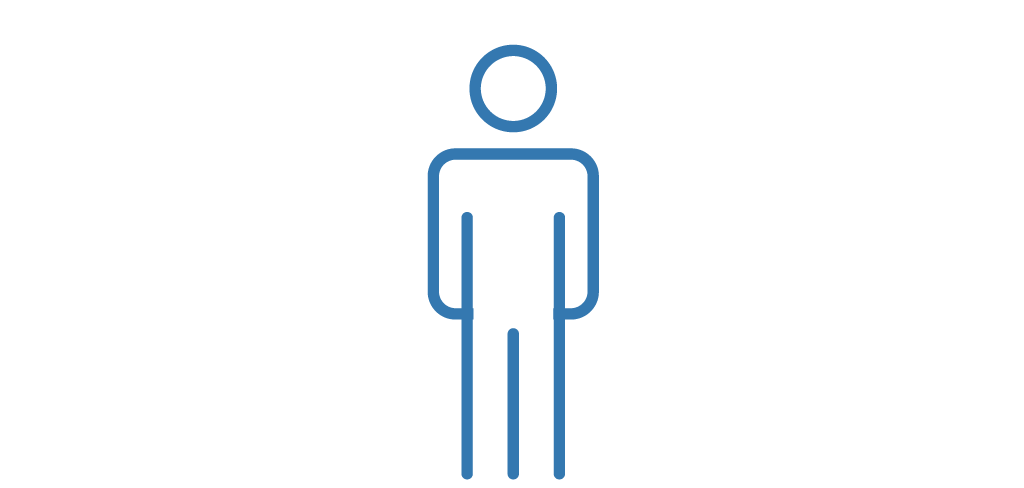 Managed Service Providers
Know about problems before your clients do and amaze them with your superb IT service.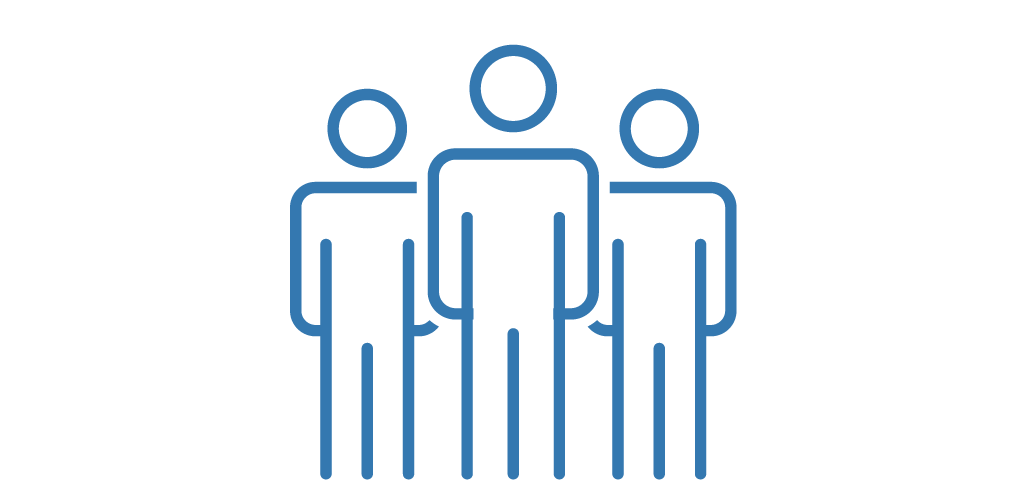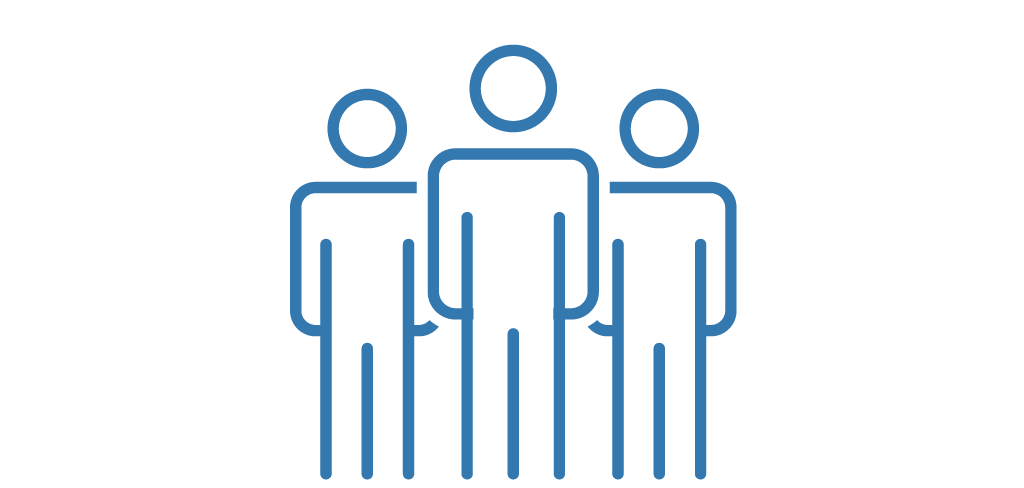 Small and Medium sized Businesses
Reduce the amount of service calls by proactively monitoring your IT, and planning maintenance instead.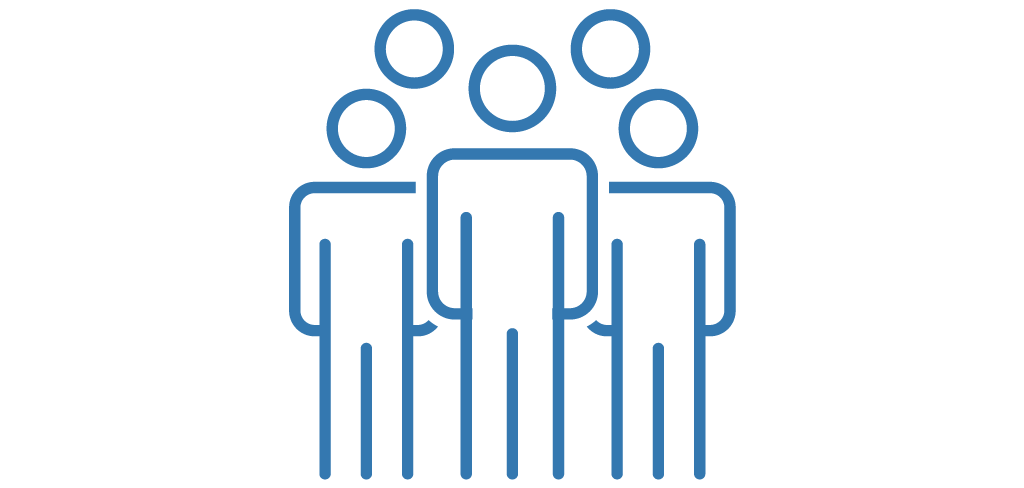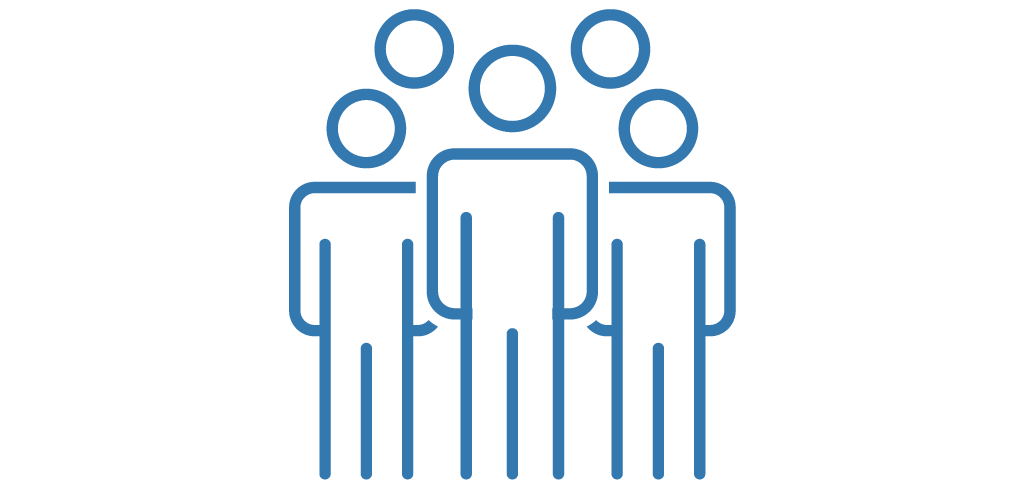 Enterprises
You are dealing with thousands of devices? No worries! Monitor the health of your IT through a single pane of glass.
API
Deploy TeamViewer Monitoring via API
TeamViewer provides a web-based API that allows you to deploy TeamViewer Monitoring & Asset Management to your devices without using the TeamViewer Management Console interface.
The API uses REST to communicate with your application and the secure authorization standard OAuth 2.0 to manage access to all data.
Jump right into it by downloading our API documentation.
And there is more!
TeamViewer Monitoring is part of our TeamViewer Monitoring & Asset Management product, which has much more in store for you.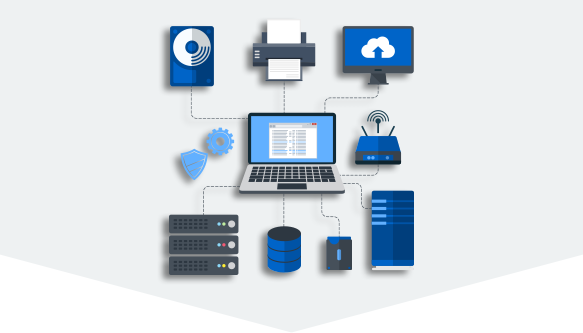 Detect and monitor network devices
Monitor the availability and fault of all network devices such as printers, routers & switches, and more by scanning for all connected devices. Reduce downtime and provide an interruption-free and stable work environment.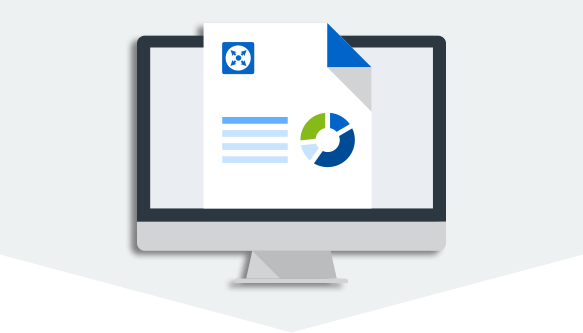 Get Visibility into Your Systems
Gain valuable insights into your IT infrastructure. Instantly know more about the devices you support by gathering important device information such as their internal and external IP addresses, the hardware they use, as well as installed software.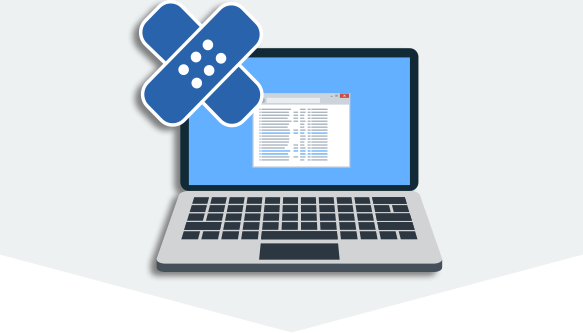 Patch Management
Automatically detect vulnerabilities due to outdated software and deploy patches remotely. Manage patches for operating systems and 3rd party applications from one central location.
Interesting Documents
Download additional material on TeamViewer Monitoring.
Download the TeamViewer Monitoring info sheet to get an overview of the most important TeamViewer Monitoring information on one page.
Download the TeamViewer Monitoring technical fact sheet to get an overview of all technical facts.
Server Locations and IP Addresses
Get an overview of our monitoring server locations and view all IPv4 and IPv6 addresses.
Learn more about Web Monitoring in our latest white paper, "Web Monitoring Made Easy"
Activate TeamViewer Monitoring today!
Start your free 14 day TeamViewer Monitoring & Asset Management trial.