Always close to the customers: Worldwide start-up and support of plants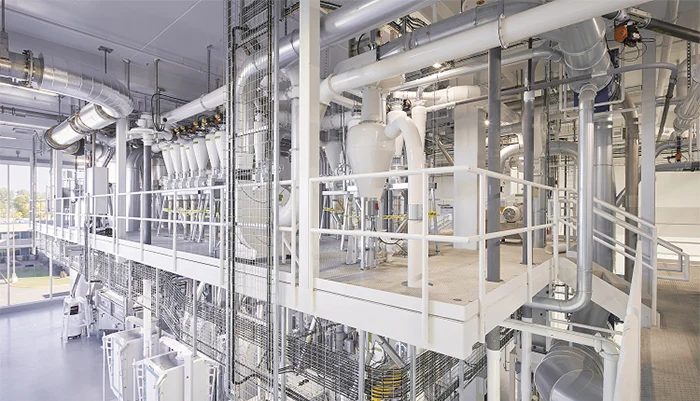 Despite travel restrictions – the Bühler Group ensures that a quarter of the world's population enjoys food that has been processed using its company's systems. For this, the Bühler Group relies on digital support processes from TeamViewer.
Challenges
More than 1,000 technicians support customers and their own service teams. The previously used remote support software did not guarantee optimal customer support:
The previous software was almost impossible to use for customers with little IT knowledge
Support sessions to rural areas frequently broke down due to poor internet infrastructure
No documentation of the support sessions, which is required for obtaining the cyber security certification according to ISO 27001
Solution
Bühler relies on TeamViewer Tensor, the enterprise-level solution for digital service processes. With TeamViewer Pilot Bühler is digitalizing the transfer of knowledge for employees remotely thanks to augmented reality.
Result
With TeamViewer, Bühler manages to be close to its customers and employees across geopolitical, geographical and technical hurdles and distances.
Reliable and fast troubleshooting leads to reduced downtimes for customers
Significant reduction in travel costs
Logging and traceability of all support sessions helped Bühler achieve the important ISO 27001 cyber security certification