Zapewnienie bezpiecznego i globalnego środowiska pracy dla przedsiębiorstw
Odkryj TeamViewer Tensor™, platformę oferującą obsługę zdalną dla przedsiębiorstw, dostęp zdalny i zdalną kontrolę urządzeń w ramach SaaS – rozwiązania które można wdrożyć i skalować w czasie godzin, a nie dni.
Zwiększ wydajność zespołu
dzięki zwiększonym możliwościom połączeń globalnych
oferowanym przez TeamViewer Tensor™
Zarządzanie zasobami IT przedsiębiorstwa i obsługa w czasie rzeczywistym w skali globalnej
TeamViewer Tensor™ to, oparta o chmurę, platforma do połączeń niezbędnych dla przedsiębiorstw oferująca strukturę do zarządzania IT o dużej skali i możliwości szybkiego oraz łatwego wdrażania niezbędnych rozwiązań. Oprogramowanie TeamViewer Tensor™, stworzone w oparciu o największą infrastrukturę połączeniową pokrywającą aktualnie 200 państw i łączącą ze sobą ponad 1,7 miliarda urządzeń, jest skalowane liniowo zgodnie z wymogami przedsiębiorstwa i zapewnia najlepsze możliwe połączenia w czasie rzeczywistym wraz z narzędziami do obsługi w ramach wygodnego i gotowego do wdrożenia środowiska SaaS.
Funkcje dla przedsiębiorstw można wdrożyć natychmiastowo korzystając z TeamViewer Tensor™ SaaS
Single Sign-On Security
The full power of the world's largest connectivity network is now available to integrate with your corporate cloud identity platform.TeamViewer Tensor™ works with any identity provider that uses SAML 2.0 for single sign-on for cloud-based identity and access control.

Comprehensive Logging
The advent of the connected workplace has given birth to new kinds of threats and TeamViewer Tensor™ brings a new level of auditability to the enterprise. Now you can audit every connection made to and from PCs to the TeamViewer Tensor™ platform.
Your IoT Device, Our Global Network
TeamViewer Tensor™ IoT connector allows you to connect to your device or sensor from anywhere without accessing any special network. Our framework allows enterprises to build their own IoT connectors and feed your own data and sensors into our IoT network.
Device-Agnostic Connectivity
Perfect for enterprises who support BYOD (bring your own device) or CYOD (choose your own device) flexibility, TeamViewer Tensor™ provides an added layer of network connectivity with unprecedented simplicity and accessibility to your team, while staying within your corporate security guidelines.
Silent Rollout
TeamViewer Tensor™ can be installed and updated silently on all your corporate devices by network admins with appropriate security access. You'll be able to provide interruption-free device and functional support, while keeping all devices in your network humming with the latest software updates.
Augmented Reality Remote Guidance
Integrating TeamViewer Pilot™ provides an enhanced set of augmented reality tools that enable your onsite employees or clients to share their smartphone's camera view. The camera acts as your eyes so you can see the problem and help the person onsite address it.
Twoje bezpieczeństwo & prywatność
były dla nas zawsze priorytetowe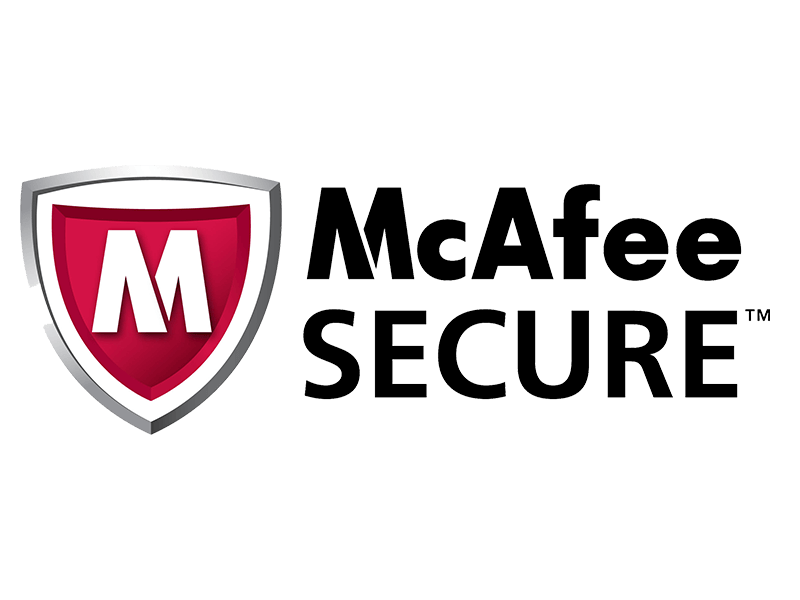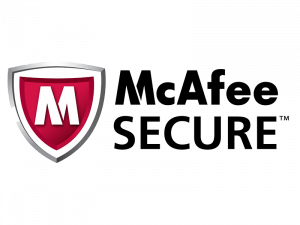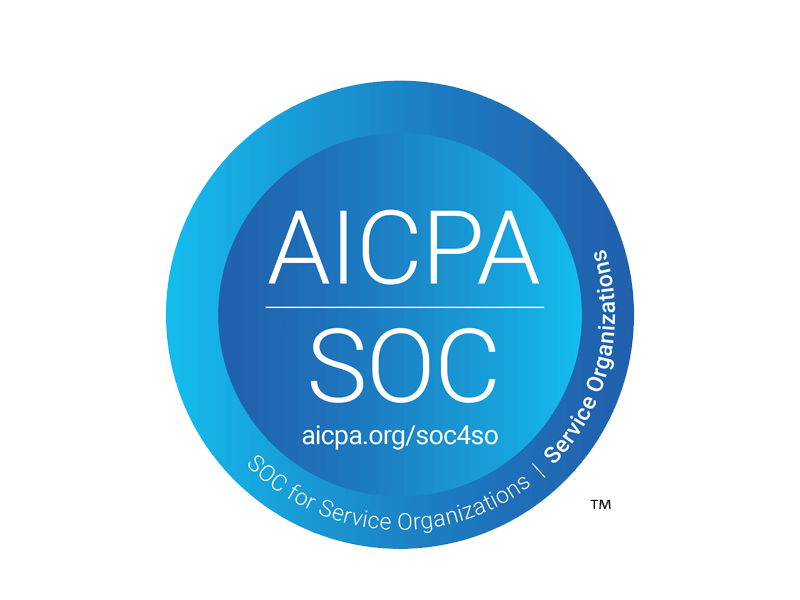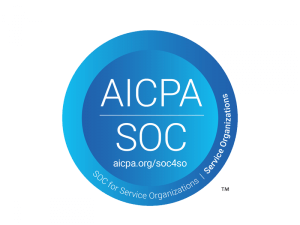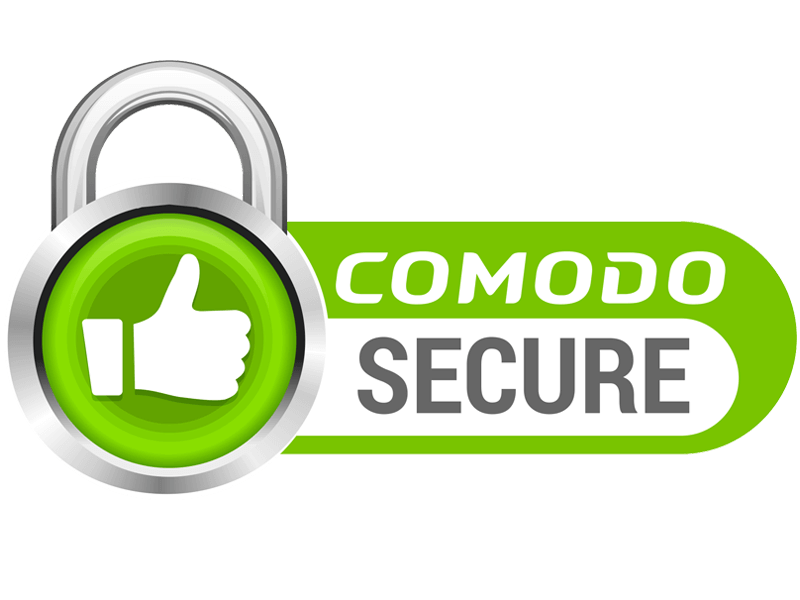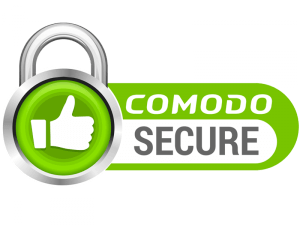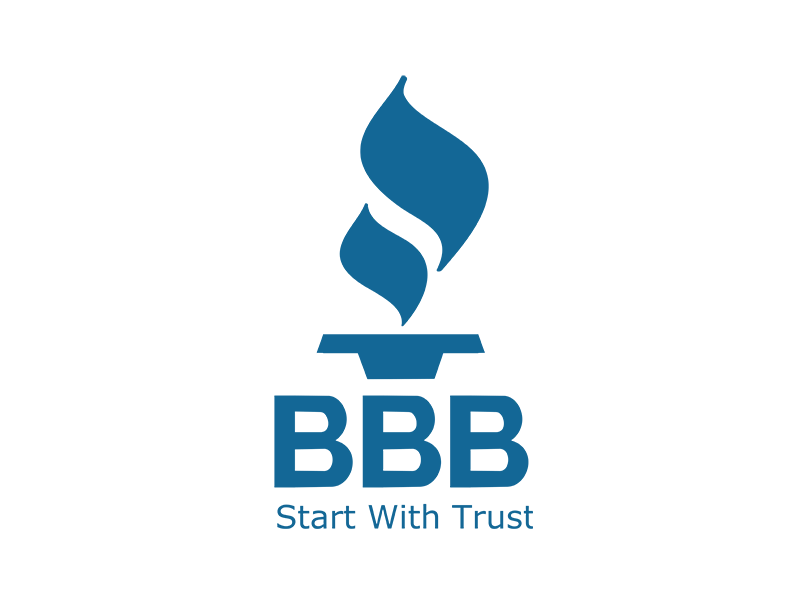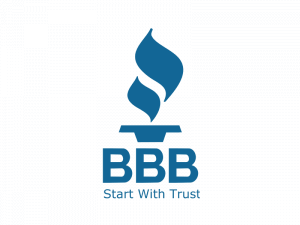 TeamViewer Tensor™ - obsługa mobilna dla przedsiębiorstw
TeamViewer to jedyna na świecie firma posiadająca możliwości dostępu do ekranów urządzeń wyposażonych w systemy iOS i Android i przejęcia kontroli nad tymi urządzeniami z poziomu komputera stacjonarnego lub urządzenia mobilnego. Oznacza to, że TeamViewer to idealna platforma umożliwiająca obsługę pracowników dużych organizacji korzystających z szerokiej gamy urządzeń.