QuickSupport new
preview in the latest version
Connect and control any Windows 10 Mobile device from your PC, Mac, or Linux device with the exclusive release of the QuickSupport (Preview) App for Windows 10 Mobile. This capability is unique among competing software solutions.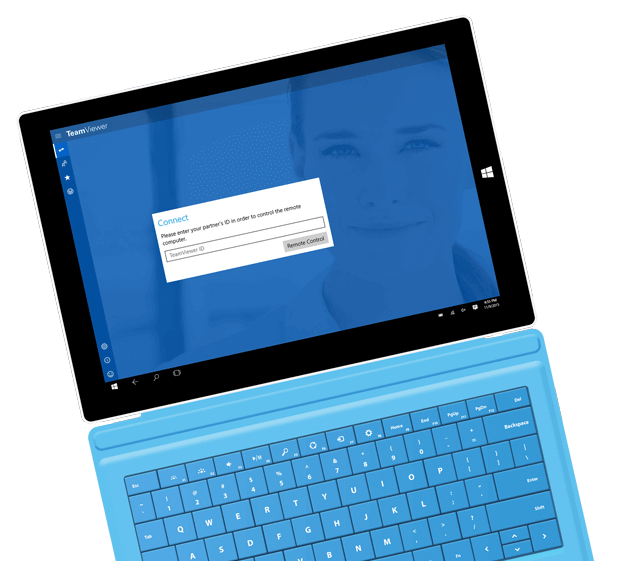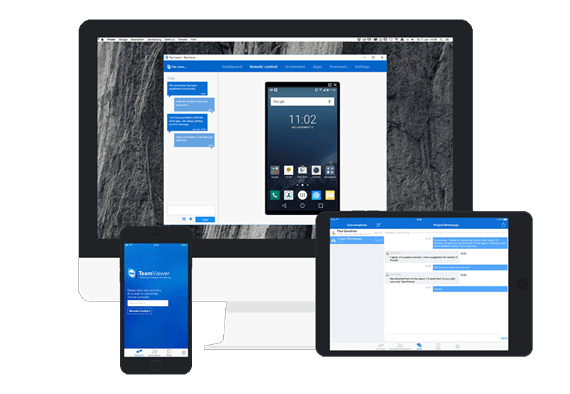 Immediate assistance:
TeamViewer QuickSupport (Preview)
Install TeamViewer QuickSupport on your mobile device to enable Windows, Mac, and Linux computers to connect to your Android, Windows 10 Mobile, or iOS device to provide you with assistance.