Looking for a TeamViewer alternative?
With over 400,000 new downloads every day, used by millions of people around the world, TeamViewer is an industry-leading remote connectivity platform for remote access and remote support, voted as the #1 Remote Desktop Solution by G2 Crowd. Companies of all sizes have been switching to TeamViewer for years —and it's easy to see why: high performance for fast connections (even in low-bandwidth environments), easy-to-use tools for remote access and support, secure remote sessions protected by end-to-end encryption, and more securely, and reliably.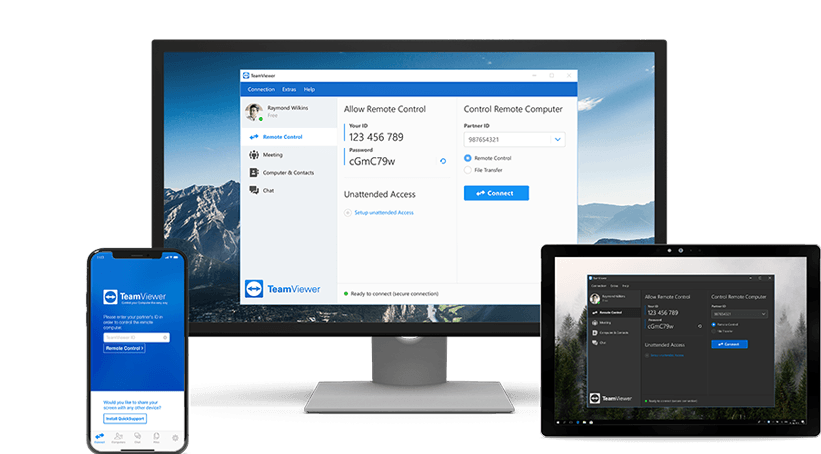 Named a Visionary in the Gartner Magic Quadrant for Application Testing Services, Qualitest is the world's largest, independent quality assurance company, named #1 among 15 quality assurance and software testing service companies in 2019
TeamViewer is committed to continuously enhancing and improving our products and services through rigorous testing and competitive performance evaluations. In 2019, Qualitest provided an unbiased competitive performance evaluation to comprehensively and methodically test TeamViewers 14 (the latest version at this time) against competing vendor offerings*, with real-world remote connection use cases and measurements. The improved and current TeamViewer version can be found here and may show different results when compared to most recent versions of competing vendor offerings.
Independent Competitive Performance Evaluation Shows TeamViewer Provides Wider Device Coverage and Significant Advantages Compared to Competitors
Best-in-class device coverage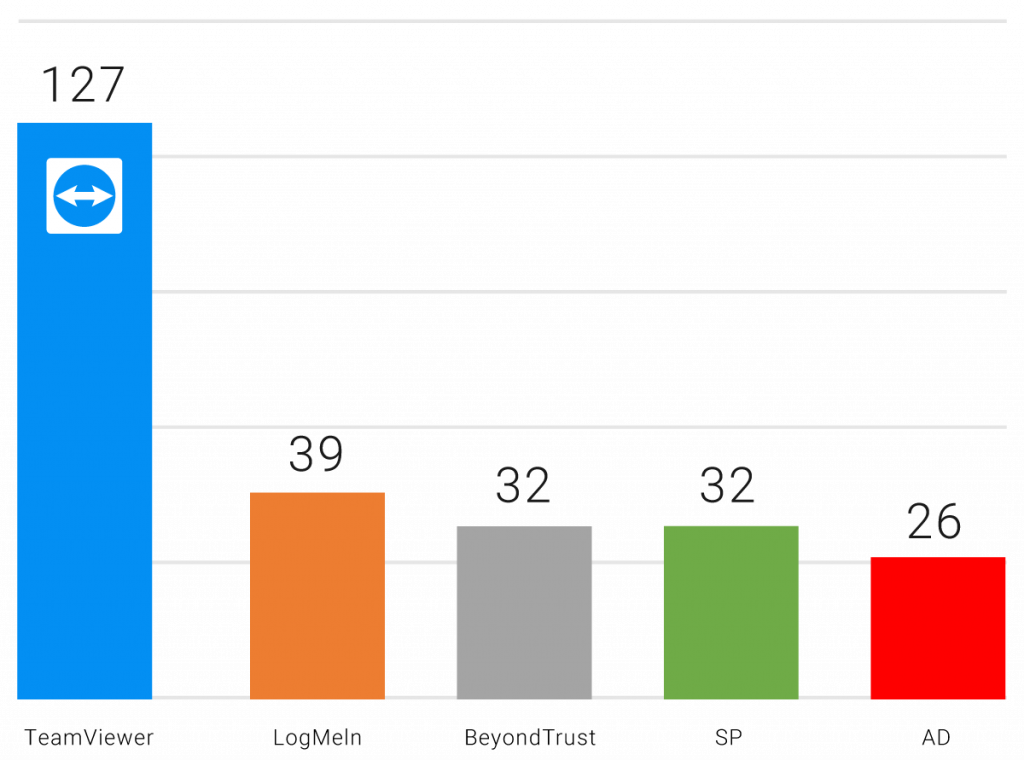 With the highest total combined coverage of 127 mobile devices, operating systems, and IoT devices on the market today, TeamViewer emerged as Best-in-Class for:
Device Coverage, significantly wider coverage than other vendors in the evaluation
6x more Android & IoT device manufacturers than competitor #2
20x more Android & IoT device manufacturers than competitor #3
Quickest in File Transfer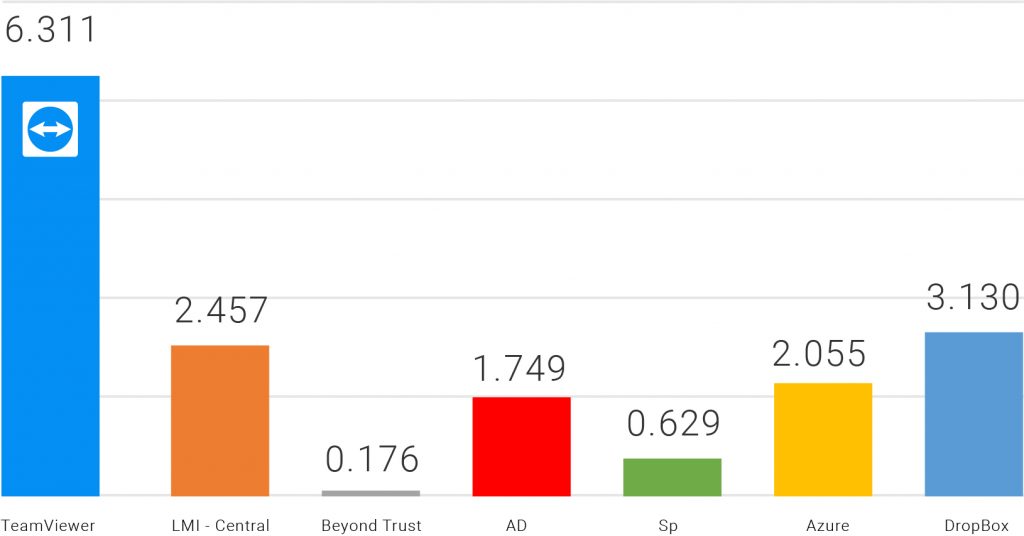 TeamViewer was able to transfer more Mega-Bytes of data per second (MBps) than any of the other applications under test.
All other applications (except Dropbox) took more than twice the time that TeamViewer did in transferring the entire sample file point-to-point.
TeamViewer was also the fastest in transferring a larger compressible file; showing it has an efficient compression algorithm as opposed to its competitors, some of which did not offer any compression.
TeamViewer was also able to distinguish between file types and utilises the necessary amount of Network Bandwidth to transfer the file efficiently in the shortest time possible.
Best-in-class image quality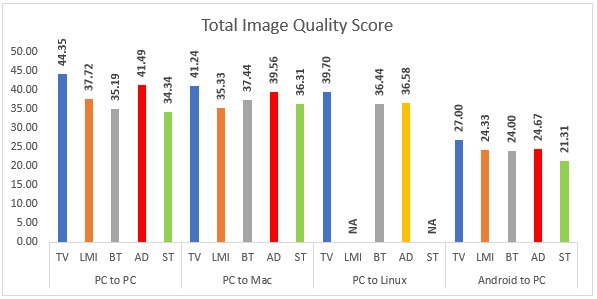 Best-in-Class for Image Quality Performance covering all consolidated testsconsisting of:
Screen latency
Color grade
Greyscale
Image resolution
Best-in-class ease-of-use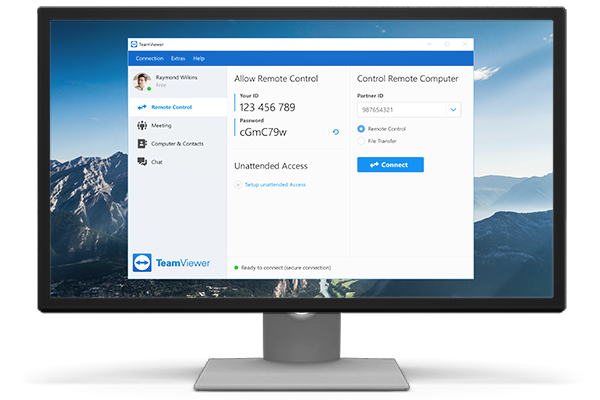 Best-in-Class for Ease of Use, with measurable user experience advantages
-Fastest time-to-connect (Windows-to-Windows connections across internet connections, WAN)
-Quickest file transfer rate (i.e., transfers more Mega-Bytes of data per second (MBps)) with the ability to distinguish between file types and apply efficient compression algorithm
-Highest average image quality score
TeamViewer's broad range of capabilities, easy-to-use features, and high level of security set the industry standard, making it hard to beat. Though there are many TeamViewer alternatives on the market, the Qualitest evaluation shows significant advantages for using TeamViewer: It's user-friendly, fast, flexible, and compatible across more platforms and devices than its competitors.
Many alternatives to TeamViewer are point solutions, claiming to help your business provide effective and efficient remote customer support.But they fall short because they only have one end of the interaction in mind and are designed for one use case (e.g.,receiving third-party IT support). Other remote support solutions on the market are built for IT technicians, not for those receiving support, making it a frustrating and confusing process for customers. TeamViewer's elegant and intuitive interface, on the other hand, is as simple to use for people receiving support as it is for those providing help.
For the more tech-savvy, the substance behind the User Interface does not disappoint. TeamViewer includes extensive customisable features, as well as functions to automate repetitive tasks, allowing IT specialists and company administrators to manage and update their systems effectively so they can work more productively. This leaves them with more time to address more complicated issues, increasing satisfaction among employees, as well as customers looking for support.
Contact us to get more information about the benefits of using TeamViewer for your business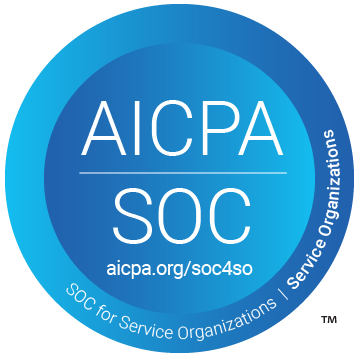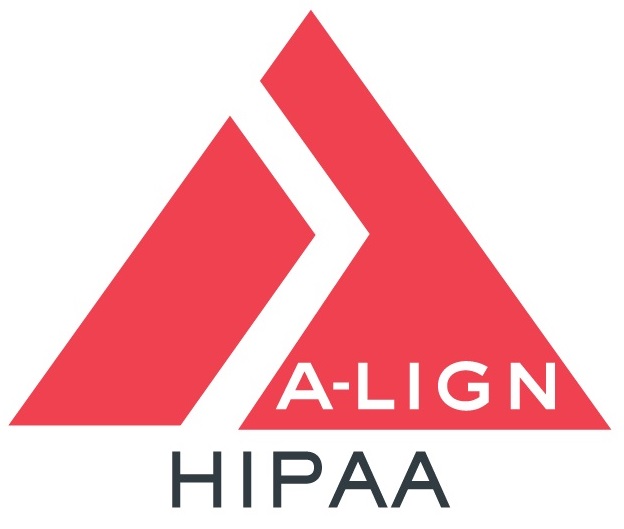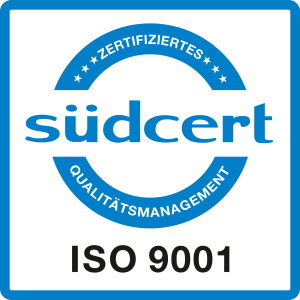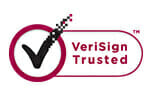 Your Security Is Our Top Priority
While free alternatives to TeamViewer may sound like a good deal, their security measures often don't compare. TeamViewer is ISO27001 and ISO9001:2015 certified, as well as HIPAA, GDPR, and SOC2 compliant, making it a secure choice for organizations that want to protect their data or need to handle sensitive data. Designed with a strong network of security features, TeamViewer includes two-factor authentication, forced password resets, master whitelists, AES 256-bit end-to-end encryption, and more. TeamViewer is dedicated to your security, so you and your customers can stay productive, with total peace of mind.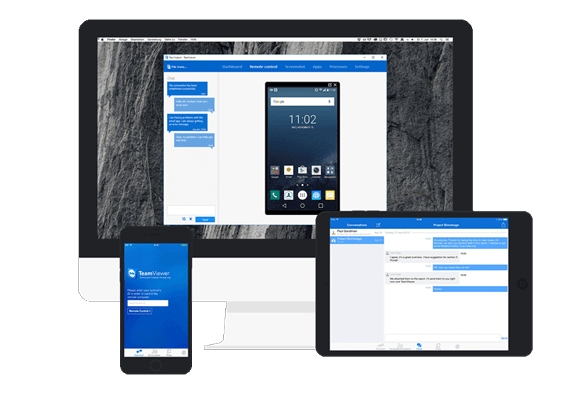 Flexibility
TeamViewer's global leadership in remote connectivity makes it better suited to provide flexible solutions for businesses than free TeamViewer alternatives. Unlike some competitors, TeamViewer is compatible across platforms:from PC to PC, mobile to PC, PC to mobile, or mobile to mobile. Where other software options are limited, TeamViewer performs well even in low bandwidth environments, so that you can connect wherever you—or your customers—are.With flexible file transfer capabilities, TeamViewer not only enables you to share a clipboard with files of all sizes, images, and text, you can also integrate it with file sharing tools like Box, Google Drive, OneDrive for Business, Dropbox, and the iOS app files—offering you a variety of ways to securely and quickly transfer information.
Choose TeamViewer and get a special one-time offer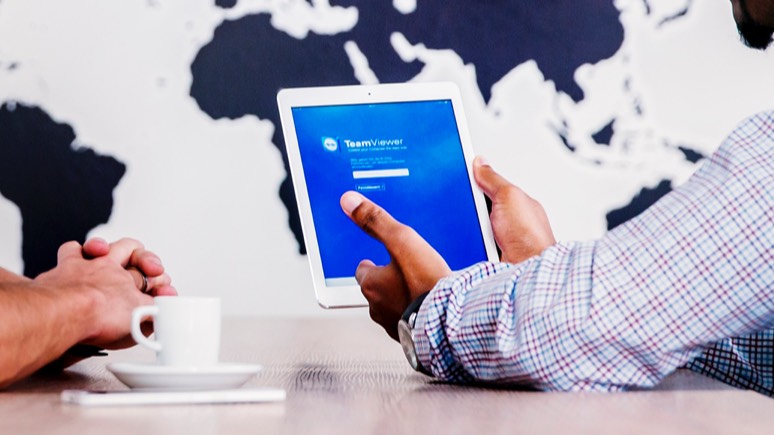 With a wide array of features, TeamViewer is an all-in-one solution that simply can't be matched by any TeamViewer alternatives. Whether you need to provide remote access to devices or remote customer support, TeamViewer is a flexible, comprehensive platform that helps you improve collaboration and productivity within your company.
Other remote access software options, which tend to be point solutions only, will end up requiring you to use multiple applications—leading to confusion, inefficiencies, and higher costs. As your business' requirements change, your TeamViewer usage can easily expand, without needing to switch platforms and learn how to use a new interface.
Customers switch to TeamViewer when they:
Need a platform-agnostic solution to access a variety of devices and operating systems
Are frustrated with slow, unreliable connections
Need an easy-to-use remote support solution for clients or employees
Are fed up with increased prices from other software vendors
Handle sensitive data and need a HIPAA certified, GDPR compliant remote access solution
TeamViewer's trusted solutions are free for individual, non-commercial users. For businesses, TeamViewer offers various subscription packages and AddOns to fit your specific needs.
Why Customers Love TeamViewer
"What I like most about TeamViewer is its speed, the Internet connection can be somewhat slow and, nevertheless, this excellent tool will work without any problem.Its interface is simple and easy to use, anyone can use it without any inconvenience."
-Stephen S.
"I recommend TeamViewer for its ease of use and for the security at the connection level that is used when performing a remote control, since every time you want to connect you need to verify the connection by a password thrown by the same system, this ensures that the computer is not controlled by unknown users."
-Thomas A.
"With TeamViewer we have solved many problems from any site with an Internet connection.When I'm out of work, I can support a PC from my cellphone by quickly solving the problem."
-Carolina M.
*Application Versions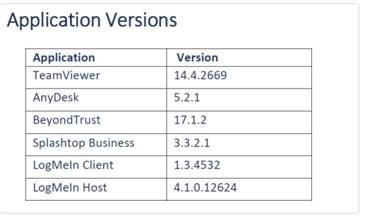 Questions? Concerns?
We're here to answer any questions.
Share your details and we'll connect with you as soon as possible to help you.