Donner les moyens aux entreprises d'avoir un environnement de travail global sécurisé
Découvrez TeamViewer Tensor™, la solution logiciel-service de téléassistance, d'accès et de contrôle à distance pour les entreprises, que vous pouvez déployer et mettre à l'échelle en à peine quelques heures.
Améliorez la productivité de votre équipe
grâce à une connectivité globale améliorée
avec TeamViewer Tensor™
Gestion informatique d'entreprise et assistance en direct à l'échelle mondiale
TeamViewer Tensor™ est une plateforme de connectivité d'entreprise basée sur le cloud qui permet de déployer rapidement et facilement une gestion informatique à grande échelle. Basé sur l'infrastructure de téléconnexion la plus importante au monde, disponible dans plus de 200 pays et reliant plus de 1,7 milliard d'appareils, TeamViewer Tensor™ évolue en parallèle des besoins de votre entreprise et offre une connectivité et des outils de téléassistance en temps réel dans un environnement de logiciel-service simple à utiliser et à déployer.
Des fonctionnalités d'enterprise disponibles instantanément sur le logiciel-service TeamViewer Tensor™
Single Sign-On Security
The full power of the world's largest connectivity network is now available to integrate with your corporate cloud identity platform.TeamViewer Tensor™ works with any identity provider that uses SAML 2.0 for single sign-on for cloud-based identity and access control.

Comprehensive Logging
The advent of the connected workplace has given birth to new kinds of threats and TeamViewer Tensor™ brings a new level of auditability to the enterprise. Now you can audit every connection made to and from PCs to the TeamViewer Tensor™ platform.
Your IoT Device, Our Global Network
TeamViewer Tensor™ IoT connector allows you to connect to your device or sensor from anywhere without accessing any special network. Our framework allows enterprises to build their own IoT connectors and feed your own data and sensors into our IoT network.
Device-Agnostic Connectivity
Perfect for enterprises who support BYOD (bring your own device) or CYOD (choose your own device) flexibility, TeamViewer Tensor™ provides an added layer of network connectivity with unprecedented simplicity and accessibility to your team, while staying within your corporate security guidelines.
Silent Rollout
TeamViewer Tensor™ can be installed and updated silently on all your corporate devices by network admins with appropriate security access. You'll be able to provide interruption-free device and functional support, while keeping all devices in your network humming with the latest software updates.
Augmented Reality Remote Guidance
Integrating TeamViewer Pilot™ provides an enhanced set of augmented reality tools that enable your onsite employees or clients to share their smartphone's camera view. The camera acts as your eyes so you can see the problem and help the person onsite address it.
Votre sécurité & votre vie privée
ont toujours été notre priorité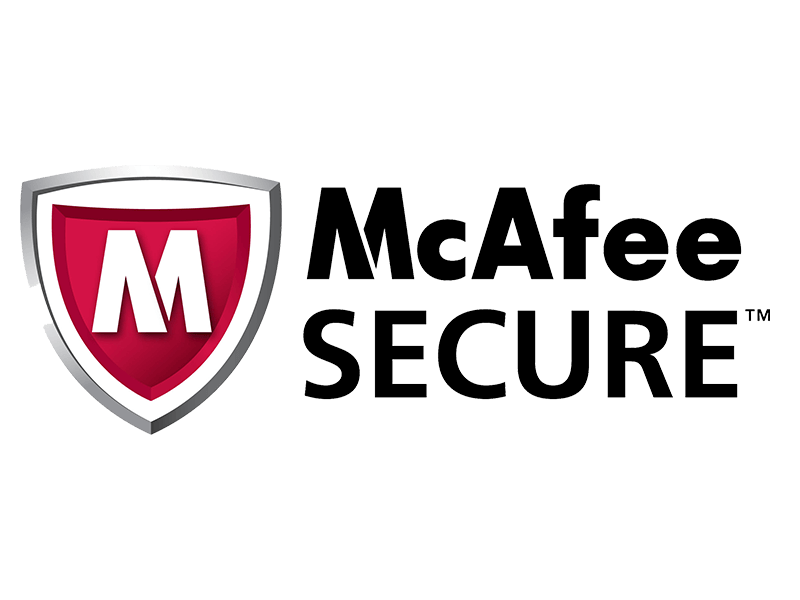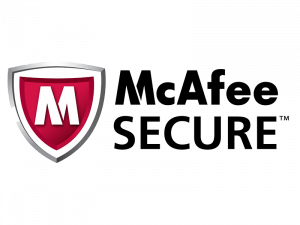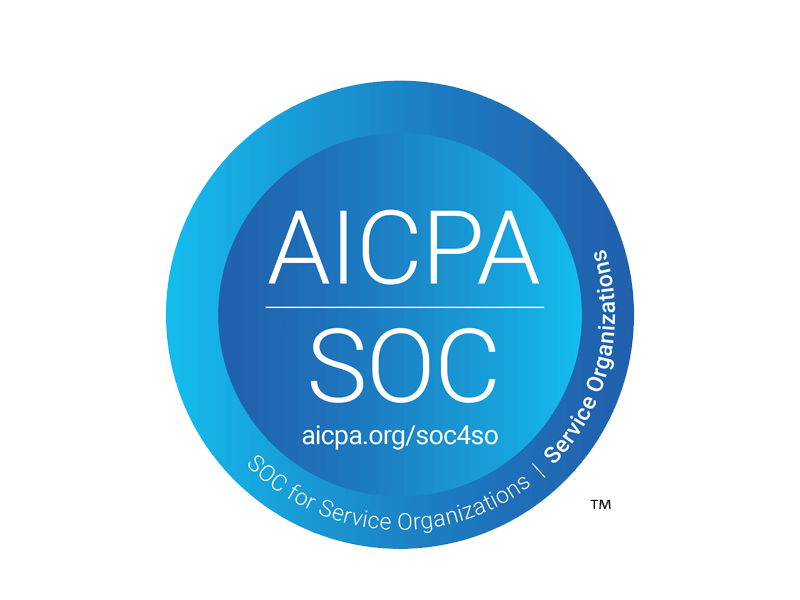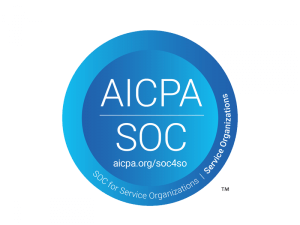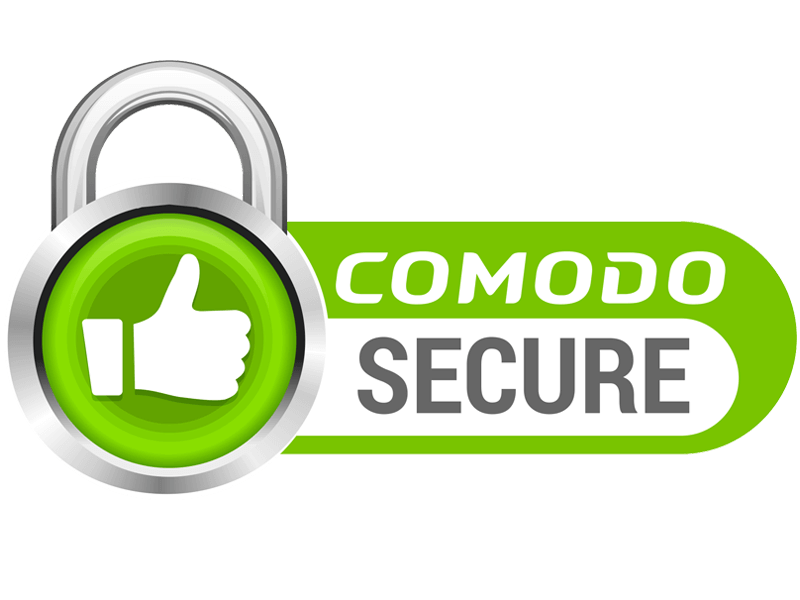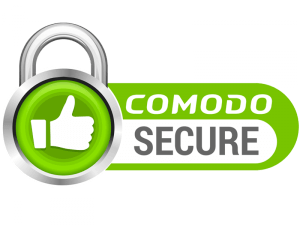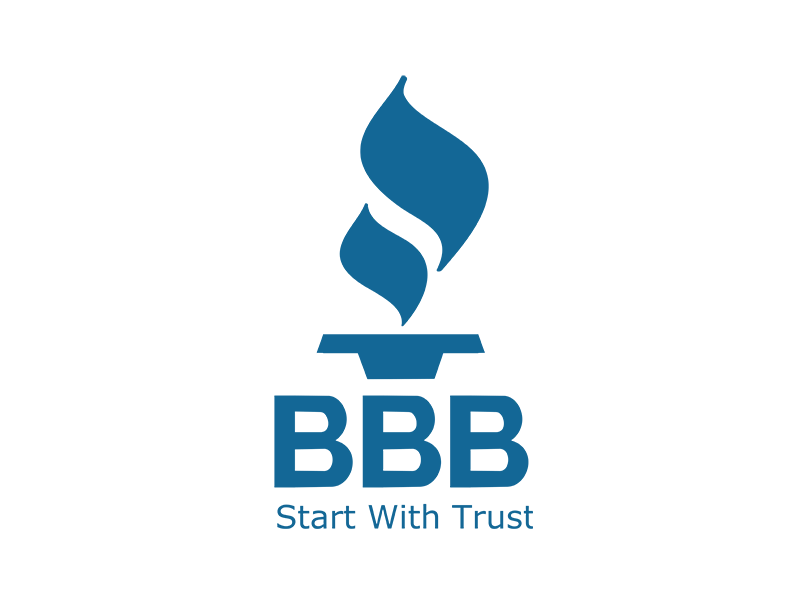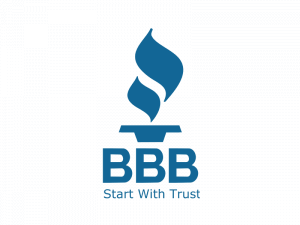 TeamViewer Tensor™ Enterprise Mobile Support
TeamViewer is the only remote support technology in the world to allow LIVE iOS and Android device screen access and control from any desktop or mobile device, making TeamViewer the ideal platform for supporting employees in large organizations with all kinds of devices.