TeamViewer Integration Partner:
Microsoft InTune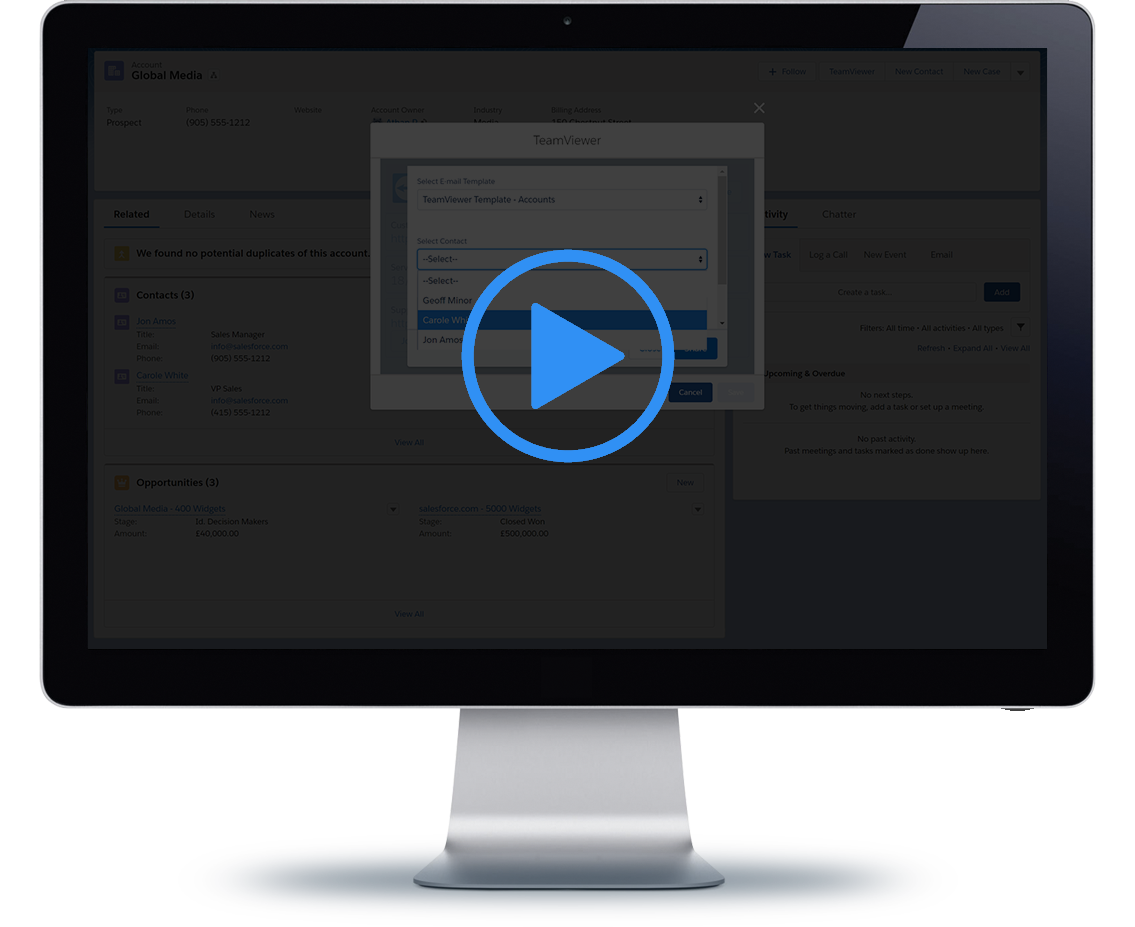 Watch the video to see the solution in action
Exclusively enabling remote support and control for Intune-managed devices
The increasing complexity of providing technical support poses a tremendous challenge to support departments. TeamViewer is proud to be the only Microsoft Intune partner that enables secure remote support and remote control capabilities seamlessly from the Intune dashboard to help you manage and troubleshoot your corporate-owned desktops and mobile devices.
Streamline remote administration and device management when support cases surface
Keep admins and corporate users productive on all their devices
Activate an automatic TeamViewer rollout on all Intune-managed devices with just a few clicks
TeamViewer for Microsoft Intune Solution Highlights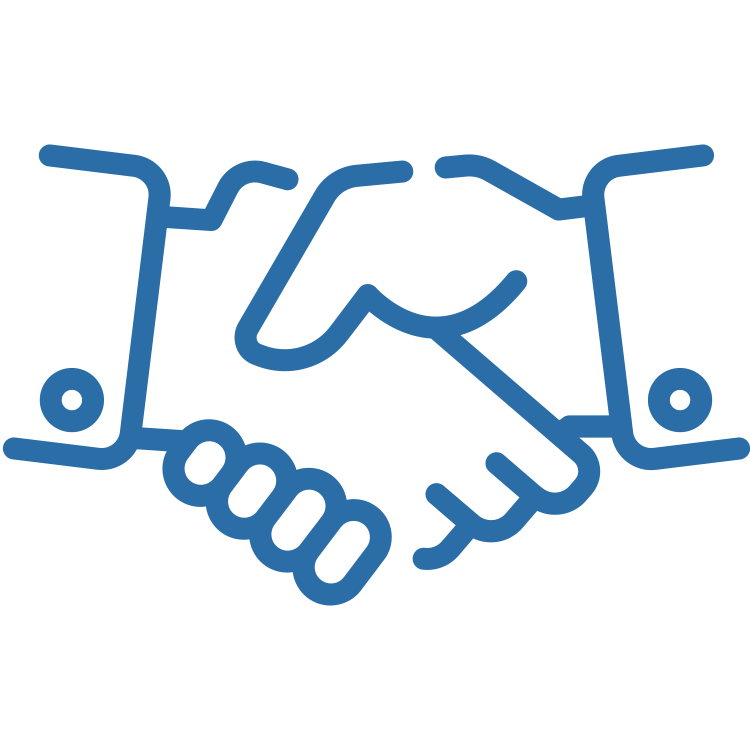 Exclusive Partnership
Remote control and support capabilities, exclusively available with the built-in TeamViewer integration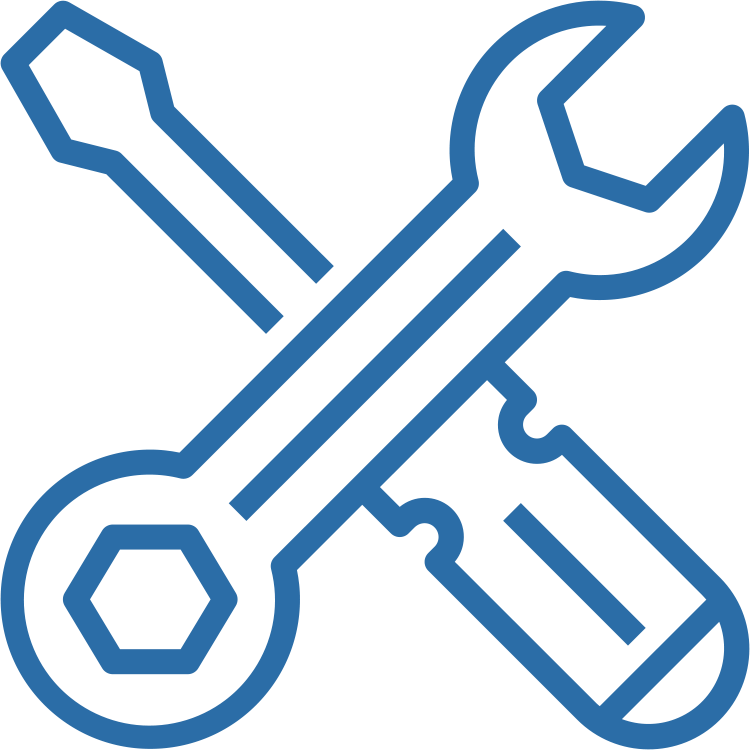 Seamless Plug & Play Integration
Activate the prebuilt TeamViewer Connector directly from the Microsoft Intune platform with a few clicks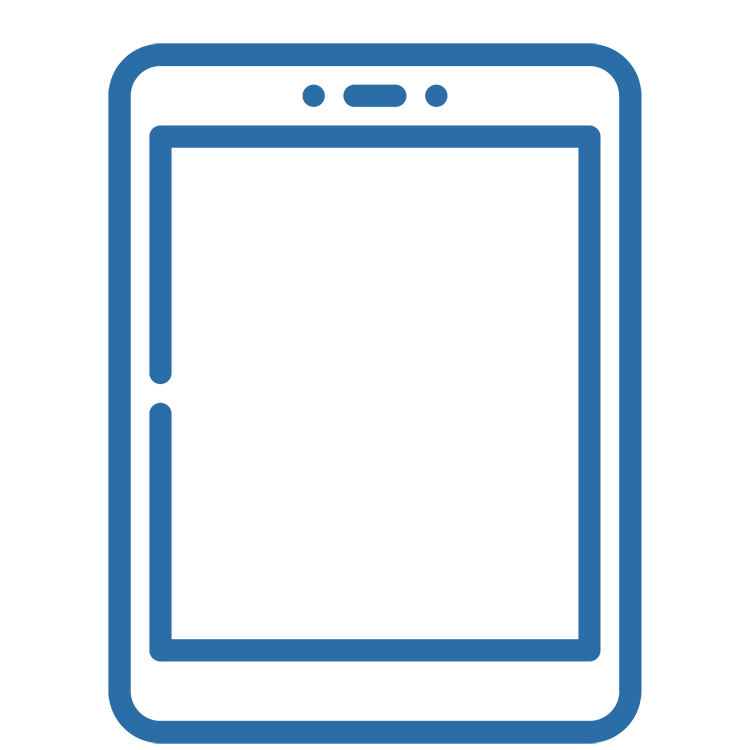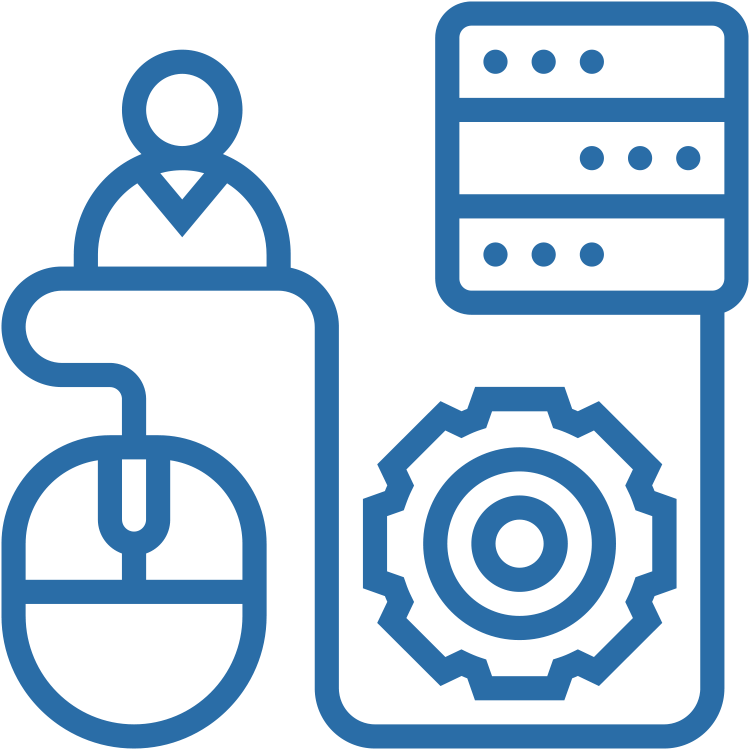 Extensive Remote Device Management
Remotely configure, update, decommission, or wipe employee devices from anywhere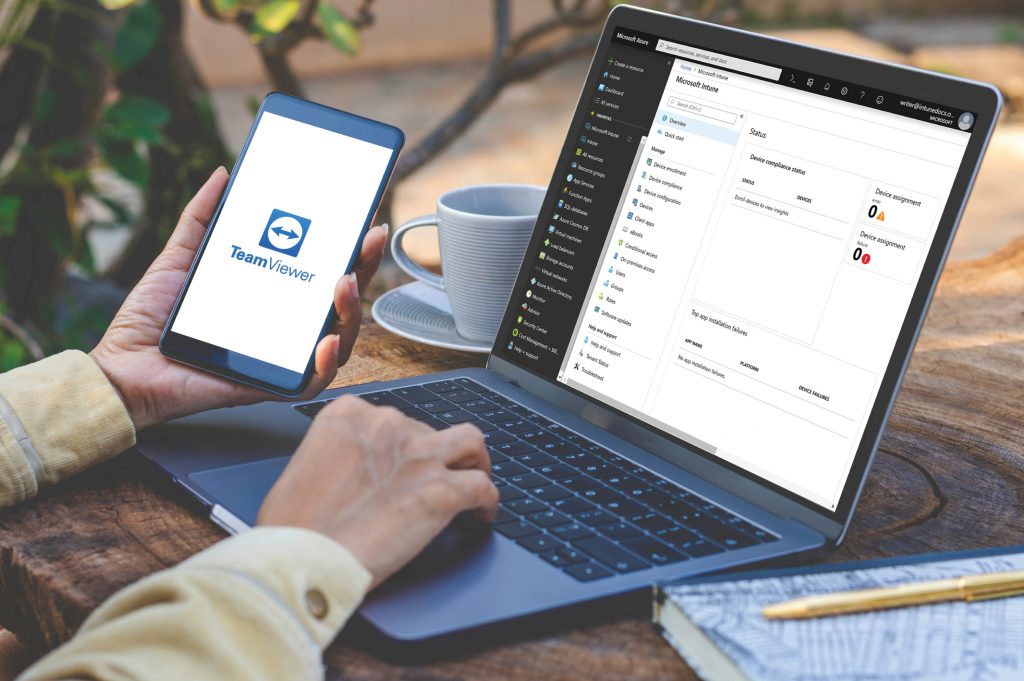 Save time and costs by improving workflow efficiency and increasing productivity
Reduce incident resolution time by remotely accessing and controlling employee devices
Protect corporate data with a GDPR-compliant, end-to-end encrypted solution
For Large Companies: TeamViewer Tensor
TeamViewer Tensor provides Enterprise Remote Access and Support for Secure Connectivity for large companies.