Welcome!

How can we help you?
Have questions about our solutions, products, or licenses? Contact our Customer Support or find your answers online.
Talk to our Sales Team
Talk to our Support Team
Customer Self Service
Do you need help choosing the right license, placing an order or do you want to upgrade your existing licence?
Do you want to request a quote online?
Contact Sales
For users needing a new business account or commercial solutions' information.
Tell us how we can help your organization grow and thrive!

Support for Free Users
Support for Licensed Users
Chat with our support team
Issues Signing In? Don't Worry – We Will Help You Out
Support for TeamViewer, Engage, Frontline, Meeting, or Classroom Users
Are you searching for something else?
Search the Knowledge Hub and find answers in our community.
Find Answers to your Questions Directly Online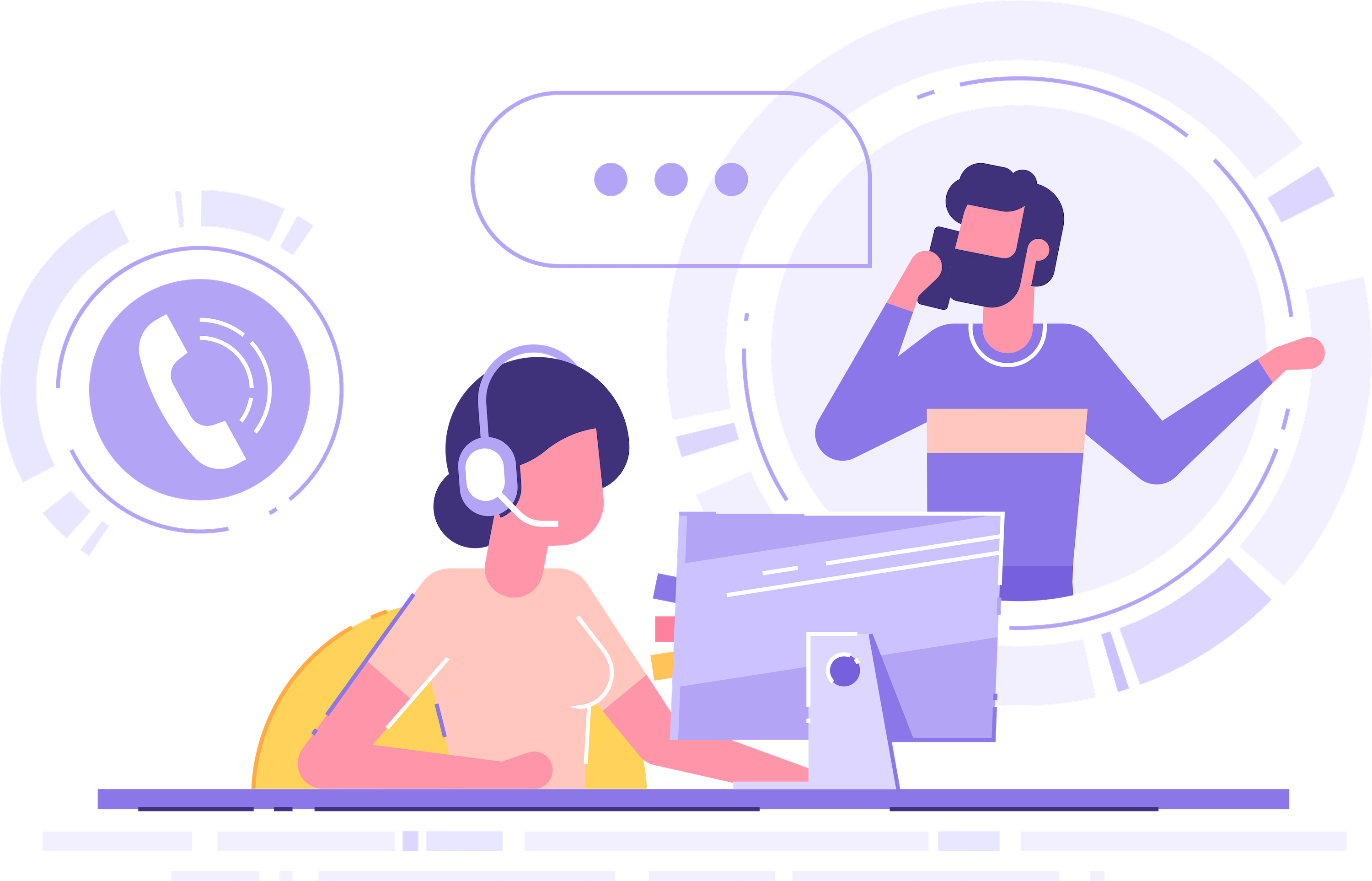 Support enhances the value of your software
Your TeamViewer product is designed to help you run a more efficient and profitable business. When you choose the right support options, you lock in all those benefits and keep things running smoothly.
We strive to achieve the following target response times for our support channels:
Support ticket: less than 48 hours
Live chat: under two minutes
Telephone hotline: less than 10 minutes
Sometimes, however, support requests come in waves. This can cause response times to vary.
For companies that require even faster support, a Service Level Agreement (SLA) is an excellent option. With an SLA, you get a dedicated contact at TeamViewer and guaranteed response times. Learn more about Premium Support.
* Please have your TeamViewer account information ready. We provide support via ticket or phone exclusively for licensees. Thank you for your understanding.