TeamViewer Support
Connect with technical support, reach sales teams,
find answers to FAQs, and explore helpful resources.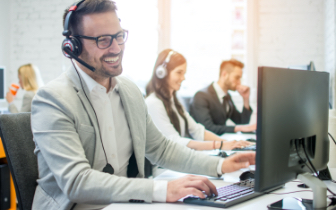 Report an issue, update account information, or change billing methods.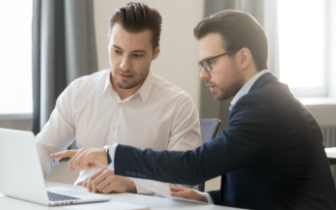 Get product information, schedule a demo of new products, or add licenses.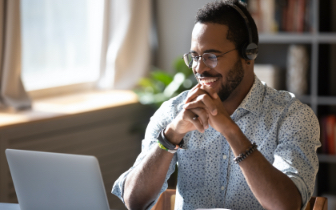 Find an answer to common TeamViewer questions.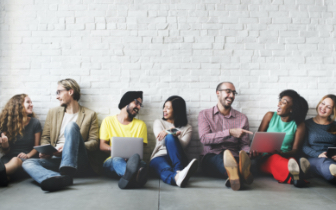 Connect with other TeamViewer users and experts.
Questions?
Our team is happy to answer your questions about licensing and technical issues, Monday-Friday.
English: 8:00 AM – 8:00 PM ET
Spanish: 8:00 AM – 6:00 PM ET
Portuguese: 8:00 AM – 5:00 PM ET
+1 800 638 0253

(Toll free)

en
Find an Authorized Partner
Visit our partner directory to find a TeamViewer partner near you.
Explore our product documentation, videos, and training to kick-start your TeamViewer experience.