TeamViewer Integration Partner:
ServiceNow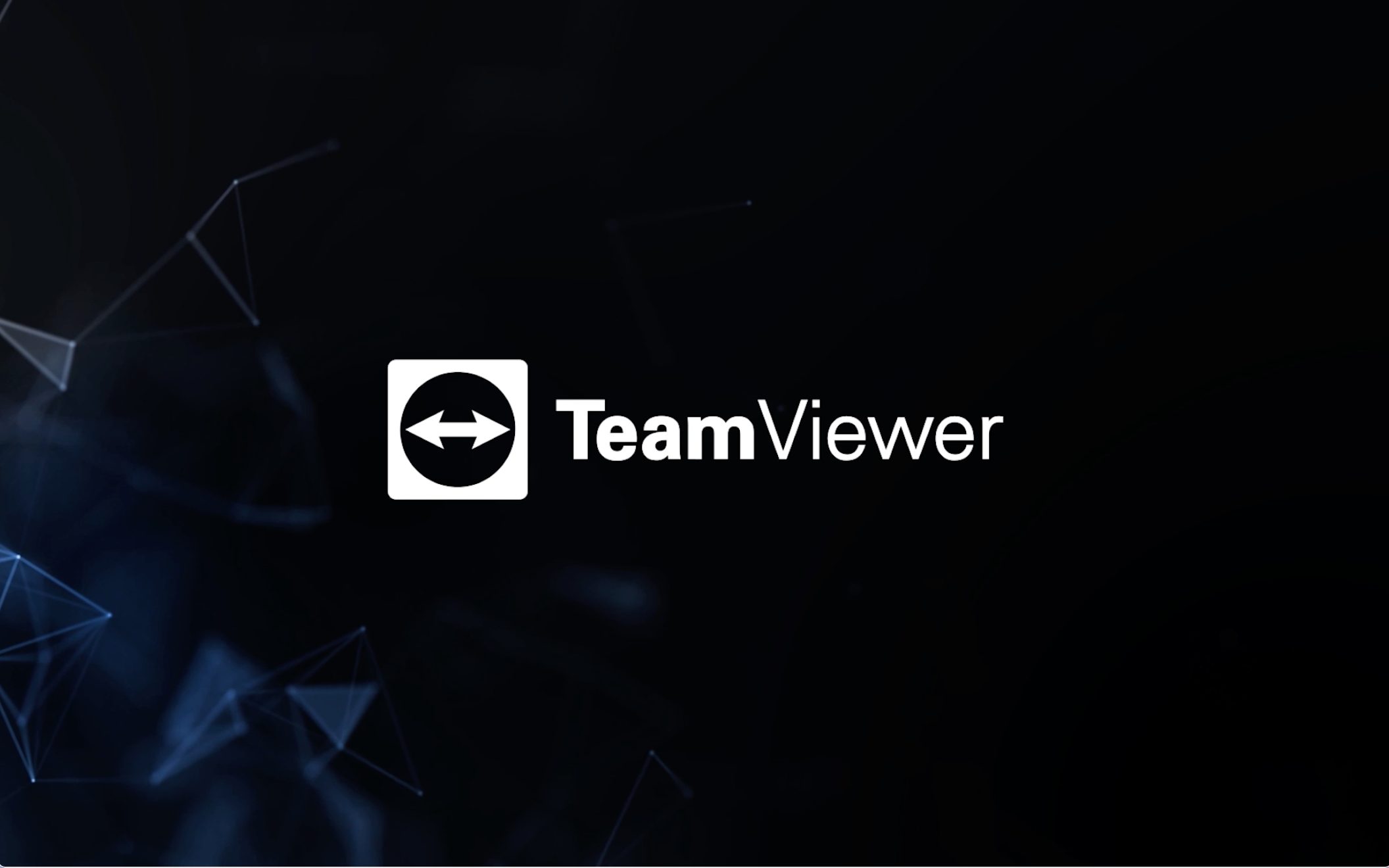 Watch the video to see the solution in action
By Integrating TeamViewer with ServiceNow, You Can Optimize Communication Between Users and Your Service Desk Staff and Extend ServiceNow's Asset and Field Service Management Solutions
The increasing complexity of supporting your IT services and processes both internally to employees and externally to customers is vital for the success of a company. ServiceNow provides a portfolio of products from IT Service Management (ITSM) and IT Operations Management (ITOM) to IT Asset Management (ITAM) that power the digital transformation of medium and large enterprises.
The ServiceNow platform enables businesses to create end-to-end digital workflows for most business functions and get instant monitoring and reporting of performance, as well as the ability to track and organize the support and smooth operation of the corporate devices and infrastructure.
Get the ServiceNow Integration That Fits Your Needs

The TeamViewer Remote Support integration enables IT departments and support agents to optimize communication with internal or external users to improve efficiency and increase satisfaction. By introducing an intuitive flow to create and share remote support invitations, Service Desk staff can diagnose and troubleshoot issues quickly.
The consolidated TeamViewer dashboard provides for an efficient way to manage multiple support requests in parallel, thus increasing the productivity of your staff. Finally, with a comprehensive connection report, companies can get detailed information on how TeamViewer is used in their department and assess the improvements in issue resolution.

The TeamViewer Enterprise integration for ServiceNow further enhances the capabilities of the ServiceNow Asset Management Solution by adding the ability to connect and take control of any corporate device in unattended mode within the ServiceNow connected network. Through a centralized access control capability, IT professionals can react promptly to any service quality issue or perform maintenance tasks efficiently from within the ServiceNow platform.
With the latest update, the TeamViewer Enterprise Integration now supports augmented reality connections to field technicians to guide them through any hardware configuration or troubleshooting in the "real world." Through a see-what-they-see connection and the ability to annotate in the technician's viewfinder, experts can quickly diagnose the issue and advise on resolution.
TeamViewer for ServiceNow Solution Highlights

Cross-Platform Remote Support
Get cross-platform remote access and remote control to support devices across Windows, OSX, Android, and iOS.

Consolidated View of Service Queue for Increased Productivity
IT workers need to respond to issues in a fast and efficient manner, and this means juggling many requests in parallel. The TeamViewer integration allows the supporter to have a merged view of all active online sessions to work on multiple issues efficiently.

Attended Remote Access
Troubleshoot technical issues for employee-attended devices anytime, from anywhere and guide employees real-time on how to configure and use corporate applications.

Tailor the Integration Flow to Your Company's Needs
With the ability to create and manage email templates, enroll, or decommission corporate assets and manage users' roles centrally, the TeamViewer integration allows administrators to easily manage who has access to the functionality and make sure the flow aligns with the company's processes.

TeamViewer Pilot Support*
Create and share Pilot sessions seamlessly via email or SMS from within the ServiceNow platform to guide a field technician through a hardware issue or maintenance task.

Unattended Remote Access*
Troubleshoot technical issues for unattended enterprise hardware assets anytime, from anywhere
* Enterprise Integration only
Diagnose and resolve internal and external customer issues swiftly and efficiently
Increase agent productivity
Minimize downtime of business-critical corporate assets
Enable subject matter experts to efficiently guide field technicians through service and maintenance tasks
Easy to understand for new hires or contractors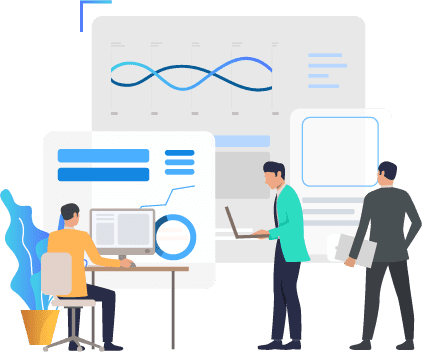 How It Works
Getting Started with TeamViewer for ServiceNow.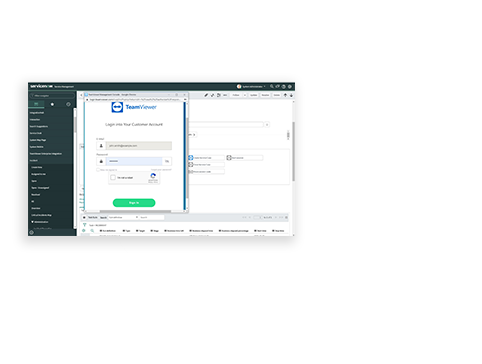 Login to the integration app
with a licensed TeamViewer account
(Corporate or Tensor license required
for the Remote Support Integration,
Tensor license required
for the TeamViewer Enterprise Integration)