Een veilige wereldwijde werkplek mogelijk maken voor bedrijven
Ontdek TeamViewer Tensor™, de zakelijke SaaS-oplossing voor ondersteuning, toegang en besturing op afstand die binnen een paar uur kan worden geïmplementeerd of geschaald.
Verhoog de productiviteit van uw team
door verbeterde wereldwijde connectiviteit
met TeamViewer Tensor™
Zakelijk IT-beheer en Live ondersteuning op wereldwijde schaal
TeamViewer Tensor™  is een cloud-gebaseerd zakelijk connectiviteitsplatform dat grootschalige implementaties van IT-beheer frameworks snel en eenvoudig mogelijk maakt. TeamViewer Tensor™ is gebouwd op 's werelds grootste infrastructuur voor externe verbindingen die al in 200 landen bestaat en meer dan 1,7 miljard apparaten verbindt. TeamViewer Tensor™ kan eenvoudig worden geschaald naar de behoeften van uw bedrijf en biedt toonaangevende connectiviteit en real-time ondersteuning in een eenvoudige SaaS-omgeving die klaar is om te worden geïmplementeerd.
Zakelijke functies om direct te implementeren in TeamViewer Tensor™ SaaS
Single Sign-On Security
The full power of the world's largest connectivity network is now available to integrate with your corporate cloud identity platform.TeamViewer Tensor™ works with any identity provider that uses SAML 2.0 for single sign-on for cloud-based identity and access control.

Comprehensive Logging
The advent of the connected workplace has given birth to new kinds of threats and TeamViewer Tensor™ brings a new level of auditability to the enterprise. Now you can audit every connection made to and from PCs to the TeamViewer Tensor™ platform.
Your IoT Device, Our Global Network
TeamViewer Tensor™ IoT connector allows you to connect to your device or sensor from anywhere without accessing any special network. Our framework allows enterprises to build their own IoT connectors and feed your own data and sensors into our IoT network.
Device-Agnostic Connectivity
Perfect for enterprises who support BYOD (bring your own device) or CYOD (choose your own device) flexibility, TeamViewer Tensor™ provides an added layer of network connectivity with unprecedented simplicity and accessibility to your team, while staying within your corporate security guidelines.
Silent Rollout
TeamViewer Tensor™ can be installed and updated silently on all your corporate devices by network admins with appropriate security access. You'll be able to provide interruption-free device and functional support, while keeping all devices in your network humming with the latest software updates.
Augmented Reality Remote Guidance
Integrating TeamViewer Pilot™ provides an enhanced set of augmented reality tools that enable your onsite employees or clients to share their smartphone's camera view. The camera acts as your eyes so you can see the problem and help the person onsite address it.
Uw beveiliging & privacy
hebben altijd onze prioriteit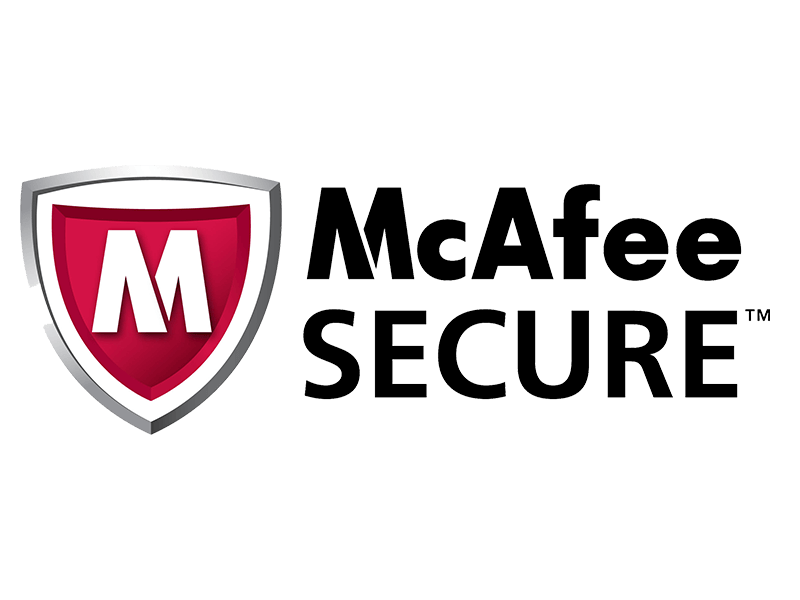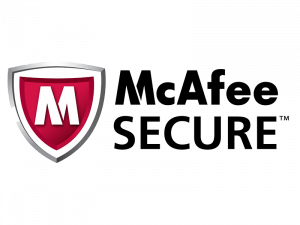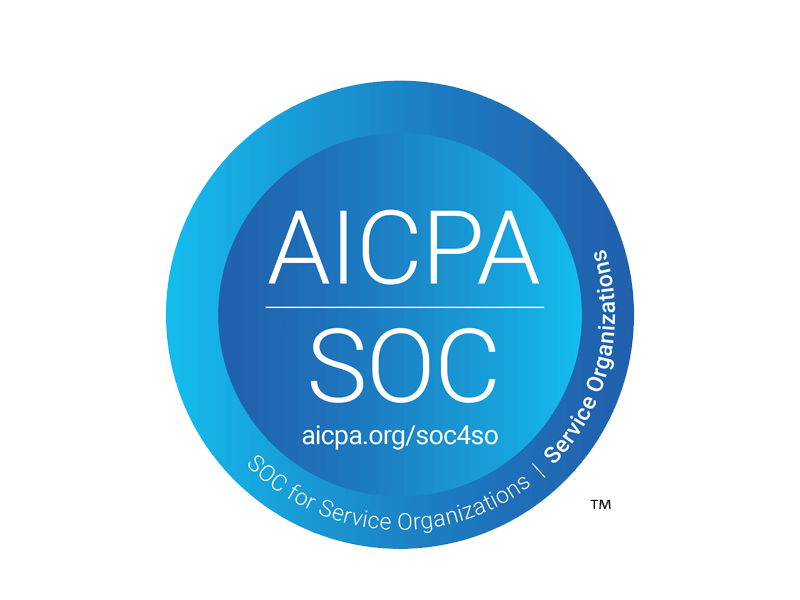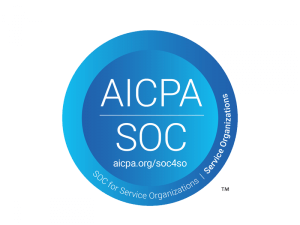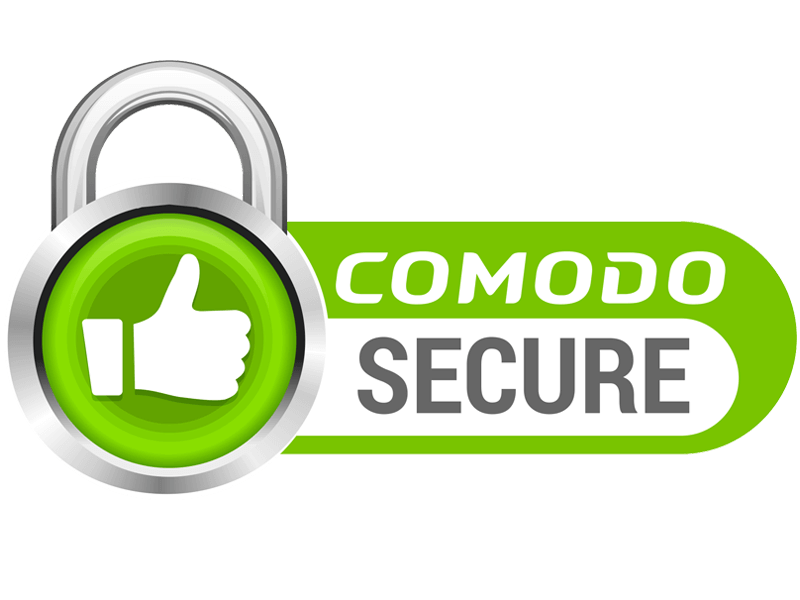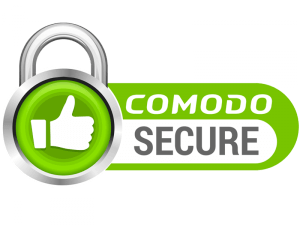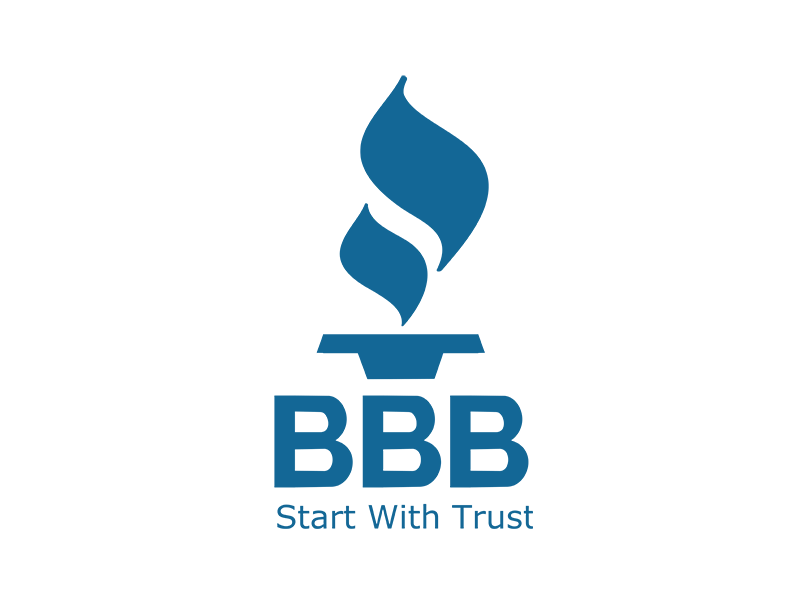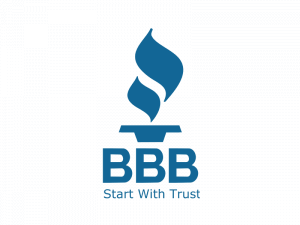 TeamViewer Tensor™ mobiele ondersteuning voor bedrijven
TeamViewer is de enige technologie voor ondersteuning op afstand die de mogelijkheid biedt voor LIVE iOS en Android schermtoegang en besturing vanaf elke computer of mobiel apparaat, waardoor TeamViewer het ideale ondersteuningsplatform is voor werknemers in grote organisaties met verschillende apparaten.