AUGMENTED REALITY-POWERED SUPPORT FOR EVERYONE
TeamViewer Pilot
TeamViewer Pilot uses augmented reality to help you help anyone, anywhere. With 3D object tracking, you can place spatial markers that "stick" to real-world objects, highlight things, and add text annotations in the live video stream that your service technician or customer shows you through their mobile device camera or smart glasses. There's no guesswork about which lever to pull, which wire to cut, or which button to push because the remote expert can see exactly what you see and help solve the issue with step-by-step visual support.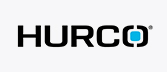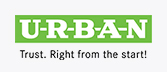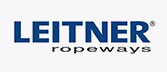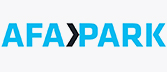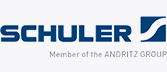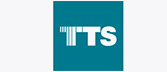 Augmented Reality-Powered Remote Support
For Repairs and Maintenance
Provide real-time support for your customers or service technicians.
Imagine a factory worker in France repairing a production machine that was engineered and manufactured in Germany or Japan. Getting an expert on-site would take days with considerable cost. Using TeamViewer Pilot, the manufacturer's support expert can remotely guide the technician through the repair with augmented reality.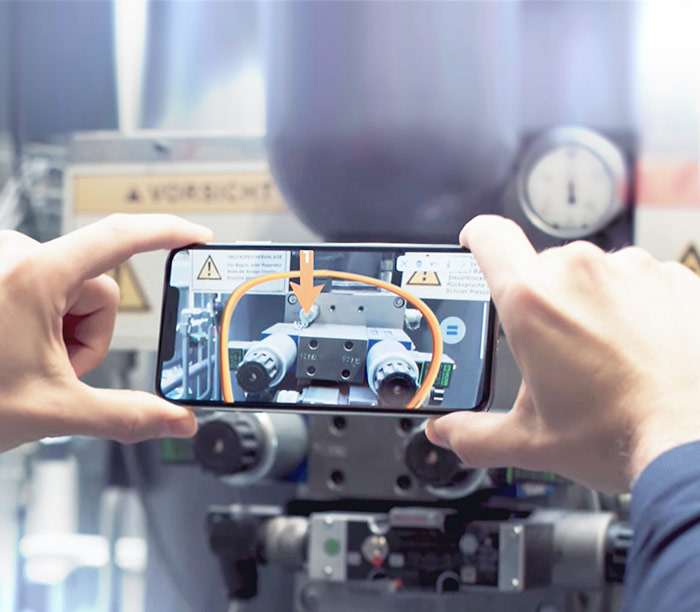 For Field Service
Support your field service technicians no matter where they are.
Using TeamViewer Pilot, remote experts can securely send work instructions to field technicians during a live video session, or aid them in complex fault resolution.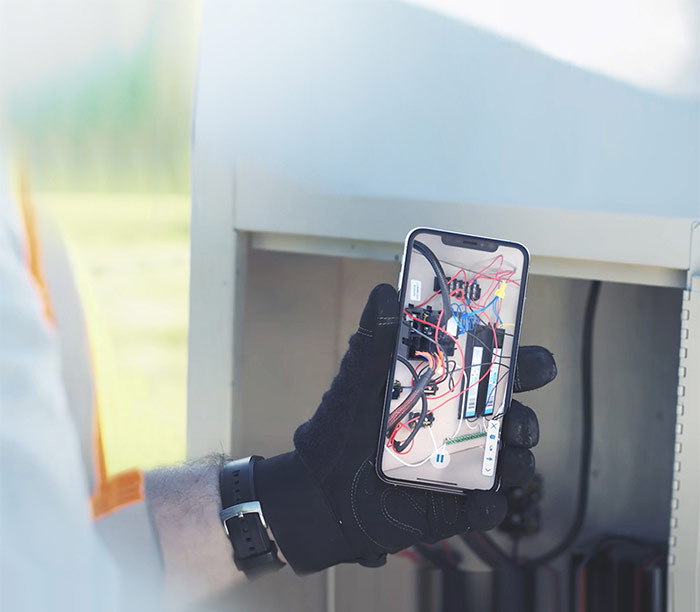 Free for Personal Use
Help your family and friends from anywhere.
Does your grandfather need help setting up his WiFi router? Does your mother have trouble using the TV remote? You can use TeamViewer Pilot to help your family and friends through interactive video sessions — anytime, anywhere — using just your smartphone.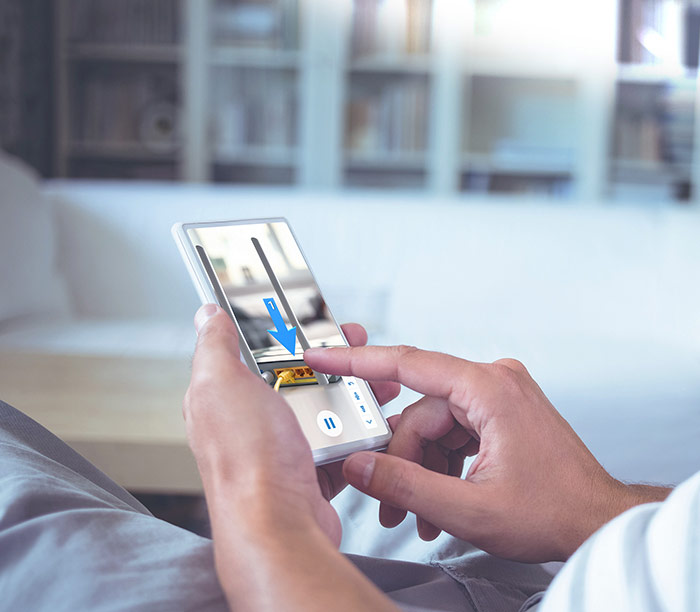 Billed as one annual payment
Named user licensing — monthly price applies to 1 TeamViewer Pilot expert.
How to  Get Started  with  TeamViewer Pilot
Let's Connect
Share your details and we'll connect with you shortly.