TeamViewer Pilot 3.0
Keep up with the latest developments in augmented reality support.
TeamViewer Pilot Is Now Integrated with the TeamViewer Frontline Platform
All TeamViewer Pilot users can leverage the powerful TeamViewer Frontline suite to customize their AR experience with guided visual workflows.
TeamViewer Frontline features a variety of workflow-driven tools that add new levels of capability to TeamViewer Pilot, such as building step-by-step instructions for assembly or maintenance procedures
While working within a Frontline workflow, customers can seamlessly initiate a TeamViewer Pilot call with an expert if they need remote assistance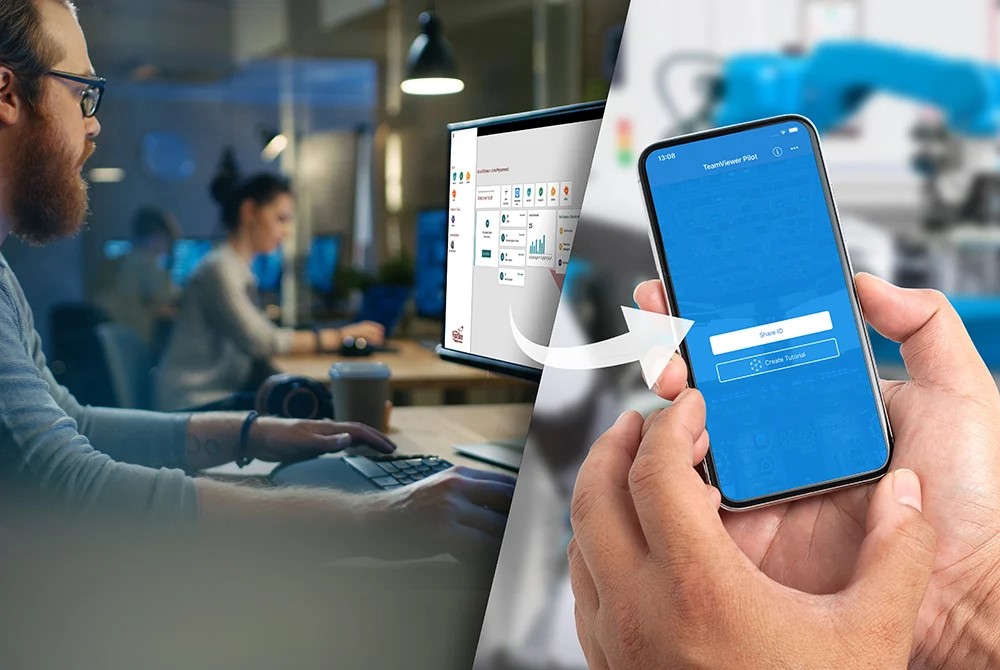 TeamViewer Pilot Becomes More Immersive with Microsoft HoloLens 2
Experience your team's productivity a hands-free, immersive mixed reality experience.
State-of-the-art spatial mapping and eye-tracking technology enables the service professional to work completely hands-free with all necessary information right in the field-of-view
During a TeamViewer Pilot session, users can interact with UI elements with intuitive hand gestures
Next-Gen AR Remote Assistance with Real Time Annotation for Smartglasses 
Experts can now place real time annotations on smartglasses during an active session without pausing the video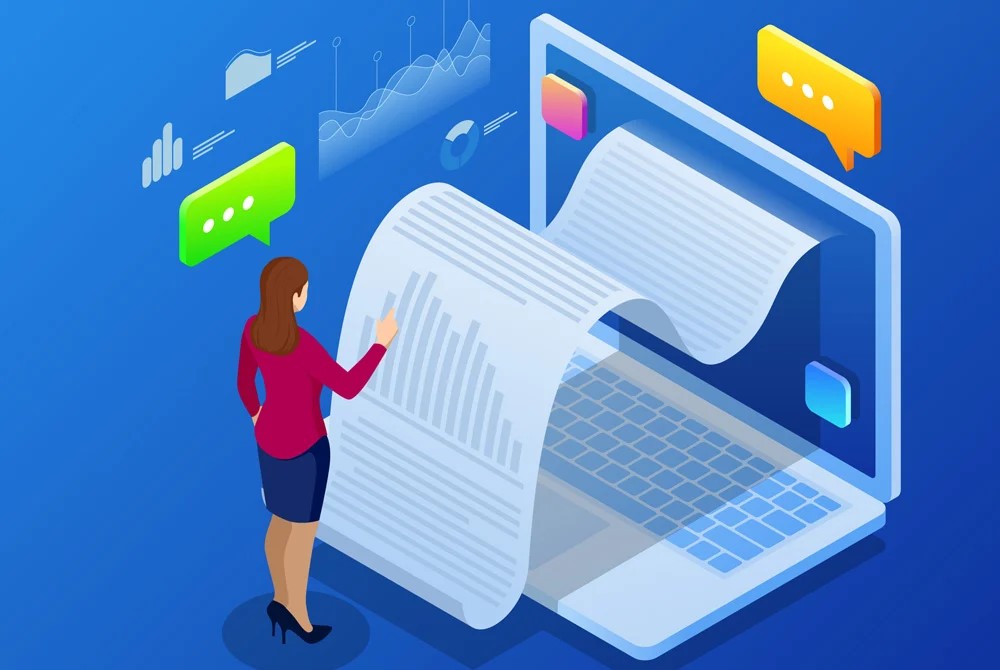 Ensure the Highest Level of Validation and Compliance with Comprehensive Connection Protocols for all TeamViewer Pilot Connections
Record all actions during a connection:

Start/End, duration
Annotations: Add, Delete, Comment
Screenshot
Send Document

Store session reports locally
Add AR Remote Assistance to Your Own Mobile Apps with Enterprise SDK
With the TeamViewer Pilot Enterprise Software Development Kit (SDK) you can utilize all Pilot functionalities to the fullest and provide the best AR remote support experience to your customers by embedding AR remote assistance capabilities within your own mobile apps.
Differentiate your brand with white-labeled AR-based remote assistance powered by TeamViewer Pilot, easily integrated into your app support workflow and UI
Native Android and iOS SDKs
Customizable white label solution
Want to know more?