Sustainability and Corporate Social Responsibility
As an innovative tech company, sustainability is deeply rooted in our DNA.
Climate Neutrality
Fight the climate crisis by the goal of limiting global warming.
Achieve climate neutrality latest by 2025
Support the SBTI 1.5°C ambition
Access to Technology
Empower people to help others through the use of technology: anywhere & anytime.
Leverage the free usage of our solutions for private and socially beneficial use
Increase access to education and technology
Reduced Emissions
Enable users to avoid emissions and thus reduce their CO2 footprint.
Deliver easy to adopt KPIs for customers use on avoided CO2
Deliver climate neutral products with 100% green energy sourced
Equality
Foster a diverse and inclusive working environment free of discrimination.
Increase female management participation across all levels
Celebrate diversity with a zero tolerance policy for discrimination
---
Achieved:
37.5% female representation on supervisory board
33.5% of managers are women
25% female representation on the Board of Directors
To be achieved:
33% minimum quota of women in career and management training
Employee driven working groups focus on female empowerment, LGBTQIA+ and parents' topics​
Global Sustainable Development
Sustainable Development Goals (SDGs) for a Better Future
The 2030 Agenda for Sustainable Development, adopted by all United Nations Member States in 2015, provides a shared blueprint for peace and prosperity for people and the planet, and is an urgent call for action by all countries, businesses and civil society in a global partnership.
TeamViewer commits to the Sustainable Development Goals framework and recognizes the importance of all 17 goals. We believe that the power of technological innovation is essential in driving our society to more sustainable ways of living and doing business.
Find out more about the 8 focus SDGs which underscore some of the focal fields where we believe TeamViewer can create a strong impact.
Download PDF
TeamViewer is a Signatory of the UN Global Compact
Having high aspirations to contribute to the fulfillment of the UN Sustainable Development Goals, TeamViewer recently became a signatory of the UN Global Compact, thus demonstrating our undertaking to align with the Ten Principles of the United Nations Global Compact on human rights, labor, environment, and anti-corruption. By taking this essential step, we will continuously provide reports on the progress we make in fulfilling our commitments.
Download PDF
TeamViewer supports WEPs for a more equal workplace​
TeamViewer is committed to the UN Women's Empowerment Principles. Established by the UN Global Compact and UN Women, the WEPs are a set of principles that offer guidance to businesses on how to promote gender equality and women's empowerment in different areas of our society, including the workplace. By joining the WEPs community we are taking one further step towards a more fair, just, and equal world
TeamViewer supports UN Standards of Conduct for Business Tackling Discrimination Against LGBTI People
TeamViewer aligns with the UN Standards of Conduct for Business in the global fight against discrimination, including that against LGBTI individuals. We are committed to fostering an inclusive and diverse workplace, and we endorse these standards as a testament to our dedication to creating a world where everyone, regardless of their sexual orientation or gender identity, can work and live free from discrimination. Through our policies and practices, we aim to promote equality, respect, and dignity for all, in line with these important UN guidelines.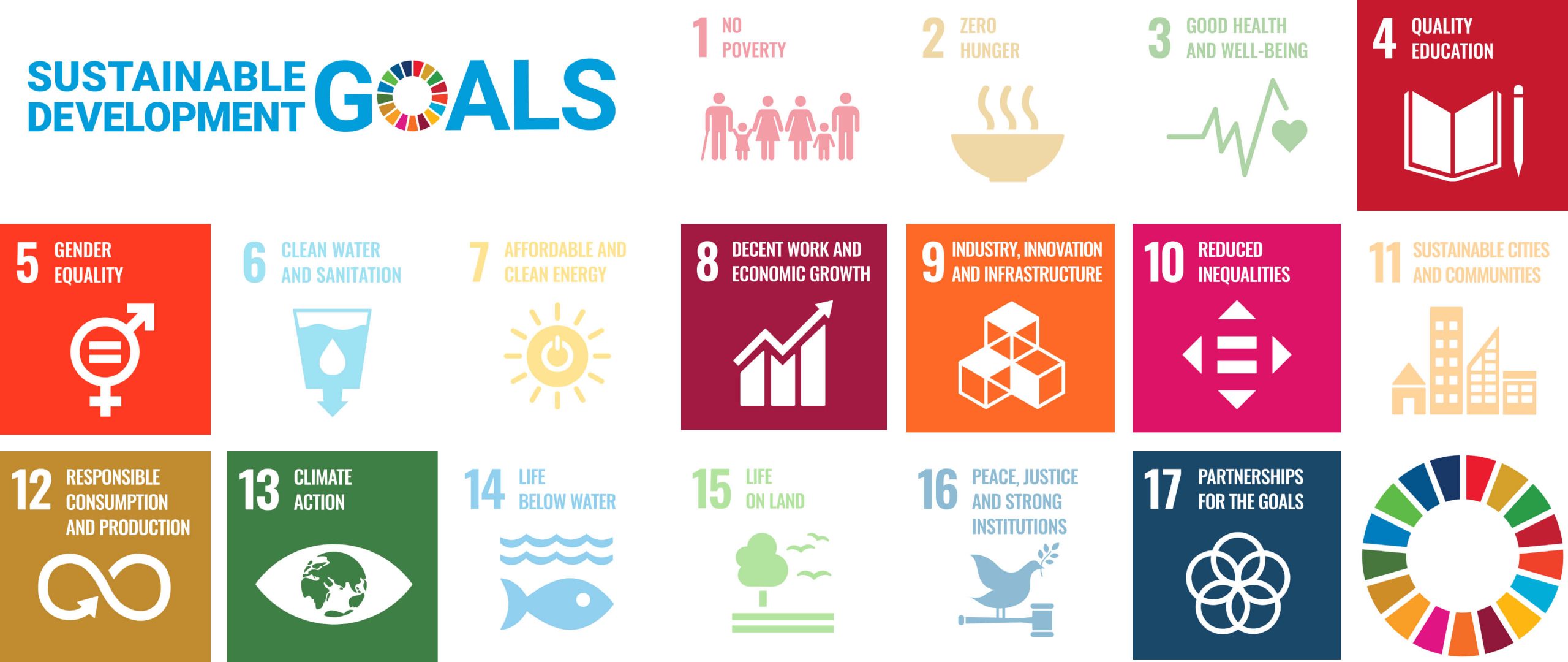 Partnerships and Voluntary Commitments
of Leading Experts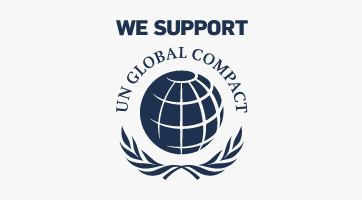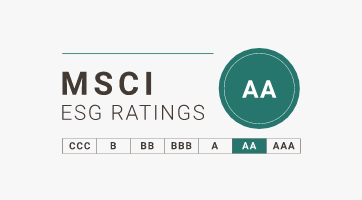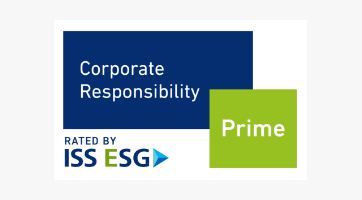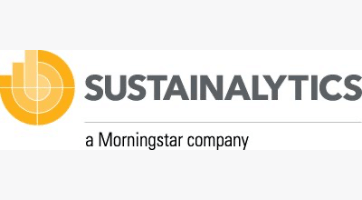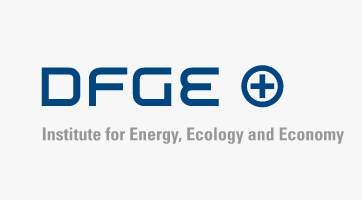 TeamViewer is a signatory of the Charta der Vielfalt​
We reinforce our efforts to foster a workplace where all individuals, no matter their background, age, gender, or sexual orientation, feel accepted and celebrated at TeamViewer by signing the Charta der Vielfalt commitment. Charta der Vielfalt e.V is a German organization that promotes the recognition, appreciation, and integration of all diversity dimensions in business culture.
Download PDF
TeamViewer is awarded Pride Champion Gold in Pride Index 2023​
TeamViewer participates in the Pride Index conducted by the UHLALA Group, where companies are evaluated on their equality and inclusion initiatives for LGBTQ+ individuals. Additionally, it identifies how employers can further develop their diversity commitment in the LGBTQIA+ field and implement concrete measures.
Download PDF
TeamViewer supports Working Positively initiative – Bringing Visibility and Support to individuals with HIV
We are proud to announce we have recently become a signatory of the Working Positively declaration – making our commitment to bring visibility and support to individuals with HIV and other chronic diseases. The Working Positively initiative invites companies to commit to ending workplace discrimination against people living with HIV.
Embracing all the dimensions of diversity
TeamViewer is an equal opportunities employer and is committed to building an inclusive culture where everyone feels welcome and supported. In its daily practices TeamViewer fosters a corporate culture promoting social, economic, and political inclusion and equal treatment irrespective of age, sex, disability, race, ethnicity, origin, religion, economic, social, or other backgrounds. We are aware that we can only build an inclusive working environment by providing our employees with training and opportunities to engage in conversations with people from diverse backgrounds. We conducted global unconscious bias training for all our colleagues as well as continuously facilitate spaces where employees can connect with one another.
80 different nationalities
34.3*% of our workforce are women an increase of 0.4% compared to 2021
21 offices around the world
3 employee driven working groups engaging with diversity topics
28% women in leadership training
* As of December 31st, 2022
Corporate Social Responsibility at TeamViewer
Respect for Human Rights
TeamViewer respects international standards protecting human rights at work and is dedicated to their observance within its scope of influence. We support the standards of:
United Nation's Universal Declaration of Human Rights
European Convention on Human Rights and Fundamental Freedoms
International Labor Organization (ILO) Declaration on Fundamental Principles and Rights at work
Embracing Diversity, Ensuring Equality and Inclusion
As the employer of choice for talent from more than 70 nationalities, TeamViewer fosters in its daily practices a corporate culture promoting social, economic and political inclusion, equal treatment irrespective of age, sex, disability, race, ethnicity, origin, religion, economic, social or other backgrounds. We celebrate diversity as one of our core values and are proud to nurture engaging mindfulness amongst our employees.
Equal Pay, Representation, and Women Empowerment Through Technology
TeamViewer is fully dedicated to realizing organization's gender equality targets by attracting more female talents, ensuring full participation of women in leadership and decisions-making processes. At the same time, we recognize the essential role technology plays to empower women around the globe through increasing accessibility and digital connectivity.
The equal position of women and men at different levels is of great importance to TeamViewer. We continuously recruit women whenever possible, especially in previously underrepresented areas. TeamViewer applies the principle of equal treatment in all recruitment activities and grants equal remuneration for women and men. We use inclusive language in our job advertisements and provide training on equal treatment and inclusivity to the managers involved in recruitment processes.
In addition to providing equal pay for new hires, TeamViewer is also committed each year to reviewing and achieving gender pay equality. As part of our Diversity, Inclusion and Non-Discrimination Policy, we are committed to taking concrete action if the salary difference within a comparable group of employees with the same qualifications, professional experience, company affiliation and regional location exceeds 3%.
Employee Safety and Wellbeing
It is of utmost importance for our employees to be safe, secure and work in a violence-free environment. This includes applying risk management policies and training that are in line with strict security standards and providing access to all necessary modern safety equipment and techniques while at work.
Social Engagement
At TeamViewer we EMPOWER PEOPLE TO HELP PEOPLE – A guiding principle that is intricate to all our business efforts. Our social mission compels us to use the innovative strengths of our company, to influence the world positively.
We want to operate our company in a way that actively recognizes the precedence it sets as local, regional, national and international key business player. And in so doing, initiate ways in which we can HELP make the world a better place.
Environmental Sustainability
TeamViewer acknowledges that the global climate change is unequivocal and poses a severe threat not only to governments worldwide, but also the private sector. As a technology company, TeamViewer is committed to fulfilling its part in addressing the global climate challenge through our role as a remote connectivity enabler. We acknowledge the impact TeamViewer can have by deploying effective and efficient technology solutions to accelerate the transition of the global economy towards low carbon activities. TeamViewer's products originated from the need to reduce the necessity to commute and remotely access computers, and other devices.
At the same time, we also take active steps in compiling and measuring our GHG scope 1, 2 and 3 emission inventories, reporting, and working on the targets set to minimize our own corporate carbon footprint in a close alignment with the best industry practices.
Corporate Governance & Compliance
Guided by the core principles of integrity, transparency, and compliance with all applicable laws and regulations, TeamViewer is determined to exercise effective and reliable corporate governance practices.
Our Code of Conduct serves as a roadmap to guide and enable us to make the right judgements. It outlines the requirements we commit to in our daily business, so we can deliver high standards, as expected from us.
Whistleblowing Tool & Trust Council
At TeamViewer, we encourage our employees to speak up and report any unethical behaviors that do not align with our Code of Conduct and values. Line managers, our Compliance Office, the Trust Council and the whistle-blower tool are the different channels employees can access to report compliance violations or anomalies.