Sustainability and Corporate Social Responsibility
As an innovative tech company, sustainability is deeply rooted in our DNA.
We are committed to contributing to sustainable development "that meets the needs of the present without compromising the ability of future generations to meet their own needs" (Our common future). We believe in creating added economic value through responsible corporate governance, meaningful local and global social engagement, and progressive alignment with latest environmental standards.
Global Sustainable Development
Sustainable Development Goals (SDGs) for a better future
The 2030 Agenda for Sustainable Development, adopted by all United Nations Member States in 2015, provides a shared blueprint for peace and prosperity for people and the planet, and is an urgent call for action by all countries, businesses and civil society in a global partnership.
TeamViewer commits to the Sustainable Development Goals framework and recognizes the importance of all 17 goals. We believe that the power of technological innovation is essential in driving our society to more sustainable ways of living and doing business. Find out more about the 8 focus SDGs which underscore some of the focal fields where we believe TeamViewer can create a strong impact.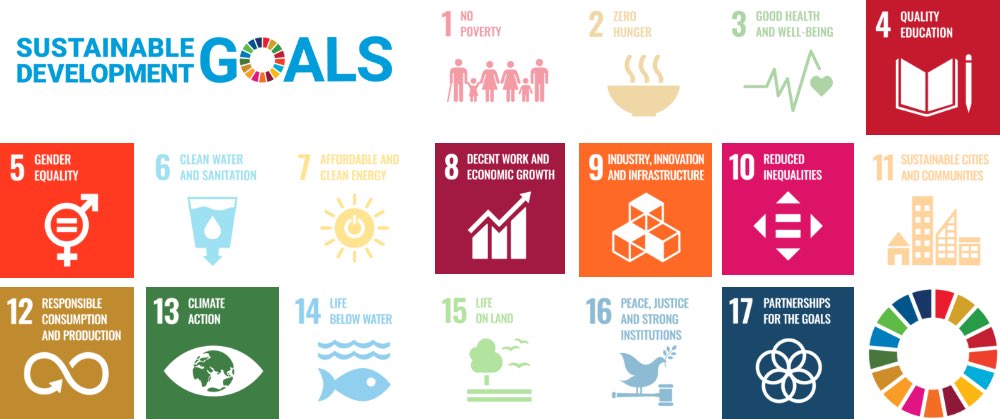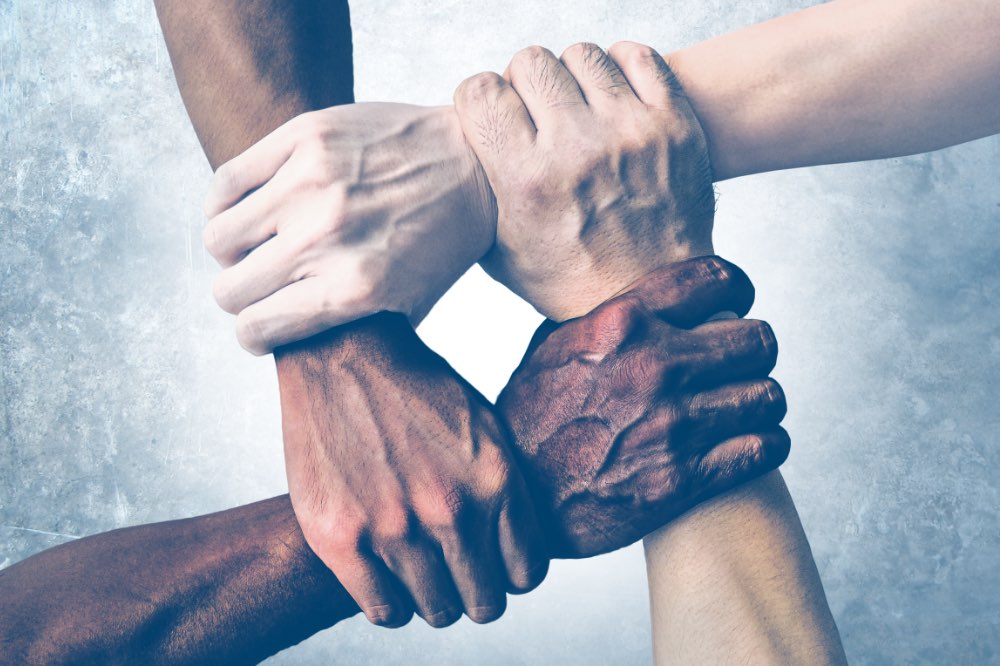 TeamViewer is a signatory of the UN Global Compact
Having high aspirations to contribute to the fulfillment of the UN Sustainable Development Goals, TeamViewer recently became a signatory of the UN Global Compact, thus demonstrating our undertaking to align with the Ten Principles of the United Nations Global Compact on human rights, labor, environment, and anti-corruption. By taking this essential step, we will continuously provide reports on the progress we make in fulfilling our commitments.
TeamViewer's partnerships and voluntary commitments.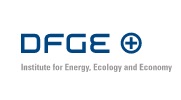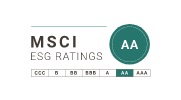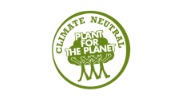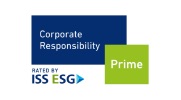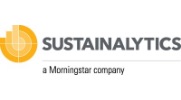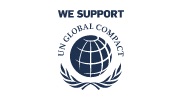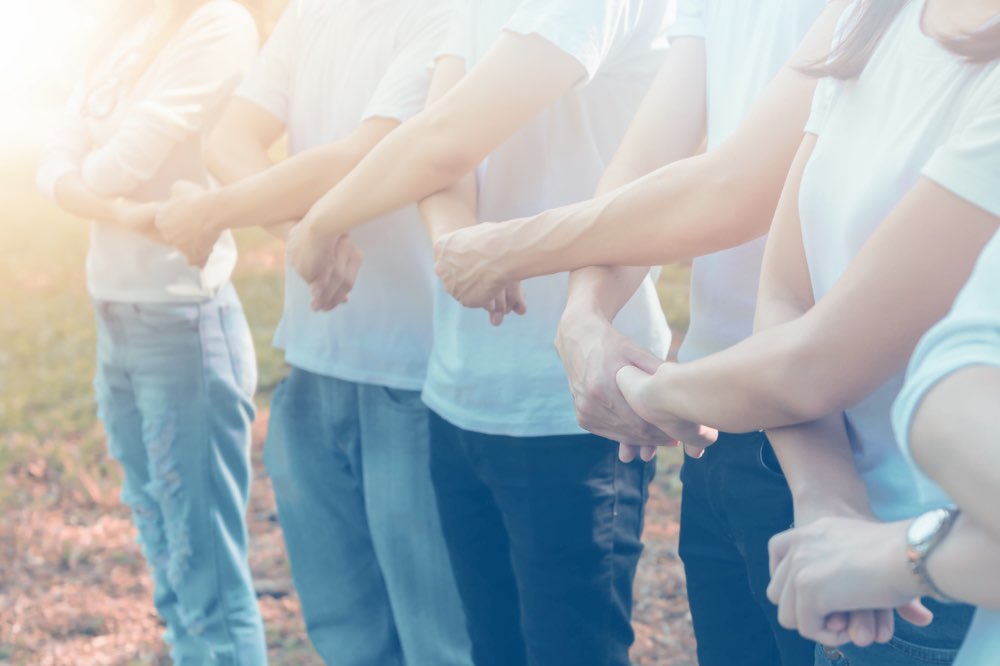 Environmental Sustainability
TeamViewer acknowledges that the global climate change is unequivocal and poses severe threat not only to governments worldwide, but also the private sector. As a technology company, TeamViewer is committed to fulfilling its part in addressing the global climate challenge through our role as a remote connectivity enabler. We acknowledge the impact TeamViewer can have by deploying effective and efficient technology solutions to accelerate the transition of the global economy towards low carbon activities. TeamViewer's products originated from the need to reduce the necessity to commute and remotely access computers, and other devices.
At the same time, we also take active steps in compiling and measuring our GHG scope 1, 2 and 3 emission inventories, reporting, and working on the targets set to minimize our own corporate carbon footprint in a close alignment with best industry practices.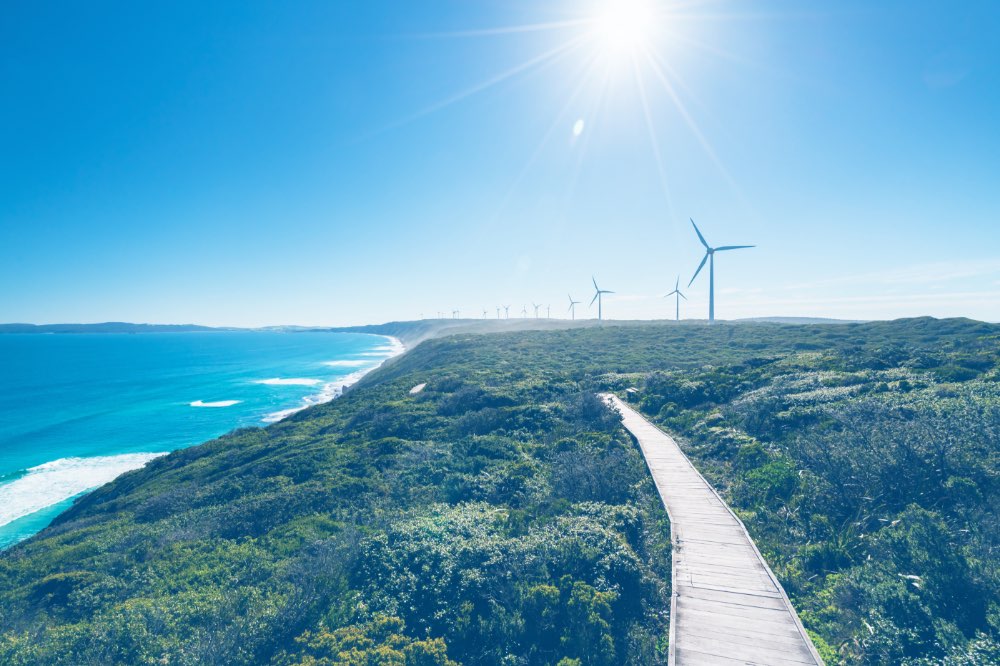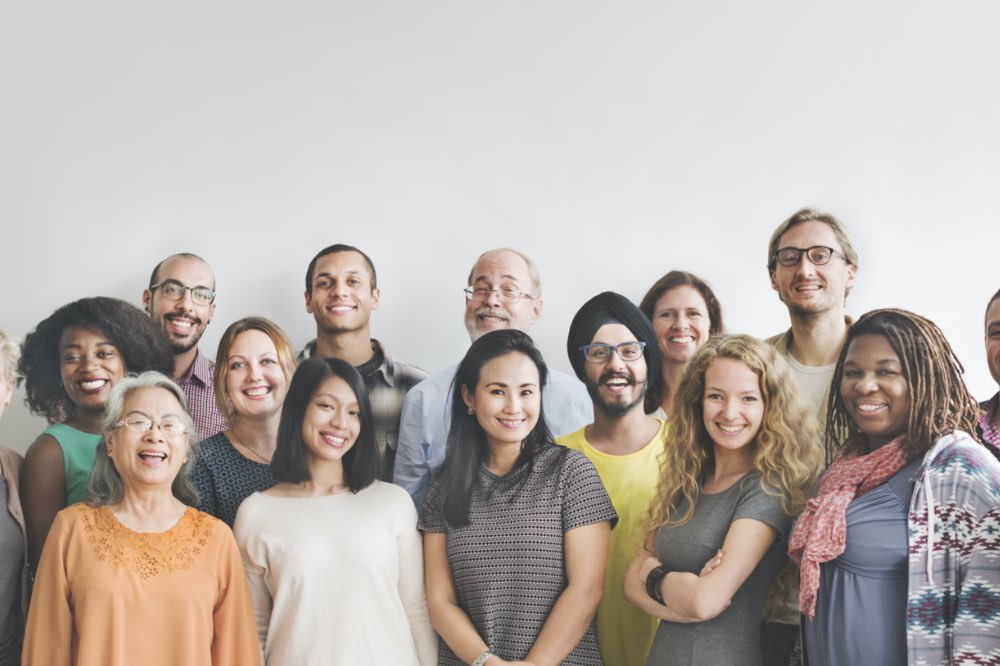 Corporate Governance & Compliance
Guided by the core principles of integrity, transparency, and compliance with all applicable laws and regulations, TeamViewer is determined to exercise effective and reliable corporate governance practices. Our Code of Conduct serves as a roadmap to guide and enable us to make the right judgements. It outlines the requirements we commit to in our daily business, so we can deliver high standards, as expected from us.