Become a partner
Partner Excellence Program
We are a pioneer and market leader for augmented reality-based wearable computing solutions that optimize industrial work processes. As part of our partner program, you can benefit from our experience and write your own success stories.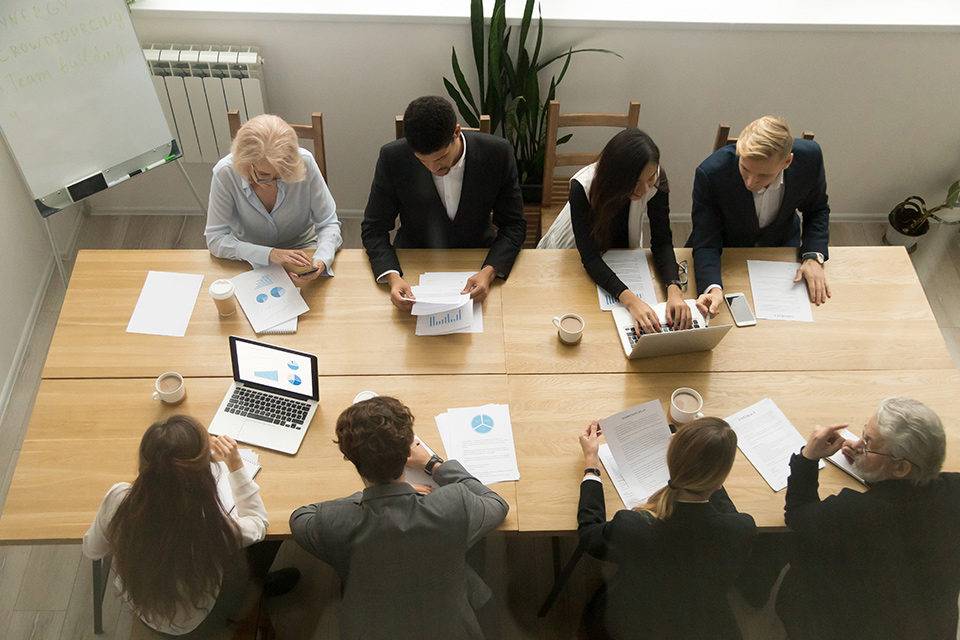 A GOOD REASON
Help Your Customers Succeed With Our Partner Excellence Program
Our vision is the further development of the industrial working world through fully integrated augmented reality solutions and wearable computing. Together with our partners, we are expanding the potential of innovative solutions for digital transformation.
The Partner Excellence Program (PEP) is a straightforward program equipped with incentives, training, support opportunities, and other benefits to help you build your business with wearable computing solutions.
PEP Benefits
Why you should not hesitate in becoming our partner.
Partner Categories
Our Partner Excellence Program consists of three different partner types. The categories are based on the respective performance of the partner. This enables companies with niche expertise or focused service offerings to participate in the program as well.
The following partner categories are included in the program: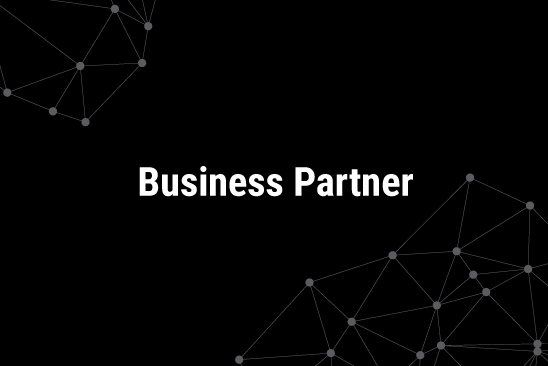 The Business Partner supports our solutions but focuses on one or a few necessary tasks or services in their own service offerings.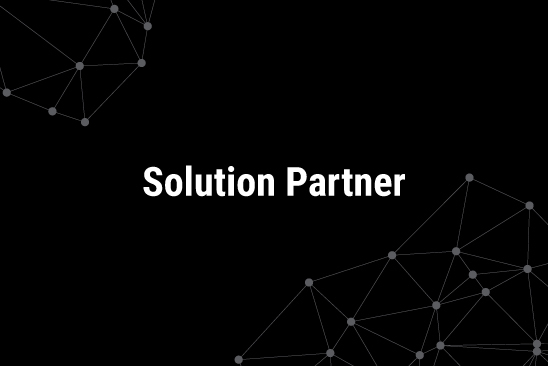 Providing our solutions, the Solution Partner offers projects in their entirety through self-developed services, sells them under their own name, processes them, and supports ongoing operations.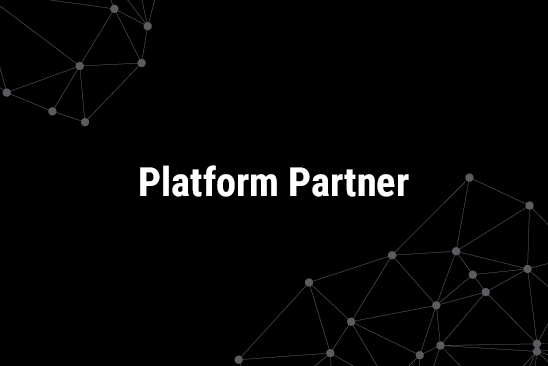 The Platform Partner uses our products as a basis for creating their own solutions. These solutions are marketed under their own name and brand.
Our Partners
Our strong partner network consists of technology, sales, and research partners. Find out who we work with in providing first-class customer service.
Take the next step
Become a Partner!
Have we sparked your interest? Would you like to become part of our partner network?
Please share your details. Our partner management team will contact you as soon as possible.