Strong Alliances
Our Partners
With our international partner ecosystem we drive innovation, keep our finger on the pulse of technological innovations, and support companies around the world.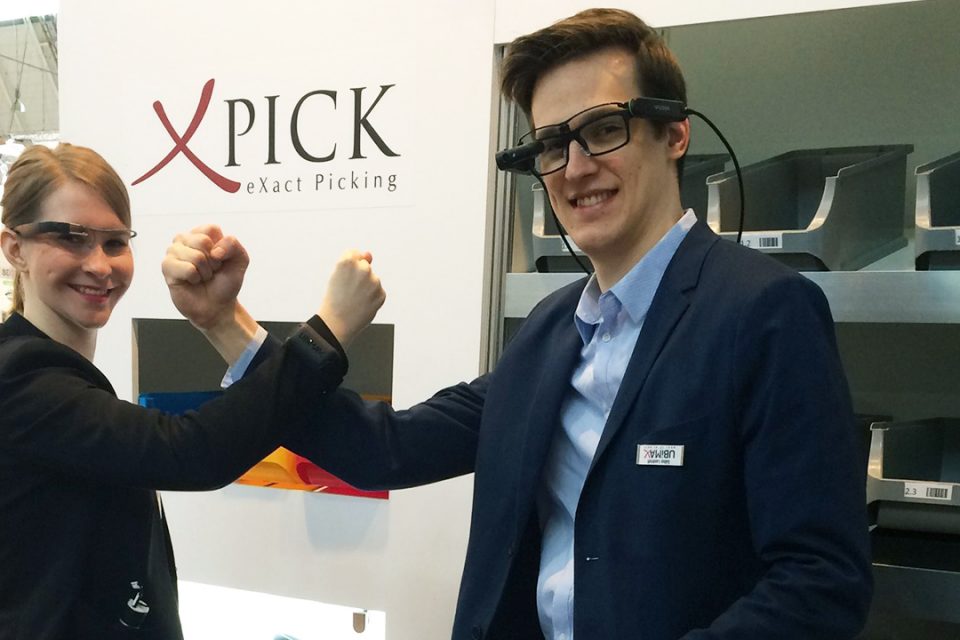 Trust and a shared vision
Our Relationships for Your Success
Our growing partner ecosystem consists of sales, technology, and research partners, with whose cooperation we offer you the best service. Together with our hardware partners, we ensure that the latest technology finds its way to you. And with our innovation partners, we drive research in the field of augmented reality and wearables.
Leveraging Your Business
Our sales and service partners support you in the selection, implementation, and customization of TeamViewer Frontline solutions. In this way, your individual requirements can be optimally met. Service and support are provided during operation. With our global partner landscape, the right contact person is never far away.
Grow With Us
Join Our Partner Network
TeamViewer Frontline partners receive global support as we work and grow together to help customers realize the potential of augmented reality.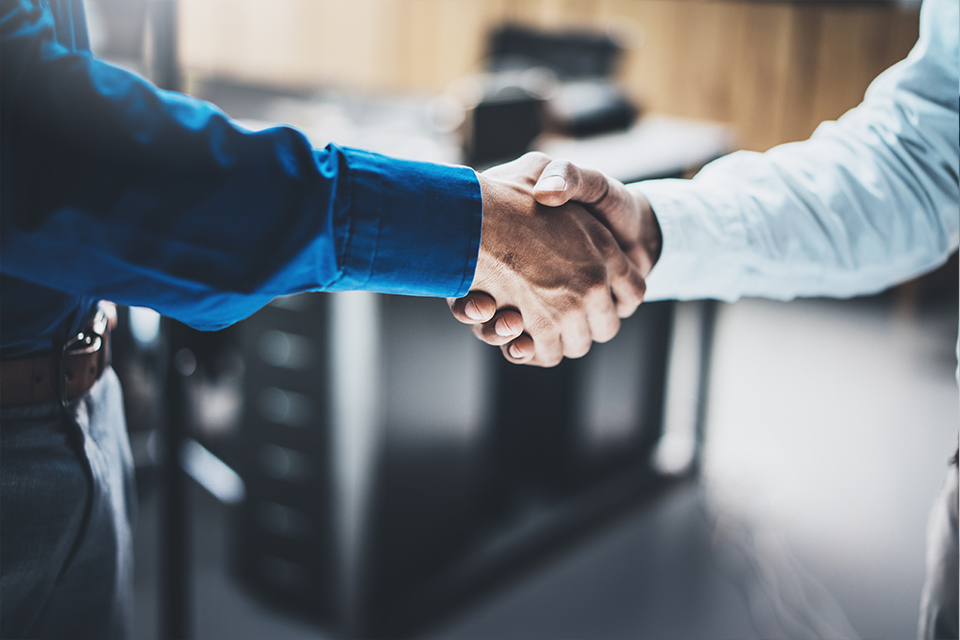 Cutting Edge Technologies
By developing and supplying the latest wearable computing devices, our hardware partners ensure the success of our customer projects. Software partners help us seamlessly integrate our solutions into customers' existing IT landscapes.