XASSIST
Remote Support with Augmented Reality
xAssist provides innovative remote support and is available on all common smart glass models. When service or support is needed, xAssist helps you to reduce response time and save travel costs.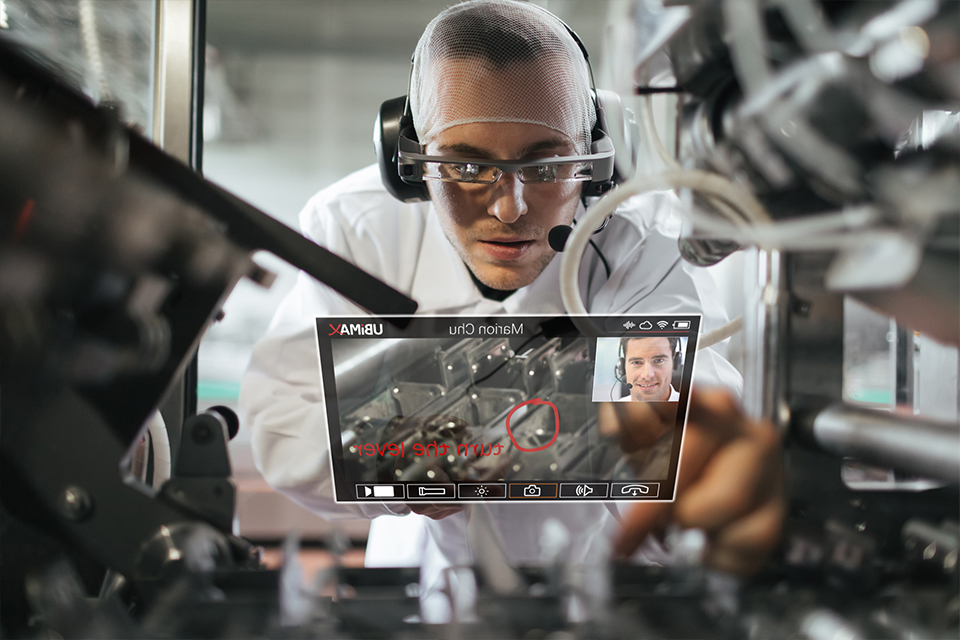 Remote assistance
Virtual Remote Support
If a malfunction occurs or a plant comes to a halt, production downtime and high costs mount very quickly. Service operations in the event of a disruption are therefore particularly time-critical. This is precisely where the interactive functions of TeamViewer Frontline's xAssist come in:
Remote Support
Service Management
Live Troubleshooting
AR Features
Easy remote collaboration
Faster to the Solution with xAssist
With our remote support solution xAssist, you can easily connect a technical expert with employees on-site in the event of a problem. Thanks to smart glasses, the remote expert sees exactly what the technician on-site sees. This is made possible by real-time video and audio transmission.
AR markers help the expert to visually clarify his instructions. The employee's hands are free and can immediately follow the expert's instructions. Several users can participate in a call, which allows for support from external experts outside the company network.
Benefits
xAssist Makes Service and Support Easier
Remote support with xAssist offers you significant advantages.
Optimized service
Less Downtime, More Productivity
With minimized downtime and reduced travel costs, you achieve a quick return on investment. Remote support helps you transfer knowledge across locations without loss of information. Close knowledge gaps in your company and reduce the decision-making latency of your employees.
xAssist can also support your customers. Offer them a new and reliable service experience with remote support. Keep your promise to solve problems at the first repair and better fulfill your service level agreements. Develop new service concepts and open up new revenue streams.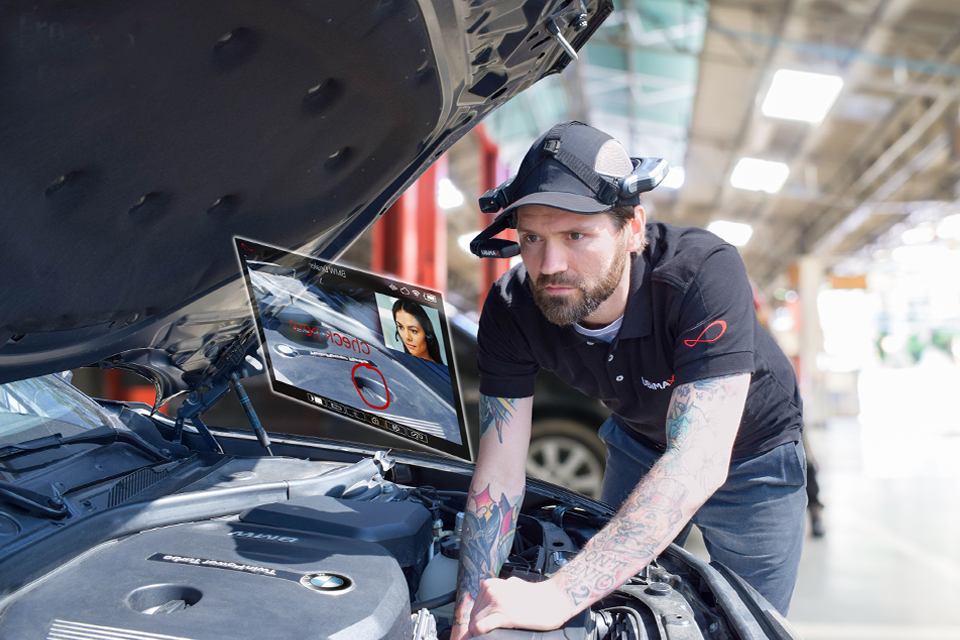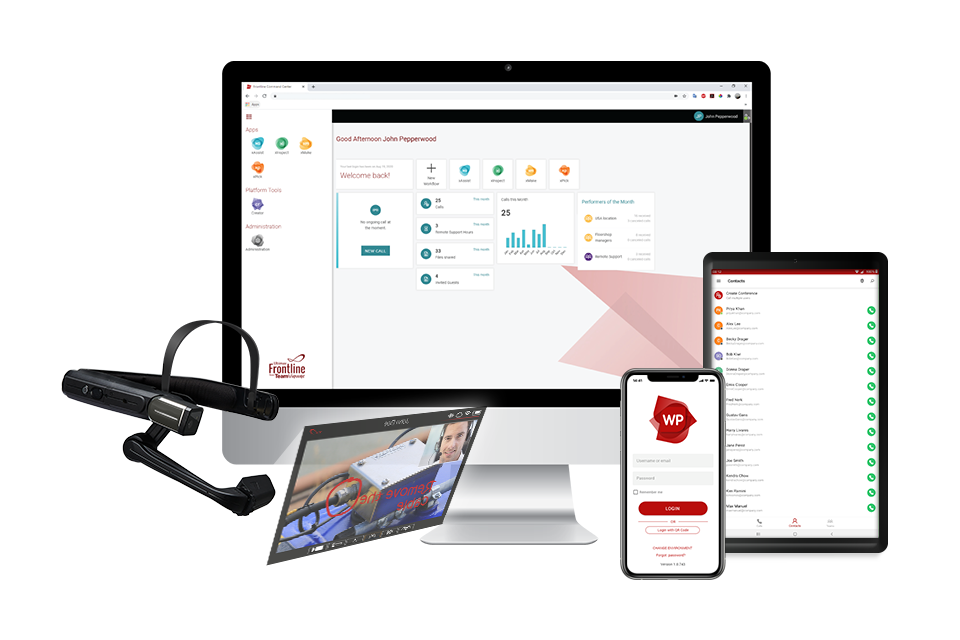 Take the first step and find out how xAssist can improve your processes!
Use Cases
How You Can Use xAssist
TeamViewer Frontline Solutions
Check Out the Other TeamViewer Frontline Solutions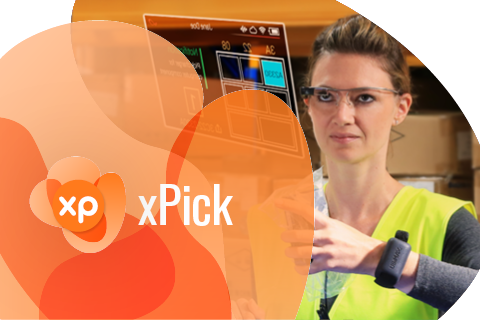 Exact Picking
Manual Order Picking
Incoming & Outgoing Goods
Inventory & Sorting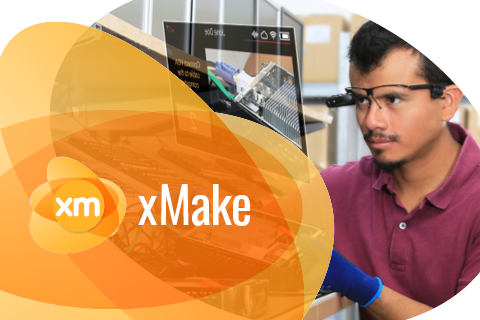 Exact Assembly
Assembly Instructions
Quality Assurance
Training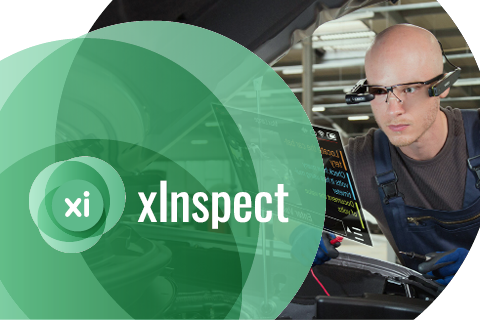 EXCELLENT INSPECTION
Inspection & Maintenance
Instructions for Diagnosis
Troubleshooting Guidelines