XPICK
Vision Picking for Logistics and Warehousing
xPick is a patented and award-winning "pick-by-vision" solution. It supports manual order picking, incoming, outgoing, and sorting of goods, inventory control, sequencing, and many more processes in logistics and warehousing.
Vision Picking
Digitized Logistics Processes
Manual logistics processes still dominate in many companies, but augmented reality technology can help make those processes more efficient and accurate. The TeamViewer Frontline solution xPick addresses this critical link and aims at a profitable use of wearables in many logistics processes:
Manual order picking
Incoming & outgoing goods
Packing & sorting goods
Inventory control
Sequencing & kitting
Replenishment & putaway
Flexible and intuitive
Increase Your Speed and Minimize Errors
xPick combined with smart glasses enables you to perform logistics processes hands-free, increasing your speed and minimizing errors. You can boost its capabilities with optional components like weight control, barcode scans, localization, or operation by voice command. Thanks to the intuitive graphical user interface and individual customization options, user satisfaction is very high. xPick is, apart from wi-fi, not dependent on other technologies.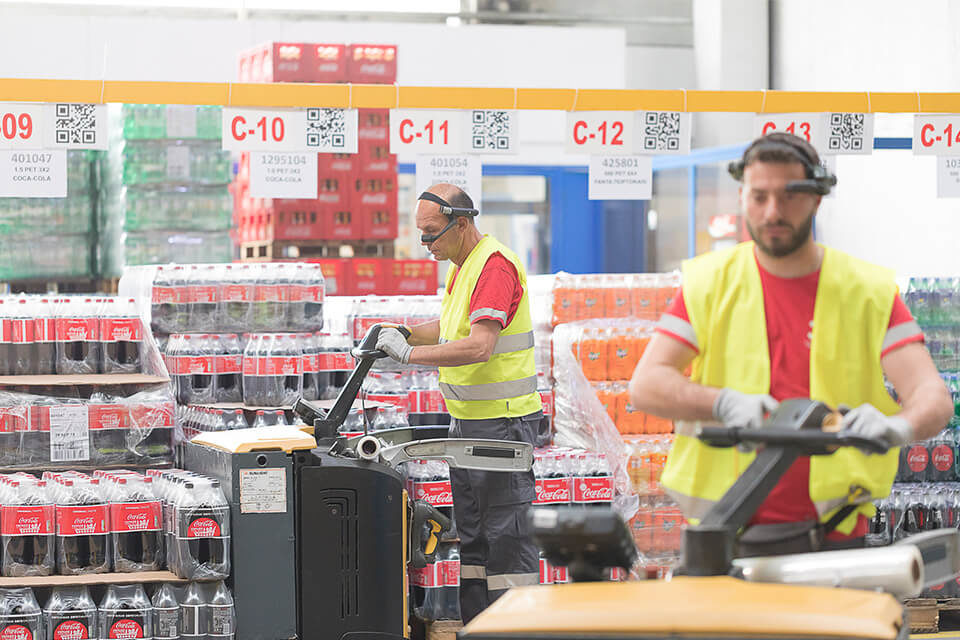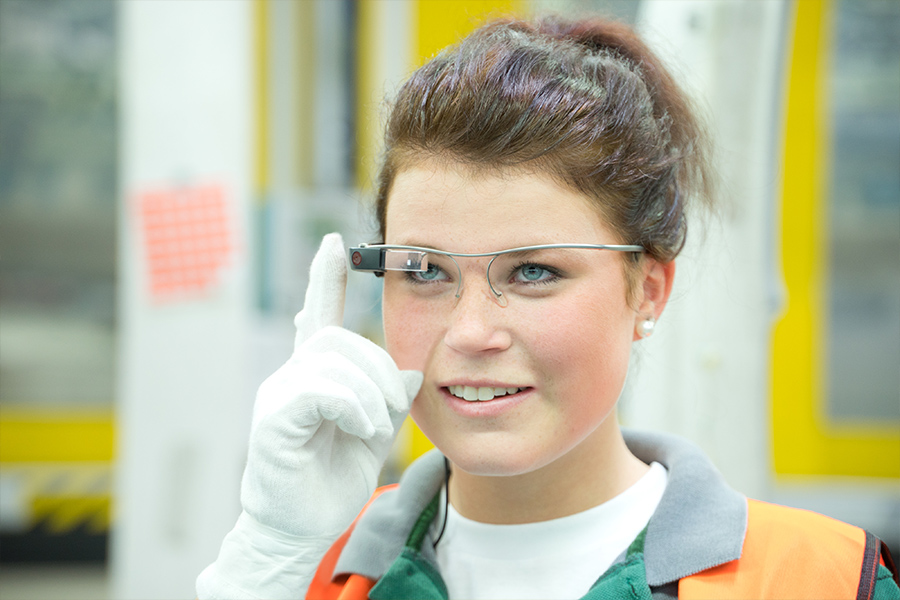 Individual Workflows
Mobile and Digital Solutions for Logistics
In combination with smart glasses, xPick enables the digital presentation of information, instructions, and process documentation. xPick is based on a user interface that is adapted to specific logistics scenarios and allows quick and error-free employee adoption of the necessary workflows. By displaying the information on the smart glasses, frontline workers always have both hands free for their actual task.
A winning combination
Wearables for Fast and Safe Confirmation
Barcode and RFID scanners that can be worn as a ring or wristband provide additional support for logistics processes. In the case of hard-to-reach picking or depositing locations, scanners offer a significant increase in comfort and efficiency compared to smart glass cameras.
An optimal combination is the connection with the xBand. This multi-sensor wristband enables completely intuitive order confirmation when reaching into storage or removal boxes using RFID.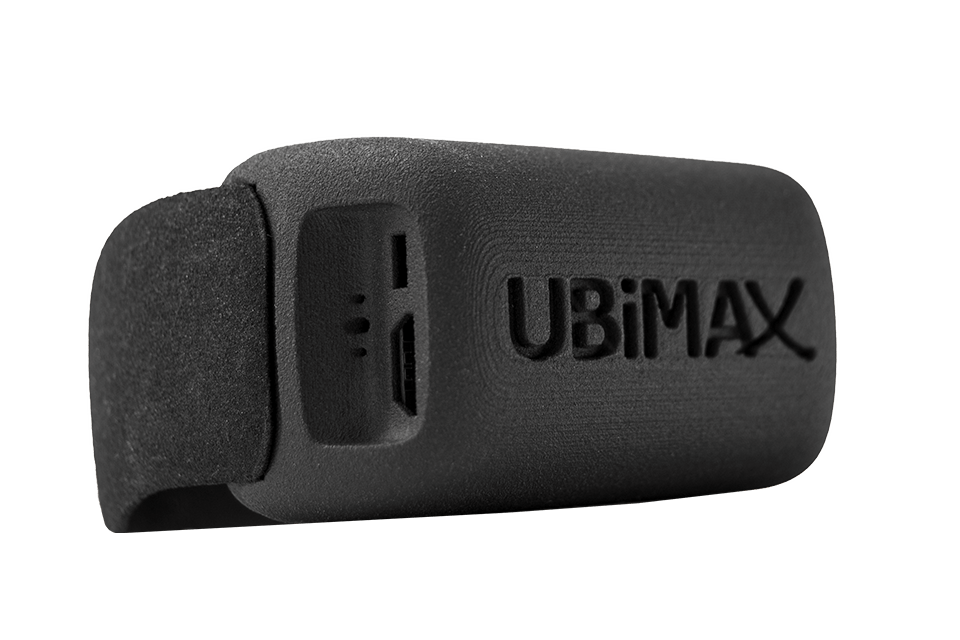 Benefits
Streamlined, Modern Logistics Processes
xPick offers you multiple advantages compared to classic processes in logistics.
Simple and Personalized
Ergonomic Working in Logistics
The user-specific interface of xPick offers personalized experiences through settings like different languages or qualification levels. Operation does not require extensive training and is therefore optimally suited for a wide range of working environments. With external scanners, barcodes can be scanned easily and quickly, which enhances ergonomics by avoiding bending or stretching.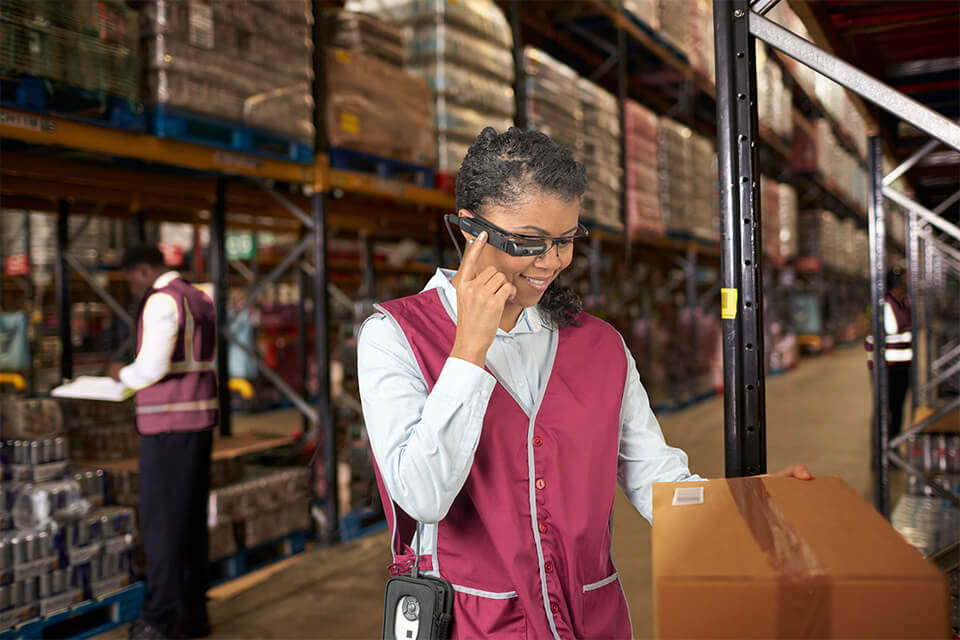 Take the first step and find out how xPick can improve your processes!
Frontline Solutions
Check Out the Other TeamViewer Frontline Solutions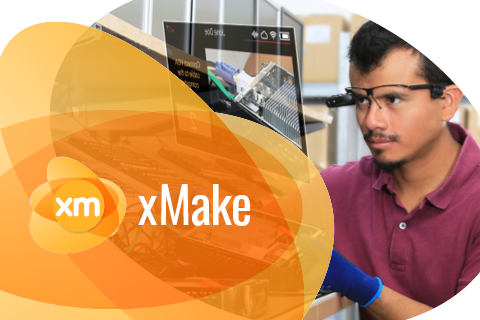 Exact Assembly
Assembly Instructions
Quality assurance
Training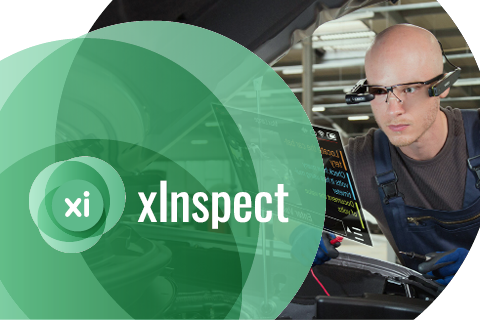 EXCELLENT INSPECTION
Inspection & Maintenance
Instructions for Diagnosis
Troubleshooting Guidelines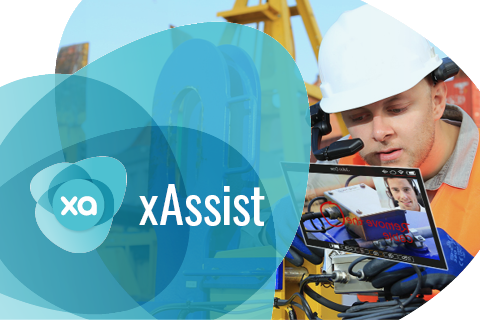 EXPERT SUPPORT
Remote Support
Service Management
Live Troubleshooting