Support Mobile Devices
Access and Support a Mobile World on the Go
TeamViewer offers the widest coverage for remote access and support for more than 100 brands of Android devices, plus industry-first iOS screen sharing – through installed apps or mass-deployed across your organization. Get started today with remote support for mobile devices and resolve issues quickly, from anywhere, anytime.
Best-in–Class Global Device Coverage
TeamViewer has the highest total combined coverage of 127 mobile devices, operating systems, and IoT devices on the market today.

Source: "TeamViewer 14 Competitive Performance Evaluation," July 26, 2019, study conducted by Qualitest, the world's largest, independent, pure-play quality assurance company.
Need to access and manage Android devices, even when no one's there? No problem, learn how to set up permanent remote access to unattended Android mobile or commercial-grade devices, such as point of sale (POS) machines, kiosks, or digital signage with the TeamViewer Host app.
FEATURES
Simplified Remote Support for Android and iOS
Get secure remote access to major Android devices and experience screen sharing on iOS.
INDUSTRY-FIRST SCREEN SHARING ON IOS
Share Your Experience, Share Your iPhone or iPad Screen
TEAMVIEWER MOBILE DEVICE SUPPORT ADDON
Cross-Platform Mobile Device Support
Want to use TeamViewer to support Android and iOS mobile devices? With the TeamViewer Mobile Device AddOn feature, you can provide remote support through secure desktop-to-mobile or mobile-to-mobile connections.
Need a TeamViewer plan? No problem, find the best licensing option for your needs, and select the Mobile Device Support AddOn before checkout.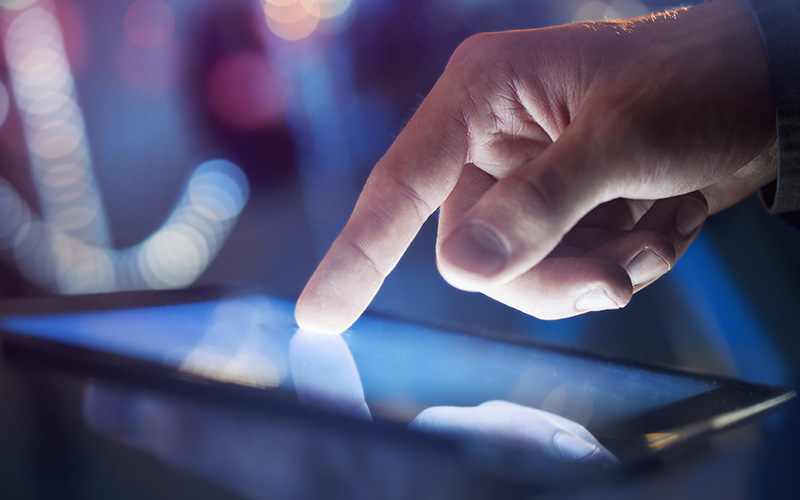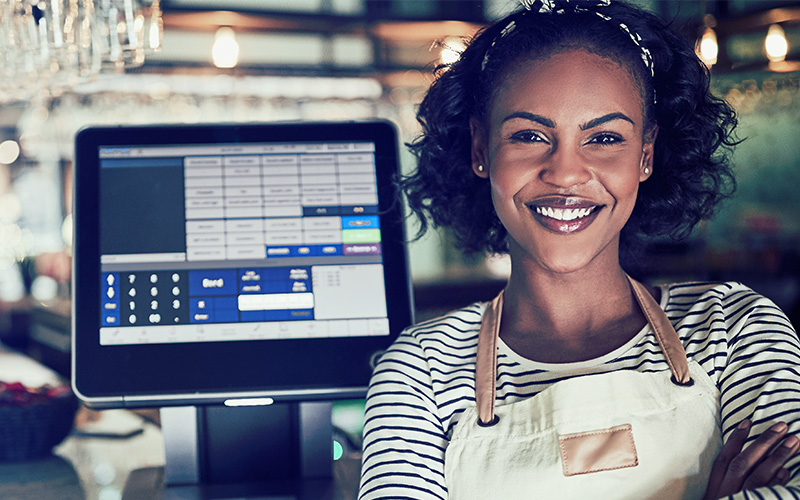 ORIGINAL EQUIPMENT MANUFACTURER (OEM) PARTNERSHIPS
TeamViewer and Android are Better Together
TeamViewer partners with more than 100 leading OEMs to enable remote access and remote support not only for Android smartphones and tablets, but also for Android-powered commercial-grade devices, such as point of sale systems (POS), interactive kiosks, and digital signage. Learn more about our industry use cases and OEM partnership opportunities.
Android is a trademark of Google LLC. The Android robot is reproduced or modified from work created and shared by Google
and used according to terms described in the Creative Commons 3.0 Attribution License.