Detect. Isolate. Remediate.
Endpoint Detection & Response (EDR) with TeamViewer
Enterprise-powerful and SMB-friendly threat detection, isolation, and remediation. Powered by Malwarebytes, integrated into TeamViewer.
Comprehensive Endpoint Detection and Response
Designed to meet the security needs of enterprises and mid-market businesses, Malwarebytes Endpoint Detection and Response provides all the functionality of Malwarebytes Endpoint Protection and adds critical Endpoint Detection and Response (EDR) functionality, ensuring your business is safe-guarded from current and upcoming threats. Detect, isolate, and remediate threats quickly and thoroughly – including ransomware attacks.
Full Endpoint Protection functionality including malware and zero-day exploit protection
Granular threat isolation modes to halt spread of malware
Full ransomware rollback up to 72 hours after the attack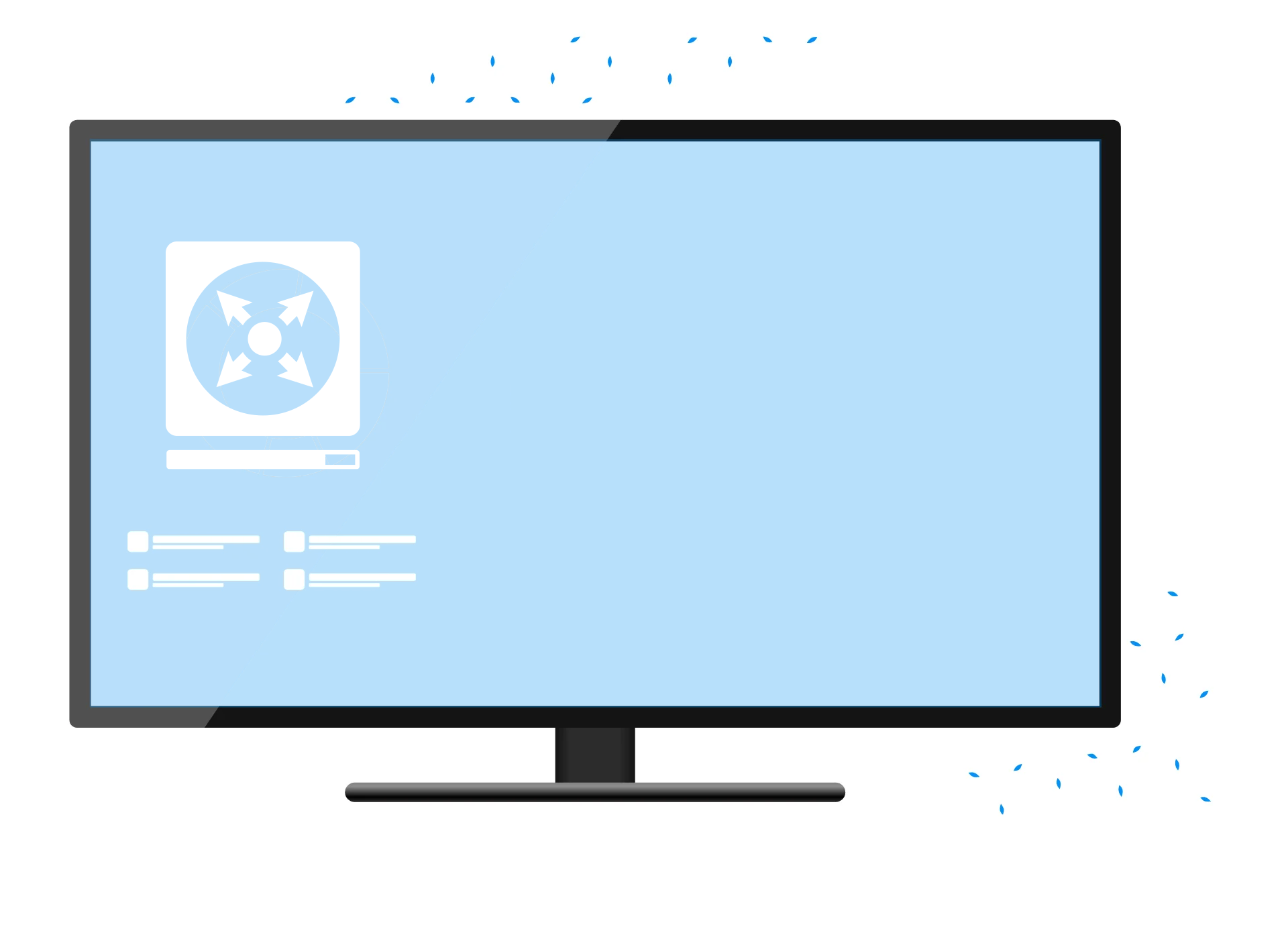 Easy
Easy
Endpoint Detection and Response by Malwarebytes can be easily rolled out to replace other solution such as the Windows Defender.
Managed, policy-driven cyber defense solution
No endpoint performance impact, yet maximum protection
Cloud-based for easy management by an entire IT team
Effective
Effective
In addition to the detection of known threats, EDR is using machine-learning to detect unknown "zero-day" threats.
Process, network, and Windows desktop isolation
Collection of detailed threat information for analysis and investigation
Thorough removal of executables, artifacts, and changes
Efficient
Efficient
EDR offers industry-leading efficiency with high return on investment (ROI), and low total cost of ownership (TCO).
Guided threat hunting to uncover Indicators of Compromise (IOCs)
72-hour ransomware rollback for Windows workstations
Lightweight client with no performance impact
Fast Insights
Get insights faster with automated threat analysis and potential impact assessments, enabling CISOs to save time and alert executive leadership teams of potential risks quickly to mitigate issues and prevent escalated incidents.
Maintain High Performance
Using a single lightweight agent, quickly pinpoint and block malicious code from running without impacting device performance.
Script-Free Simplicity
Fight malware in a matter of clicks, not scripts, with comprehensive endpoint security features and automated capabilities — powered by the easy-to-use Malwarebytes Nebula cloud platform.
Attack Isolation
If an endpoint is compromised, EDR will halt malware from spreading further through various isolation modes that maximize the productivity of both the security team and the end-user during an attack.
Network isolation – Limits device communications effectively locking out attackers.
Process isolation – Restricts which operations can run, allowing end users to keep working while halting the spread of the malware.
Desktop isolation – Alerts end-users of the threat and temporarily blocks their access, yet keeps the device online for analysis.
Automated Remediation
Find and reverse all changes made by malware. Endpoint Detection and Response locates all major and subtle residual changes that might lead to reinfection, artifacts, as well as PUPs and PUMs without the need of reimaging the device. A true "one and done" solution, it then maps out the correct path to remove all malware permanently.
Ransomware Rollback
Falling victim to ransomware can be very time-consuming, costly, and all-around damaging for your business. Restoring files that have been encrypted by ransomware can be a hopeless act.
Endpoint Detection and Response, however, gives you peace of mind knowing that ransomware won't damage your bottom line, reputation, customer experience, or team productivity by locally caching files on the endpoint for up to 72 hours. If you're infected, EDR simply backs out device changes and restores files that were encrypted, deleted, or modified.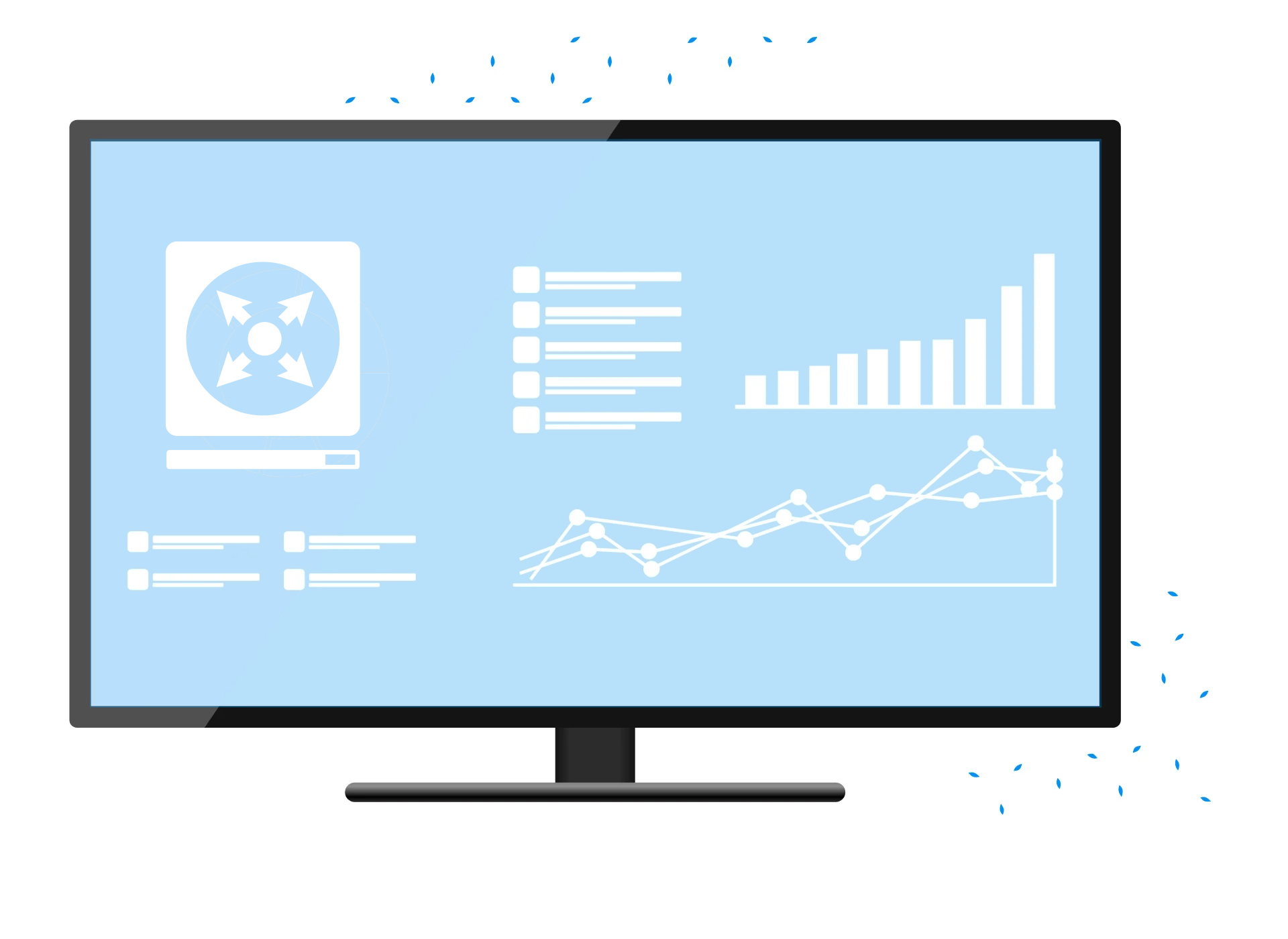 Remote Endpoint Access
When Malwarebytes identifies a threat, you can remote in to the endpoint device with TeamViewer to check settings and status, and to take whatever action is needed to mitigate risk, all from the same platform. Even when Endpoint Detection and Response isolates a compromised device to protect the network, you can still safely remote in from TeamViewer.
Integrated Dashboard
Ability to rapidly deploy, launch, and manage Malwarebytes from the same integrated TeamViewer dashboard used to securely monitor, patch, and remote in to endpoints, giving you an increased level of situational awareness.
Support Workers Anywhere
Simple and fast deployment of Malwarebytes to in-office, remote, hybrid-remote, and BYOD workforces of any size through TeamViewer.
Easy Roll-out
Malwarebytes is integrated in TeamViewer and will be rolled out via the already-installed TeamViewer client – no manual downloads or additional client are necessary.