Feature Spotlight — Co-Browsing
Deliver the Best Online Customer Support, 24/7
Empower support teams to offer seamless real-time remote support for your website users with secure co-browsing and comprehensive chat technology.
Feature Spotlight — Co-Browsing
Deliver the Best Online Customer Support for Your Website
Support customers directly from your mobile apps, without accessing the
entire mobile device
With TeamViewer Tensor Co-Browsing, your support teams can see the active web page your customers are on to help them instantly — without requiring any software installation or exposing sensitive data.
TeamViewer Tensor: Co-Browsing
Optimized for desktop and mobile web, TeamViewer Tensor co-browsing enables you to offer secure, real-time remote customer support for your company websites — without granting access to customer computers or mobile devices.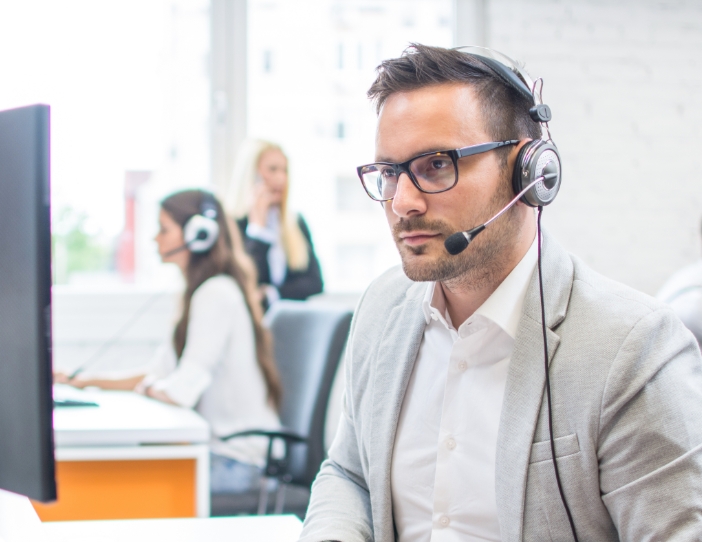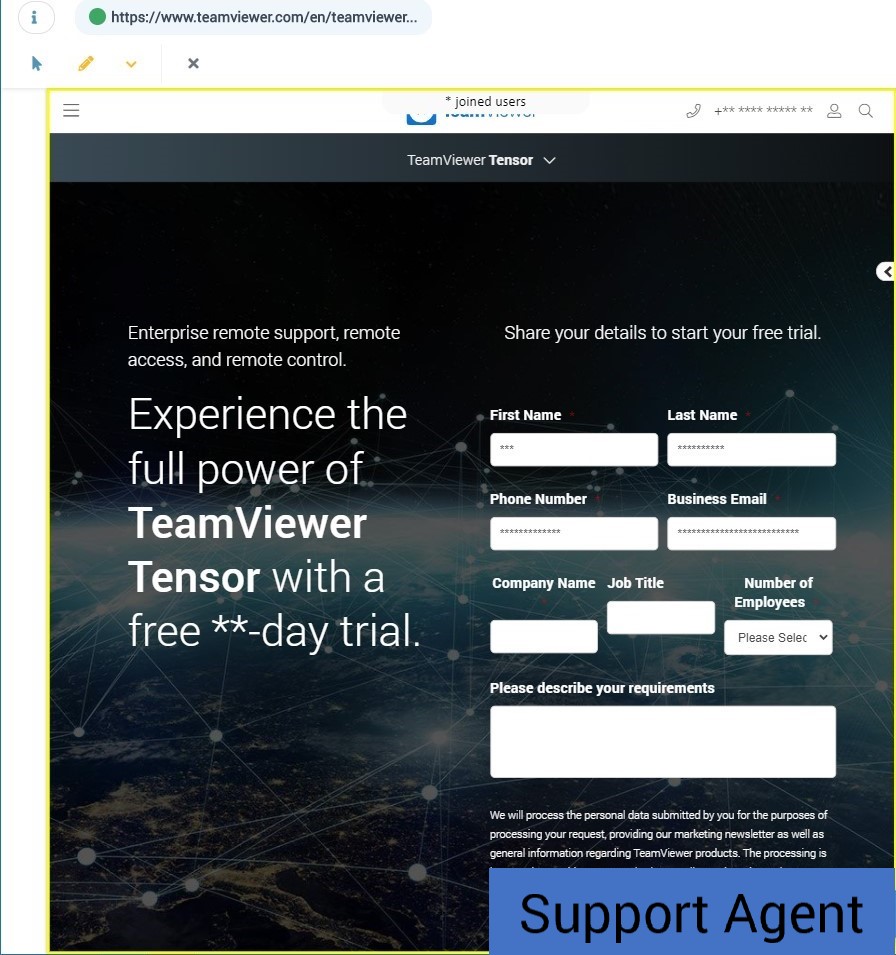 Support agents can see the screens of customers, accessing the active web browser tab only — not the entire device and sensitive data is automatically greyed out.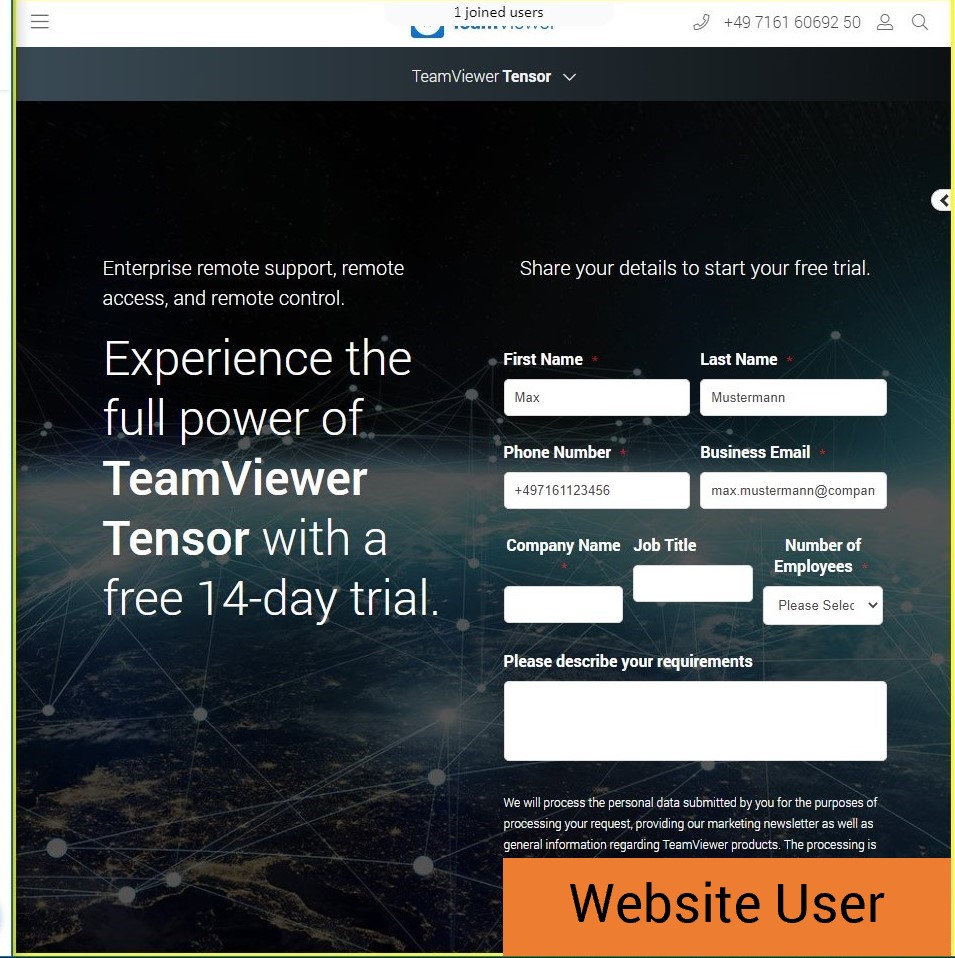 Customers can share their screens to show their active web browser tab without granting access to their personal devices.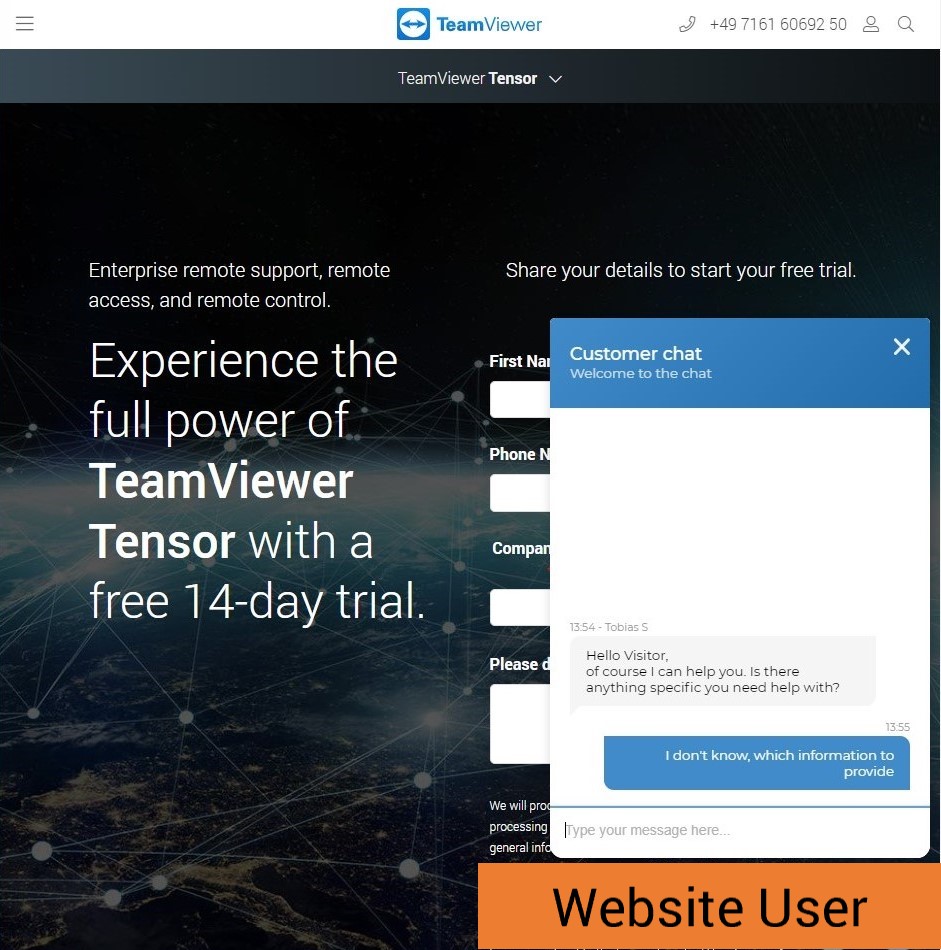 With TeamViewer Tensor live chat, customers can get help from support agents while browsing your website.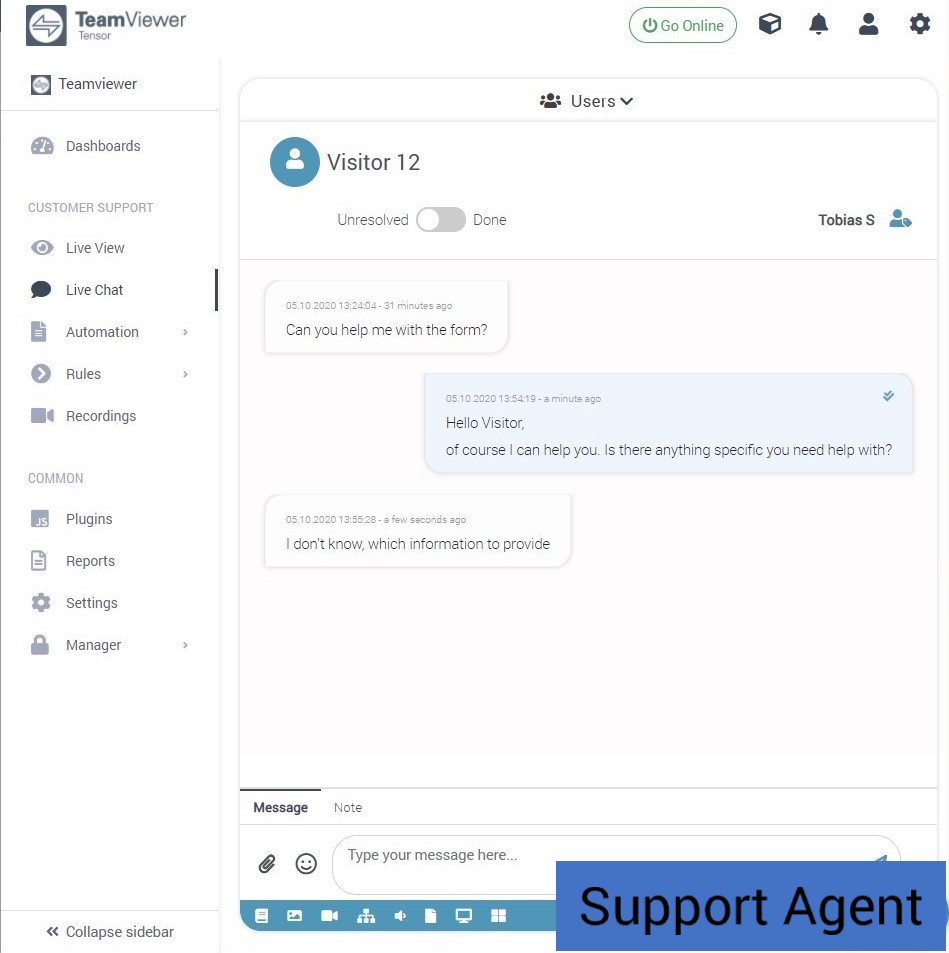 Support teams can provide real-time online help, answering questions while they're using your website.
Want to See How TeamViewer Tensor Works?
Request a free demo to see all the enterprise features fueling next-gen customer experiences.