Centrally Control TeamViewer Usage Throughout Your Enterprise
Gain an added layer of security at the network level while preventing unauthorized remote access and file transfers.
Enterprise IT and data security teams are accountable for the internal IT security and need multiple tools at their disposal to help safeguard against data leaks and minimize risky behavior that could leave the company exposed. TeamViewer Tensor™ Conditional Access allows administrators and security officers to manage TeamViewer usage and access rights company-wide from a single point.
Define Rules to Allow or Deny Access to TeamViewer Within Your Corporate Network or From Remote Locations
Keeping a close eye on employee network activity can be difficult, especially when you factor in remote working and business travel. With TeamViewer Tensor™ Conditional Access, you can ensure all TeamViewer usage and access align with your company's unique security policies and protocols.
Conditional Access is a rule engine within the Management Console that you can customize to enforce TeamViewer remote session, file transfer, and meeting access rights at the account, group, and device levels. The engine acts much like a firewall for your corporate network, automatically allowing or denying connections based on the way you've configured it.
Because Conditional Access offers one dedicated hardware solution within TeamViewer's infrastructure, you gain more flexibility and scalability than an on-premise approach. This provides a hassle-free solution as there is no hardware maintenance—TeamViewer takes care of it all.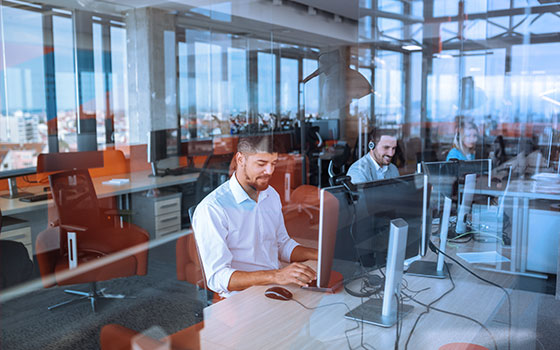 Maintain Tight Network Security While Enabling a Flexible, Connected Workplace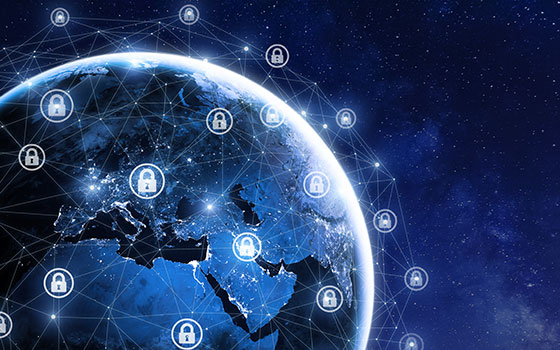 When combined with other features like Auditability, TeamViewer Tensor™ Conditional Access increases your security standards while providing greater flexibility and granularity in control. The ability to configure TeamViewer access by multiple factors allows you adapt to various needs within the company, such as:
Restrict all access for any unauthorized TeamViewer installations within the network
Block or allow access company-wide
Allow remote workers to access only specific devices
Give only specific departments file transfer capabilities
Enable remote sessions for individual users
Available for Windows and macOS platforms, Conditional Access puts you in complete control of TeamViewer usage within your organization and allows you to manage it from a central location.
Learn More About TeamViewer Tensor™
Sign up for a commitment-free demo with our Enterprise team and let us take you through the TeamViewer Tensor™ platform, with features that will give your team the competitive edge in today's hyper-connected workplace.
Privacy Policy