Simplify and accelerate after-sales support of connected equipment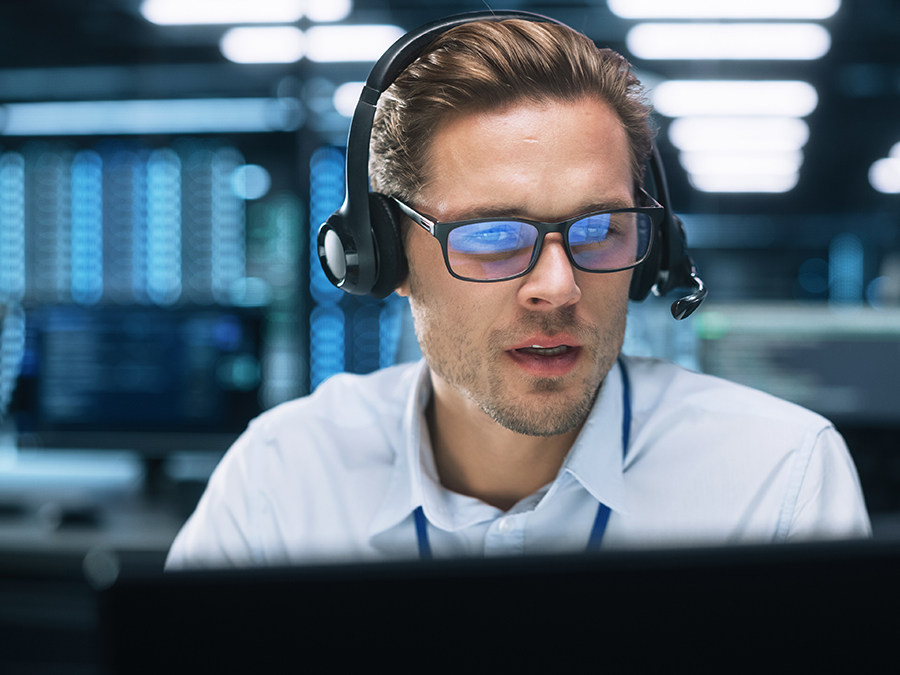 Maximize efficiency and asset uptime without added costs
To support high-value commercial equipment after the sale, you need to have a quick response and resolution time. Previously, that often meant sending a technician on-site to troubleshoot and maintain the machine.
Sure, a VPN or other ad-hoc tool might help identify some problems. But what you really need is a comprehensive, secure, and user-friendly solution to provide remote support to your customers immediately.
Set configurations, deploy updates, and maintain and inspect devices — all remotely. Now you can ensure a responsive and outstanding after-sales support experience at a fraction of the travel time and expense.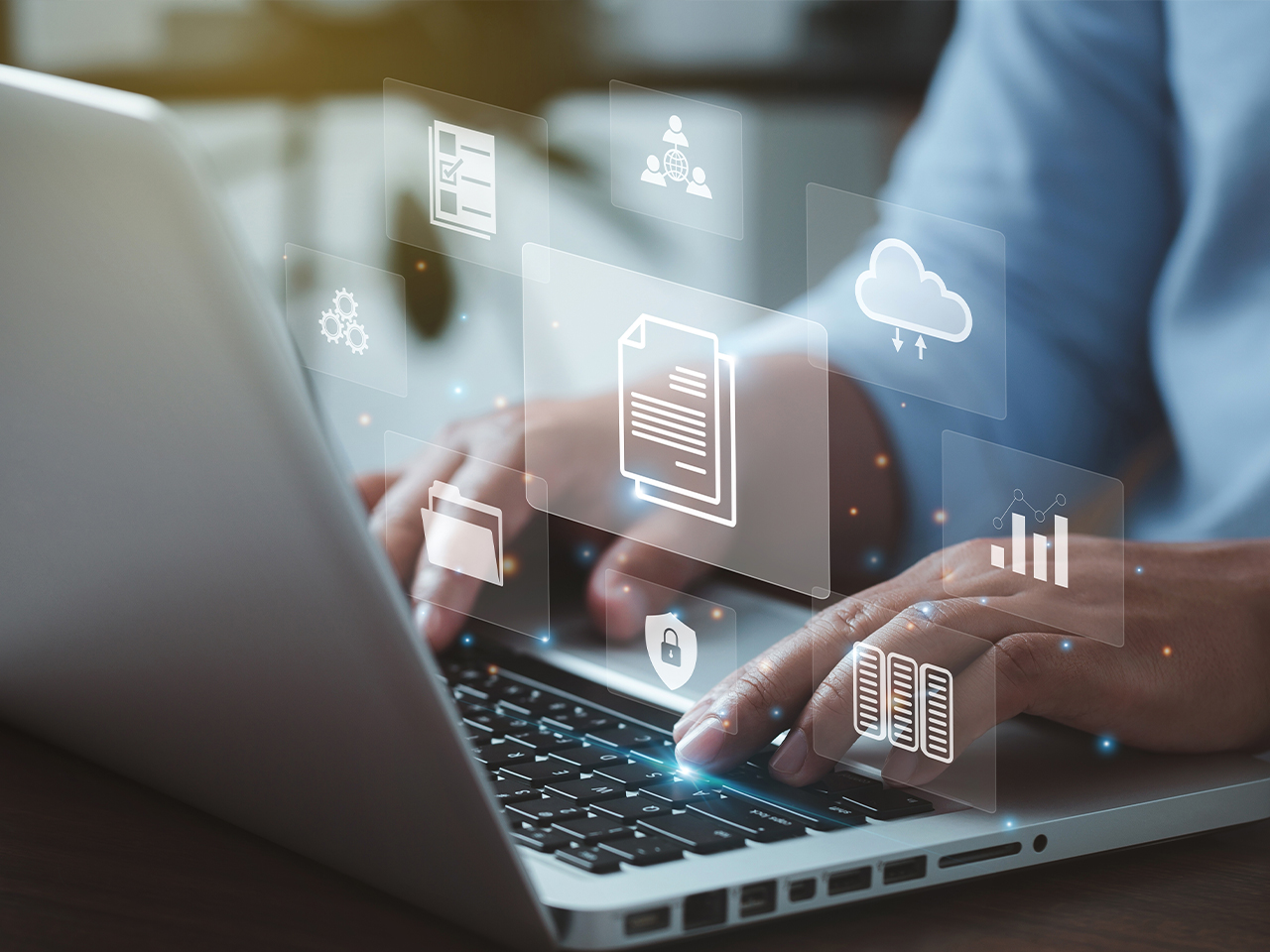 Simplify and accelerate after-sales support of connected equipment
Unlock new revenue streams by providing a modern, digitalized after-sales experience for your customers. Leverage in-house expertise by making it more effective and efficient for first-level support issues lowering travel costs, technician effort making your service operations agile and competitive.
This combination of greater service efficiency, better response times, and less customer device downtime can transform your business and ultimately lead to more satisfied customers and brand loyalty.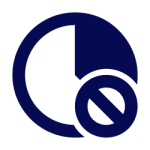 Minimize machine downtime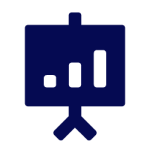 Increase efficiency and reliably meet SLA metrics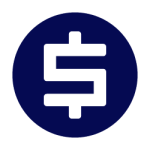 Lower the cost of providing service
TeamViewer Tensor is giving OEMs an edge
With secure, reliable remote support, you can offer attractive SLAs, improve the customer experience, and generate brand loyalty. The result is new, recurring revenue streams built on remote connectivity and successful digital transformation. Gruppo Cimbali demonstrates how original equipment manufacturers (OEMs) are reaping tangible benefits.
The results: up to 20 percent greater technician efficiency, up to 15 percent lower travel costs, and significantly reduced machine downtime and maintenance costs.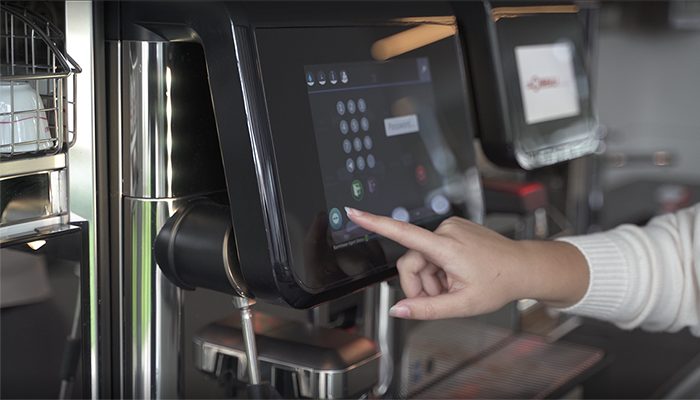 Gruppo Cimbali, one of the world's largest manufacturers of professional coffee machines, was looking for a remote connectivity solution for after-sales service. TeamViewer Tensor now enables secure attended access to the fully automatic Series S coffee machines.
A completely new world of rapid after-sales support
Without remote access
Frequent site visits or multiple tools
Most problems can only be solved on-site
Service technicians must learn multiple remote access tools
Customers experience downtime
Lost business generates additional costs
Lack of skilled workers causes problems
Difficulties meeting SLA metrics
Low productivity of technicians due to travel
With TeamViewer Tensor
Multi-OS remote access from a single solution
Maintain, troubleshoot, and service entire device fleets remotely
Increase efficiency at scale
Customers get much more value
Faster SLAs and less downtime
Centralized expertise with less technician travel
Better after-sales support generates loyalty
New opportunities for upselling and cross-selling
Cross-platform compatibility
TeamViewer Tensor enables OEMs to use remote connectivity with any major embedded OS platform.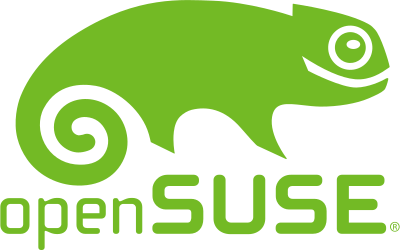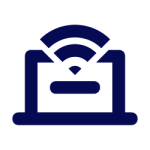 Remote Access & Control
One-click secure access to devices and equipment
Access embedded devices from anywhere
Troubleshoot and fix issues in real time
Order any necessary parts before traveling to the unit
Reduce costs for maintenance and site visits
Easily configure multiple-port-forwarding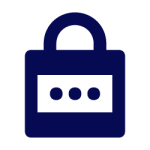 Secure Attended Access
OEM connects with remote access while the customer is present on-site
Remotely troubleshoot and resolve issues together with the customer
On-site operator must grant specific access requested each time
Unauthorized access is impossible
Easily manage tickets from the TeamViewer Management Console or TeamViewer Client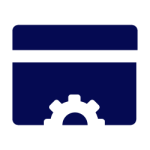 Remote Operations
Remotely configure and operate connected devices
Make cages and investigate endpoint status in real-time
Minimize on-site visits for normal operations
High-quality screen grabbing lets you operate equipment as if you're in front of the machine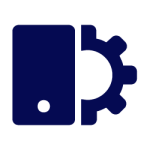 Device Management
Remotely manage connected device fleets
A central platform to organize, maintain and orchestrate software and services
Monitor device status to ensure reliable performance
Enable one-time access using world-class access and control technologies
Manage and share grouping, roles, access, provisioning, and assignments
Secure-by-design for any industry, including healthcare
TeamViewer innovates constantly to enhance the security of our global access network and software. That's why makers of equipment that handles confidential data turn to Tensor. Take Regensight, for instance.
The results? New digital after-sales support for its products, compliance with healthcare industry security standards, reduced downtime and improved device reliability, and enhanced customer satisfaction and end-user trust.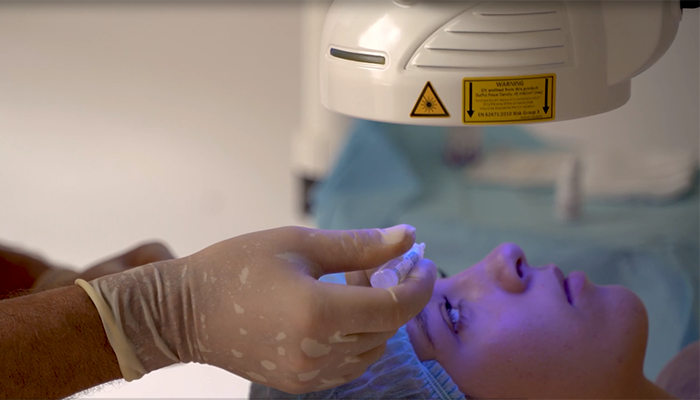 Med-tech firm Regensight needed reliable remote access for after-sales device service in a healthcare setting. TeamViewer Tensor gave Regensight remote access to its surgical platform while maintaining regulatory compliance.
What can TeamViewer Tensor offer your organization?
For all the problems TeamViewer Tensor solves, it opens the door to as many opportunities. TeamViewer Tensor makes an endless number of new business cases possible. Anywhere remote access was unfeasible due to security or compliance concerns, the doors are now wide open.
Provide a completely new level of after-sales service to your own customers. Or go to market with your service operations as a separate profit center that also works for external clients.
Whatever your needs or ambitions, we would be delighted to consult you. Talk to an expert at TeamViewer today to explore how we can work together and expand your possibilities.