Remotely Manage, Operate and Support Point of Sale Machines to Streamline Your Business
Your corporation with a large network of point-of-sale machines or digital cash registers can now drastically reduce maintenance and travel time.
Companies operating and/or supporting a larger network of physical point-of-sale (POS) systems turn to TeamViewer Tensor™ when they want to reduce downtime and travel costs. With TeamViewer Tensor™ preinstalled in POS machines and remote terminals, support is minutes, not hours away.
When POS machines go down, you'll be able to offer remote support instantly. You can troubleshoot problems in real time and get sales back on track again as fast as possible, so your employees and business can focus on selling, not technical issues.
Supporting a POS Network Has Never Been More Streamlined
Across all businesses — from small shops to gas stations, to restaurants, and large retail chains — it's critical that point-of-sale systems work all the time. If your POS machines go down, you can't sell. When credit card machines and cash registers stop working, transactions stop. And business takes a hit.
Every minute of machine downtime matters. That's when real-time remote support makes all the difference.
Instead of having customers wait for technicians to schedule onsite appointments to fix POS machines, you can deploy these systems with TeamViewer Tensor™ preinstalled.
The result? Sales associates and business owners won't have to describe confusing technical issues over the phone anymore. Technicians won't have to travel onsite to handle issues in person either. They can just log in to TeamViewer Tensor™ to connect to sales machines, see the screens, take control of the system, diagnose the issues, and fix problems faster.
Sales can resume. And business owners can relax, knowing that remote support through TeamViewer Tensor™ is just a few clicks away.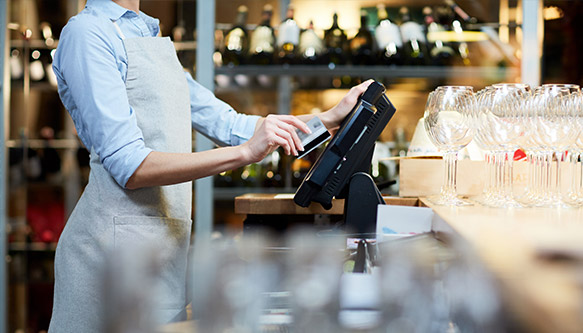 Make Sure Your Business Goes on Without Technical Glitches Eating Into Profits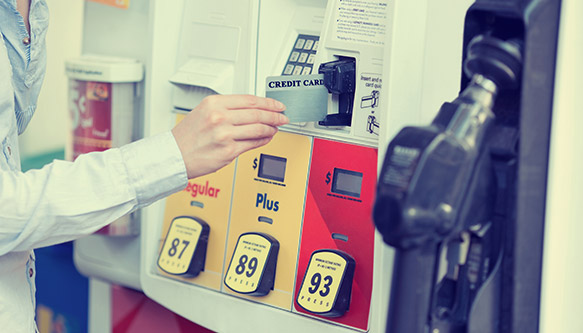 For merchants and business owners who rely on cash registers, credit card machines, or enterprise point-of-sale applications to run their business, having system crashes, technical bugs, or other IT problems can significantly impact sales.
When TeamViewer Tensor™ is preinstalled in point-of-sale systems, you can:
Resolve problems faster to reduce machine downtime
Eliminate onsite service visits, saving time and cutting costs
Fix systems and perform updates quicker to resume sales
Offer better customer service and peace of mind by being available to help immediately
Let your customers focus on keeping sales rolling in, while TeamViewer Tensor™ helps you support their technical needs, remotely. TeamViewer Tensor™ gives you the technology to support point-of-sale technology, no matter where you or your customers are to keep business humming like it should.
See Your Branded Logo, Customize Your Solution and Services
TeamViewer is the world's favorite remote desktop tool, with over 30,000 new downloads every hour. TeamViewer allows system administrators to access remote servers. Securely. From anywhere. Without needing VPN.
Business users can use TeamViewer to remotely access their work computers while traveling or working from offsite locations.
Spread your brand love, add your logo. Create a better branded experience and add your logo to your TeamViewer Tensor™ enterprise solution. Easily add your corporate branding to client-facing apps, customer login portals, and mobile app interfaces to sprinkle your brand love into your products and services.
Learn More About TeamViewer Tensor™
Sign up for a commitment-free demo with our Enterprise team and let us take you through the TeamViewer Tensor™ platform, with features that will give your team the competitive edge in today's hyper-connected workplace.
Privacy Policy