Remotely control computers as well as transfer files to and from the remote computer. For commercial use, please observe these licensing notes.

Current version: 15.39.50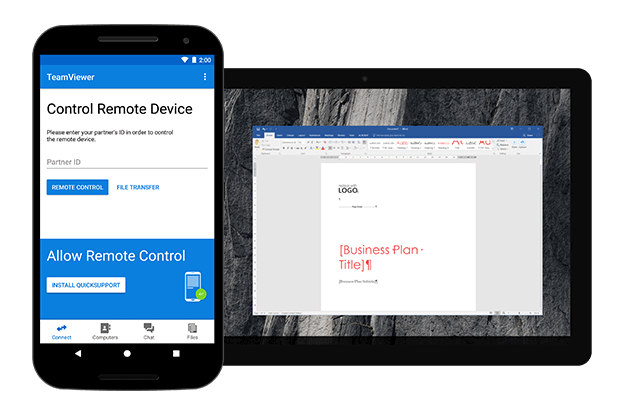 Buy a license in order to use even more TeamViewer features
Additional Downloads for Android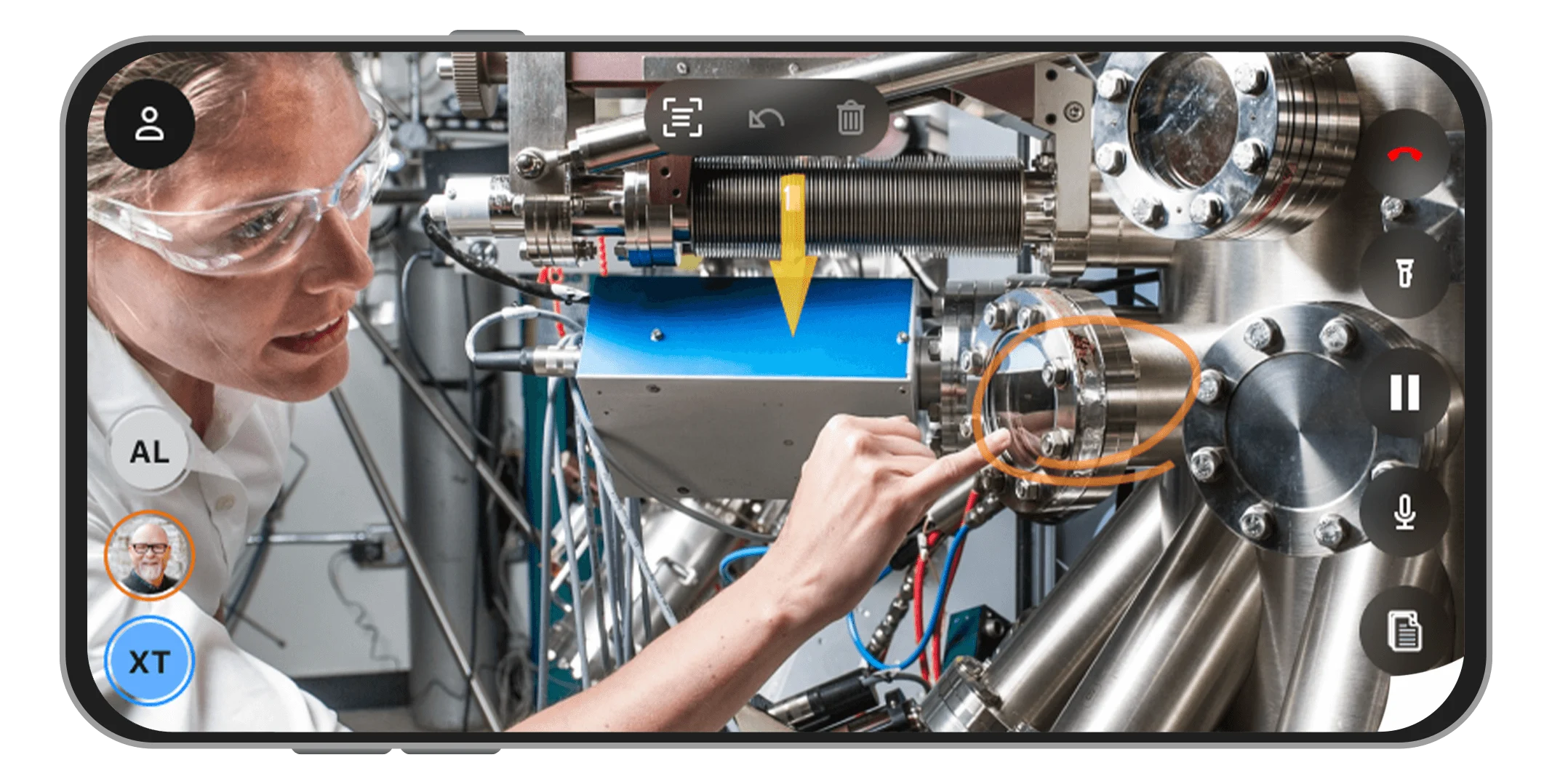 For Unattended Access:
TeamViewer Host
Install the TeamViewer Host app on devices you want to remotely access, even when they're unattended by another person or not actively in use. From Windows, Mac, Linux, Chromebooks (screen sharing only), or mobile devices, you can connect to any device that has TeamViewer Host installed on it, 24/7.

Join or Start a Meeting:
TeamViewer Meeting
Keep your teams productive and aligned, wherever they are.
Start and join meetings on the go
Join screen-sharing meetings wherever you are, even on 3G
Respond to team-chats anywhere, discussions sync instantly across desktop and mobile devices
Keep your meetings private with RSA 4096 public/private key exchange and AES 256-bit session encryption
Never miss incoming meeting requests on your cell phone, TeamViewer Meeting sends notifications and rings your phone like regular incoming calls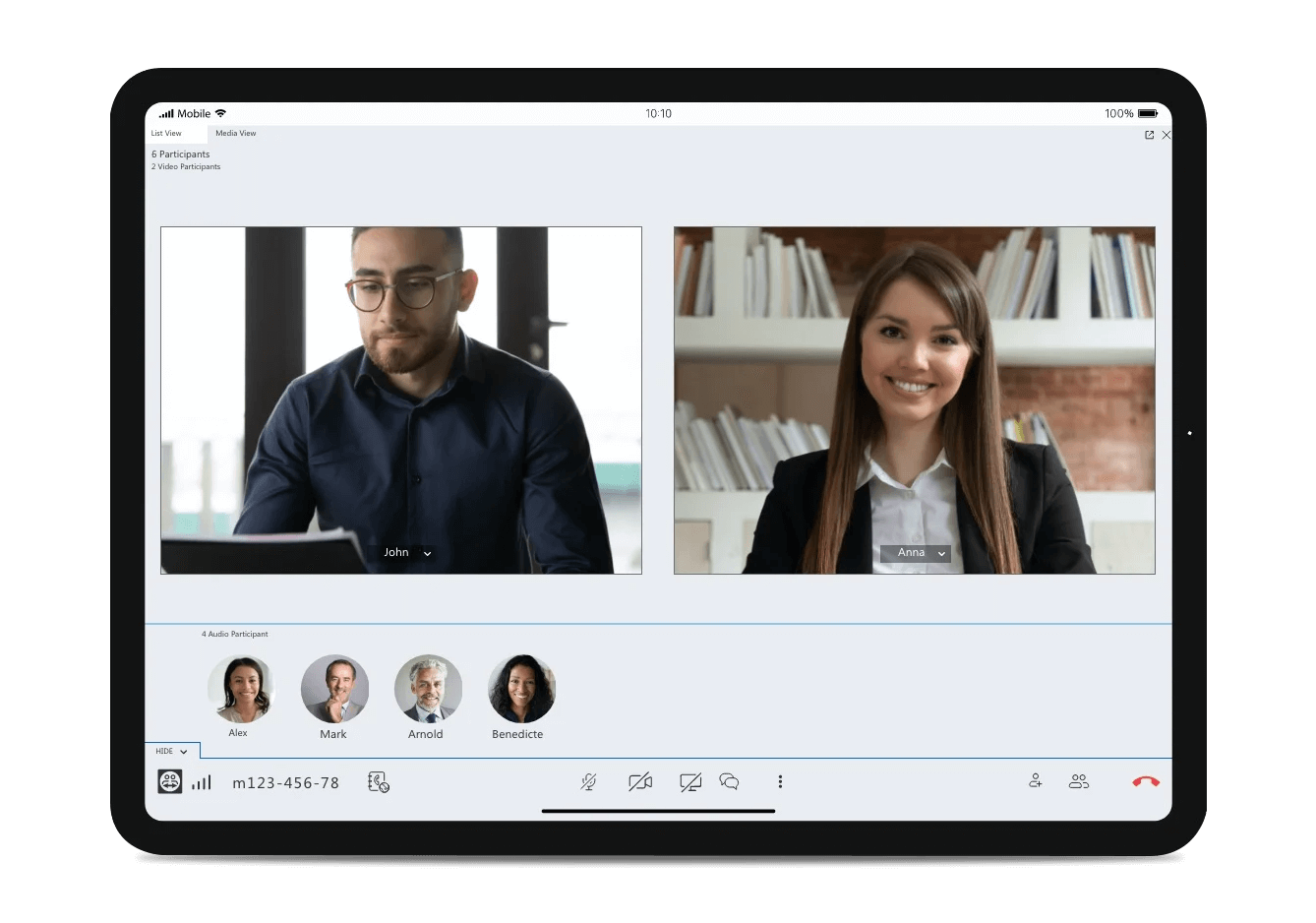 Other Resources
Looking for an older TeamViewer version or want to learn more about our supported operating systems?