Fast Remote Support for Your Employees & Customers
Resolve IT help requests remotely, as though you were troubleshooting in person.
Provide Remote IT Support, the Moment It's Needed
Tech mishaps happen. Computer glitches, system crashes, and device failures can bring business to a standstill. Instead of making onsite service calls that take time and increase costs, IT pros choose TeamViewer™ to provide instant remote support for their clients anywhere, at anytime. Securely connect to remote computers, access files and applications, and troubleshoot problems — right when your employees and customers need help the most.
What Can TeamViewer Remote Support Tools Do For You?
IT support service providers and corporate help desk technicians rely on TeamViewer for remote desktop support to:
Assist work-at-home employees, staff in satellite locations, clients or partners, and business travelers
Save time and cut travel costs for onsite, in-person service calls and maintenance
Reduce the risk of shipping damage to computers and laptops sent to repair facilities
Improve first-call resolution rates
Got friends and family that need computer support at home? With TeamViewer's free non-commercial software, you can rescue your parents, grandparents, and friends from their computer issues. Troubleshoot their tech issues, from anywhere.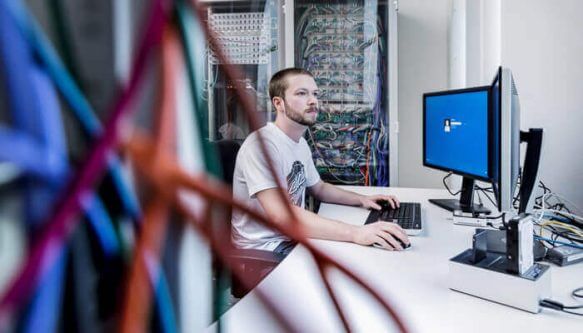 Fix IT Issues Remotely, With Zero Hassle!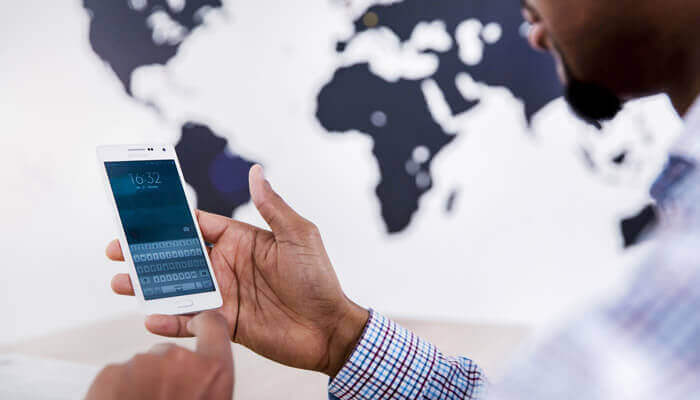 Installing software before support calls. Opening firewall ports. Telling people where to click. Configuring computers and routers. You shouldn't have to jump through hoops to provide remote support to your users.  Your focus is resolving IT support requests. Quickly. Smoothly. Securely.
With TeamViewer's remote support platform, you can connect to your employees' and customers' computers the moment they need help.
No pre-installed, IT-administered software needed to receive remote support
No complicated steps for people receiving support
No VPN required
No port configurations
No firewall hassles
Get started by having your customers or employees click the TeamViewer QuickSupport link to run on the application on their computers. That's it, all set to receive remote support, instantly.
The Simple Solution for Remote Support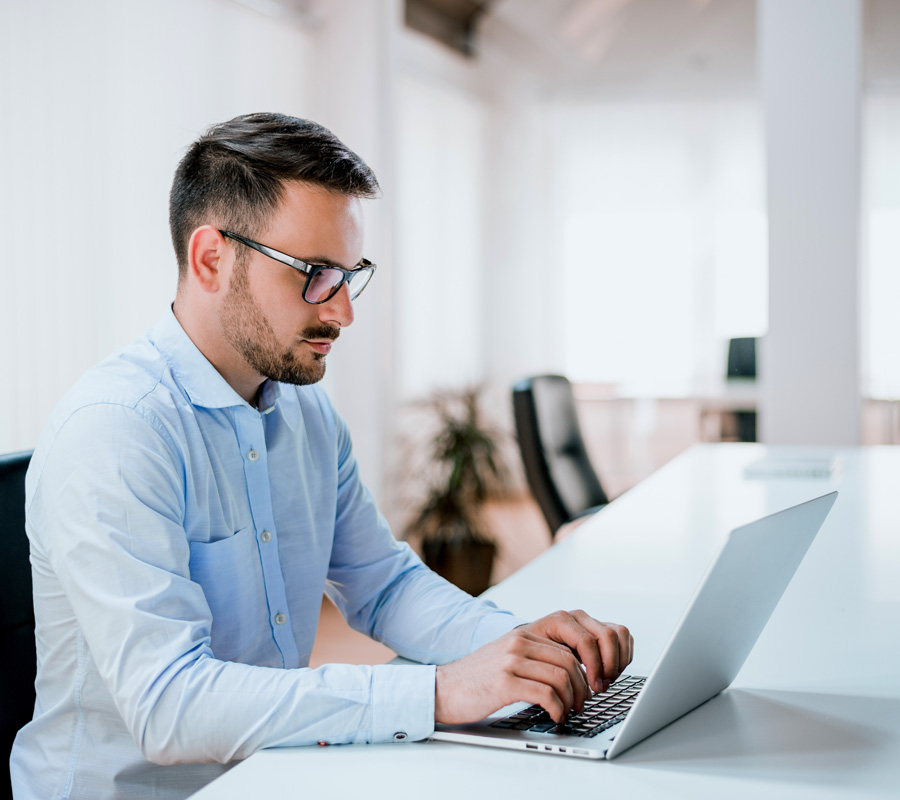 TeamViewer is one of the most favorite remote desktop tools with over 30,000 new downloads every hour.
4 Easy Steps… and Bingo! You're in!
TeamViewer remote support software lets you connect securely to client computers, access files and applications, and control their desktops as though you were helping them in person.
With TeamViewer, you can start a remote support session in four steps:
Download and install TeamViewer software on your computer
Send the TeamViewer QuickSupport link to people you're supporting to run on their computers
Enter their TeamViewer ID in the "Control Remote Partner ID" field
Connect to their computer by entering their password
Once you're connected, you can see their remote desktop screens, take control of their mouse and keyboard, and fix computer issues on the spot.
Features
Support All Your Customers, Tech-Savvy to Tech-Shy. Everyone.
Ready to try TeamViewer?
Try our products free with a 15-day trial. We'll send you everything you need to get started immediately and enhance your team's productivity.
Privacy Policy