TeamViewer IoT Integration Partner:
VINCI Energies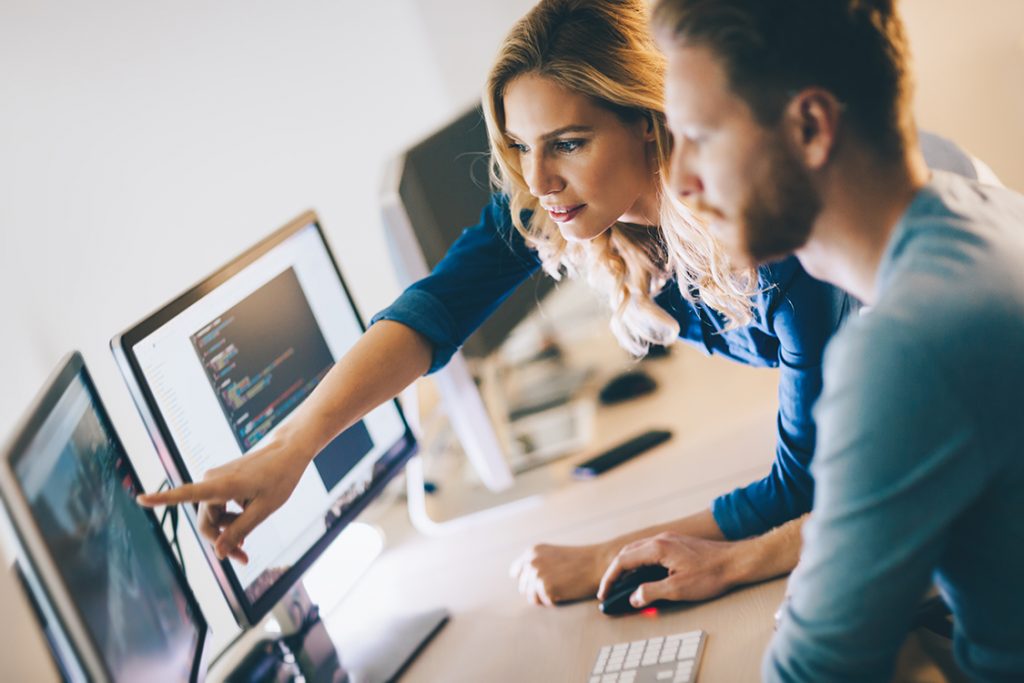 Deploy a Digital Twin in Hours, Not Months
In industrial environments, there's a high demand for continuous remote live monitoring of shop floor equipment. Often digital twins are employed – virtual representations of real-world machines with connected sensor data. However, developing, connecting and deploying digital twins can be costly, complex, and insecure.
The TeamViewer IoT integration with VINCI Energies enables manufacturers to:
Eliminate digital twin development time
Achieve fast return on investment (ROI)
Empower employees to customize the GUI (Graphical User Interface) of the Rapid Digital Twin, using digital photos of machines with overlaid icons
Ultimately, this means manufacturers can deploy and use their Rapid Digital Twin in hours, not months.
Save Money with Easy Customization
Customize the GUI of your Rapid Digital Twin, enabling you to deploy faster.
Act on Real-Time Data
Base decisions on real-time data and easily change machine settings and parameters.
Outperform Competing Manufacturers
Deliver machines in less time than competitors deliver traditional digital twins to increase customer satisfaction and sales.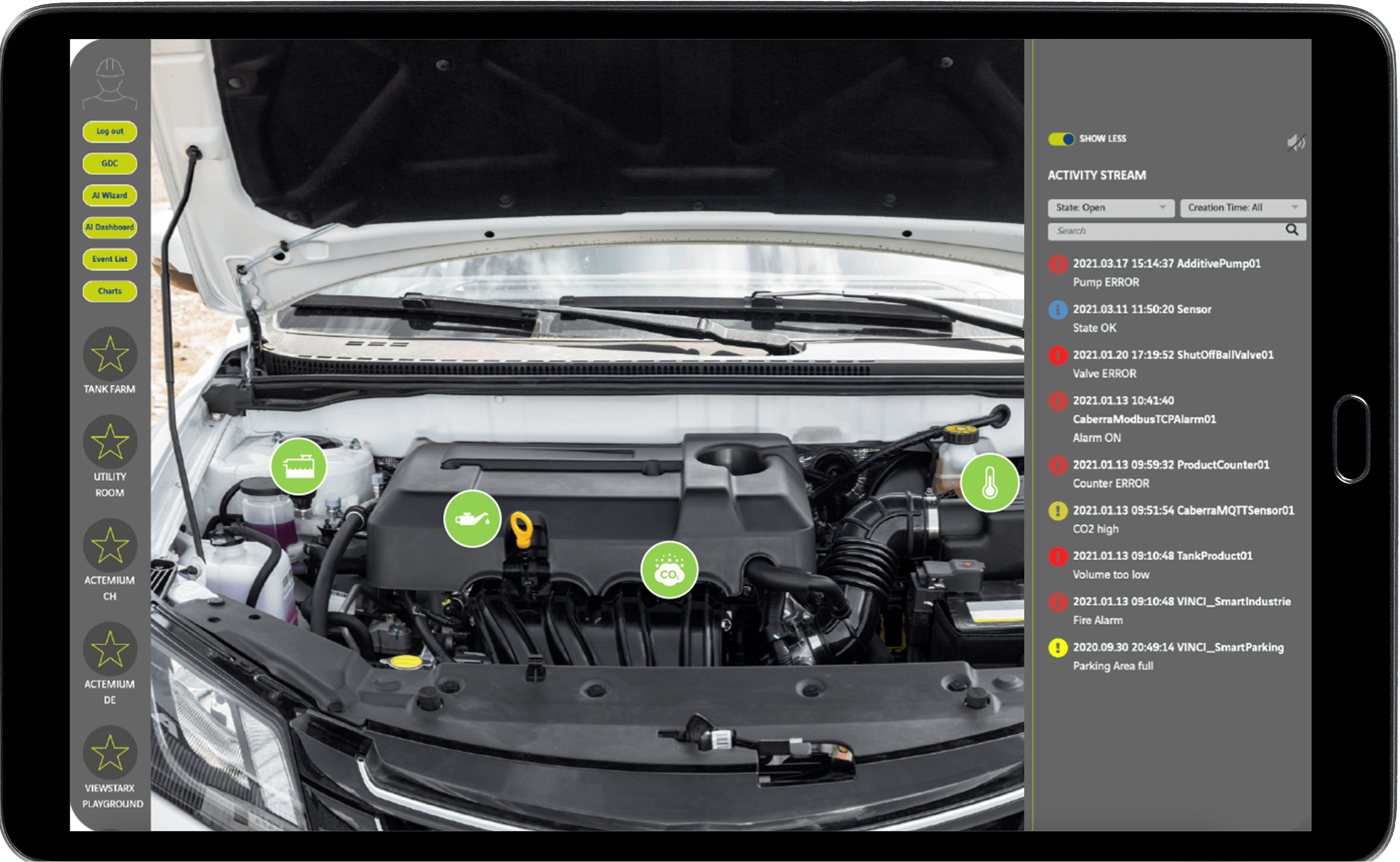 TeamViewer IoT & VINCI Energies Solution Highlights
Secure Remote Access and Control
Access and control the Rapid Digital Twin from anywhere, anytime, to monitor activity, change parameters, update software, and more.
Intuitive User Interface
Eliminate time-consuming user onboarding training, since the GUI of the Rapid Digital Twin is intuitive with easy-to-use icons overlaid on a digital photograph of the actual machine.
New and Legacy Machine Compatibility
Embed in new machines or retrofit legacy machines without internet connections with TeamViewer IoT and implement the Rapid Digital Twin, extending the lifetime value of shop floor machines.
How It Works
Getting Started with TeamViewer IoT for VINCI Energies.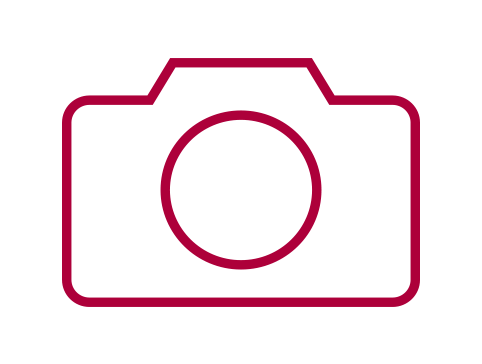 Step 1
Take a digital photo of your asset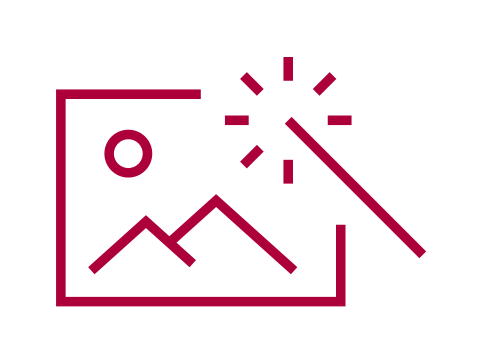 Step 2
Overlay the photo with sensor icons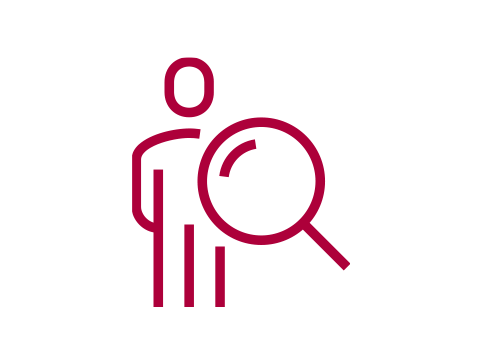 Step 3
Identify and define user access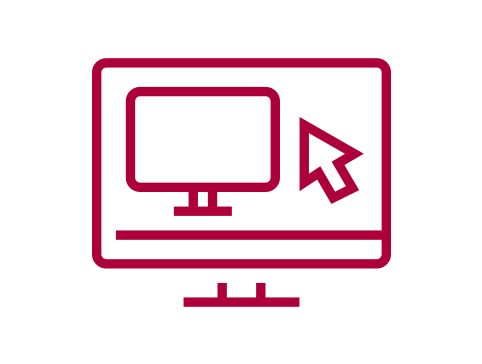 Step 4
Remotely access and control the Rapid Digital Twin from anywhere, anytime