TeamViewer IoT Integration with Moxa
Moxa Edge Device Integration with TeamViewer IoT, Remote Connectivity, and Augmented Reality (AR)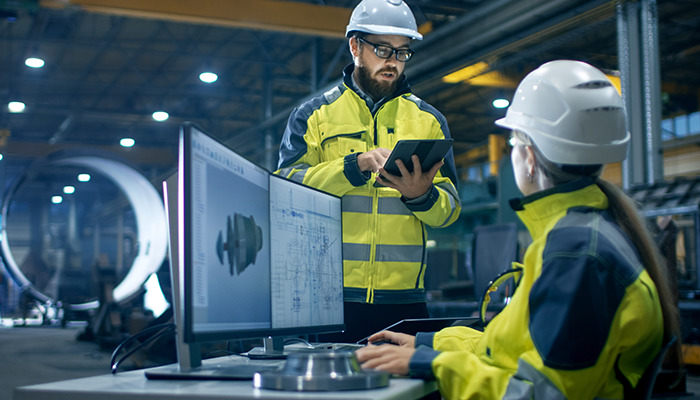 With Moxa and TeamViewer IoT, the Future of IIoT Is Now
Delivering IIoT-ready machines will soon become an industry standard and is presenting a new revenue opportunity for machine builders: Machines as a Service (MaaS). This new business model is a win-win proposition for both machine builders and the users of these machines. However, the implementation is not as easy as it should be.
That's why Moxa and TeamViewer programmers and engineers spent months collaborating on the creation of an integrated IIoT solution that provides the hardware, software, and connectivity manufacturers seek, so manufacturers don't have to buy the hardware first and then look for the software, or vice-versa. It's all ready to go, "out of the box."
In this solution brief you'll learn how the Moxa-TeamViewer IoT integration answers manufacturers' frequently asked questions, including:
Is the hardware guaranteed and supported?
Is security end-to-end, from device to cloud?
What does this solution provide that others don't?
This quick read will reveal the future of IIoT and how it's available now.