TeamViewer Integration Partner:
Advantech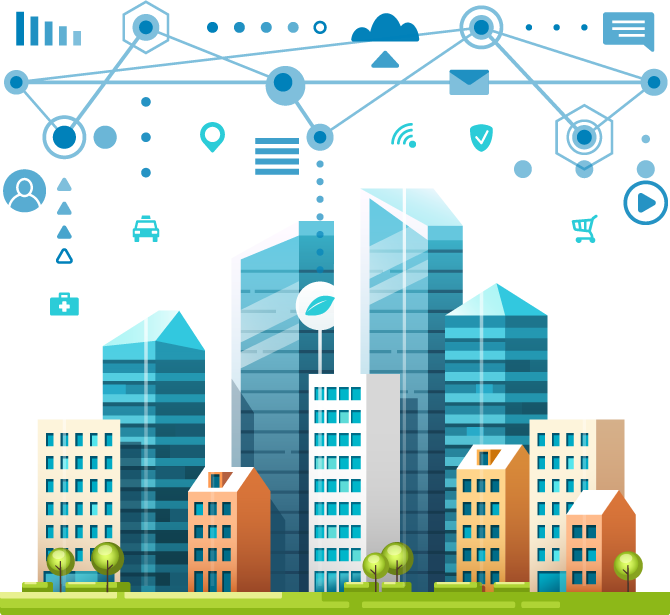 TeamViewer IoT integrates with Advantech
In IoT, gateways often play a critical role in providing full connectivity to edge devices while routing data traffic through the cloud. Through our integration with one of the largest gateway manufacturers in the world, Advantech, TeamViewer IoT can be used to troubleshoot and control those edge devices remotely while providing for such use cases as Machine Condition Monitoring, Testing, and Measuring.
TeamViewer IoT has been tested on various Advantech models for stability, security, and performance. To take advantage of the TeamViewer integration with Advantech, visit the WISE Marketplace to find information on purchasable devices preinstalled with TeamViewer IoT.
TeamViewer IoT for Advantech Solution Highlights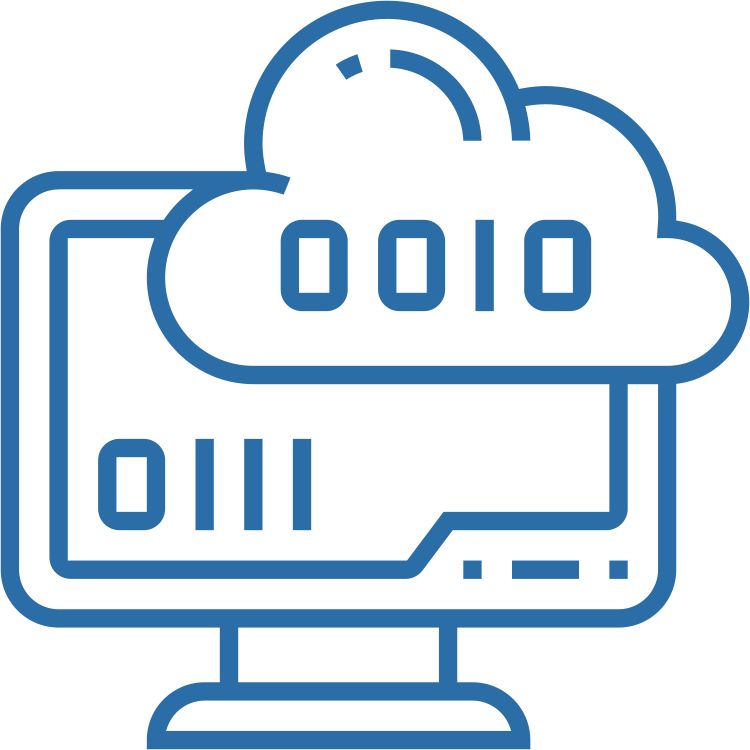 Secure Connection
Highly secure end-to-end encryption and device access management protects your assets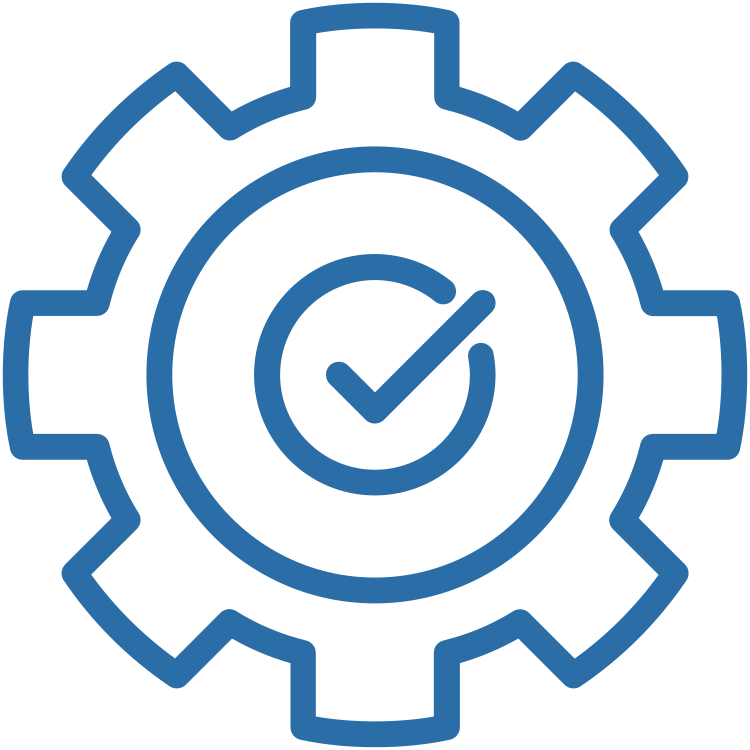 Seamlessly Embedded Solution
TeamViewer is compatible with and ready to use on specific Advantech models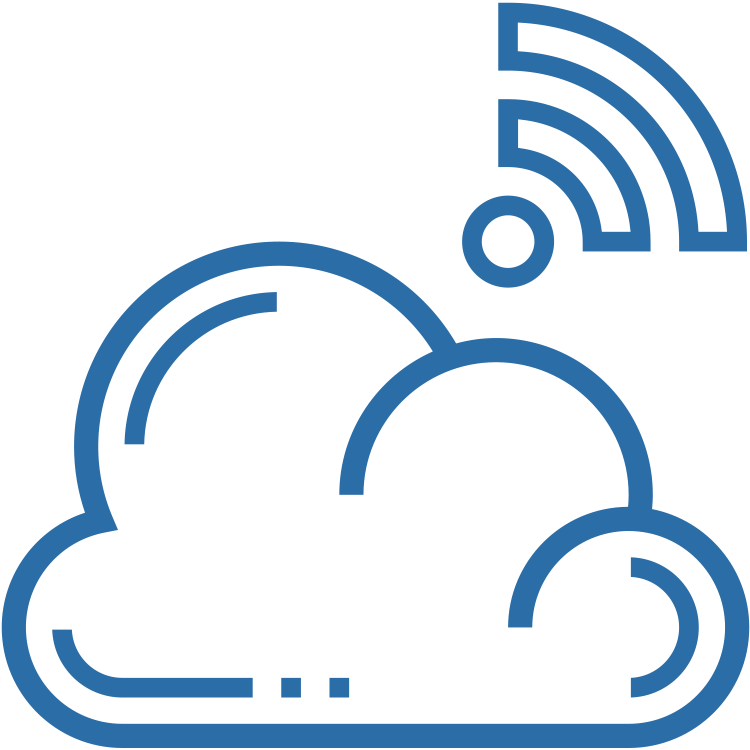 Fast Remote Support
Resolve technical issues faster by remotely accessing and controlling any employee or customer device
Increase employee productivity and decrease downtime for business services
Reduce incident resolution time by remotely accessing and fixing employee and customer devices on demand
Increase customer trust with a GDPR-compliant, end-to-end encrypted solution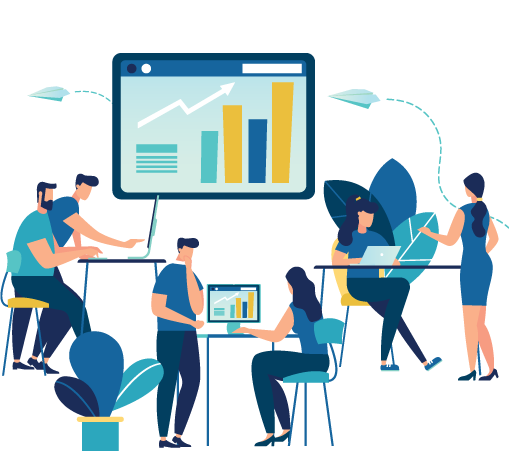 How It Works
Getting Started with TeamViewer for Advantech.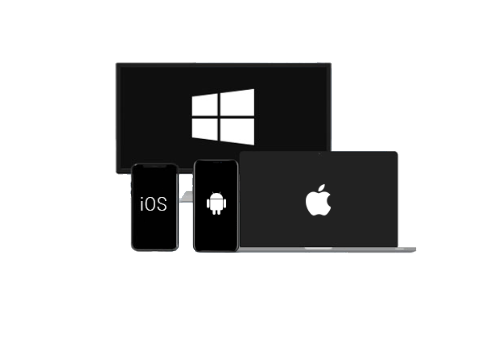 Contact us to customize
your TeamViewer license
based on your needs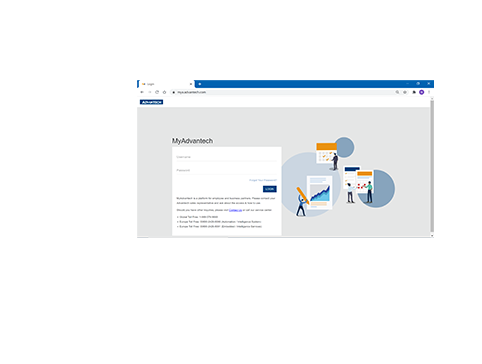 Log in with your
TeamViewer licensed credentials
and connect to your gateway