TeamViewer Integration Partner:
q.beyond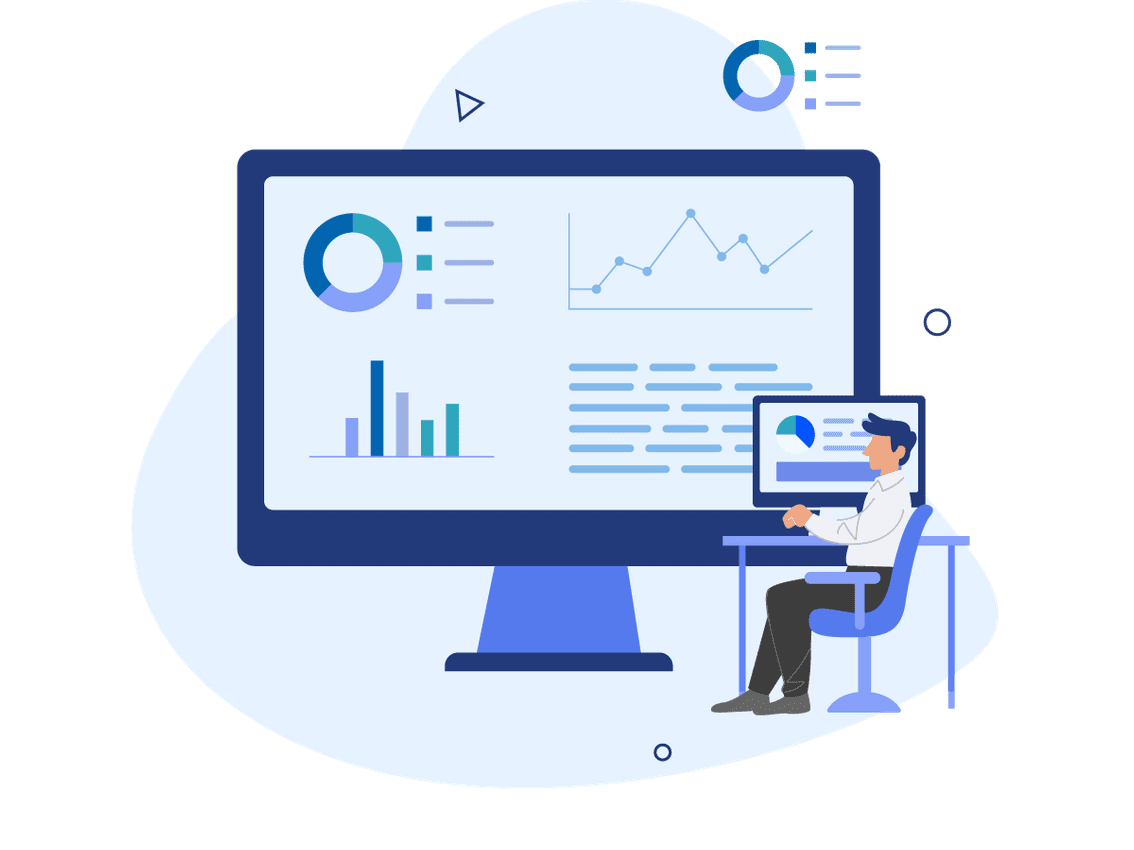 Raising the bar for next-gen machine monitoring and predictive maintenance
TeamViewer, a global leader in secure remote connectivity solutions, is teaming up with q.beyond, a specialist in Cloud, SAP, and IoT services to develop joint solutions for the remote management and monitoring of machines.
Together, we're proud to bring an easy-to-use, yet industry-relevant IIoT Starter Kit to the market to satisfy ever higher standards for status monitoring and forward-looking machine and system maintenance. This all-in-one solution lets you base entirely new business models on the operating data obtained from your machines, e.g. smart service.
Introducing an end-to-end IIoT Starter Kit — for just € 690,-.
TeamViewer IoT & q.beyond Starter Kit Highlights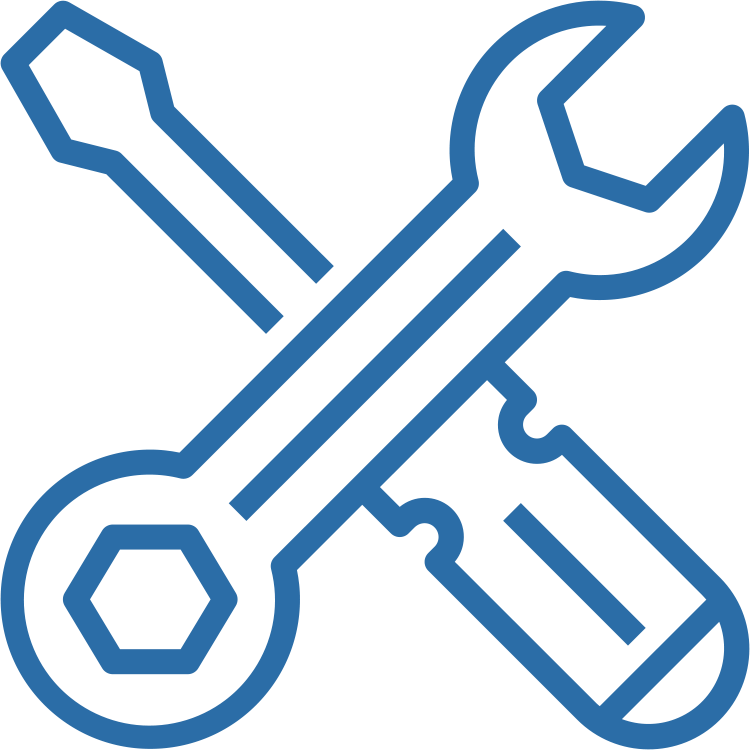 Securely develop your IIoT solution
With the IIoT Starter Kit, you use standard industrial sensors to monitor your machine without affecting your existing machine control or its OT security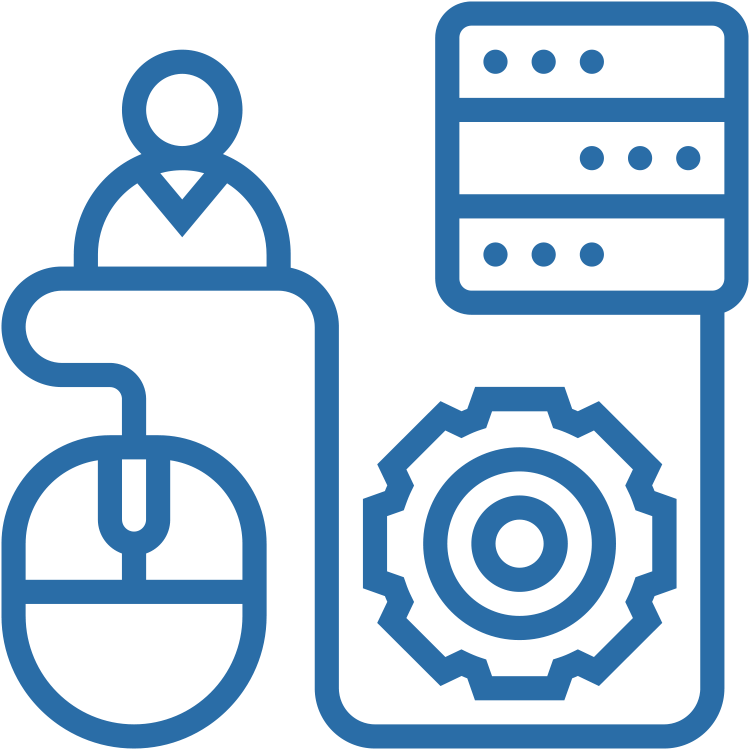 Use pre-defined dashboards
Simply use existing dashboards to independently monitor machine status and take the first steps towards a so-called digital twin for your systems enabling predictive condition monitoring and maintenance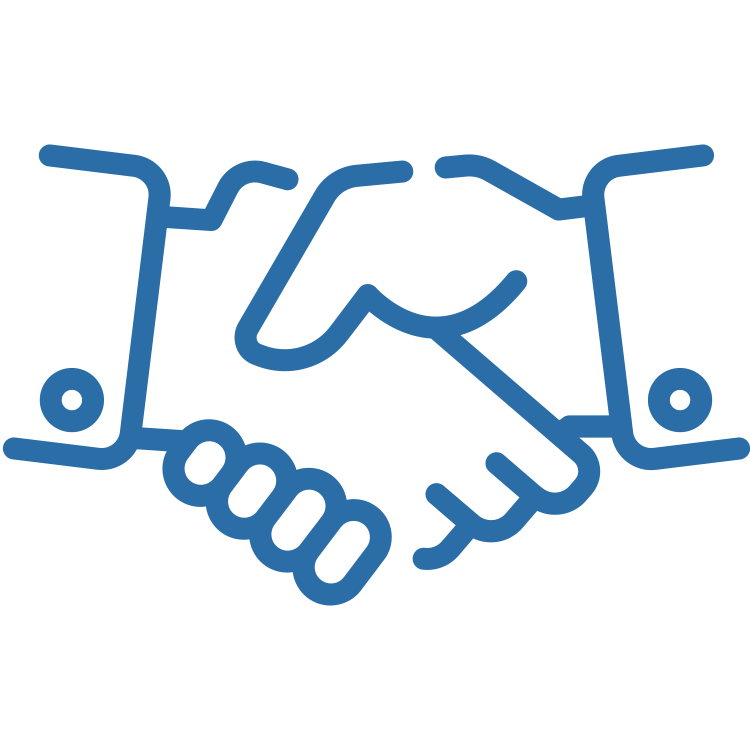 Experienced partners by your side
Combining expertise in edge gateway, edge computing, and networking with solutions for remote access, data visualisation, and monitoring, q.beyond and TeamViewer support you in your IIoT efforts
With the IIoT Starter Kit, you benefit from:
industry-relevant sensor technology, directly connectable to machines and ready for use
secure remote access, with no on-site network access necessary
an IO-Link Master that can be connected directly to an Edge Gateway
secure data transfer to the TeamViewer cloud via the mobile connectivity of the Edge Gateway
predefined dashboards in the TeamViewer IoT portal
an expandable number of sensors (upon request)
We'll introduce you to the IIoT Starter Kit
Together with q.beyond experts, we present our industry-compatible IIoT Starter Kit in the "Raising the bar for next-gen machine monitoring" webinar. Find out how easy it is to get started with industrial IoT and what advantages our all-in-one solution offers your company. We will show you how you can set up your IIoT solution quickly and test it safely without disrupting ongoing operations.
Learn more in the "Raising the bar for next-gen machine monitoring" webinar
Our IIoT Starter Kit at a glance
Get going with your IIoT projects in no time. The IIoT Starter Kit includes everything you need for an end-to-end IIoT solution.