Anywhere Videoconferencing with Everywhere Security.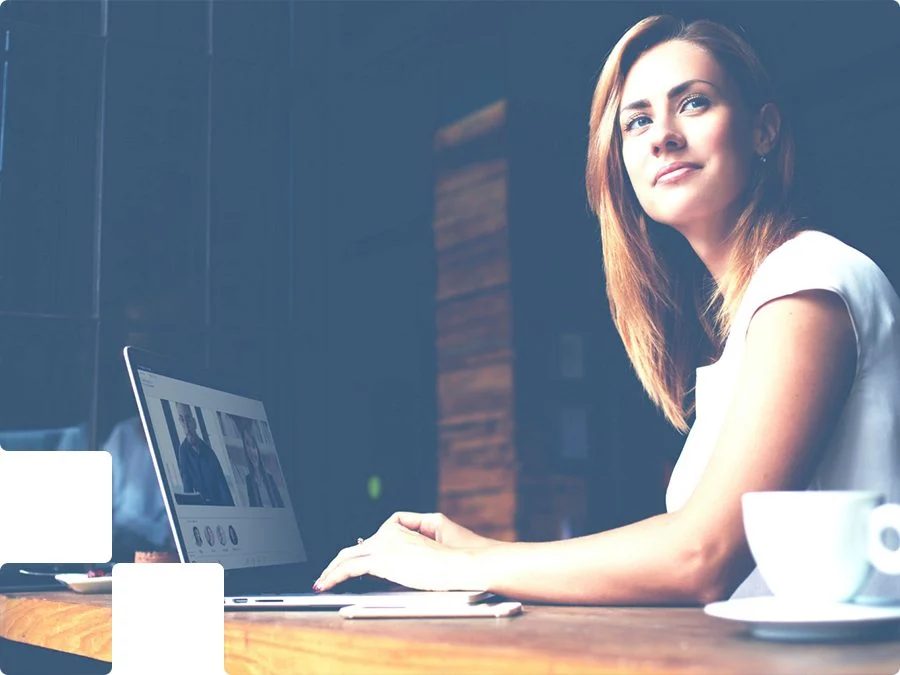 What is Meeting?
TeamViewer Meeting keeps you connected to your contacts and teams through secure videoconferencing and VoIP calls, instant chat, screen sharing, and more across devices and platforms — anywhere you meet.
Where security meets team collaboration — for everywhere meetings, wherever you're working.
TeamViewer Meeting installs on your desktop or mobile phone for quick access to all your TeamViewer contacts, enabling face-to-face HD VoIP videoconferences and audio calling, instant chat messaging with your coworkers or your entire team, scheduled group meetings (up to 300 people), desktop screen sharing and session recording — all the essential meeting tools to collaborate securely with your teams and clients, from anywhere, anytime.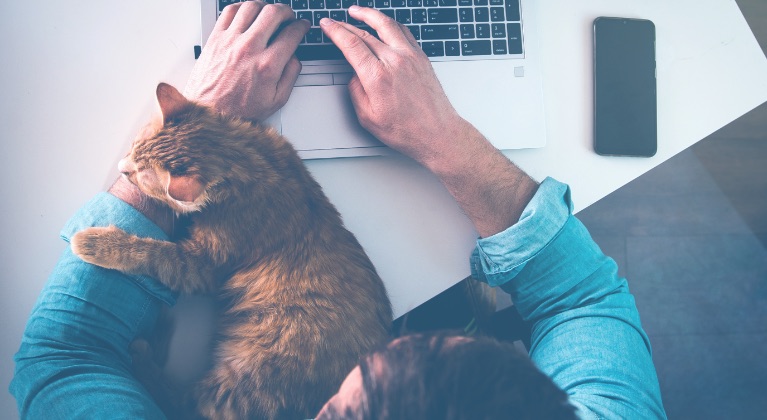 Work Remotely, Collaborate Closely.
Host and join meetings on any device for productive collaboration, anywhere.
Staying connected and collaborating closely with your teams while working remotely is easy with TeamViewer Meeting. Keep everyone on the same page no matter where they're working with on-the-fly meetings or scheduled calls for team updates. With face-to-face videoconferences, easy screen sharing, remote control, and ongoing text chats, TeamViewer Meeting helps you beat deadlines and polish projects together, as though were you in the same room.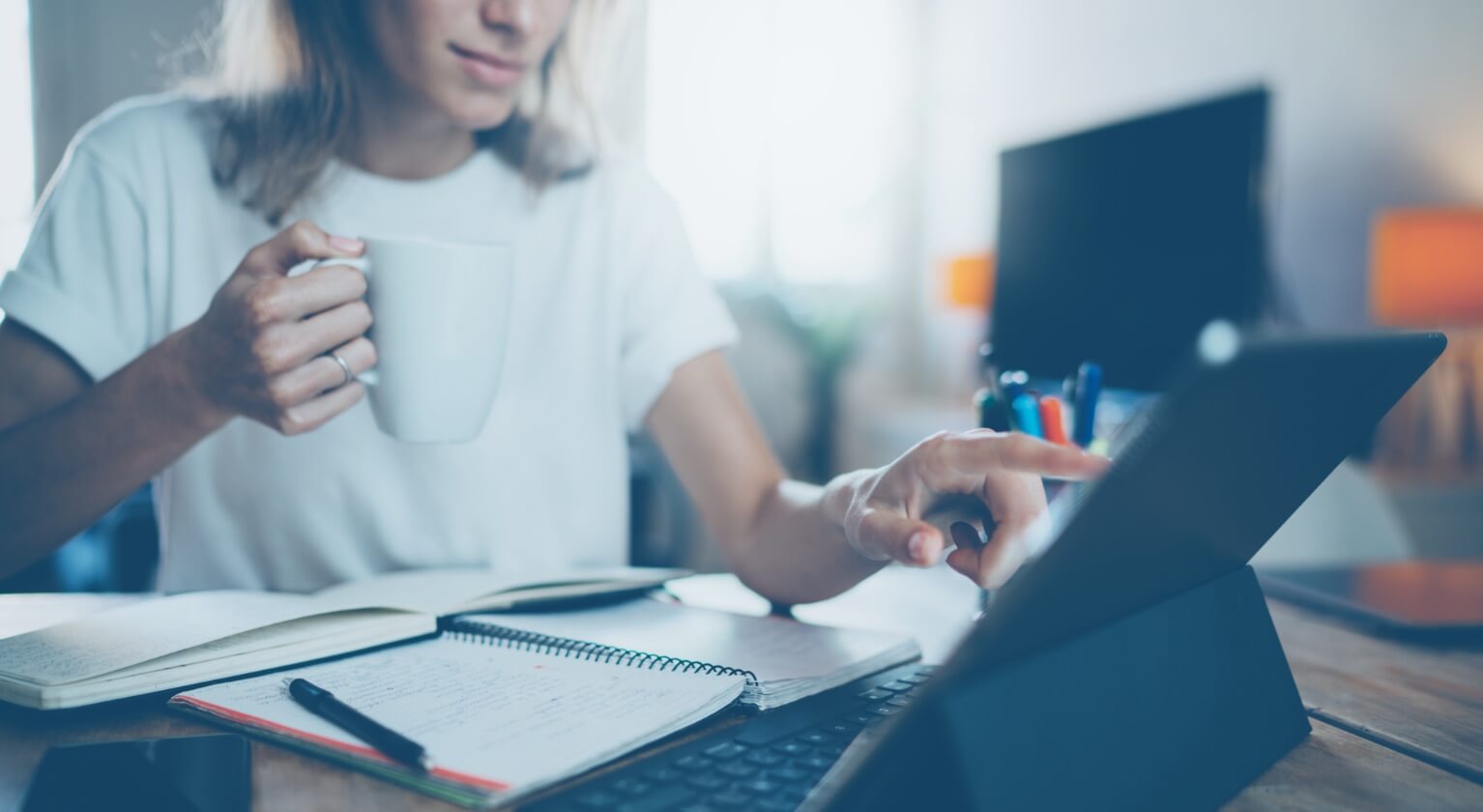 Simplify Meetings for Education & Training
Teach remote classes or provide onboarding and ongoing training with interactive videoconferencing.
For distance learning, remote onboarding, and ongoing virtual training, TeamViewer Meeting offers a secure, simplified videoconferencing platform with session recording for future reference and remote control so trainees can learn by doing with guidance from the instructor. Teach lessons and training classes from anywhere with easy-to-join meetings across Windows, MacOS, Android, and iOS devices.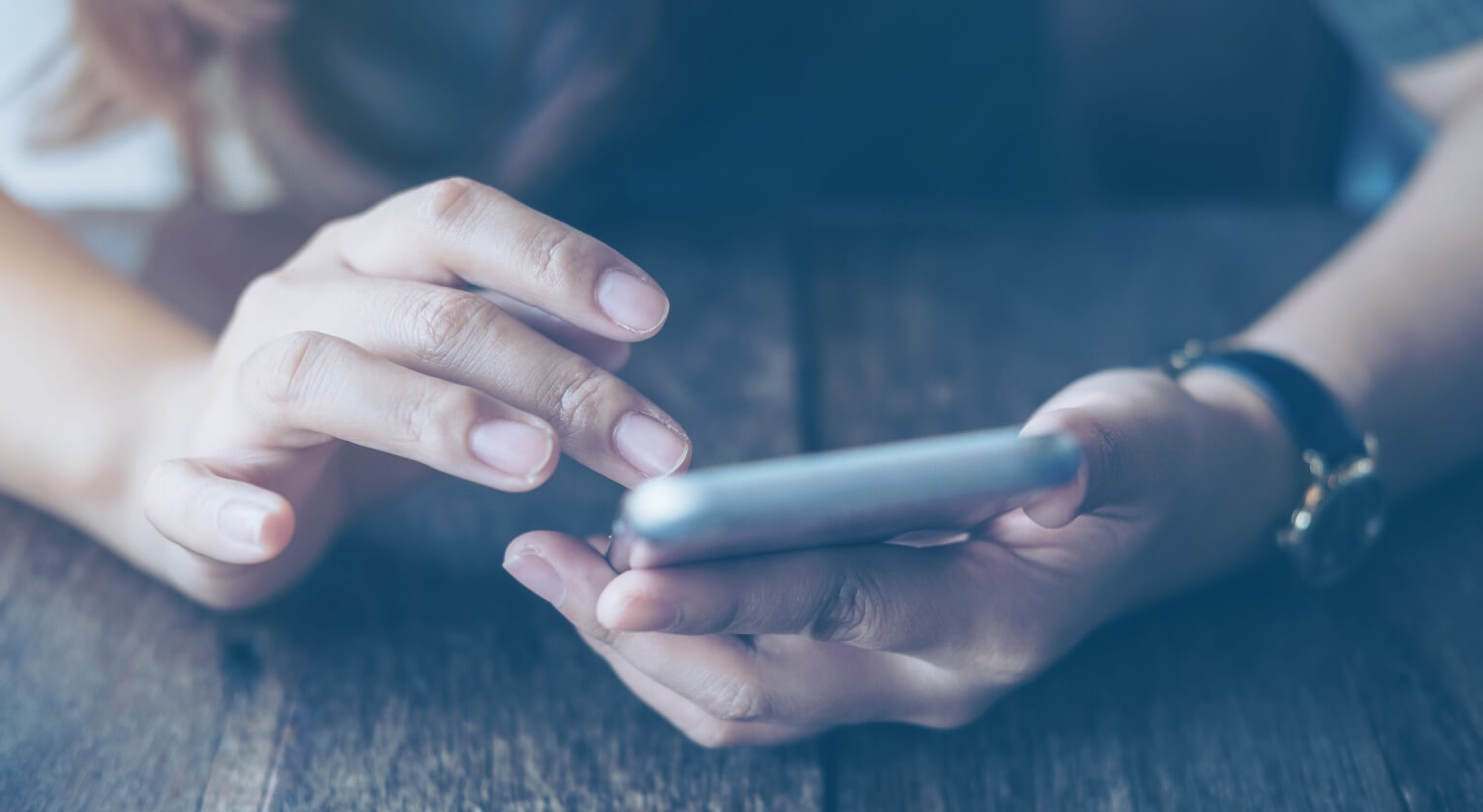 Keep Confidential Meetings, Confidential
Protect the privacy of your meetings with end-to-end encryption and industry-grade security features.*
Unlike other online meeting tools, TeamViewer Meeting provides a GDPR and HIPAA compliant platform with RSA 4096 public/private key exchange and 256-bit end-to-end encrypted videoconference calls, designed to protect sensitive, highly confidential information. Lock meetings and add meeting passwords to keep uninvited guests out of private discussions.
*Excludes meetings with phone dial-in attendees.